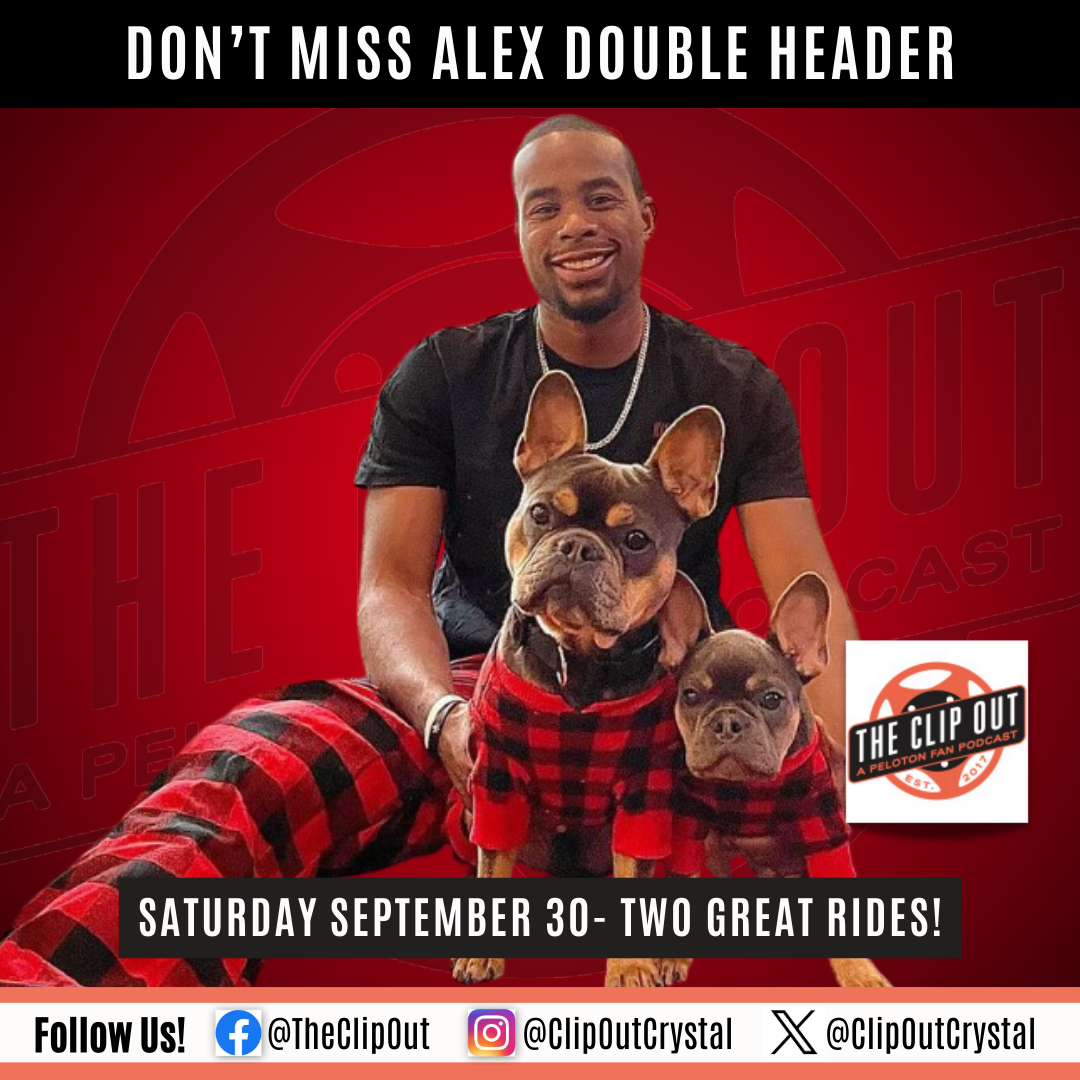 Alex Toussaint Double Header
Alex Toussaint At It Again!
Book tour? Puma shoe partnership? Alex Toussaint's 2023 is full steam ahead, and he's not slowing down for a moment! Despite his first book event (at New York's Irving Plaza) approaching, Alex isn't missing a beat, and is teaching a double header next Saturday!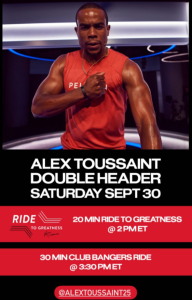 Spend a Saturday with Alex
Peloton has announced Alex Toussaint will be teaching a double-header next Saturday, September 30. At 2 pm ET, you can Ride to Greatness with one of your favorites- and at 3:30, join Alex for one of his signature Club Bangers rides. All in all, it'll be 50 minutes of motivation, great tunes, and maybe just a little bit of handlebar-slapping fun.
Plan Your Workout
Tell us- will you be joining Alex for double the excitement? What do you plan to put between these rides? Peloton's offering an Encore Ride to Greatness Cool Down, and there's also a 10 minute Latin Row with Ash that would fit neatly in that schedule. Or make it an all-Alex day, and stack some Arms and Light Weights. Be sure to finish with a stretch. However you plan, though, don't forget to help The Clip Out support Alex in his quest for global domination!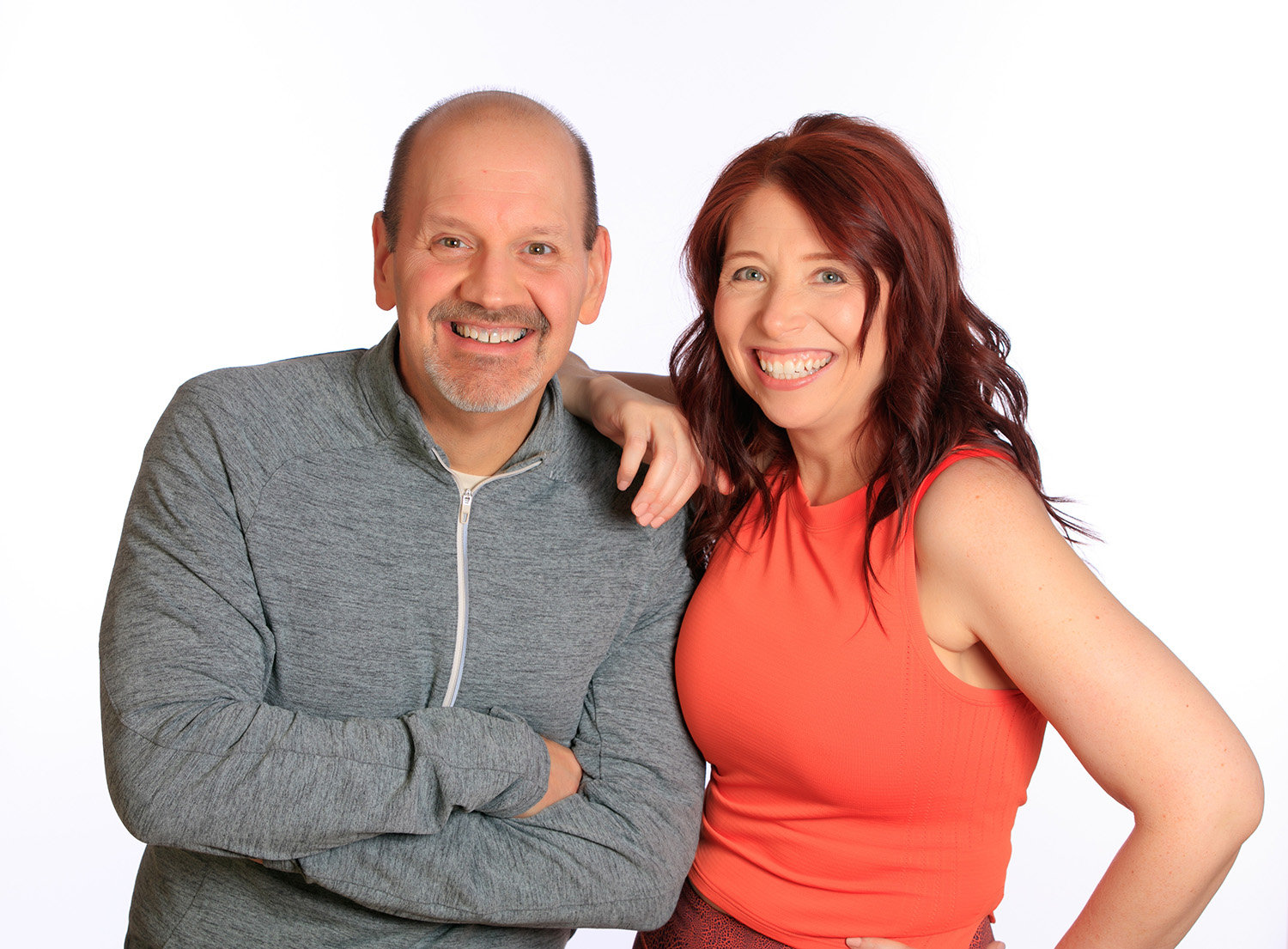 Subscribe
Keep up with all the Peloton news!