Alex Toussaint's "Activate Your Greatness" Tour
Peloton's beloved instructor, Alex Toussaint, has recently announced his upcoming book tour for his highly anticipated book, "Activate Your Greatness", which is set to release on October 10th, 2023. With a mission to inspire and motivate readers to unlock their inner greatness, Toussaint takes readers on a personal journey of self-discovery and shares valuable life lessons that he's learned along the way.
Exciting Tour Dates and Ticket Prices
The book tour kicks off on October 11th, 2023, at Irving Plaza in New York City. Fans of Alex Toussaint can purchase tickets for the show starting at $82 for general admission, and $187 for general admission plus a meet-and-greet experience with the Peloton instructor himself. While Toussaint hasn't revealed any other upcoming tour dates or locations, fans are eagerly awaiting further announcements from the motivational fitness guru.
An Inspirational Story of Overcoming Adversity
Toussaint's book delves into his personal story of overcoming adversity and turning his dreams into reality. The book is designed to help readers awaken their inner greatness and make positive changes in their lives. His message of perseverance and success resonates with his Peloton community, and now he's taking that message on the road to inspire even more people.
#ActivateYourGreatness
Alex Toussaint's book tour is definitely one not to be missed! It's a great opportunity for fans to hear his inspirational message in person and for those who may not be familiar with his work to learn more about his journey and mission. Join Toussaint as he helps pave the way for individuals to activate their inner greatness, and remember to use #ActivateYourGreatness to share your tour experiences on social media.
View this post on Instagram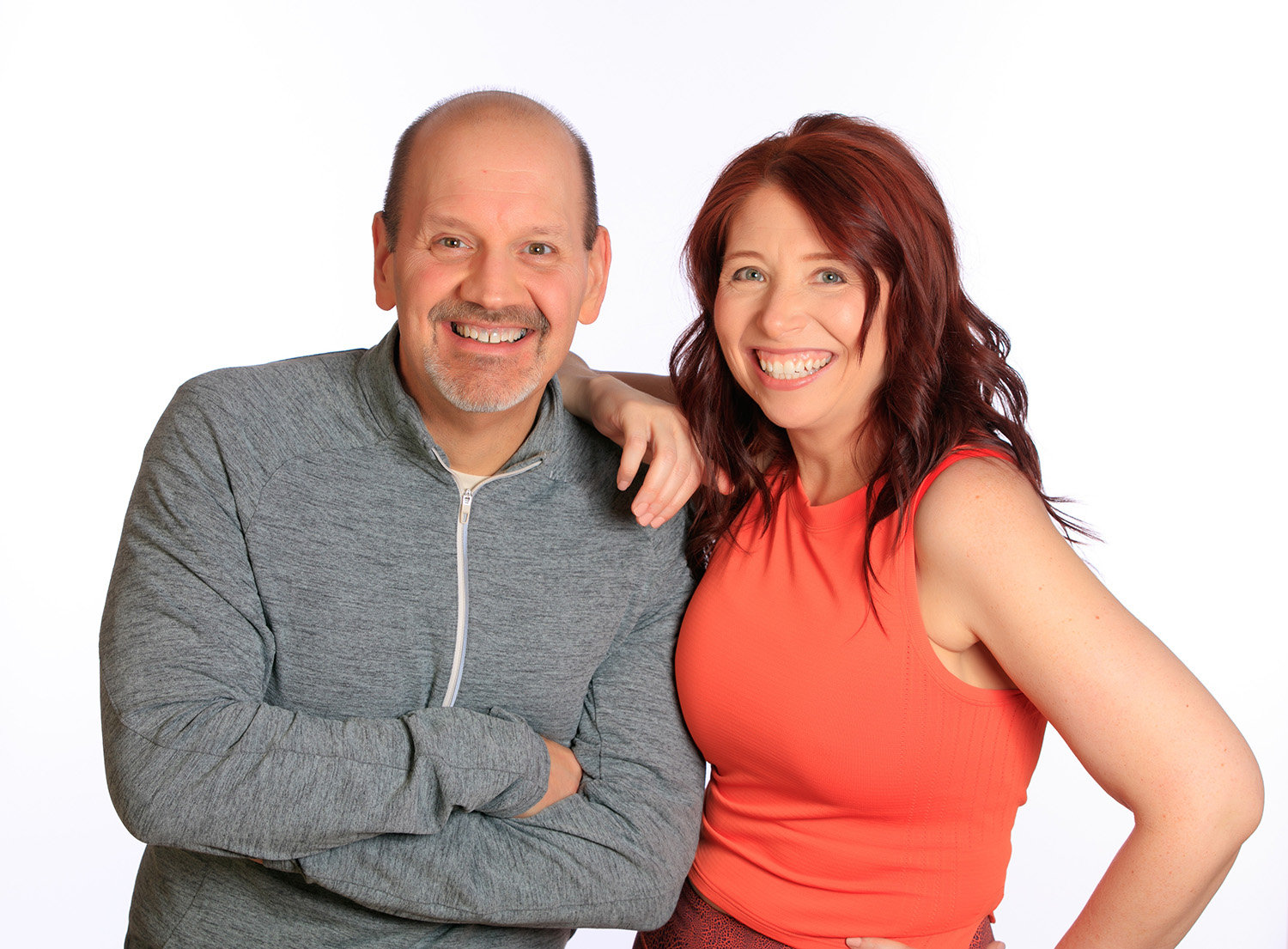 Subscribe
Keep up with all the Peloton news!