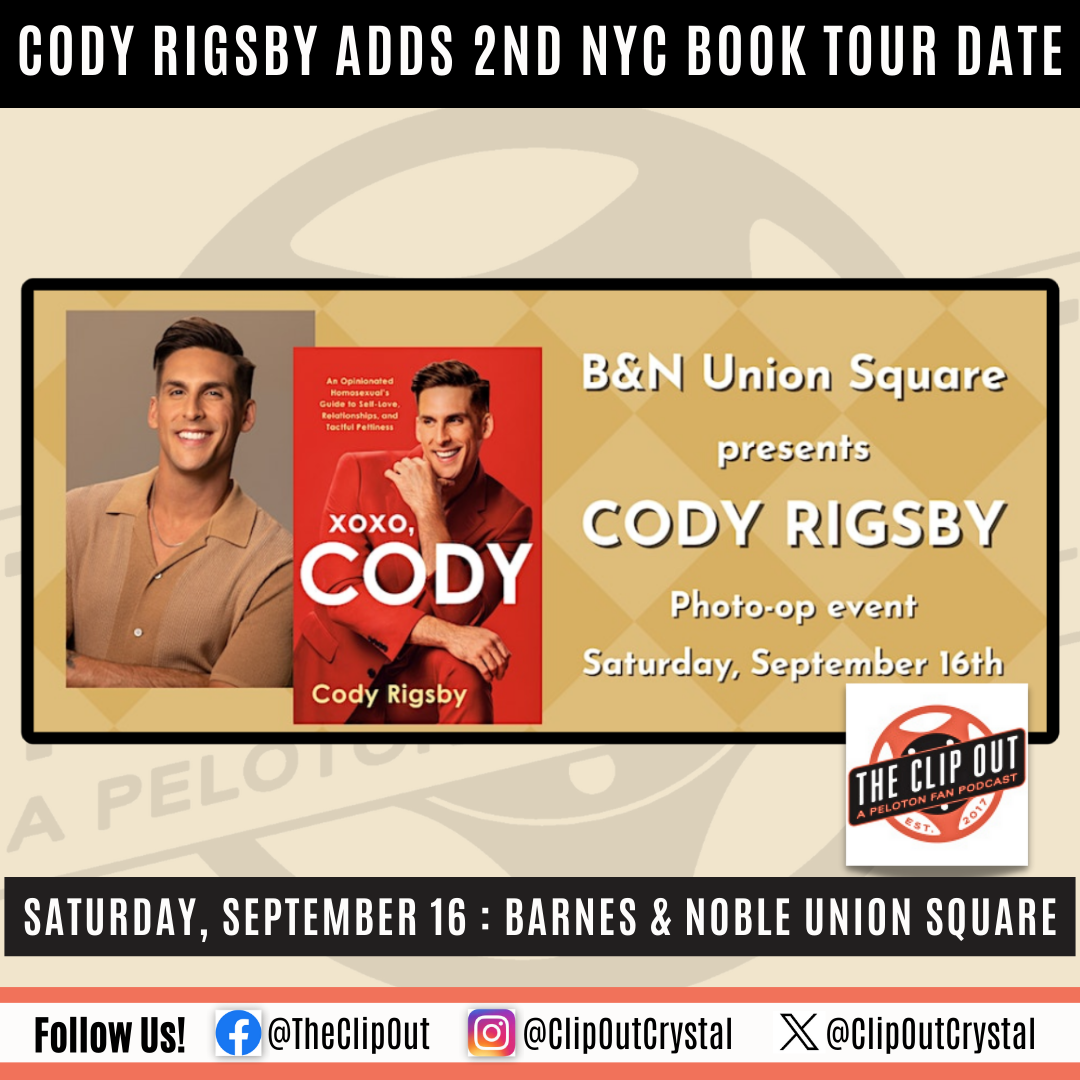 Cody Rigsby Adds Second NYC Book Tour Date
Heads up, Tri-State Cody Rigsby fans – a second date has been added his book tour in New York City! Due to (the understandable) incredibly high demand, the popular Peloton instructor will be holding another photo-op event for his book "XOXO, Cody" at Barnes & Noble Union Square.
Loved for for his energy, hot takes, and banging playlists that get riders motivated, Cody has been a fan favorite since he first joined Peloton 9 years ago. His book is a memoir that details his journey from a small town in North Carolina to becoming a famous fitness influencer in New York City.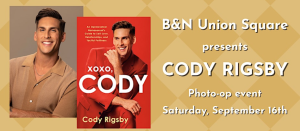 To the surprise of absolutely no one, Cody's book tour events were hot sellers and the first NYC event sold out quickly. But thanks to Cody's dedication to his fans–and maybe his desire to sell as many books as possible–he decided to add another date to his tour. On Saturday, September 16th, Cody will be back at the Barnes & Noble Union Square location to take photos and sign copies of his book, giving fans the opportunity for one more lit night at the bookstore (see what we did there?).
Tickets to this event are still available, so if you're a fan of Cody Rigsby and will be in the Tri-State area on September 16th, grab them now before they're gone. And for those who can't make it, check out the virtual option here.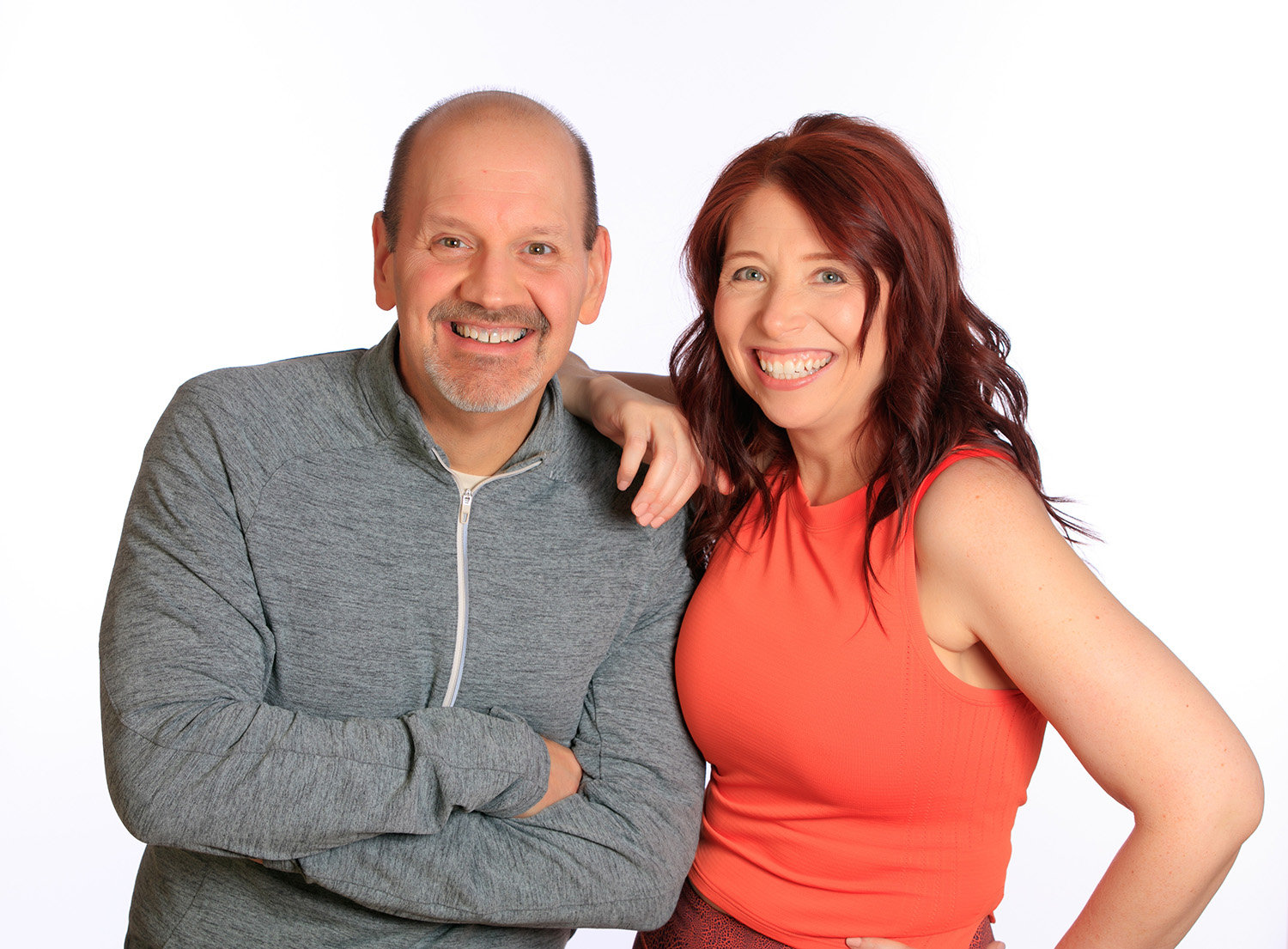 Subscribe
Keep up with all the Peloton news!