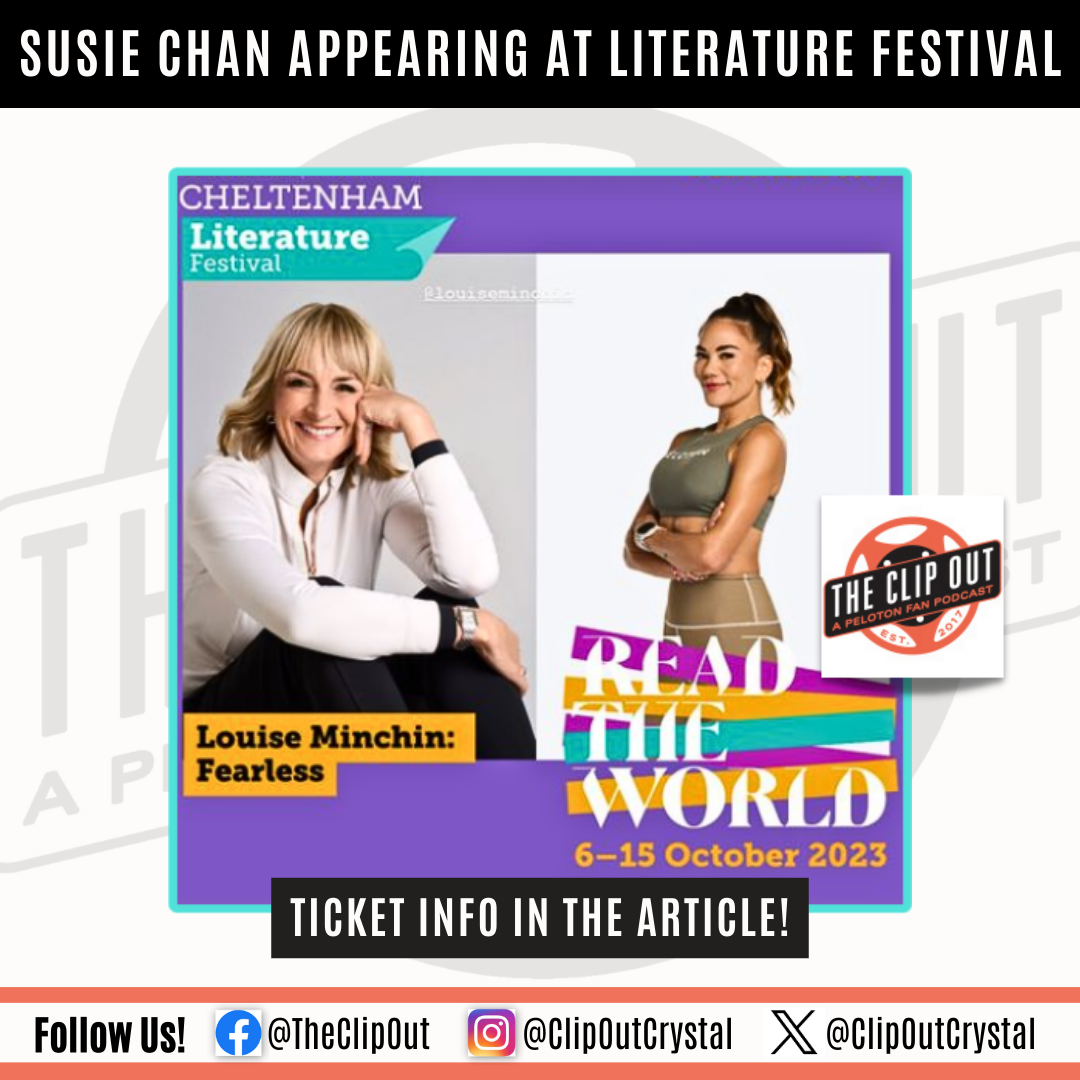 Susie Chan to Inspire Crowds at Cheltenham Literature Festival
Susie Chan, renowned marathon runner and Peloton UK Tread instructor, is set to speak at the Cheltenham Literature Festival. The festival, which celebrates the written and spoken word, offers visitors the chance to hear from some of the UK's best writers and public speakers. Susie's appearance promises to be one of the highlights of the festival, as she brings her stories of high-altitude runs, grueling marathons, and her own personal struggles to life on stage.
Overcoming Barriers: Chan Talks About Resilience
Susie's appearance, scheduled for Sunday October 15, 2023, is part of a broader theme at this year's festival, which is centered around resilience and bravery. Chan's incredible achievements as a trailblazing woman in endurance sports make her a perfect fit for this topic. With an impressive list of races to her credit, including completing Badwater 135, Susie knows a thing or two about overcoming barriers.
A Journey of Endurance: Inspirational Stories
Susie Chan's journey to the top of her sport has not been without its challenges. She is no stranger to setbacks, injury, and self-doubt, all of which she has used to fuel her drive and determination. At the Cheltenham Literature Festival, Susie will speak about her own personal journey, her struggles and successes, and the lessons she has learned along the way. Her stories of endurance and resilience are sure to inspire and motivate festival-goers to find their own inner bravery.
A Place to Celebrate Words and Ideas
The Cheltenham Literature Festival is the oldest of its kind in the world, having celebrated its 70th anniversary in 2019. Each year, the festival offers visitors the chance to hear from some of the biggest names in the literary world, as well as from academics, public speakers and experts on a wide range of topics. The festival has been praised for its inclusive and welcoming atmosphere, making it a fantastic place to explore new ideas and engage with a diverse range of voices.
Mark your calendar and get your tickets today!
Can't make it to the Cheltenham Literature Festival but want to be involved in something JUST as exciting (in our  humble opinion)?  Come join The Clip Out book club!  Tell Susie she's invited, too!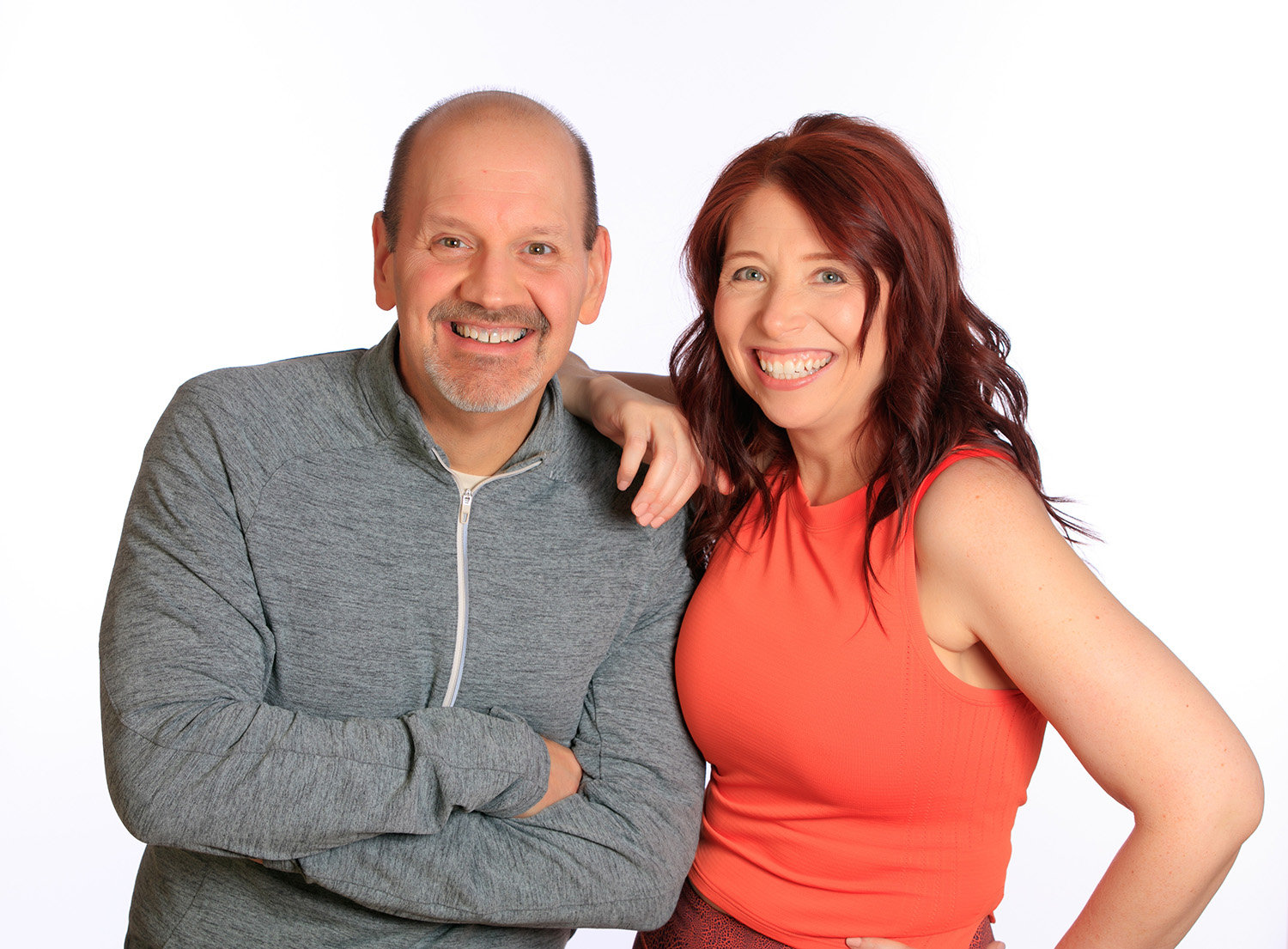 Subscribe
Keep up with all the Peloton news!