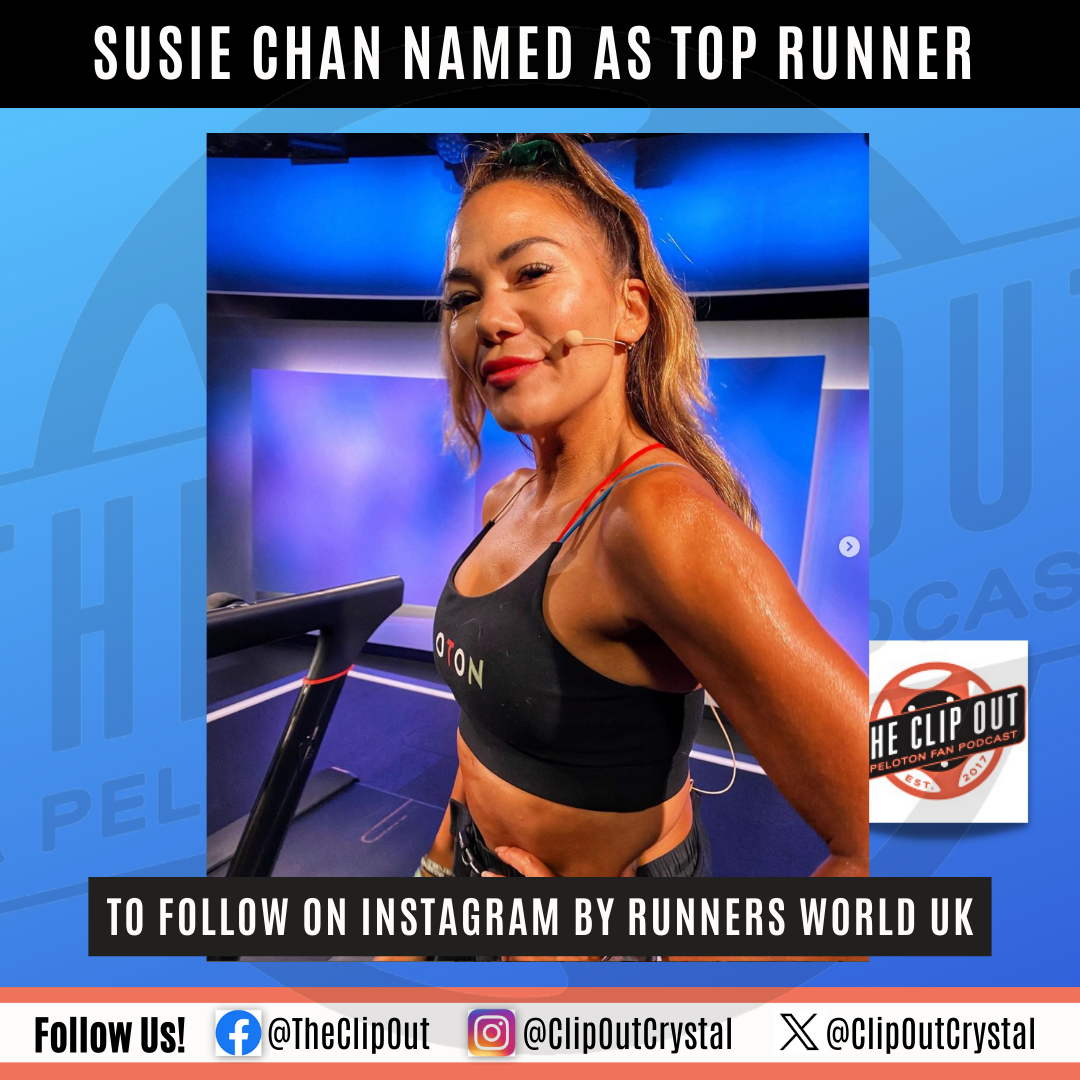 Susie Chan Named as the Top Runner You Should Follow on Instagram by Runner's World UK
Are you looking for some inspiration to freshen up your Instagram feed and fuel your running passion? Look no further than the legendary endurance runner Susie Chan. Runner's World UK has named Chan as the number one runner you should be following on Instagram. With over 70.4K followers, Chan is admired by many in the running community for her incredible achievements, indomitable spirit, and remarkable journey toward becoming one of the most accomplished amateur ultra-runners in the world.
View this profile on Instagram
From Zero to Ultra-Running Hero
Chan's running journey is nothing short of awe-inspiring. She started running in her late 20s, initially to support her weight loss goals. However, as she gradually built up her endurance and distance, she discovered her passion for running and started exploring the world of ultra-running. Chan has completed multiple ultra-marathons, including the notorious Marathon Des Sables three times and the grueling 230km Jungle Ultra Marathon in the Amazon and most recently she completed Badwater 135, which bills itself the toughest foot race in the world.
A Record-Breaking Runner and a Beloved Peloton Instructor
Chan has also set world records, including the Guinness World Record for the furthest distance run on a treadmill in 12 hours – a whopping 68.54 miles. That's not all; Chan has become a Peloton instructor, and the Peloton community is in love with her. She brings her infectious enthusiasm, disciplined mindset, and immense experience to her classes, inspiring her runners to push themselves to their limits and achieve their fitness goals. She often teaches running classes or run+ walks, and the playlists are often loaded with amazing 80s music. She also is one of the Peloton instructors who teach longer runs.  In fact, she taught the first 75-minute outdoor run on the Peloton platform.
Follow Susie Chan on Instagram for Unlimited Inspiration
If you are looking for inspiration, motivation, and encouragement to pursue your running goals, following Susie Chan on Instagram is a no-brainer. Her feed is filled with breathtaking landscapes, impressive running photos, and heartfelt stories of her journey toward becoming a world-class ultra-runner. Chan's journey shows that with hard work, dedication, and a never-give-up attitude, you can conquer your running dreams, no matter how big or small.
Susie Chan is a true icon in the running and ultra-running community and an excellent role model for anyone looking to push their limits and achieve their goals. So what are you waiting for? Follow Chan on Instagram and join the legion of fans who admire her indomitable spirit, incredible achievements, and unwavering commitment to becoming the best she can be.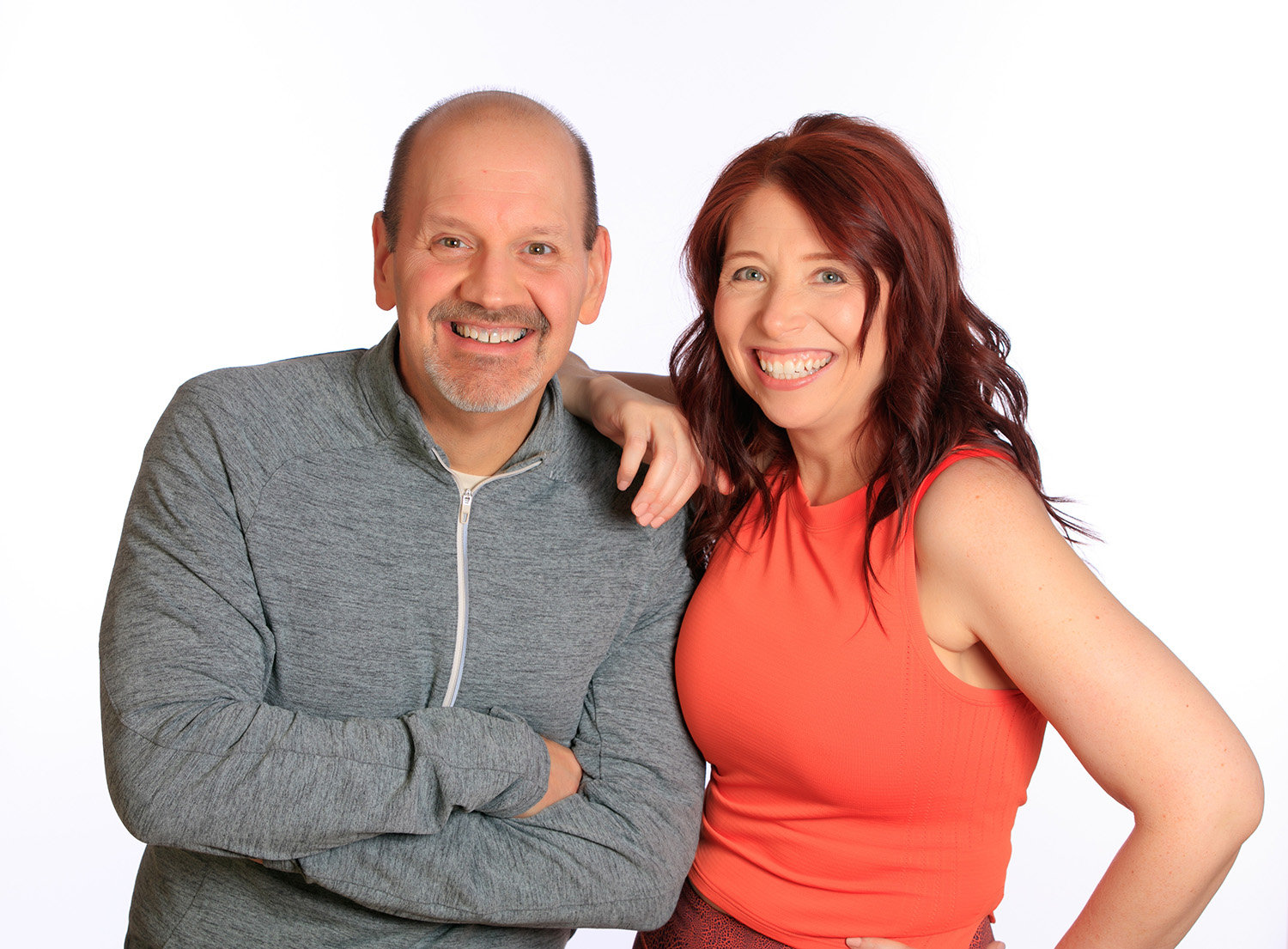 Subscribe
Keep up with all the Peloton news!