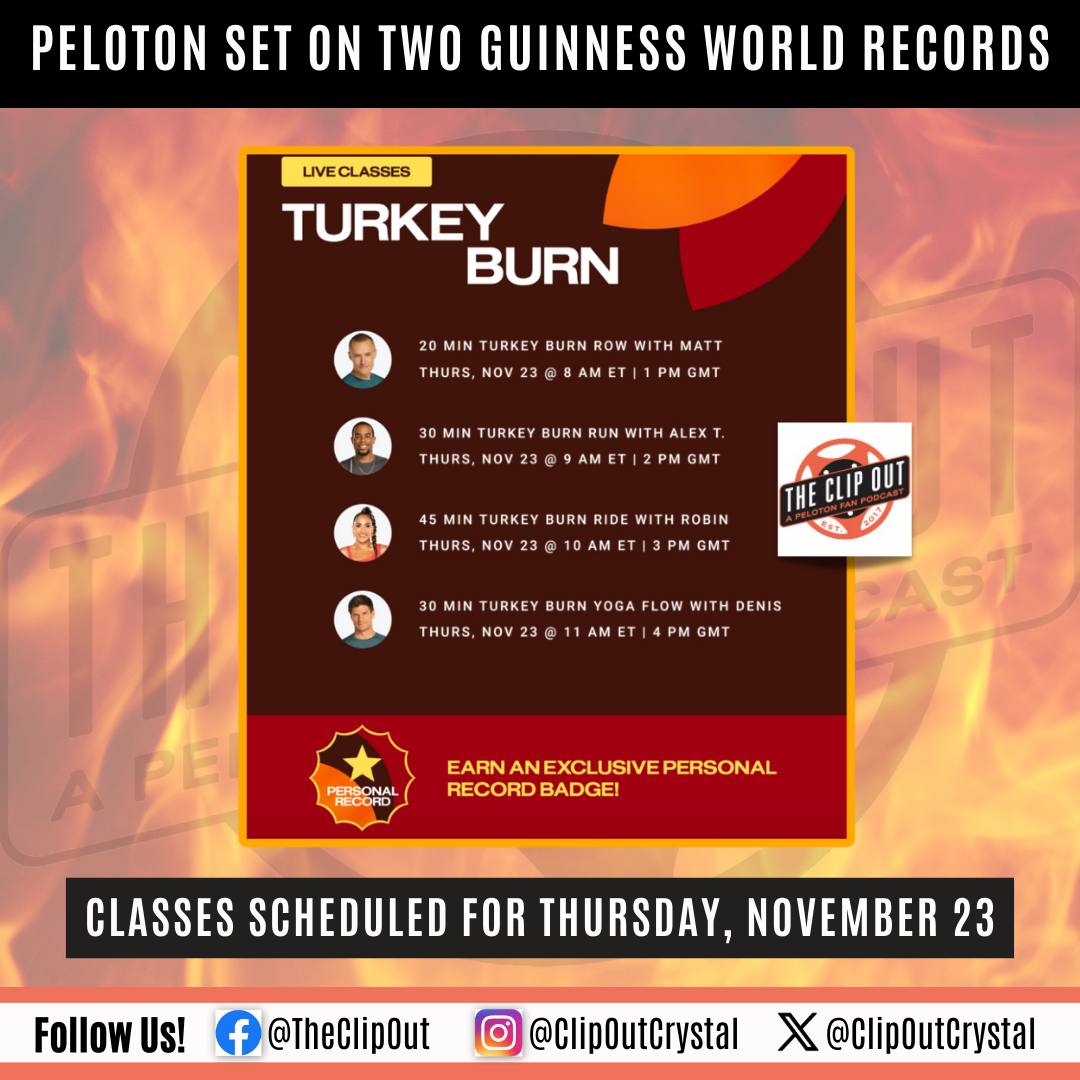 Peloton Sets its Sights on Two Guinness World Records this Thanksgiving
Thanksgiving is an important occasion to celebrate the spirit of gratitude, and this year, Peloton has announced its ambitious plan to break not one but two Guinness World Records on November 23, 2023, for the largest live cycling and running classes.
The annual Turkey Burn event is expected to be a massive gathering of Peloton fans from around the globe, coming together to sweat, burn calories, and make history. Here are all the exciting details you need to know about this holiday for the record books.
The Plan to Break Records
Peloton has set high goals for the coming Turkey Burn event, aiming to break two (2!) existing Guinness World Records – one for the largest live running class, and the other for the largest live cycling class.
To ensure they achieve these targets, Peloton has planned a 30-minute running class with Alex Toussaint and a 45-minute cycling class with Robin Arzon, marking her return from maternity leave. The live classes will take place at 9 a.m. and 10 a.m. EST, respectively.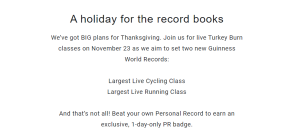 How to Participate
Joining these record-breaking classes is easy and free for anyone with a Peloton account. All you need to do is sign up for the Turkey Burn challenge and select either the running or cycling class (or both!).
The Turkey Burn event is not just about breaking records; it's also a celebration of the power of community and fitness. You can find more details here on the History of Peloton's Turkey Burn, Plus The 2023 Class Lineup.
Let's Make History Together
Peloton's Turkey Burn event is shaping up to be one of the biggest fitness gatherings of 2023. With two Guinness World Records on the line, Peloton app users and equipment owners are gearing up to make history and showcase the brand's unwavering commitment to empowering people through fitness.
The event is not just about breaking records, but also about creating a community of like-minded individuals who share a passion for fitness. So, mark your calendars for November 23 and be a part of this momentous occasion. Who knows, you might be part of setting a new world record!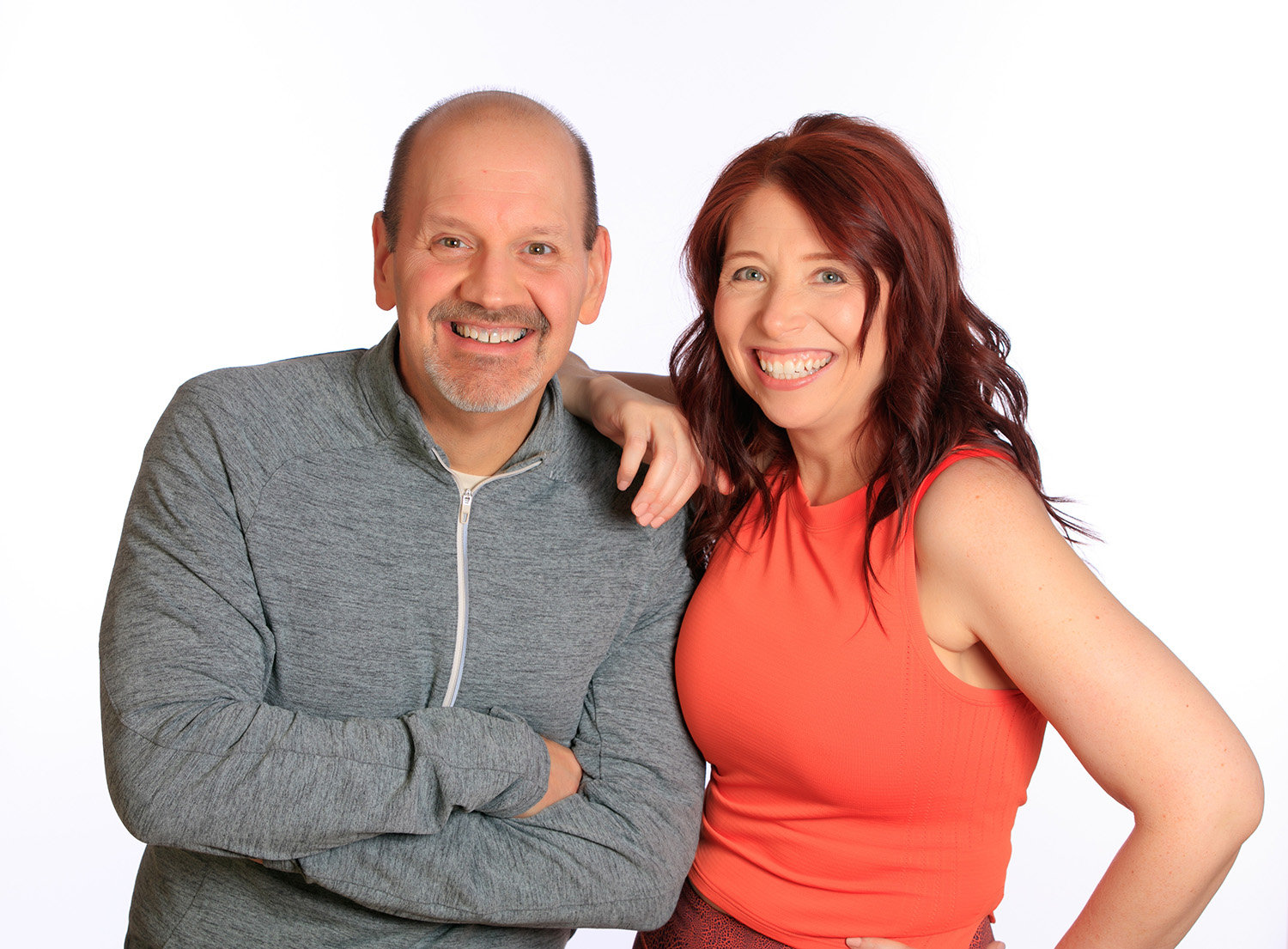 Subscribe
Keep up with all the Peloton news!