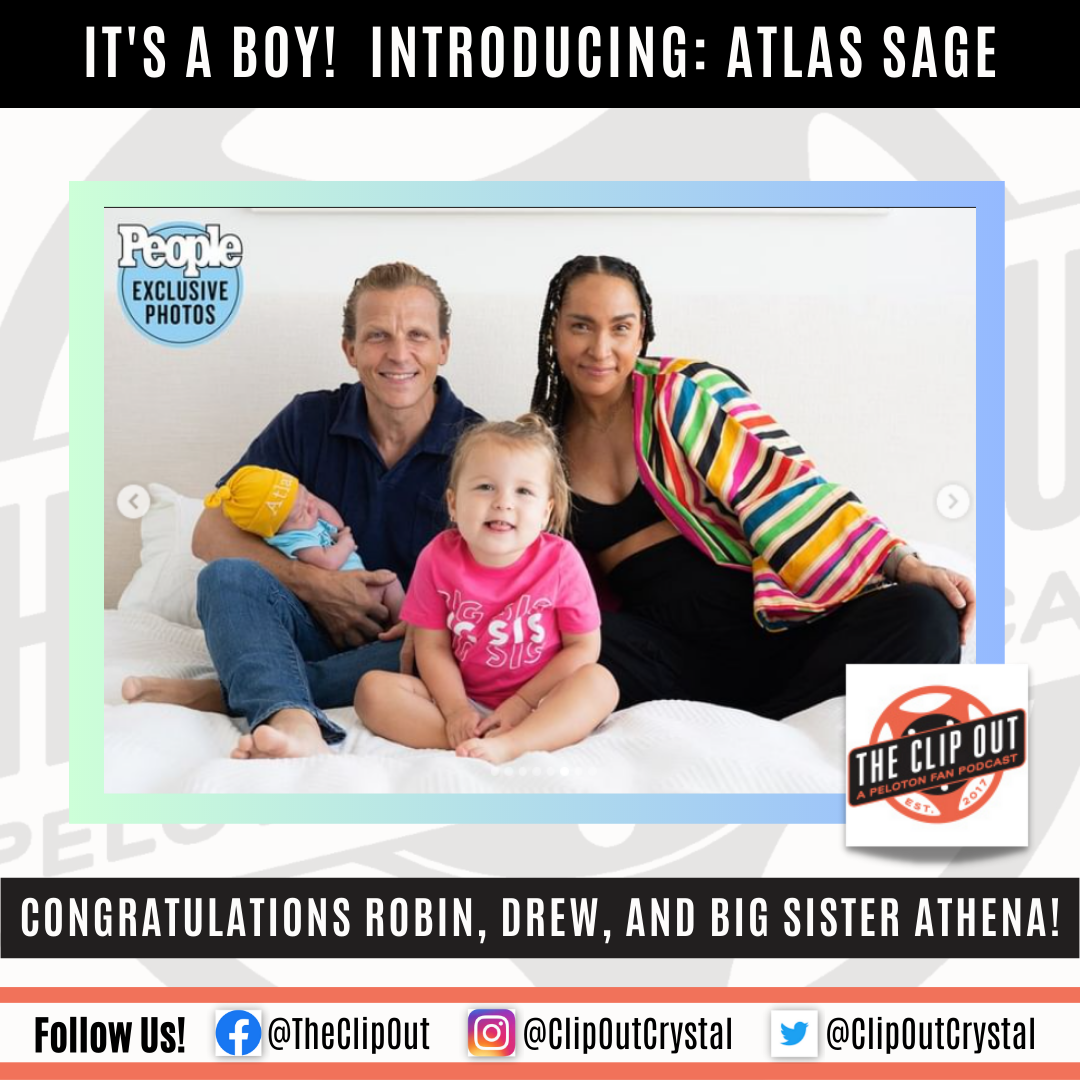 Robin Arzon Welcomes Baby Number 2 – Atlas Sage!
The Arzon family is overjoyed to welcome a new member – baby Atlas Sage! Born on July 16th, 2023, weighing in at a healthy 8.1 lbs, this little bundle of joy has brought immense happiness and love to the family.
Robin Arzon, and her husband Drew Butler are excited to embrace this new chapter in their lives. In her Facebook post, Robin mentioned that their family finally feels complete and that baby Atlas Sage has turned their home into a haven of love, laughter, and newborn snuggles.
The name Atlas Sage was carefully chosen by the Arzon-Butler family. 'Atlas' signifies strength, exploration, and discovery while 'Sage' represents wisdom, equanimity, and healing. It's a beautiful and meaningful name that will undoubtedly shape the little one's persona as he grows up.
Robin's Instagram post included two stunning pictures, one taken in the studio by Jessica Elbar Photography and another at home by Brian King NYC. In both pictures, baby Atlas Sage looks blissful and content in the loving arms of his parents.
Robin's firstborn, Athena, is relishing her role as a big sister. The little one is already taking on responsibilities and has been showering baby Atlas with love and affection.
Robin also mentioned that both she and her baby are healthy, which is a testament to the care and effort she has put into maintaining her fitness and nutrition throughout her pregnancy. The community is looking forward to seeing playdates of Atlas and Iza. Iza is Jess King's second child – born only two days earlier! 
The Peloton world cannot wait to watch baby Atlas Sage thrive and grow into a happy, healthy, and dynamic little boy. With a mother like Robin Arzon and a father like Drew Butler, the little one is sure to be nurtured with love, courage, and values that will shape him into a wonderful human being. Congratulations, Robin and Drew on your bundle of joy!