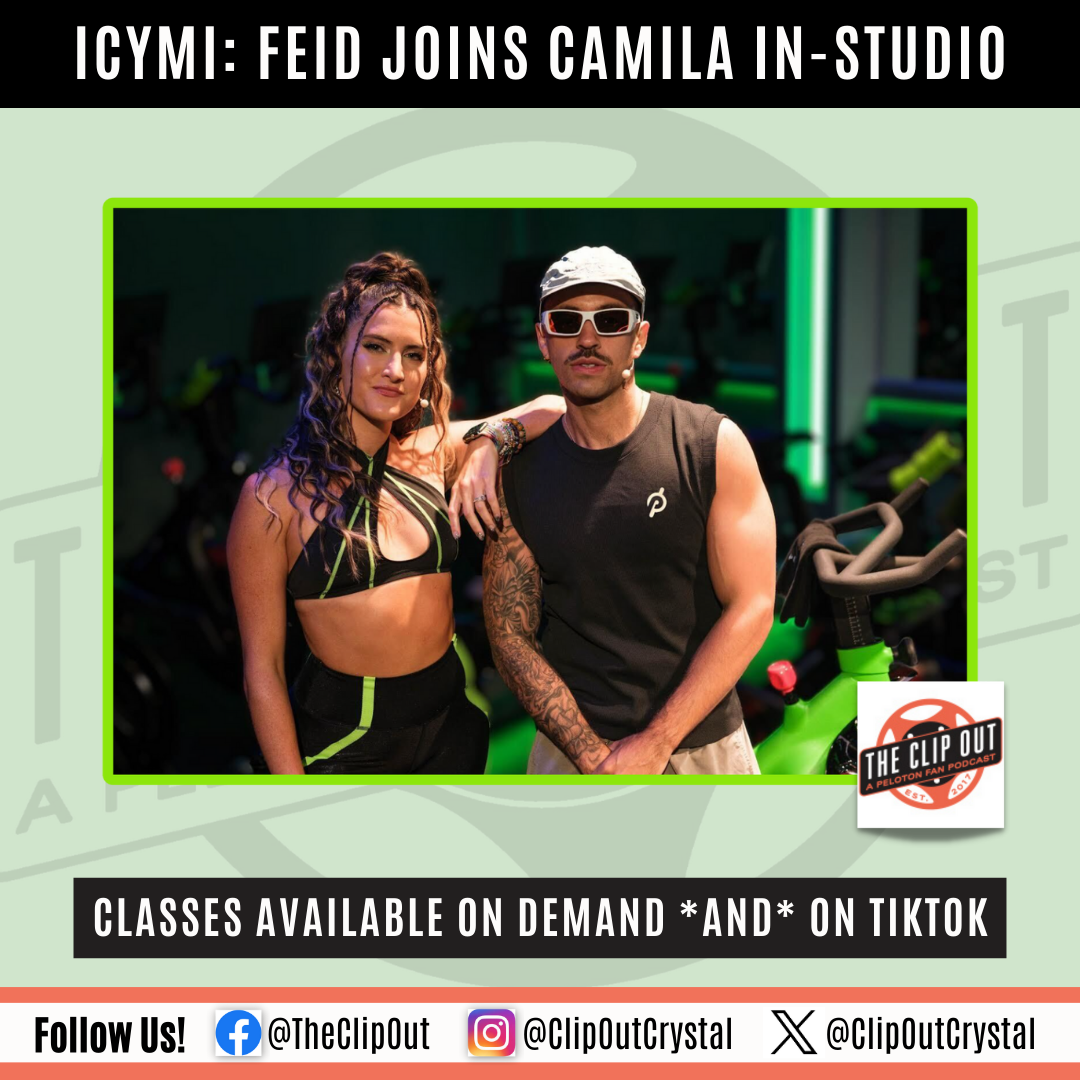 Feid Brings the Perreo to Peloton Studios: A Celebration of Latinx Culture
Peloton Studios was buzzing with excitement when Colombian singer-songwriter Feid made a surprise visit. The multi-Latin GRAMMY AwardⓇ nominated artist stunned fans and Peloton members with a one-of-a-kind class that celebrated Latinx culture in all its glory.
Feid's New Album Mor, No Le Temas A La Oscuridad Takes Center Stage
The surprise visit from Feid was not just about riding on a Peloton bike. It was also about celebrating the release of his new album Mor, No Le Temas A La Oscuridad. The class was a unique opportunity for fans and Peloton members to enjoy Feid's music while getting an intense workout.
A One-of-a-Kind Class Available on Peloton and TikTok
The Feid class was not just available on the Peloton platform. It was also available for one-time only on his and Peloton's TikTok accounts. This was a first for Peloton and it allowed even more people to participate in the celebration of Latinx culture and Feid's music.
Feid and Camila Ramón Lead the Group in a High-Energy Playlist
Argentine-born Peloton instructor Camila Ramón led the class alongside Feid. Together, they motivated the group with their charisma and high-energy playlist. Feid even sang along to his own tracks and hyped up the already buzzing studio riders all decked in Feid sunglasses.
Feid's Signature Green Takes Over the Peloton Cycling Studio
Peloton's Cycling studio was bathed in Feid's signature green. Feid even received a custom, one-of-a-kind "Feid Green" Peloton Bike as a surprise.  This made the Latinx celebration even more special and unforgettable for all participants.
Feid Classes Now Available on Peloton Bike and App
Peloton members don't have to miss out on the unique and energetic class led by Feid and Camila Ramón. The special classes, including Ramón's Cycling Class and a Strength class (no equipment needed) taught by  Rad Lopez, are now available on the Peloton Bike and App.
When Can We Get That Bike?
I really think the green bike stole the show.  Will Peloton be including this color for sale alongside the Michigan bike? It's too early to say, but I do remember Peloton teased us with several colors and I am here for it! What colors are you all hoping for?  Tell us in the comments!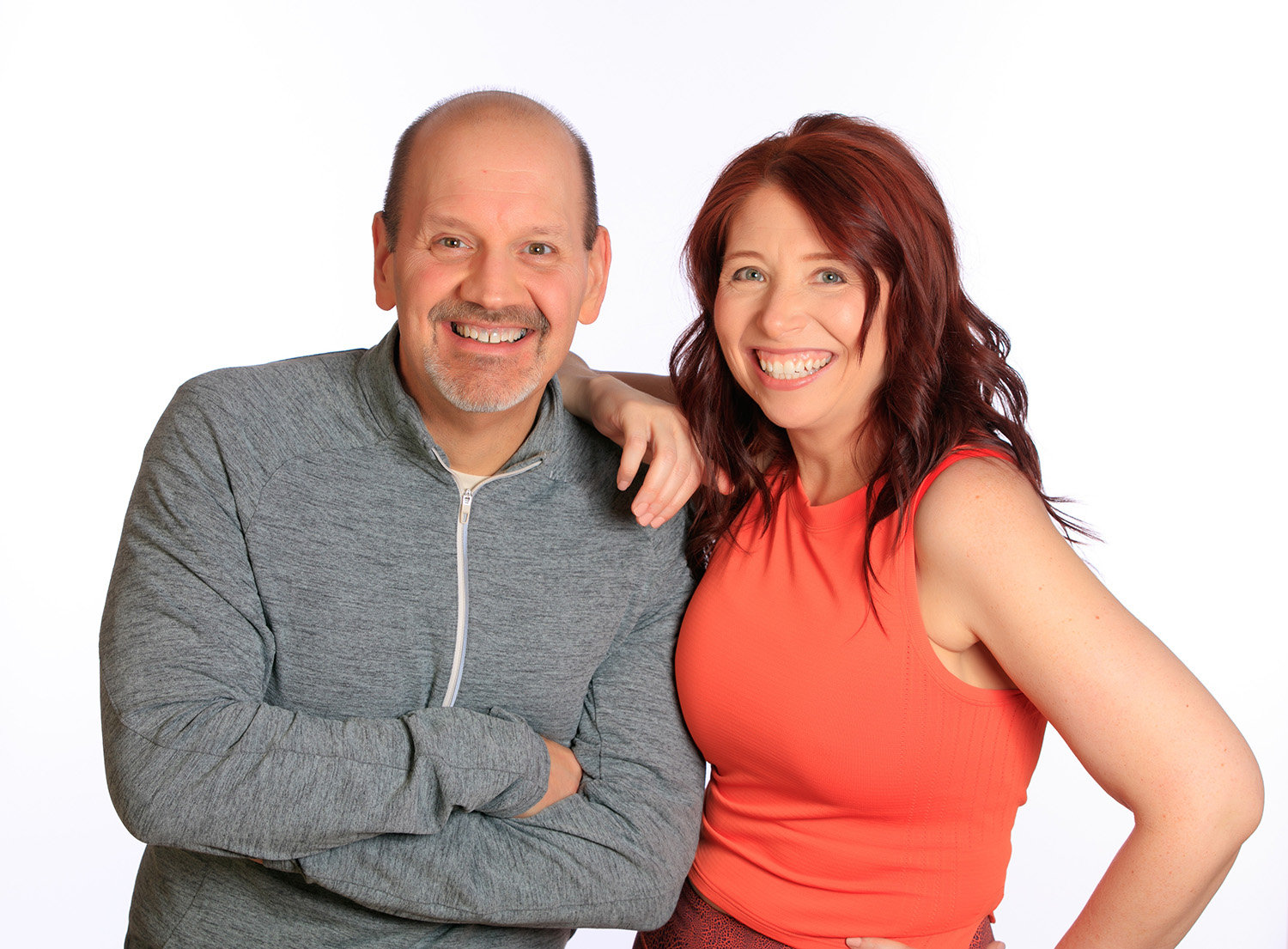 Subscribe
Keep up with all the Peloton news!