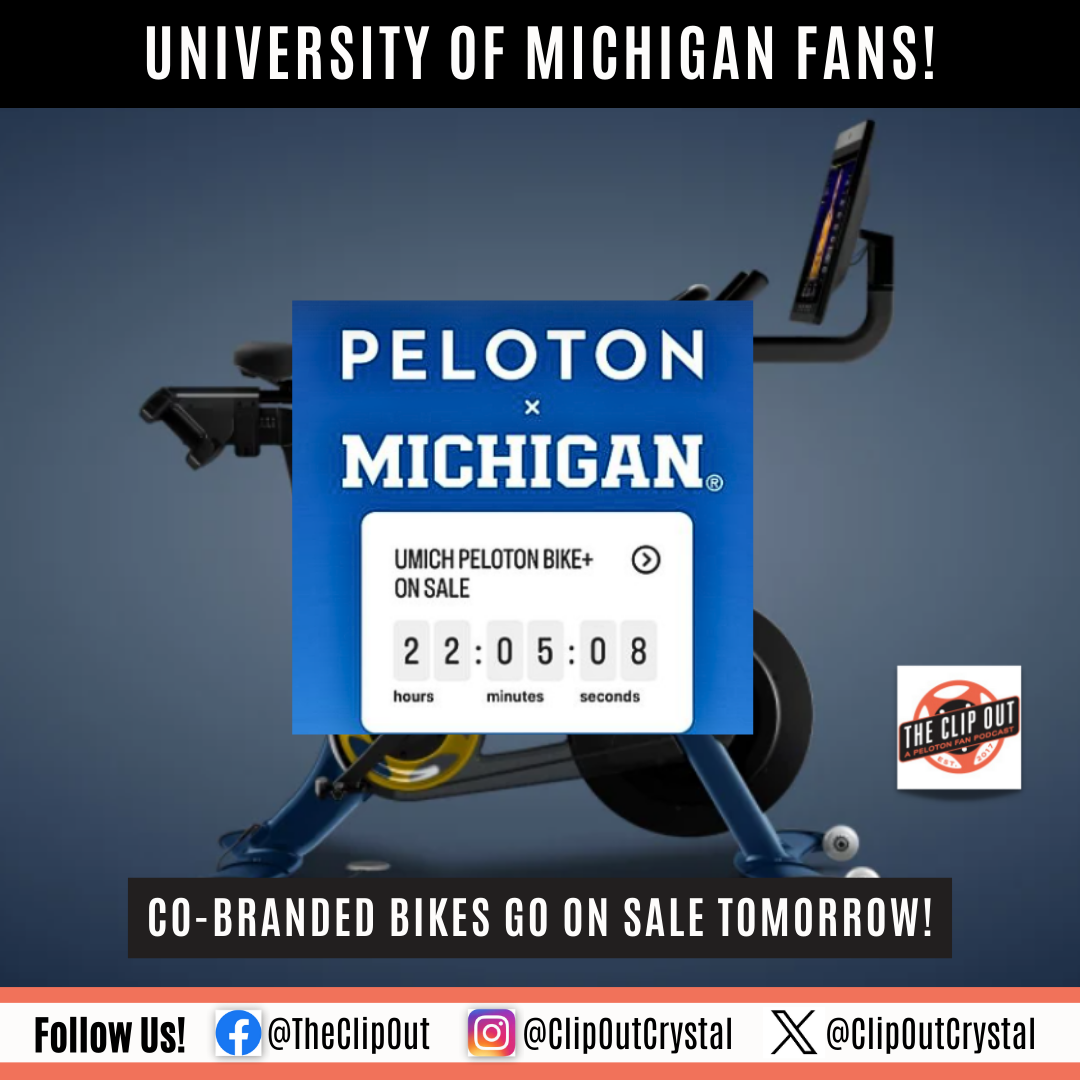 Peloton Rolls Out Limited University of Michigan Branded Bikes for Public Purchase
Update:  The Bike is officially on sale for $2795 ($300 more than regular bike+).  No, there is no trade-in program.
Fans of both Peloton and University of Michigan, your wait is over! The heavily teased co-branded Peloton Bikes, which were previously seen on the sidelines of University of Michigan games, will be available for purchase by the general public starting September 28, 2023. These limited edition bikes are all set for UMich Peloton to show off their school spirit.
Partnership with University of Michigan
Back in August, Peloton announced a partnership with the University of Michigan to offer fitness support to the students, alumni, and fans of the university. This collaboration included the introduction of co-branded Peloton Bikes, which are replacing the aerobic bikes used by players on the sidelines during football games. The Peloton bikes will also be utilized in various Michigan Athletics training facilities to help the Michigan Wolverines stay on top of their game.
Availability
The limited-edition University of Michigan Peloton Bikes will be available for purchase on September 28, 2023. Fans and fitness enthusiasts eager to get their hands on these co-branded bikes should be quick to place their orders as demand is expected to be high with Peloton's very first co-branded bespoke Bike.
So, who's ordering?!  We can't wait to see photos of this beauty in your workout spaces!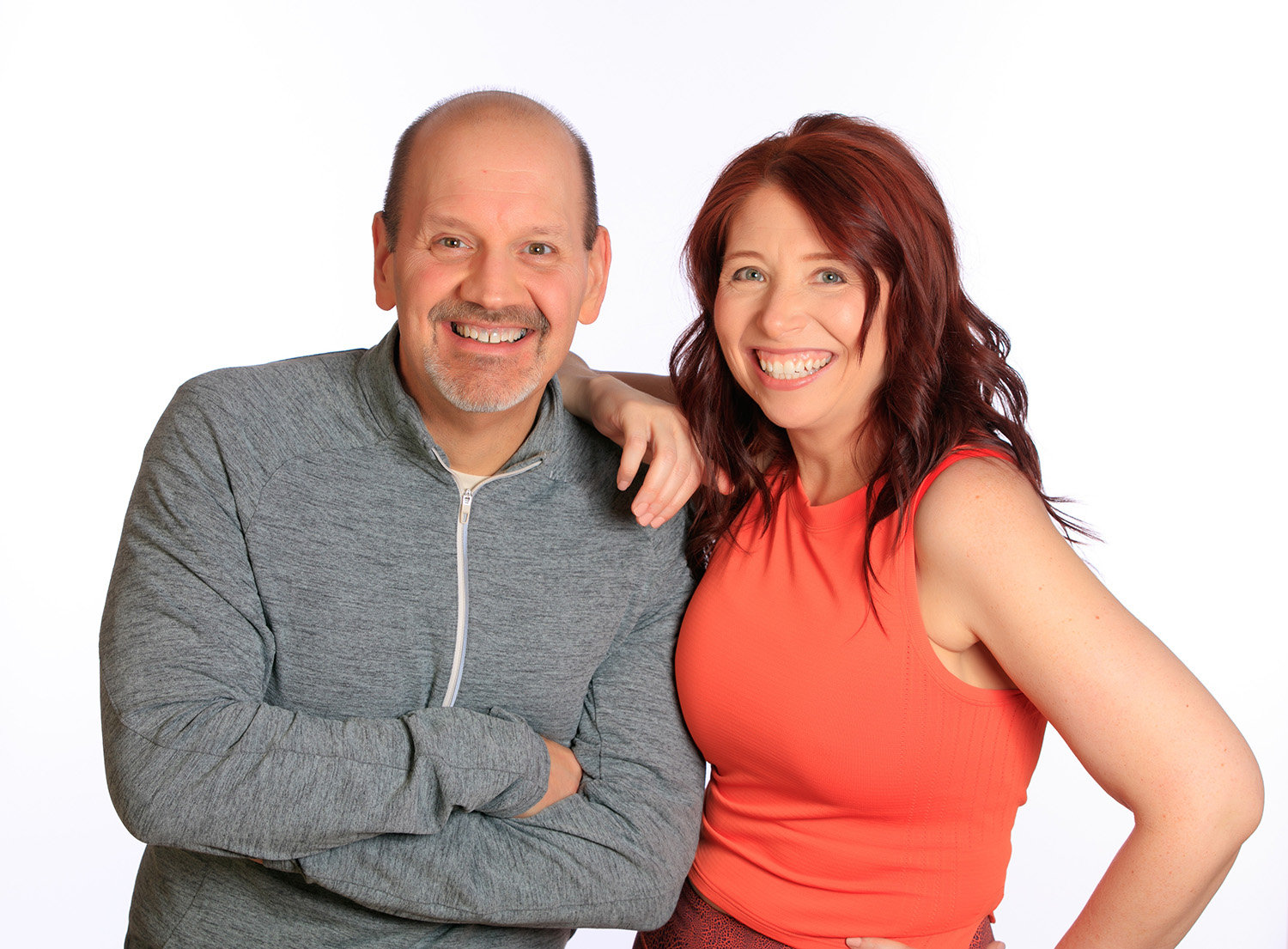 Subscribe
Keep up with all the Peloton news!