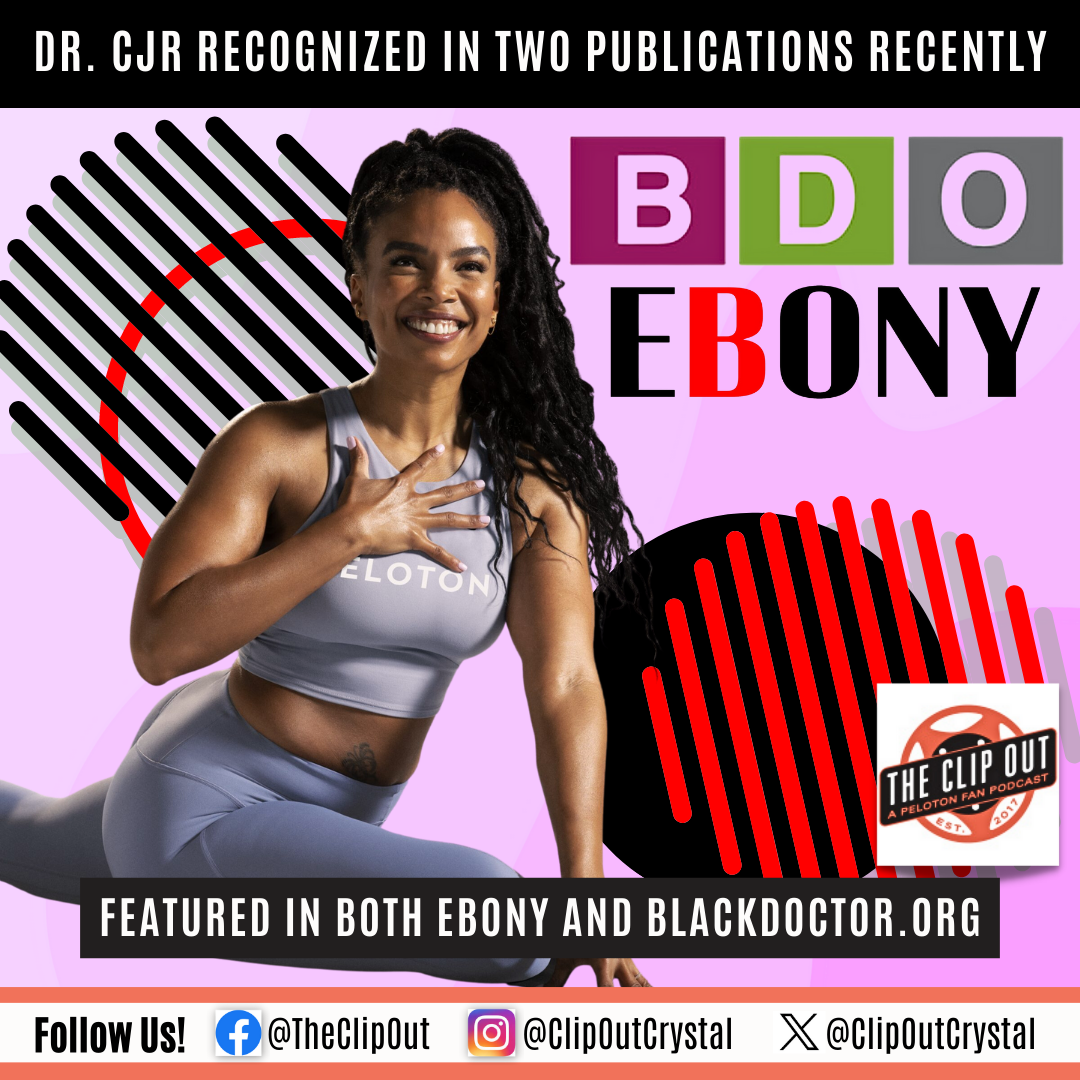 Dr. Chelsea Jackson Roberts Featured in Ebony and BlackDoctor Publications
Influential Peloton yoga instructor Dr. Chelsea Jackson Roberts captured the attention of both BlackDoctor.org and Ebony this week.
BlackDoctor.org, known as BDO, is the leading online health resource for African Americans, while Ebony is a renowned magazine celebrating the achievements of Black individuals. While the two outlets probably didn't plan such a special treat for Peloton yoga lovers, both featured Chelsea in the same week, illustrating her significant impact on the wellness community.
A Look at Dr. CJR's Achievements
Dr. Chelsea Jackson Roberts, with her soothing voice and accepting demeanor, has introduced countless individuals to the realm of yoga through Peloton and beyond. As the only instructor with a PhD, she brings a unique perspective to her classes, incorporating a diverse range of music and artists.
BDO Names Dr. Chelsea Jackson Roberts as One of the Top Black Wellness Influencers of 2023
Recognizing her incredible contributions, BDO named Dr. Chelsea Jackson Roberts one of the Top Black Wellness Influencers of 2023. The feature shed light not only on her professional journey as a yoga and meditation teacher but also on her personal life as a wife and mother.
Joining Dr. Chelsea Jackson Roberts on the BDO list were other exceptional individuals: Raven Ross (pilates), Tabitha Brown (recipes and humor), Jessamyn Stanley (yoga with a special focus on body inclusivity), Black Men Heal (therapy), Latoya Shauntay Shell (diversity in fitness), Dr. Joy Harden Bradford/Therapy for Black Girls (psychology), Black Men With Gardens (this one is pretty self-explanatory, but look for some great father/son bonding), Lita Lewis (fitness and lifestyle, including pregnancy), Cory Calliet (personal training), and https://www.instagram.com/fitmencook/?hl=enKevin Curry (fitness and food). 
Ebony Recognizes Dr. Chelsea Jackson Roberts as One of Its Black Yogis to Follow
Ebony's list, titled "5 Black Yogis to Follow for Your Highest State of Zen," aligned with BDO by featuring both Dr. Chelsea Jackson Roberts and Jessamyn Stanley. Ebony praised Dr. Chelsea Jackson Roberts for utilizing yoga as a tool for navigating life's challenges, including grief. Jessamyn was billed here as "Award-winning author, body positivity advocate, yogi and all around badass"- which really makes us want to be her friend.
Overall, the recognition of Dr. Chelsea Jackson Roberts by both BDO and Ebony highlights her growing influence over the wellness community. Her unique teaching style, incorporating diverse music and personal stories, has made her an inspiration to many individuals looking to improve their physical and mental wellbeing. Congratulations to Dr. Chelsea Jackson Roberts for both of these recognitions.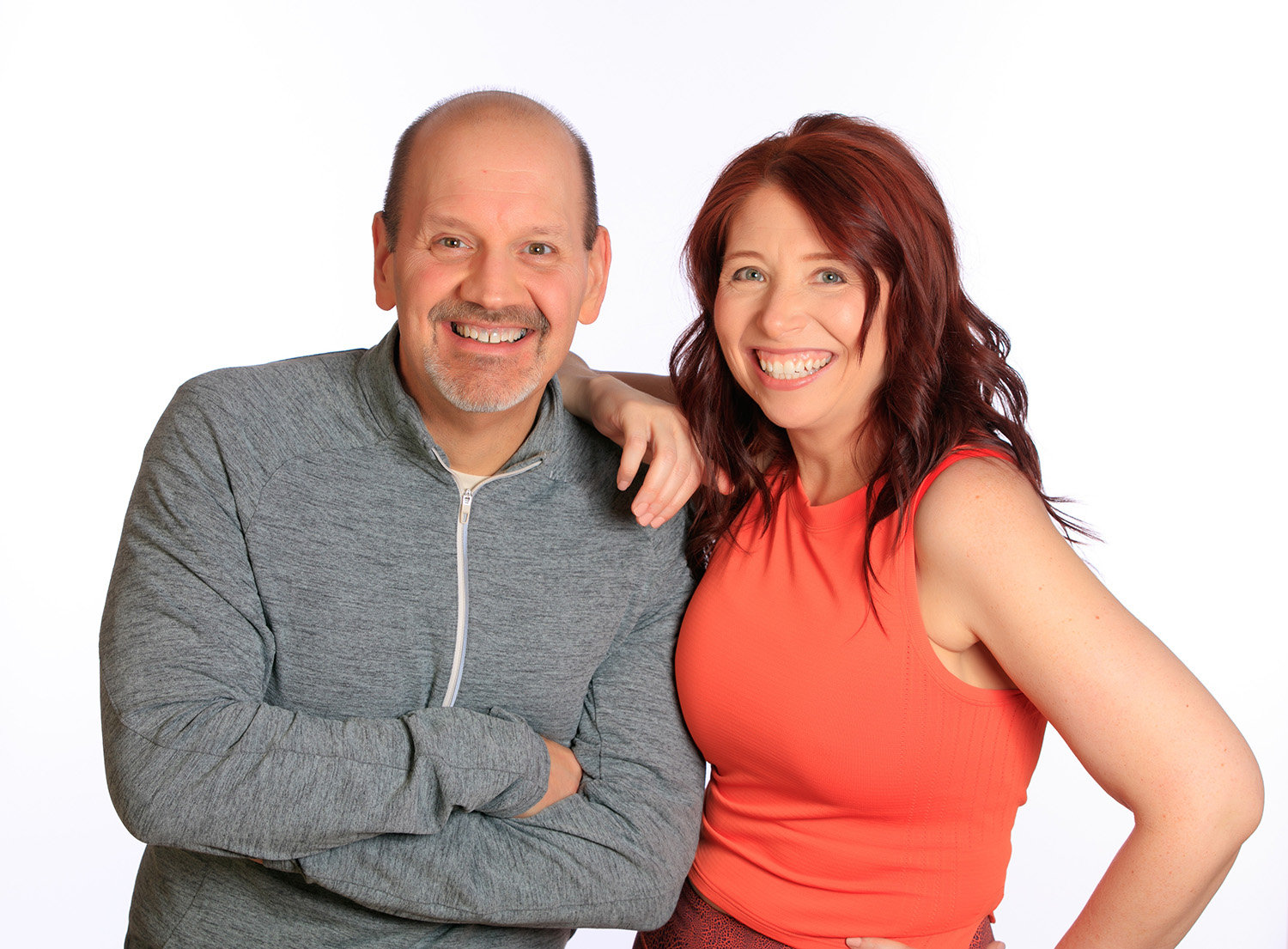 Subscribe
Keep up with all the Peloton news!