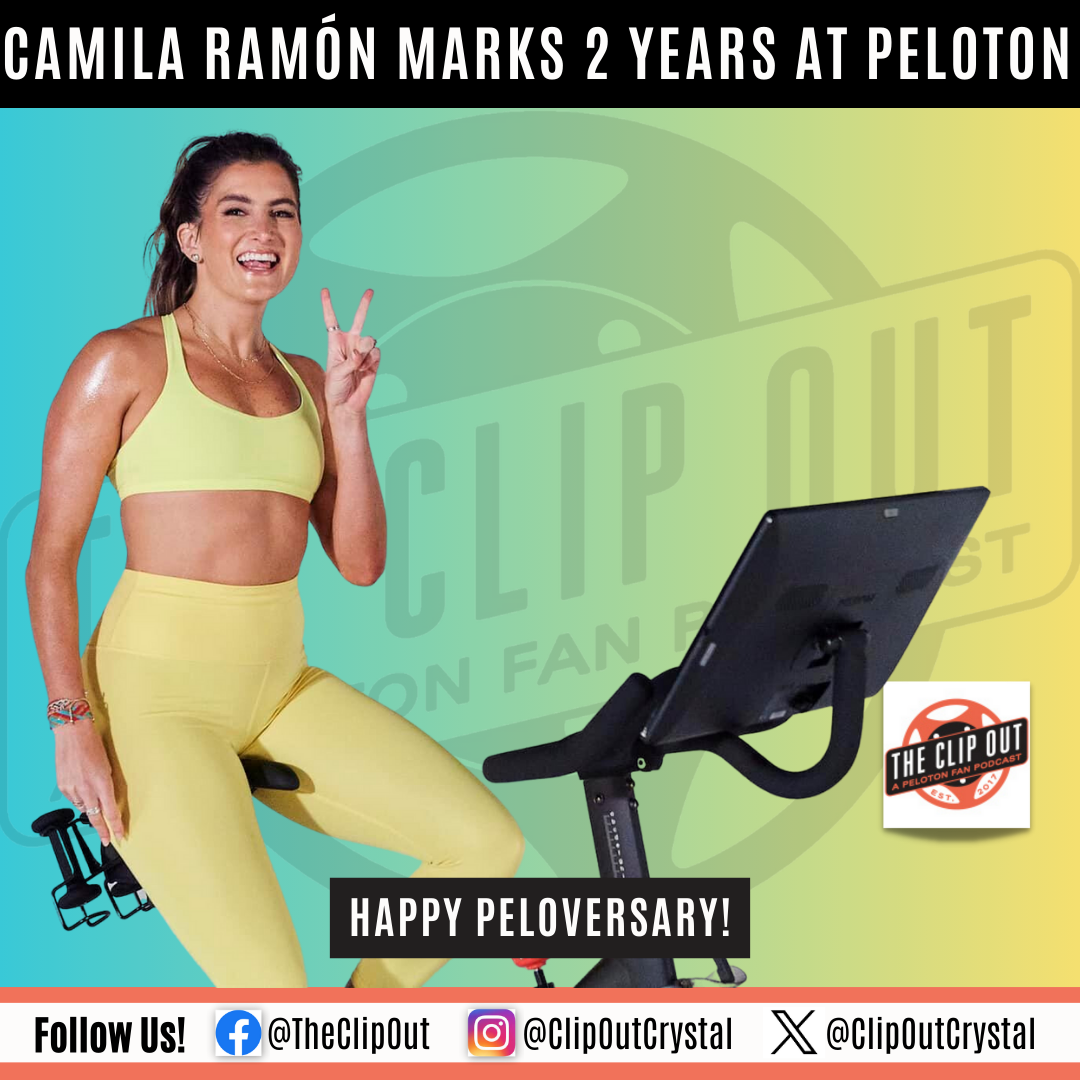 Camila Ramón Celebrates Two Years at Peloton
Celebrating 2 Years of Camila Ramón
Camila Ramón is marking her second anniversary (Peloversary!) at Peloton!  (Time really flies in a pandemic, no?)  From her passion for dance and fitness to her commitment to representing Latin culture, Camila has become a vital and vibrant part of the Peloton community. Earlier today, she explained how she came to Peloton in a 30 second Reel, but we felt like Camila deserved her very own article to celebrate the day.
View this post on Instagram
Dance and Fitness – A Perfect Combination
From her earliest days on the platform, it was immediately clear that Camila's energy is infectious. She thrives on combining her love of dance and fitness to create a unique and invigorating workout experience. With her signature high-energy classes, she creates workouts that are not only efficient but enjoyable and fun.
Finding Her Passion
She started her career in international public relations, but she quickly realized she wasn't happy with her job. From there, she decided to pursue a career in fitness. When Camila realized there was a gap for Spanish-language fitness classes on a larger scale, she saw it as an opportunity to fill that space with her own fitness routines and with the creation of her own (now-defunct) fitness app. After relocating back to Miami from California, she took a swing at the fences and reached out to Peloton.  To her surprise, a casting director replied to her email shortly after she sent it and the rest, as they say, is history.
Highlighting Latin Culture and Humor
Camila's presence on the Peloton platform has been a welcome representation of Latin culture. From her telenovela-inspired TikTok series Amistad & Decepción to her bilingual classes and her #MilaMafia community, Camila has shown that inclusivity and representation matter. She also never takes herself too seriously, utilizing humor and playfulness to connect with Members.
A Positive Impact on the Peloton Community
Camila's two-year anniversary at Peloton is a reminder of just how much she has impacted the platform. Her classes bring a unique and infectious energy, and her personality brings a level of authenticity and relatability that is rare in the fitness space. Camila has inspired many members of the Peloton community, and her contributions to the platform have made it a more diverse, inclusive, and exciting place.
Whether she's reminding us no patas sucias, giving us tips to avoid chafing, or jamming out to Bad Bunny, Camila makes sure her classes are full of work and fun.  Happy second Peloversary, Camila!  We're so happy you're a part of the Peloton platform!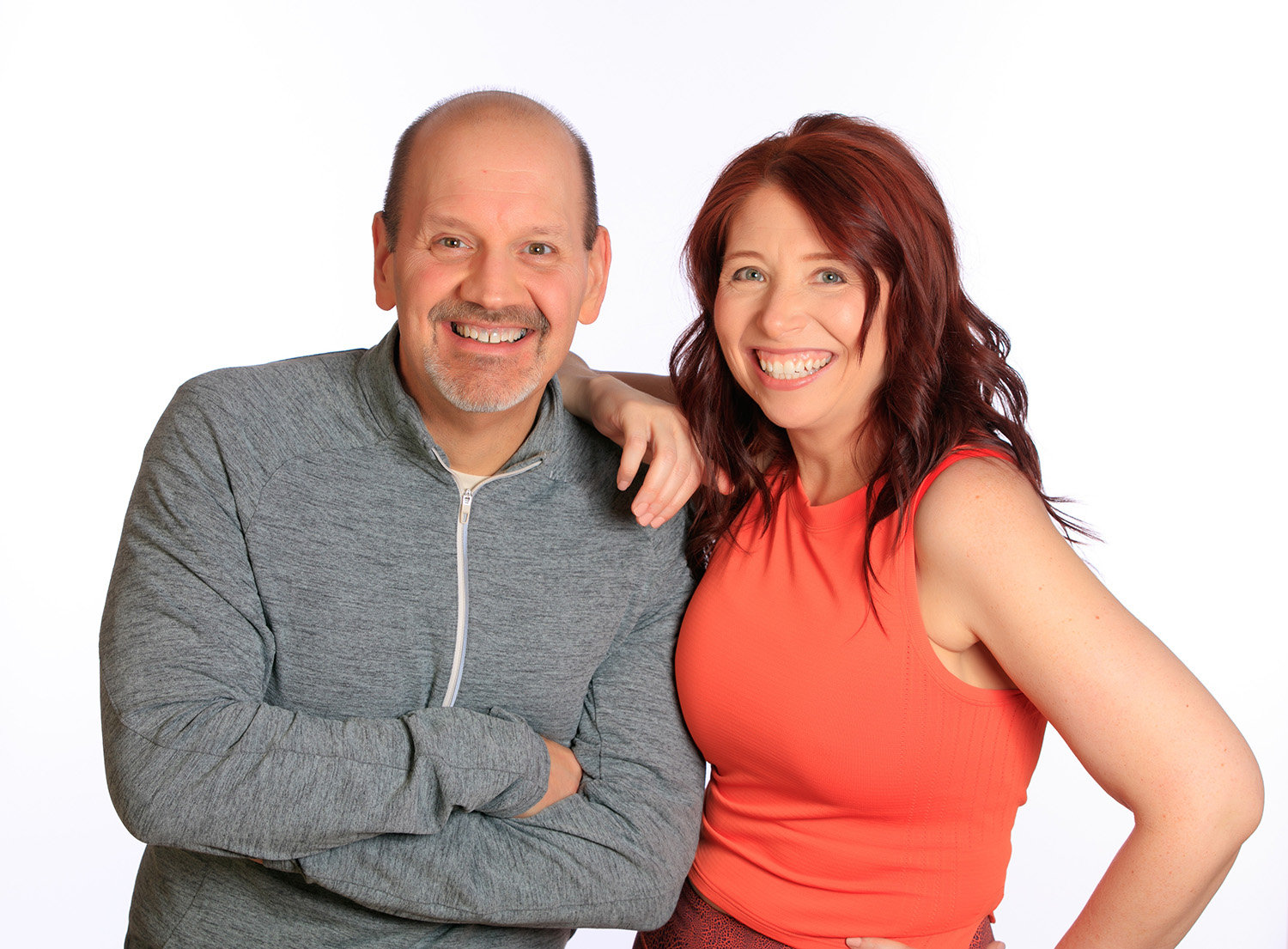 Subscribe
Keep up with all the Peloton news!