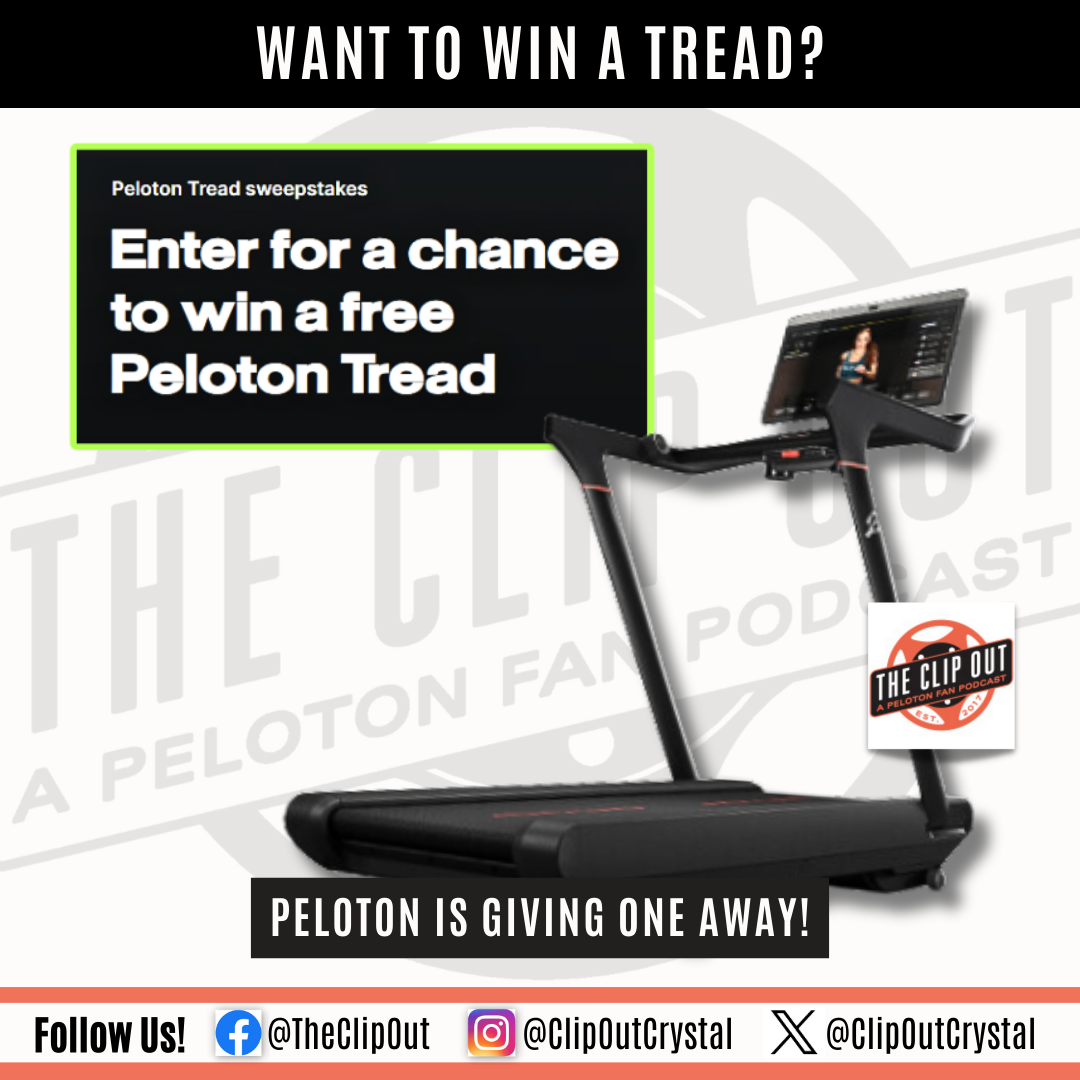 Win a Peloton Tread and Get Your Heart Racing
Are you ready to take your fitness routine to the next level? Peloton is giving away a free Peloton Tread to one lucky winner. The Peloton Tread is a high-tech treadmill that offers a personalized workout experience like no other treadmill on the market. With its sleek design and cutting-edge technology, the Peloton Tread is the ultimate workout machine for runners and fitness enthusiasts alike.

What is the Peloton Tread?
The Peloton Tread is more than just a treadmill. It offers a fully immersive workout experience with a massive HD touchscreen that displays live and on-demand classes. With the Peloton Tread, you can take live running, walking, and boot camp classes taught by world-class instructors from the comfort of your own home.
How to Enter the Peloton Tread Sweepstakes
Entering the Peloton Tread sweepstakes is easy. Simply visit the Peloton website and fill out the registration form with your email address and zip code. By clicking the box signifying your agreement to the official rules, privacy policy, and marketing communications from Peloton, you will be automatically entered into the sweepstakes. You can only enter the sweepstakes once during the promotion period, which runs from October 2, 2023, to October 31, 2023.
Peloton All-Access Membership Requirement
While the Peloton Tread is free, you will need a Peloton All-Access Membership to access Peloton content on the Tread. The All-Access Membership is a separate subscription that provides unlimited access to live and on-demand classes on the Peloton Tread, bike, and app. The All-Access Membership is available for a monthly fee, and the first month is free for new members.
Official Rules and Eligibility
The Peloton Tread Sweepstakes is only open to legal residents of the forty-eight contiguous United States and the District of Columbia who are at least eighteen years old and are first-time subscribers to Peloton marketing emails. Employees of Peloton Interactive Inc. and Merkle Inc. and their immediate family and household members are not eligible to enter. The sweepstakes is subject to all applicable federal, state, and local laws and regulations and is void in Alaska, Hawaii, and where prohibited. The winner will be selected at random and will be notified by email no later than November 15, 2023.
Enter to Win!
Don't miss your chance to win a free Peloton Tread and take your fitness routine to the next level. If you have been eyeing that treadmill to add to your home gym, this could be your big moment.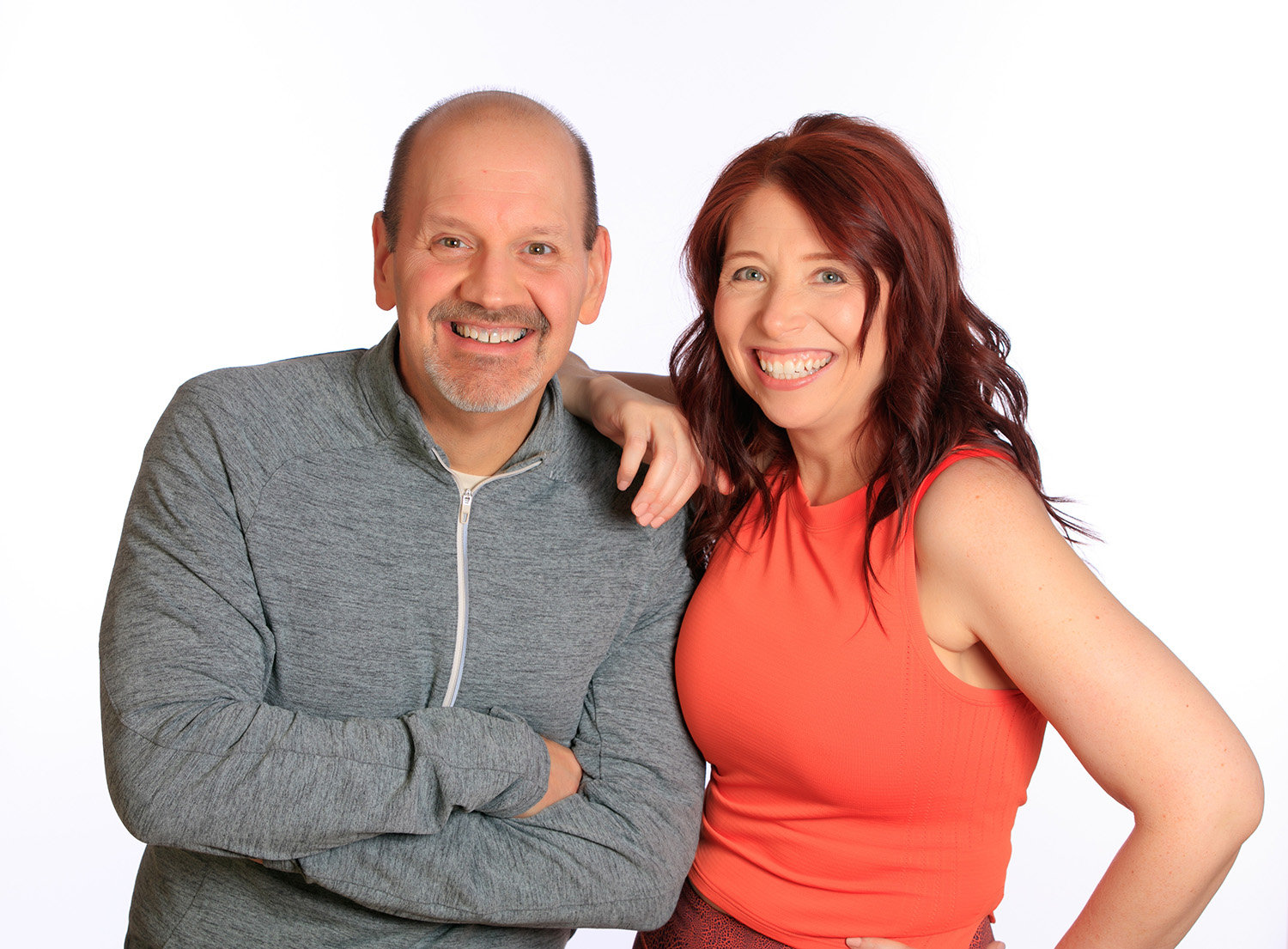 Subscribe
Keep up with all the Peloton news!