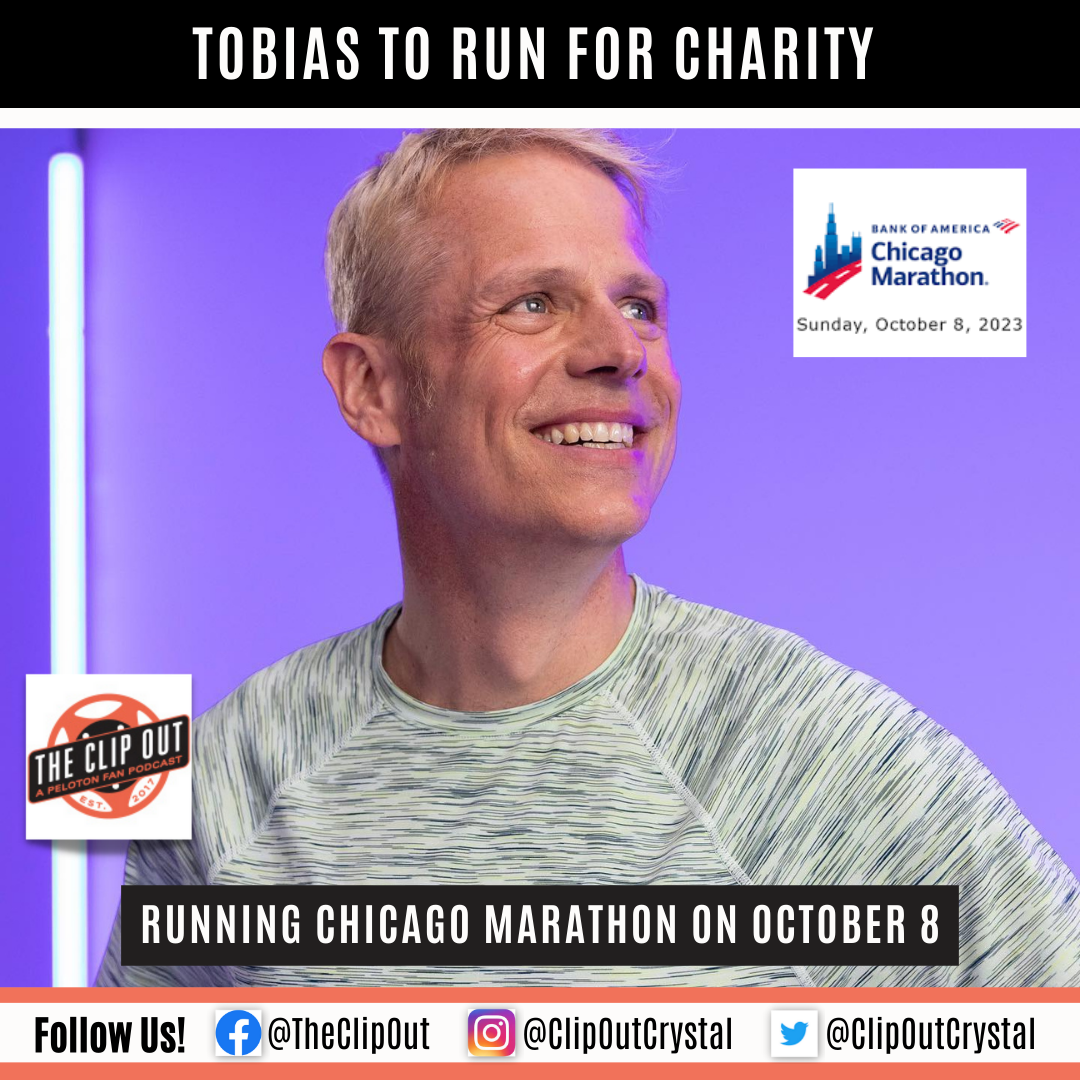 Tobias Heinze Running Chicago Marathon for Charity
Peloton's original German Tread instructor Tobias Heinz is raising funds for Christopher and Dana Reeve foundation as he prepares to run the Chicago Marathon on October 8. The foundation is dedicated to curing spinal cord injury by advancing innovative research and improving the quality of life for individuals and families impacted by paralysis. Actor Christopher Reeve was paralyzed after falling from a horse during an equestrian competition in 1995. He passed away in 2004.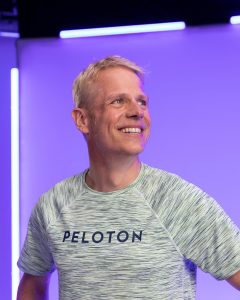 Driven by a Personal Connection
Tobias shared that every run he does is in support of his late father who was diagnosed with ALS (Lou Gehrig's disease) and confined to a wheelchair during the final years of his life. Here is a link to Tobias' fundraising page.
Other Peloton Instructors Also Running in Chicago
As The Clip Out previously reported, Peloton instructors Mariana Fernandez, Rad Lopez and Logan Aldridge are also participating in the Chicago Marathon. Logan is also raising funds in support of the Christopher and Dana Reeve foundation and here is a link to his fundraising page. Logan is also participating in the upcoming Peloton On Tour Chicago event from October 5-7.
A Busy 2023 for Tobias Here in the U.S.
In addition to his upcoming race in Chicago, Tobias, along with his wife Judith, finished an amazing second in the grueling 6-day, 120 mile TRANSROCKIES RUN. You can check out their post run Instagram video here. For some more information about Tobias' preparation for the TRANSROCKIES RUN and some of his other amazing running feats, please check out our previous article. 
Best of Luck to Tobias, Mariana, Logan, and Rad!
We wish the best of luck to Tobias, Mariana, Logan, Rad, and all of the other athletes in the Peloton community running the Chicago Marathon. We'll certainly be cheering you on!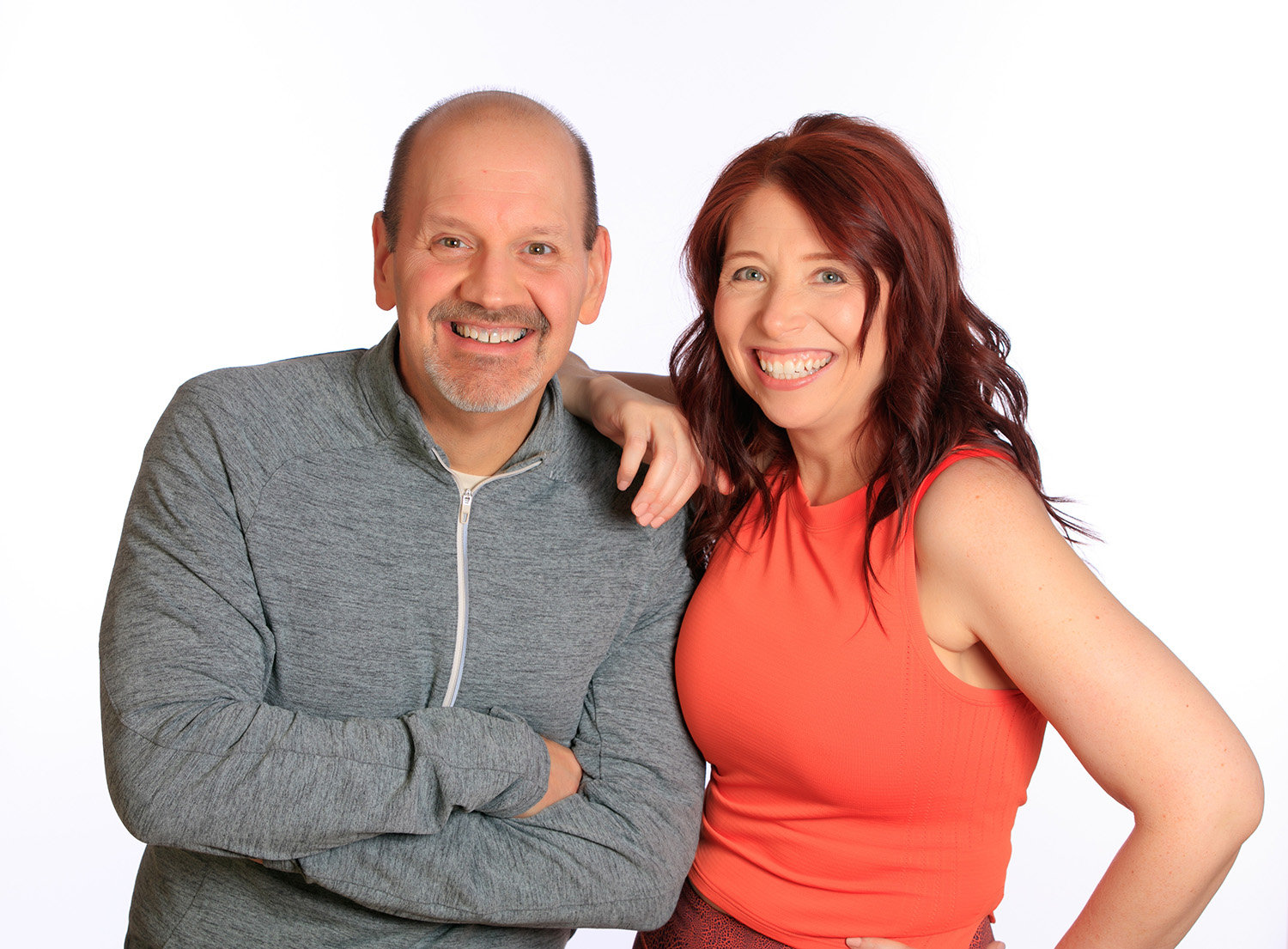 Subscribe
Keep up with all the Peloton news!