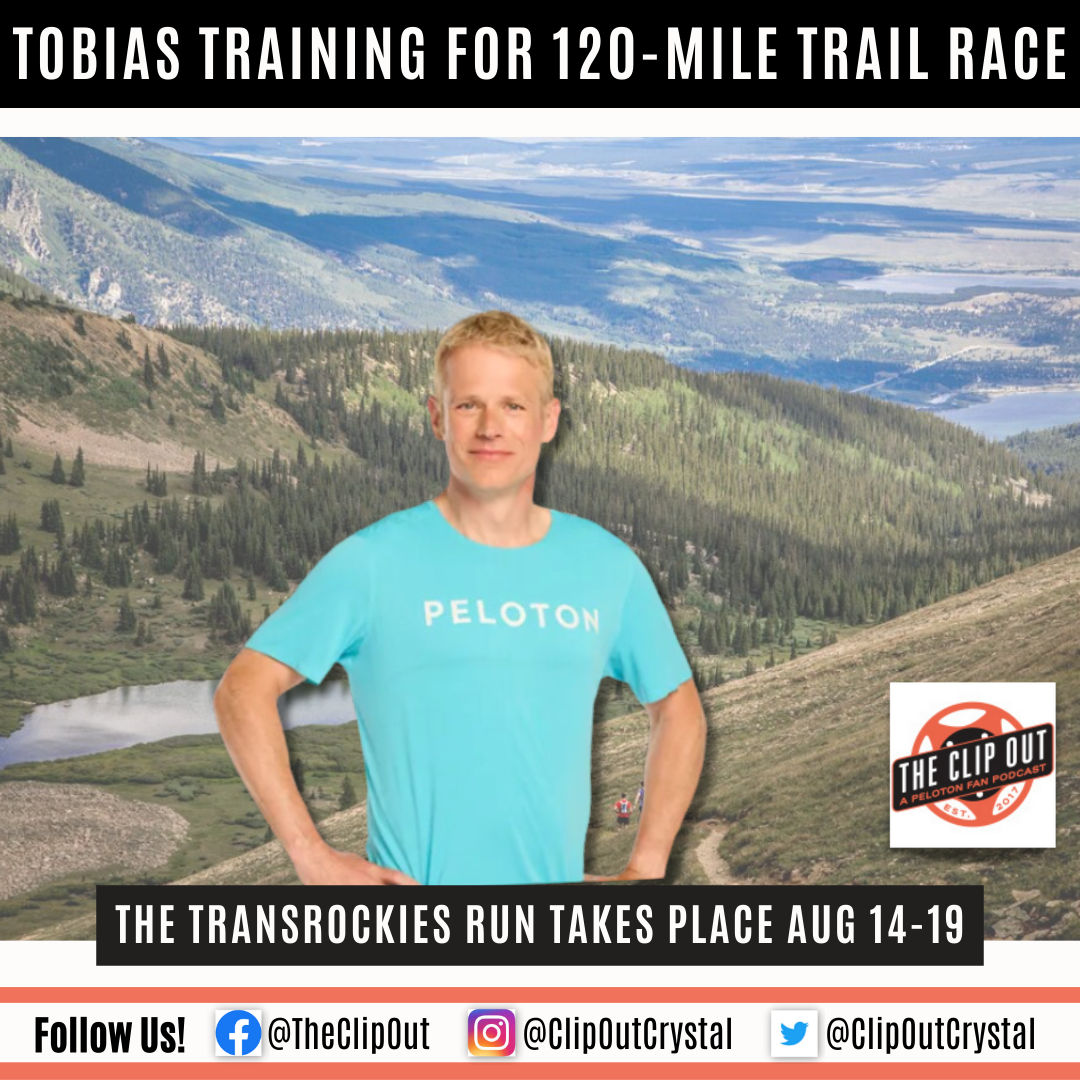 Tobias Heinze set to race in Colorado's 120-mile TransRockies Run
Tobias Heinze, aka Coach T, is no stranger to massive endurance challenges. Peloton's original German Tread Coach is stepping onto the trail to gear up for a major United States multi-stage race, the TransRockies Run, and we are excited to cheer him on along the way.
3, 2, 1… Train!
In an Instagram post this week, Coach T shared that he's training for the TransRockies Run, a 6-day, 120-mile trail running race that climbs a cumulative 20,000 feet of elevation through the Colorado Rocky Mountains at a breathtaking 7,400 to 12,600 feet above sea level. The race takes place August 14-19, 2023, and unfortunately for Peloton fans hoping to join Coach T on the trail, the race is already sold out.
In his announcement video, Coach T shares an exuberant smile in an energizing orange t-shirt and matching nail polish as he runs to and through the trails of Richmond Park, a Royal Park and nature preserve about an hour from Peloton Studios London. He signs off his caption saying, "I love what I do," and the love clearly shows.
He's no newbie
Prior to training for the TransRockies Run, Tobias completed another massive alpine feat: the 2022 Manaslu Trail Race. Coach T ran the 7-day, 93-mile, 31,102ft+ elevation gain trail race through the Nepal Himalayas in a part-circumnavigation of Manaslu, the world's eighth-highest mountain.
Check out Tobias' Manaslu Instagram story highlights for fun behind-the-scenes peeks and instructor support videos. You can also hear Tom and Crystal talk about how running Manaslu with his soul mate was Tobias' dream come true in The Clip Out episode 280 (where they also discuss Daniel McKenna's now-settled wrongful termination suit), or hear why one stage of Manaslu was "an absolute emotional and mental breakdown" in episode 287.
Train with Tobias
Tobias certainly has the credentials to make us all better athletes, on or off the mountain. If you want to train with Coach T for your next summit attempt (or uphill dog walk!), check out any of his 11 Hikes on the App or Tread/+ (filter class modality: walk, class type: hike, instructor: Tobias). Unfortunately for non-German speakers, these classes are not subtitled (yet…?), but they still include target speed and incline visuals on the Tread/+, so even if you can't understand what he's saying, you're sure to benefit from his programming—and his positive energy absolutely transcends language barriers regardless!
We are really looking forward to following Tobias from the Tread to the trail on his TransRockies Run journey. Join us in wishing him another dream-come-true race!
---
Tune in to The Clip Out every Friday to hear Tom and Crystal's take on this and other hot Pelotopics. We're available on Apple Podcasts, Spotify, Google Podcasts, iHeart, TuneIn. Be sure and follow us so you never miss an episode. You can also find the show online on Facebook.com/TheClipOut. While you're there, like the page and join the group. Lastly, find us on our YouTube channel, YouTube.com/TheClipOut, where you can watch all of our shows.
See something in the Peloton Universe that you think we should know? Visit theclipout.com and click on Submit a Tip!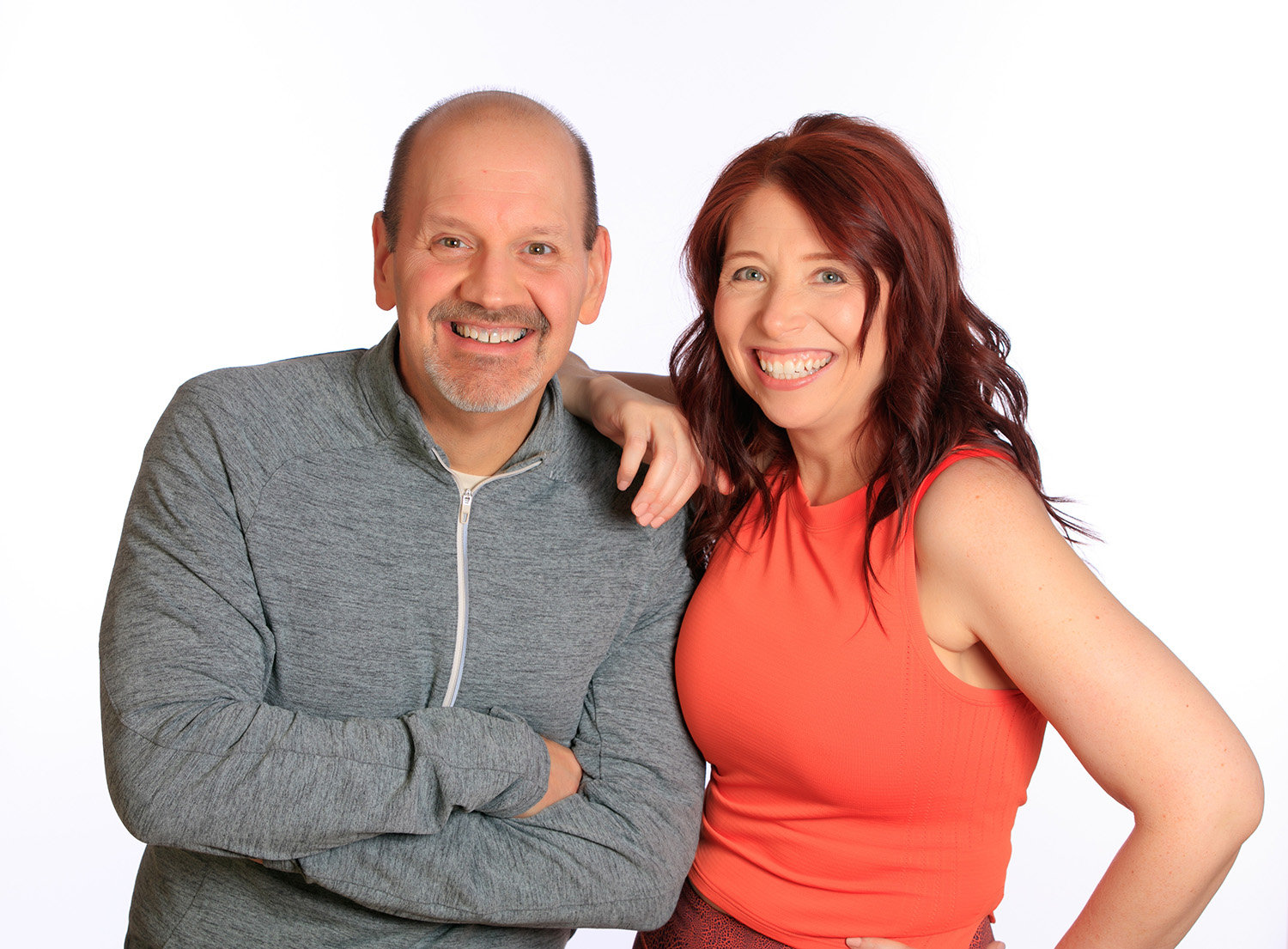 Subscribe
Keep up with all the Peloton news!