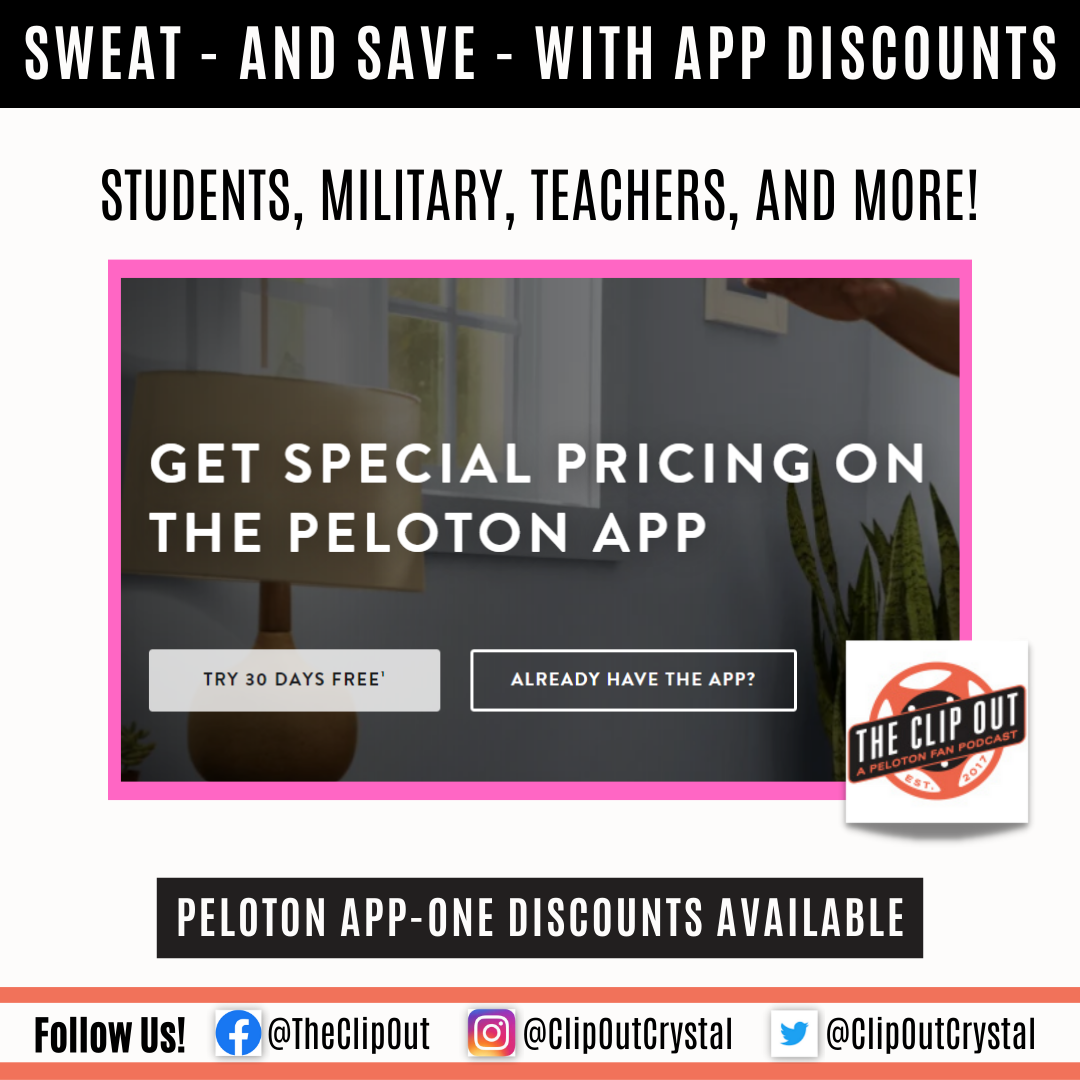 Sweat AND Save with Special App Pricing from Peloton
App Changes, Revisited
This past May, much to the chagrin of many Members, Peloton announced a change to its App in the form of tiered access.  What has been one flat-fee for equal access, the App is now splitting into three available tiers, with monthly pricing ranging from absolutely free for the tier designed to introduce the Pelo-curious to the platform, up to $24.00/month for the Peloton App+ tier, which gives broader access to classes across the entire platform, excluding Lanebreak and Scenic content.  
Special Pricing for Select Communities
While we've already explained how to hack the App price and get access to all the content via the Guide, Peloton is also leaning into discounts, by way of reduced pricing for the mid-tier of their App, called Peloton App One.  Typically coming in at a cost of $12.99/month, the discount brings that price down to $6.99-$9.99/month for select communities. 
Peloton App Discounts by Category

Groups included in the special pricing include Students, Military (Active Duty, Reservists, Veterans, and Dependents), Doctors, Nurses, other Healthcare Workers, Veterinarians, First Responders, and Educators.  New to Peloton?  You can take advantage of their free 30-day trial, and then activate your discounted price.  Either way, benefitting from this deal only requires a few verification steps though their special offers page.  Once verified, you'll be sweating–and saving–in no time.  
See something in the Peloton Universe that you think we should know? Visit theclipout.com and click on Submit a Tip!
Tune in to The Clip Out every Friday to hear Tom and Crystal's take on this and other hot Pelotopics. We're available on Apple Podcasts, Spotify, Google Podcasts, iHeart, TuneIn. Be sure and follow us so you never miss an episode. You can also find the show online on Facebook.com/TheClipOut. While you're there, like the page and join the group. Lastly, find us on our YouTube channel, YouTube.com/TheClipOut, where you can watch all of our shows.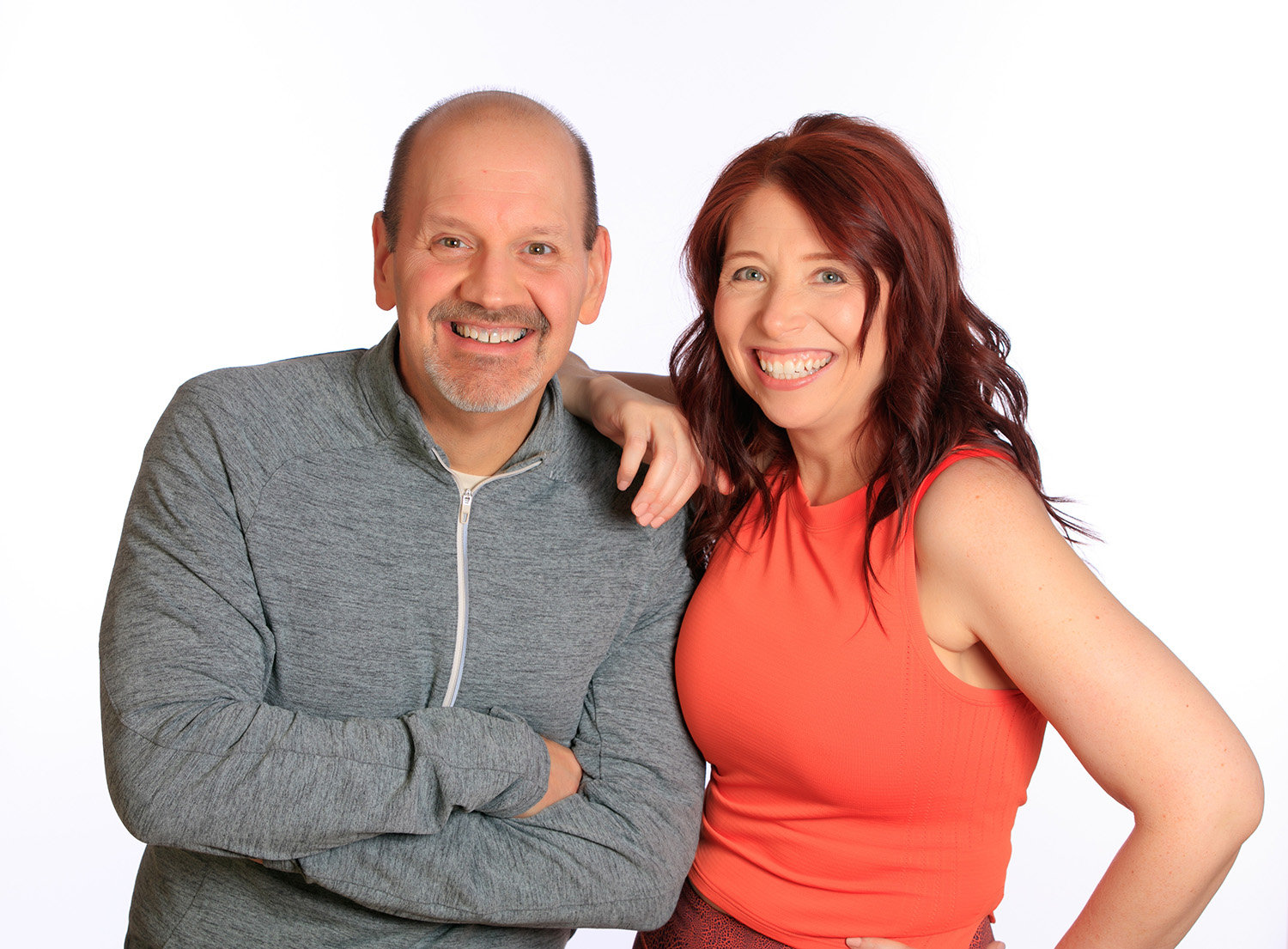 Subscribe
Keep up with all the Peloton news!