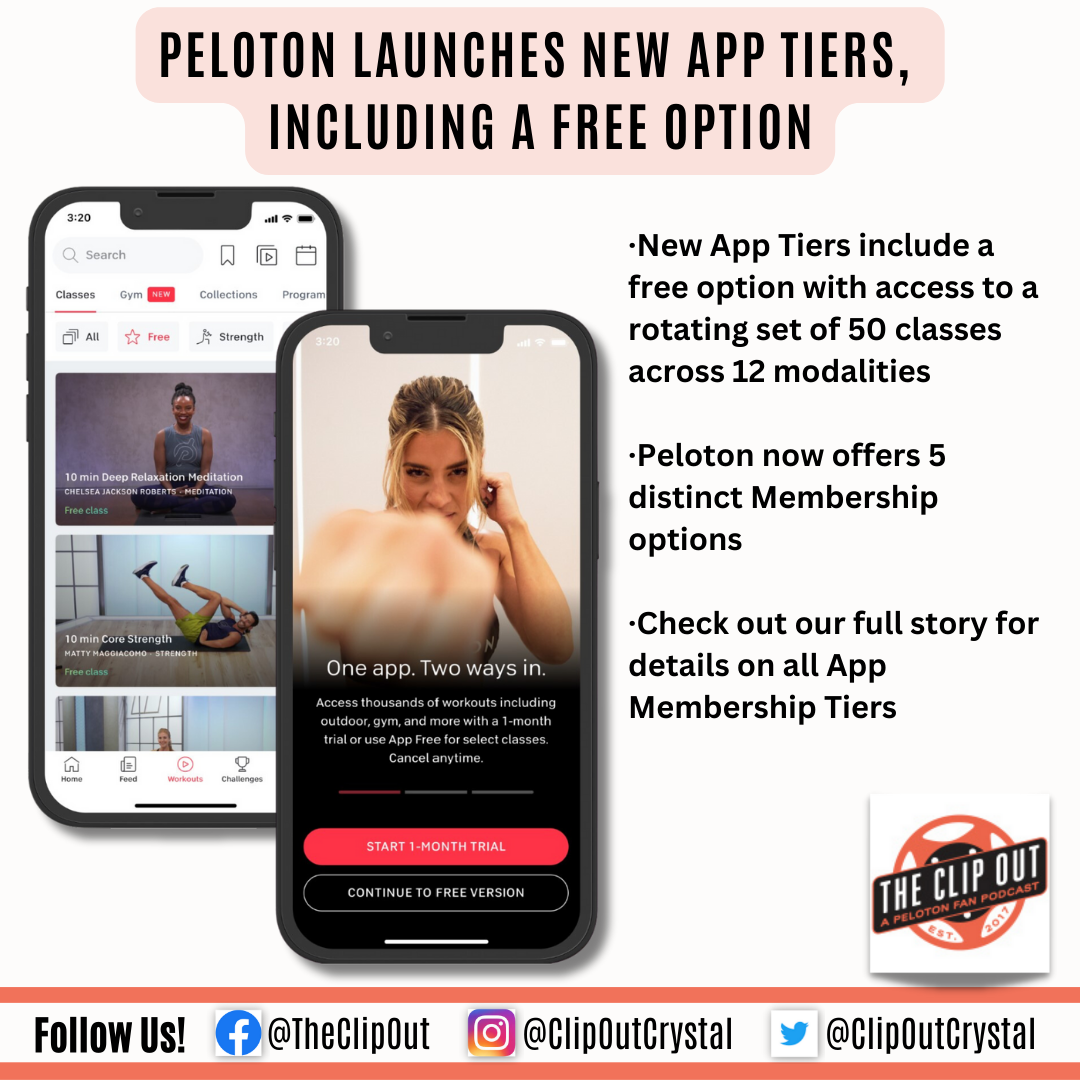 Peloton launches New App Membership Tiers
Peloton announced a relaunch today (Tues May 23, 2023). Find our review of all the changes here!
Peloton has been talking about democratizing fitness—or making quality fitness training experiences available to all—since day one. Today, Peloton is taking the biggest step yet toward that goal with new App Membership Tiers, including a completely free option. In its press release, Peloton said it aims to broaden access to its App content with "the most expansive collection of free classes since it first launched in June 2018."
Five Membership Tiers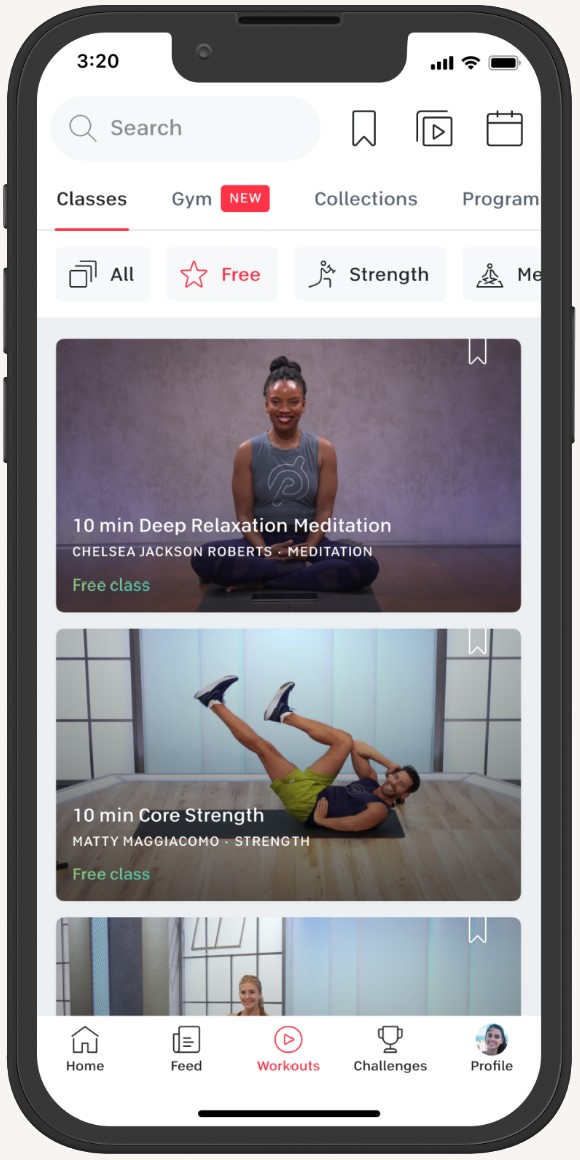 In total, Peloton will now offer five distinct Membership tiers, including three new App Membership Tiers launched today, in addition to the existing All Access Membership (for hardware owners) and Guide Membership (for Guide owners).
Across all App Tiers, members will be able to access expert instruction, the fitness industry's leading music library, and the Just Work Out feature for activity tracking. The App Membership Tiers are listed in today's press release as follows:
Peloton App Free – Designed to supplement a user's current workout routine or as a taste-test of all Peloton has to offer for a newbie. This tier currently provides more than 50 classes curated across 12 of Peloton's modalities to enable the user to pair workouts to meet their individual interests, even as those goals change over time. It will also include a rotating set of featured classes that will be refreshed on an ongoing basis. (Free. Zippo. Zilch. Nothing.)
Peloton App One – Designed for the Member who wants unlimited access to thousands of classes across 9 of Peloton's 16 modalities, including Strength, Meditation, Outdoor Walking, Yoga, and more as well as all the classes included in the free tier. App One Members can also take up to three hardware-based classes per month (Cycling/Tread/Row). New on-demand and live classes will be offered almost daily as well as access to Peloton's Challenges, Programs, and Collections. ($12.99 per month, $129 per year)
Peloton App+ – Designed for the user who wants frictionless, unlimited access to Peloton's vast library (not including Lanebreak or Scenic classes). This tier includes all of App One's offerings and unlocks access to thousands of equipment-based cardio classes to take on any indoor bike, treadmill, or rower. This tier also offers exclusive access to classes, featuring the latest specialty content. ($24 per month, $240 per year)
Note: Price changes for existing digital-only members will go into effect on Tuesday, December 5, 2023. For more information please visit Peloton's Membership page at: onepeloton.com/membership.
Check out more details from today's announcement at the following links:
---
See something in the Peloton Universe that you think we should know? Visit theclipout.com and click on Submit a Tip!
Tune in to The Clip Out on every Friday to hear Tom and Crystal's take on this and other hot Pelotopics. We're available on Apple Podcasts, Spotify, Google Podcasts, iHeart, TuneIn. Be sure and follow us so you never miss an episode. You can also find the show online on Facebook.com/TheClipOut. While you're there, like the page and join the group. Lastly, find us on our YouTube channel, YouTube.com/TheClipOut, where you can watch all of our shows.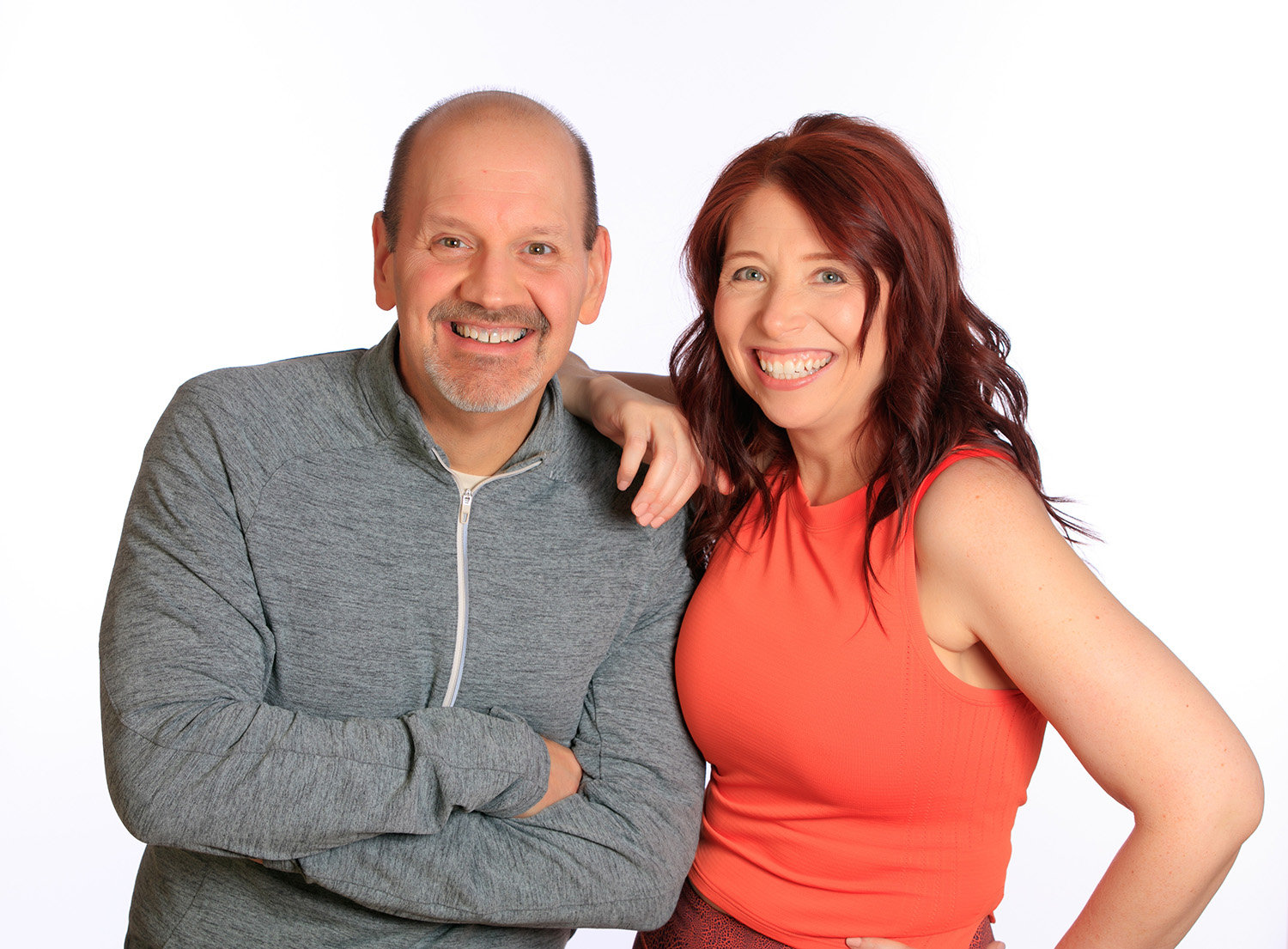 Subscribe
Keep up with all the Peloton news!