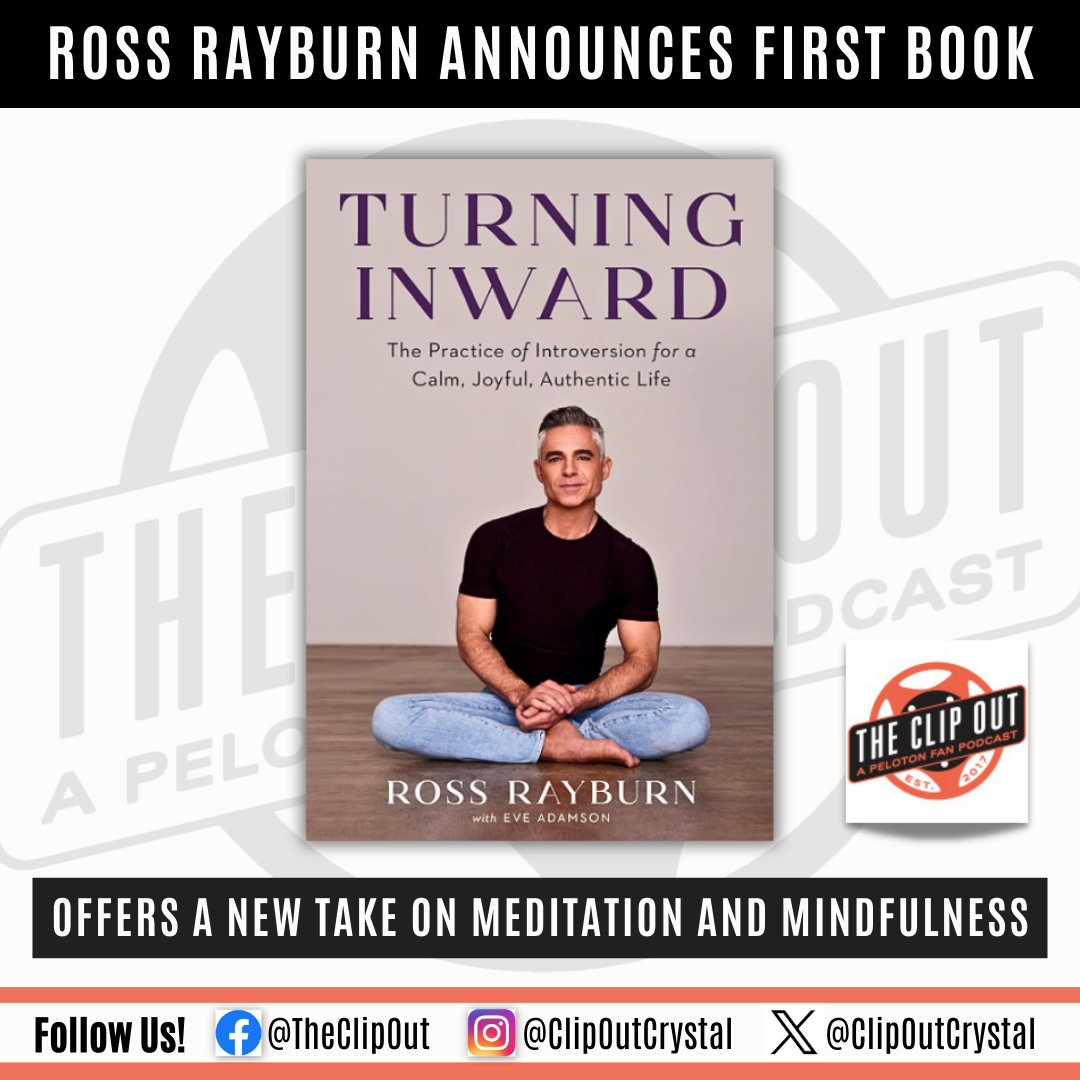 Ross Rayburn Offers a Fresh Perspective on Meditation in New Book 'Turning Inward'
Up next in the Peloton Instructor book party:  Ross Rayburn!!
In recent years, meditation has become one of the most popular practices for achieving inner peace and emotional balance. As more people turn to this ancient practice, the need for fresh perspectives and new approaches has grown. Ross Rayburn, Peloton's lead instructor for Yoga and Meditation, has stepped up to the challenge with his new book – his first book! – 'Turning Inward'.
Ross, a leading voice on Yoga and Meditation even before becoming an instructor at Peloton, announced his new book "Turning Inward" earlier today.  It's a comprehensive guide to the art of meditation, offering practical insights and tips on how to cultivate a deeper sense of inner peace, wisdom, and creativity.
View this post on Instagram
The Power of Turning Inward
According to Ross, most of us spend our lives looking outward, trying to fit in society, and neglecting our inner selves. The act of introversion, which involves turning inward, offers a way to find our true selves and our path. The book emphasizes that introversion is not an inaccessible, purely esoteric practice, and that everyone can learn it. It provides practical exercises, guided visualizations, and breathing techniques that help readers start their introspective journey with more intention and structure.
The Benefits of Meditation
With 'Turning Inward,' readers will have access to practical advice and insights on how to handle life's difficulties with less anxiety and greater perspective. Ross outlines the various ways that meditation can benefit our well-being, from reducing stress and improving mood to cultivating curiosity and creativity.
The Surprisingly Simple Ways You Can Benefit
In 'Turning Inward,' Ross offers a fresh perspective on meditation, showing how the practice of turning inward can help us to navigate life's greatest challenges. He explains that by cultivating a deeper sense of awareness, we can access our inner wisdom and connect with the source of our creativity, intuition, and strength.
Unlock The Power of Flow States
In addition to the physical and emotional benefits of meditation, Ross also explores the importance of flow states. These states of consciousness occur when we are deeply engaged in a task or activity, and they can lead to profound experiences of joy and fulfillment. Through 'Turning Inward,' Ross aims to help readers cultivate the conditions needed to enter into these powerful states of mind.
Preorder the Book Now
Turning Inward is available for preorder now, and, with Ross's years of yoga teaching and spiritual study, this book looks to provide a fresh and insightful take on meditation that inspires readers to look inward and discover their true selves.  Congratulations on your first book, Ross!  We can't wait to read it (and add it to our book club list!).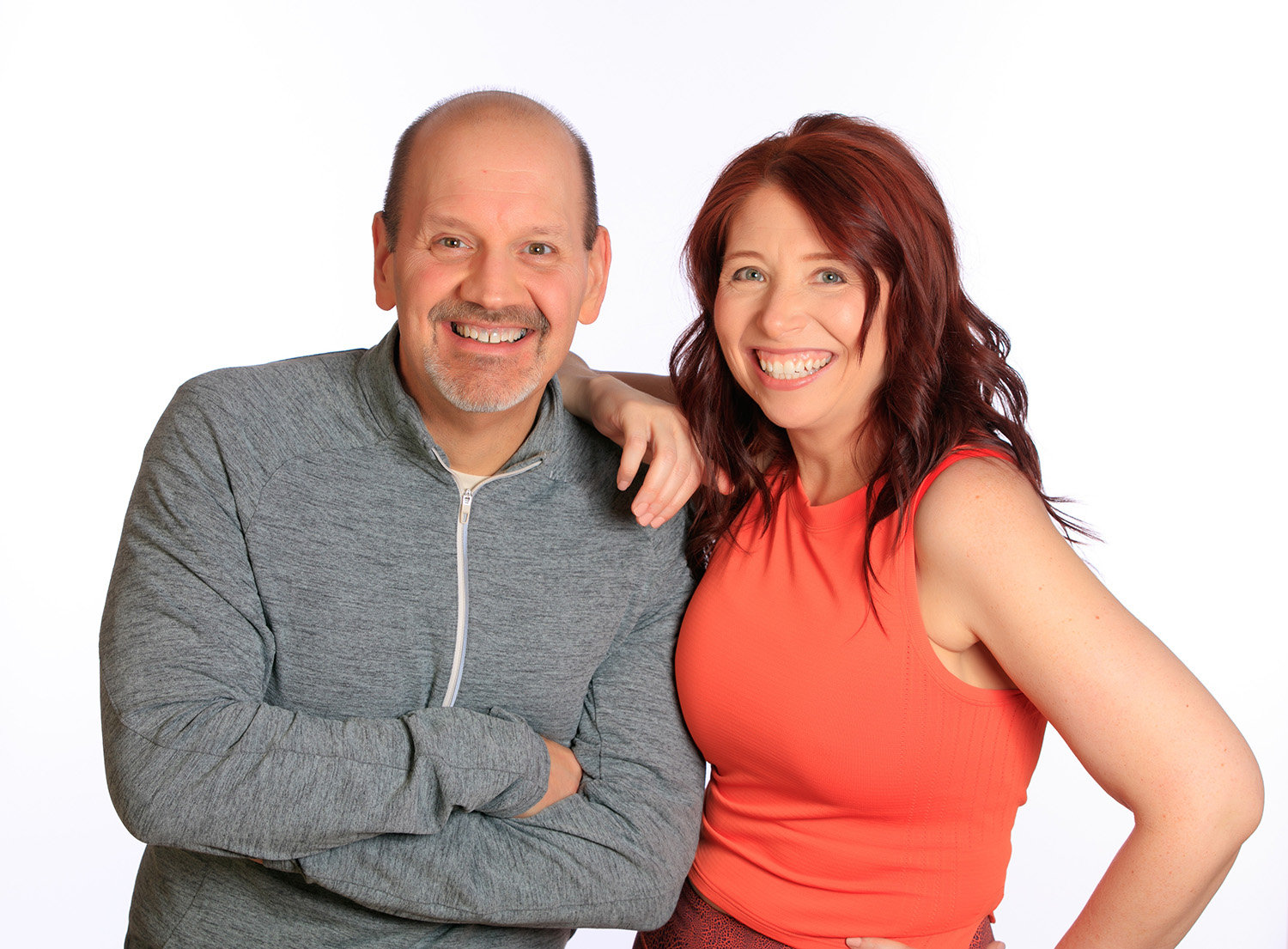 Subscribe
Keep up with all the Peloton news!