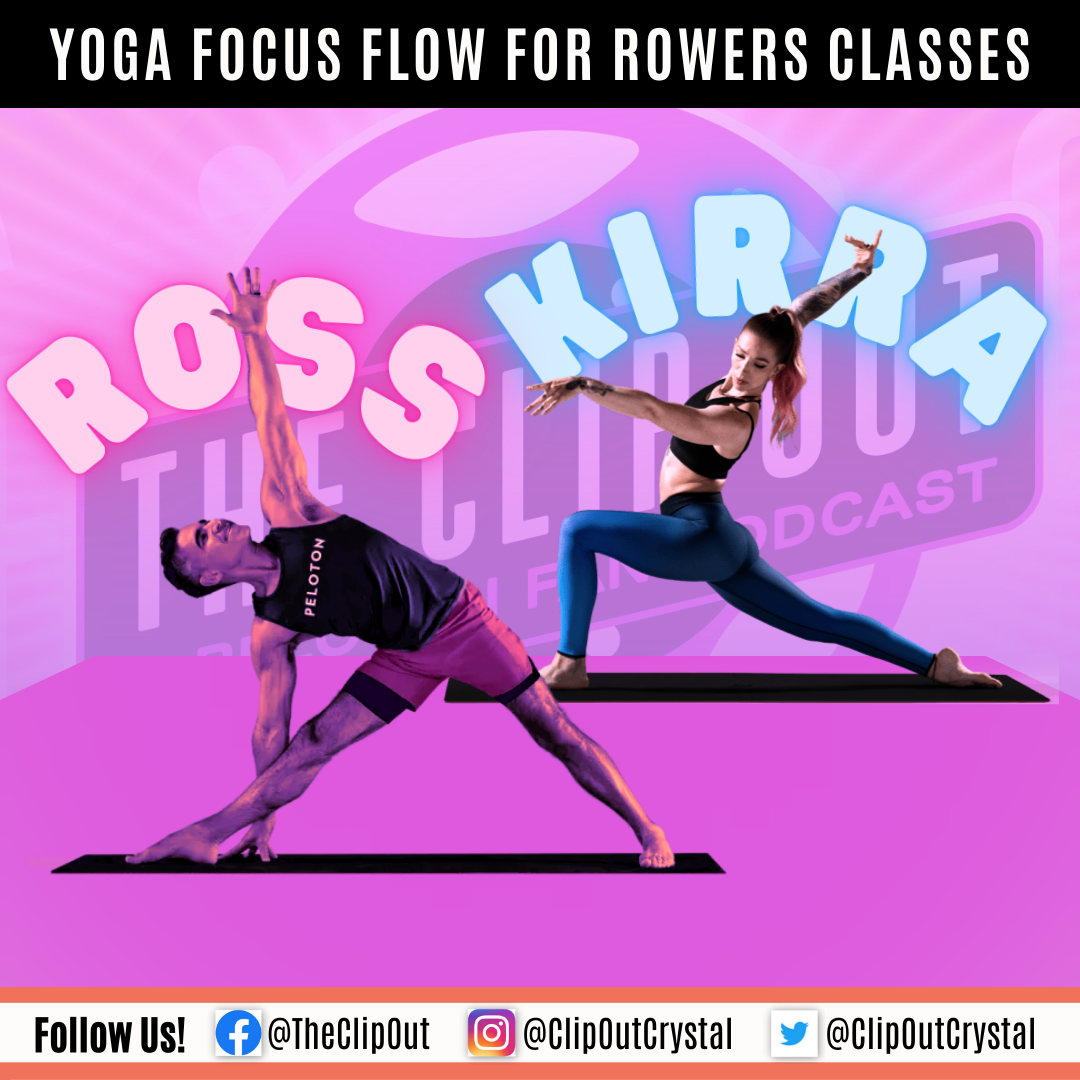 Peloton Announces Yoga Focus Flow for Rowers Classes
Why should runners and riders have all the body and mind benefits of yoga?  Rowers can now can complement their workout with a yoga class designed for them. 
According to the Peloton website, rowing activates 86% of your muscles, so it makes sense to add some gentle strength stretching to complement your hard work on the rower.   We previously reviewed the yoga for cross training running and tread classes which were designed to aid recovery after a workout on the bike, tread, or outside run. 
So far, Peloton has announced a ten-minute class with Ross and a twenty-minute class with Kirra.   Ross has a class for riders already in the collection and Kirra already has a class for runners.  Hopefully, more classes and other instructors will also offer these classes in the near future.       
You can find yoga for rowing classes this week in the "Yoga for Cross Training" collection.    The classes are organized within the collection by activity, so look for a grouping of classes just for rowers within the collection once these classes start to drop. 
Let us know what you think if you take one of these classes – and row on! 
See something in the Peloton Universe that you think we should know? Visit theclipout.com and click on Submit a Tip!
Tune in to The Clip Out every Friday to hear Tom and Crystal's take on this and other hot Pelotopics. We're available on Apple Podcasts, Spotify, Google Podcasts, iHeart, TuneIn. Be sure and follow us so you never miss an episode. You can also find the show online on Facebook.com/TheClipOut. While you're there, like the page and join the group. Lastly, find us on our YouTube channel, YouTube.com/TheClipOut, where you can watch all of our shows.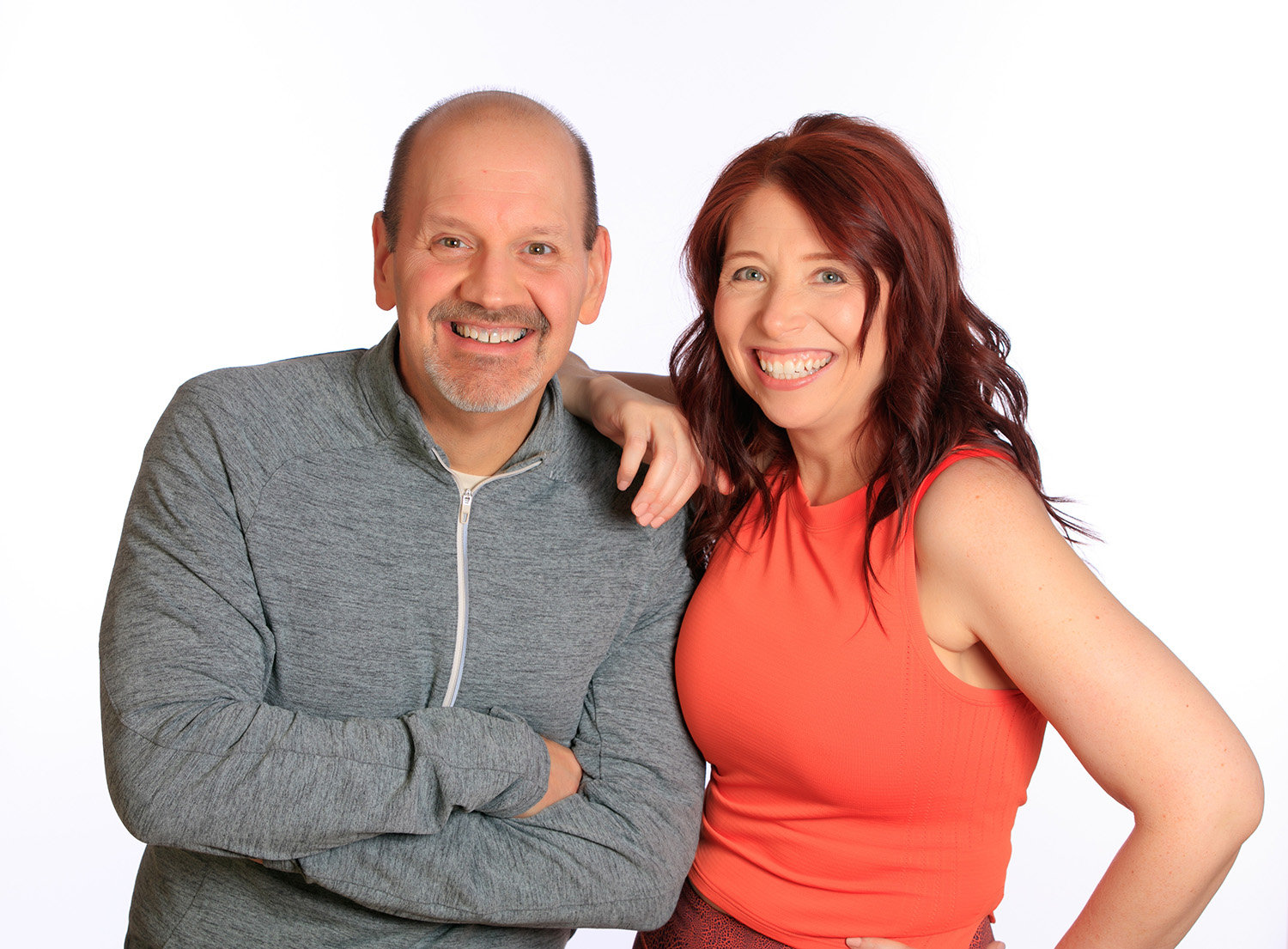 Subscribe
Keep up with all the Peloton news!