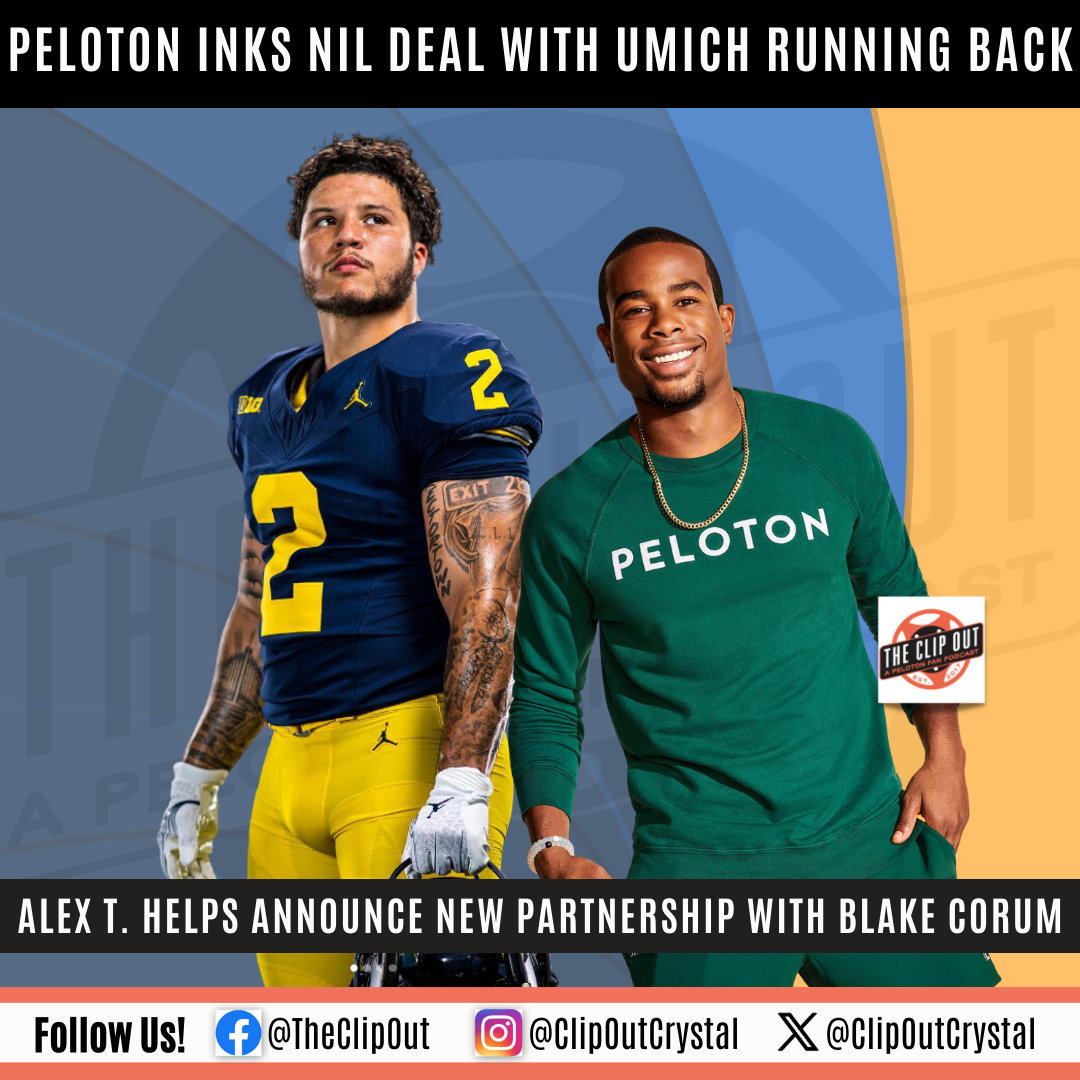 Peloton Strikes NIL Deal with University of Michigan Running Back Blake Corum
After signing a landmark deal with the University of Michigan in August, Peloton has now entered into a partnership with the Wolverines' star running back, Blake Corum. With a record-breaking 18 rushing touchdowns to his name, Corum has been among the leaders in the name, image, and likeness (NIL) space since the Supreme Court ruled in favor of student-athlete compensation in June 2021 and this new partnership adds one more high-profile name to his already impressive roster of NIL deals.
Right of Publicity and the NCAA (aka, what is NIL??)
The right of publicity is a legal concept that allows or prevents the use of an individual to promote a product or service without their consent. The NCAA has long come under criticism for using the name, image, and likeness of student-athletes for profit without allowing them to share in the benefits. However, the interim policy passed by the NCAA, following the unanimous Supreme Court decision in National Collegiate Athletic Association v. Alston in June 2021, allows athletes to engage in NIL activities according to their state's law and seek professional providers for their NIL activities.
The Blake Corum/Peloton Partnership
Despite the drama surrounding Michigan's head football coach, Jim Harbaugh's suspension over a scouting and sign-stealing scandal, the Wolverines have continued to win under the leadership of Corum. The talented running back, who has diversified his NIL portfolio with a range of national and regional brands, is known for balancing his deal-flow and keeping a diverse roster.
View this post on Instagram
Peloton and Corum's partnership was announced via a collaboration video on Instagram, featuring Corum and Peloton's instructor, Alex Toussaint. The video asked for Alex's famous motivational advice for gamedays, showcasing how the Peloton partnership can help Corum and other student-athletes achieve their fitness goals. But, based on his on-field stats (152 carries for for 794 yards, and 18 touchdowns for the 2023 season) and his robust stable of NIL agreements, we're not totally convinced that he really needed very much advice.  Still, it was nice to hear for the rest of us mortals who maybe don't have that kind of NIL action or athletic talent.
Blake Corum's Mastery of the NIL
Blake Corum's success as a college football player has been incredible to watch, both on and off the field (see above stats). According to Michael Rosenberg of Sports Illustrated, Corum is one of the most successful college football players in the NIL space, striking at least a dozen deals with Bose, Subway, Outback Steakhouse, the National Guard, Wolverine boots, Peloton, and more. And, while student-athletes are not required to publicly disclose their NIL earnings, ON3, using their proprietary algorithm, estimates Corum's to be roughly $854,000.  That is not a small amount of change.
However, Corum takes none of this for granted.  While he appears to have mastered the NIL game, he also makes it a point to give back to his community by raising money for local charities and donating hundreds of turkey to families in need last Thanksgiving.  Additionally, Corum looks out for his teammates who aren't having the same NIL success as he is by redirecting deals that perhaps aren't a good fit for him towards teammates who may benefit.
Peloton's Entry into the College Athletics Space
With its partnership with Blake Corum, Peloton has officially entered the college NIL athletics space (just like we said they would back in August), and CEO Barry McCarthy has hinted at further deals on the horizon. The NIL era, while still controversial, has presented a new opportunity for brands to partner with student-athletes seeking to monetize their name, image, and likeness. As more NCAA schools are brought into the Peloton fold, and with more student-athletes seeking to secure deals with an ever-expanding roster of brands, and Peloton's push to put itself front and center with the 18-25 college-aged demographic, we suspect we will see more lucrative partnerships like this one in the future.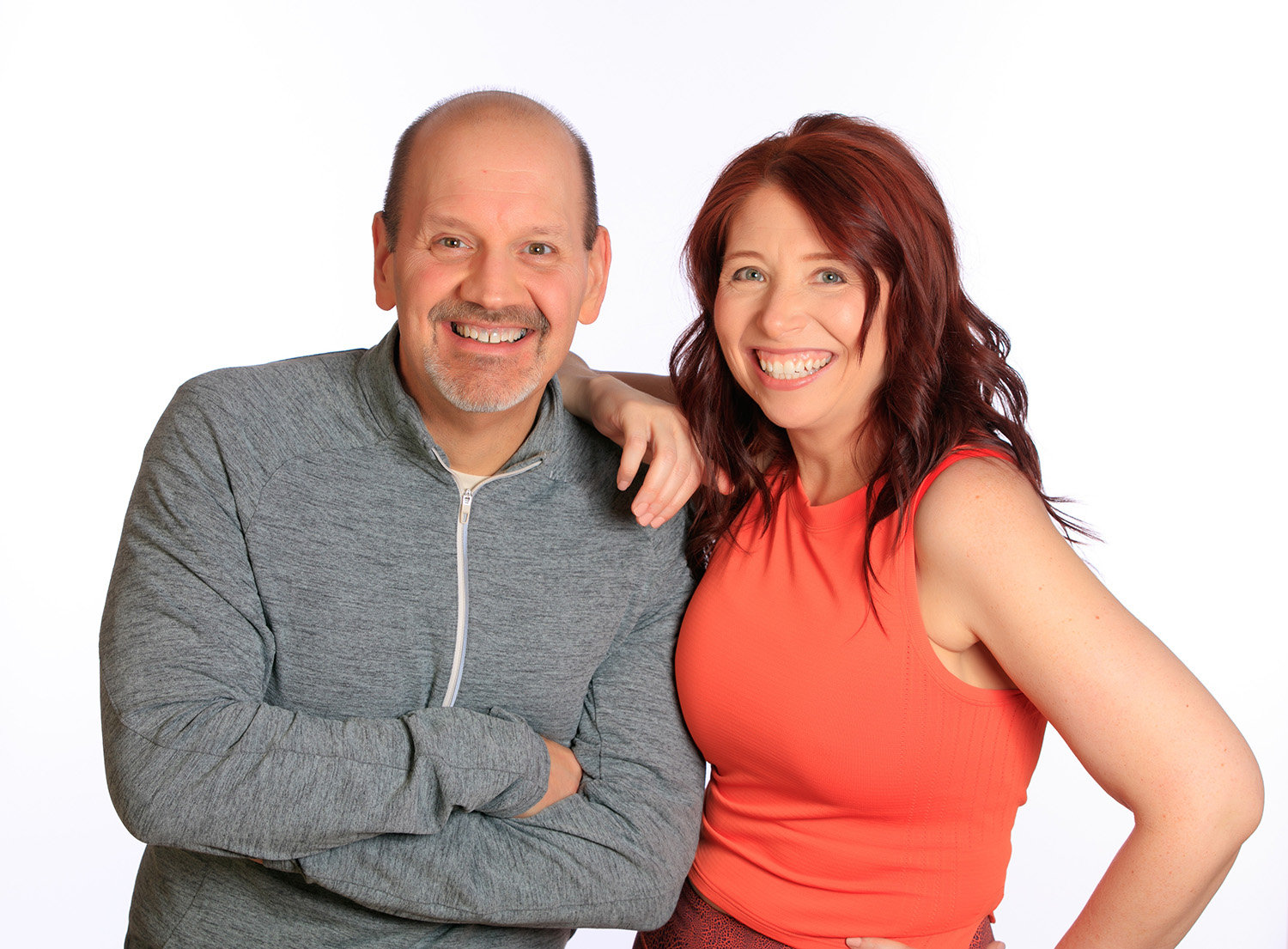 Subscribe
Keep up with all the Peloton news!