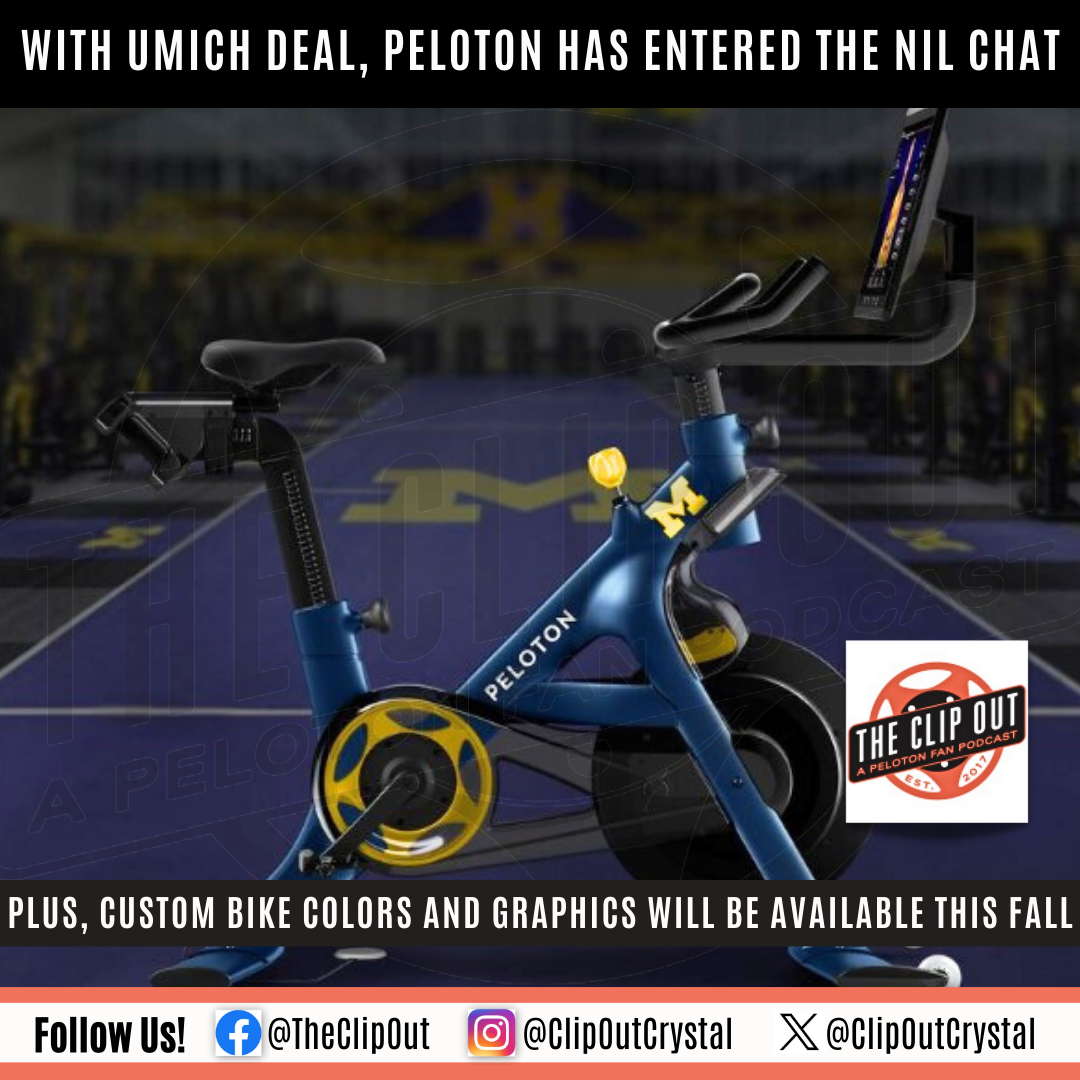 With University of Michigan Partnership, Peloton Has Entered the NIL Game
Peloton, the world's leader in connected fitness, has announced a partnership with the University of Michigan to support the fitness ambitions of the students, alumni, and fans of the university. The collaboration will introduce co-branded Peloton Bikes to football sidelines to replace the aerobic bikes currently used by players at the Big House. These co-branded bikes will also be utilized in various Michigan Athletics training facilities.
This collaboration will integrate Michigan student-athlete influencers in an expanded name, image, and likeness (NIL) campaign, marking Peloton's first steps into the NIL space of college athletics, paving the way for Peloton endorsement deals for student athletes.  It will also bring the Peloton experience to the university campus. Michigan students can now access Peloton's App One tier ($6.99/month) at a concessional price, allowing them to access Peloton instructors' expertise and inspiration across nine of the brand's 16 modalities of fitness, making it easier for students to incorporate fitness into their busy academic lifestyle.
The partnership will support University of Michigan football, basketball, and hockey sports teams, Olympic hopefuls, and fans with fitness instruction, co-branded content, and in-venue activations. Peloton will also sponsor "The Maize Rage," the student cheering section at Michigan men's and women's basketball games. Additionally, Peloton will power Michigan Football Cinematic Game Recaps on MGoBlue.com and social platforms, bringing fans closer to the action like never before.
The collaboration will expand students, alumni, and fans' involvement in fitness and wellness. Peloton's commitment to working with LEARFIELD and the University of Michigan to continue to evolve the partnership and expand its reach through the power of college sports will inspire others to pursue their fitness ambitions. Furthermore, the partnership is creating limited edition bike colors and graphics at Peloton, which will be available for sale this fall.
Peloton's partnership with University of Michigan is a game-changer (no pun intended!), bringing together a historic brand in college sports and the world's leader in connected fitness. The partnership aims to inspire fitness enthusiasts worldwide and will motivate students, alumni, and fans to maintain their fitness goals while being part of Michigan's culture of excellence.
Not a University of Michigan fan…or, even a College Football fan, for that matter?  We've got something for you, too!  Buried in the shareholder letter today was a little blurb about all of the custom bikes that Peloton has been teasing. Limited Edition bike colors and graphics are coming! As confirmed by CEO Barry McCarthy in the recent shareholder letter, the wait is finally over and we can expect these exciting new designs to hit the market sometime in the fall. While specific dates have yet to be announced, anticipation is already building for the fresh and unique aesthetics that will soon be available. From bold and vibrant colors to eye-catching graphics, Peloton Bike owners, and future owners, will have the opportunity to personalize their equipment like never before. Stay tuned for more updates and get ready to elevate your Peloton game to the next level!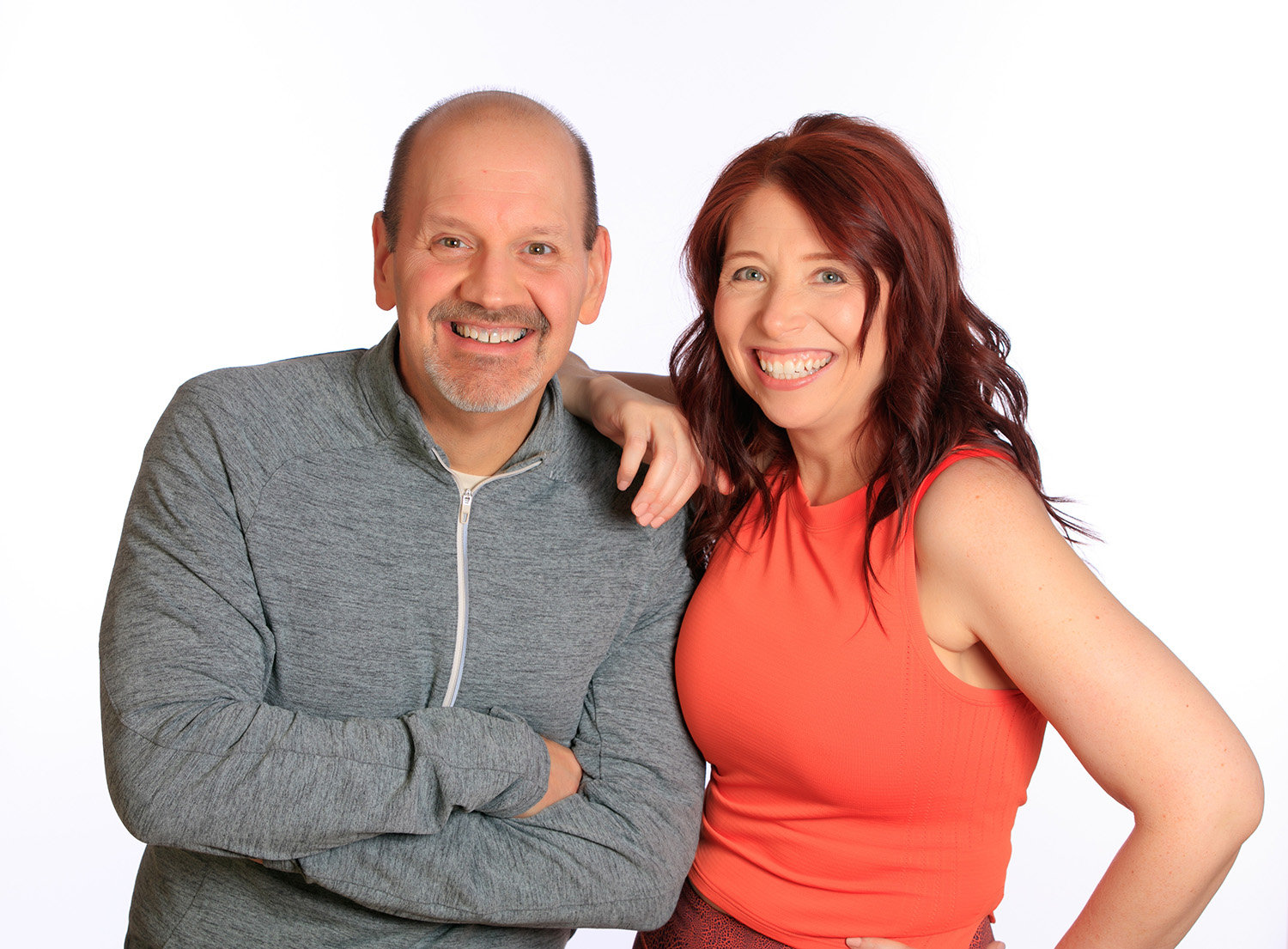 Subscribe
Keep up with all the Peloton news!