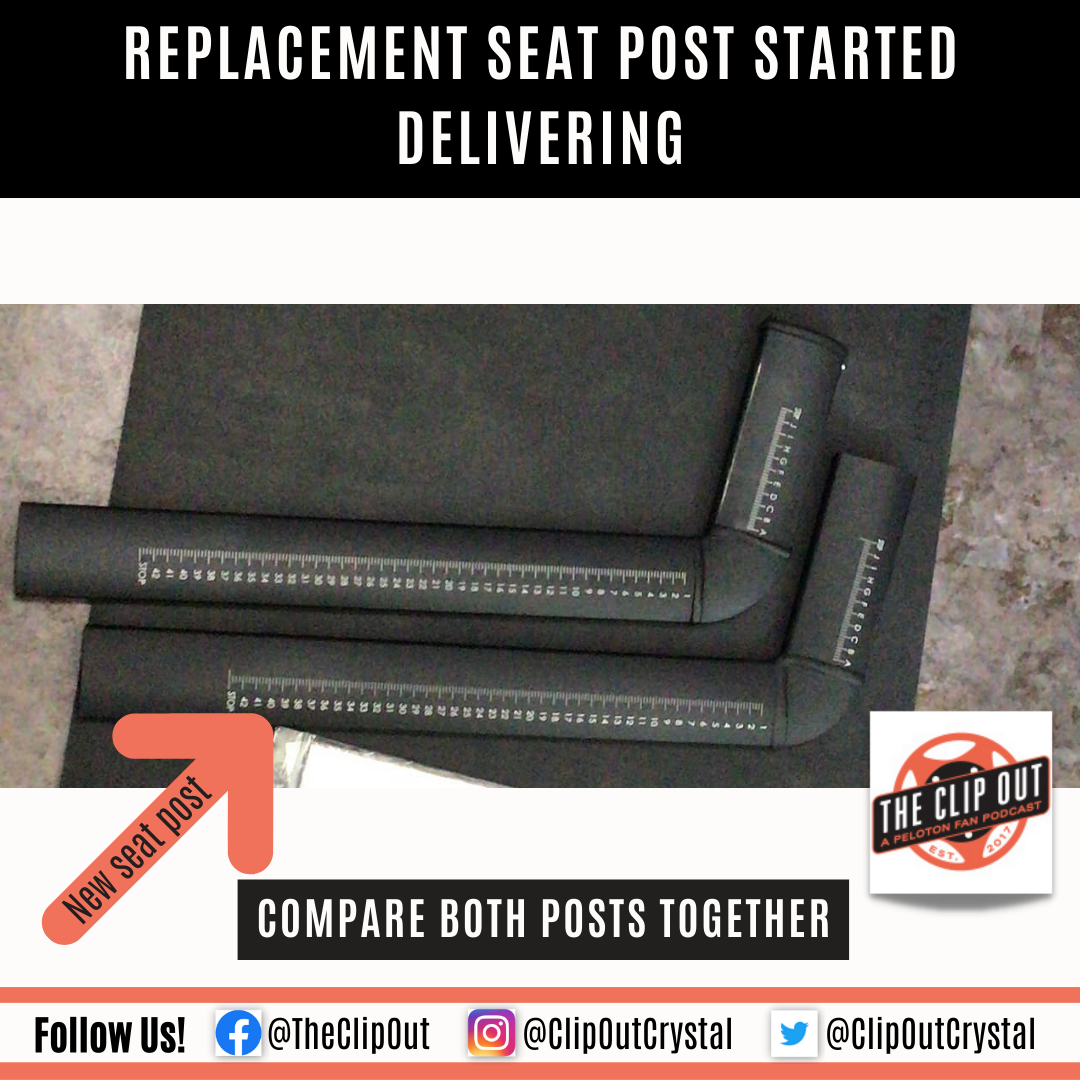 Peloton Replacement Seat Post – New Images and Recall Process Overview
Peloton, the fitness industry disruptor, is facing a massive product recall once again. After the Tread+ recall, Peloton's faulty Bike seat posts have raised concerns, leading to a significant safety recall.  
Peloton has received 35 reports of the seat post breaking and detaching from the Bike during use, with 13 of those reports including injuries due to falling from the Bike. The company promptly acted, issuing a recall of 2,160,000 seat posts sold between July 2013 to May 2016 and even collaborating with the Consumer Product Safety Commission for the smooth execution of the process. This article is a guide for Peloton Members worldwide on the recalled seat post issue and what to expect post-recall. 
How to identify recalled Peloton seat posts?
The recalled Peloton seat post is on any original Bike, identified by model number PL-01 on the inside front fork (near the flywheel), the red "P" logo followed by the white-colored "Peloton" brand name on the Bike's frame, and by its non-swivel display. 
The Replacement Process
Peloton has assured Members of quick and hassle-free seat post replacements. To request a seat post replacement, use this link. Peloton will ship a new seat post as quickly as inventory allows, following a tiered prioritization based on Member height and weight. Members will then follow simple instructions to replace the post themselves. 
As we saw from the recall in Canada, the seat posts most at risk are those used by riders who weigh over 250 pounds and are at least 5′ 11″ tall. Peloton has started prioritizing people by those that have their Peloton profile filled out (as of May 18th) with a height and weight meeting and exceeding the criteria most at risk. The second category of individuals to receive it will be those that don't have any height and weight in their Peloton profile at all. The third tier is for any other individuals needing the replacement seat posts. 
Peloton issued this video to demonstrate the replacement process.
What does the new post look like?
From the image received from an impacted Member, the post appears to be about 1/2 inch longer. The welds in the joints also appear to look different, although we are far from experts in welding! We have received reports that Peloton is testing additional seat posts, though we don't know whether that test is for the Bike recall or for future Bikes development. 
Final Thoughts
The Peloton seat post recall has once again emphasized the importance of product safety and transparency. Peloton has taken the right step in recalling the faulty seat posts and providing a fast replacement process for its most-at-risk members. If you own a Peloton Bike purchased between July 2013 and May 2016, check whether your Bike's seat post is affected and contact Peloton's Member support for a replacement. Peloton's faulty seat post recall can be alarming for its members, but the company has engaged the Consumer Product Safety Commission and taken the necessary steps to rectify the issue. It is important to note only 13 Members have reported injuries. And the additional height and weight information in the Canadian recall shows that most Members are not at risk.  
---
See something in the Peloton Universe that you think we should know? Visit theclipout.com and click on Submit a Tip!
Tune in to The Clip Out on every Friday to hear Tom and Crystal's take on this and other hot Pelotopics. We're available on Apple Podcasts, Spotify, Google Podcasts, iHeart, TuneIn. Be sure and follow us so you never miss an episode. You can also find the show online on Facebook.com/TheClipOut. While you're there, like the page and join the group. Lastly, find us on our YouTube channel, YouTube.com/TheClipOut, where you can watch all of our shows.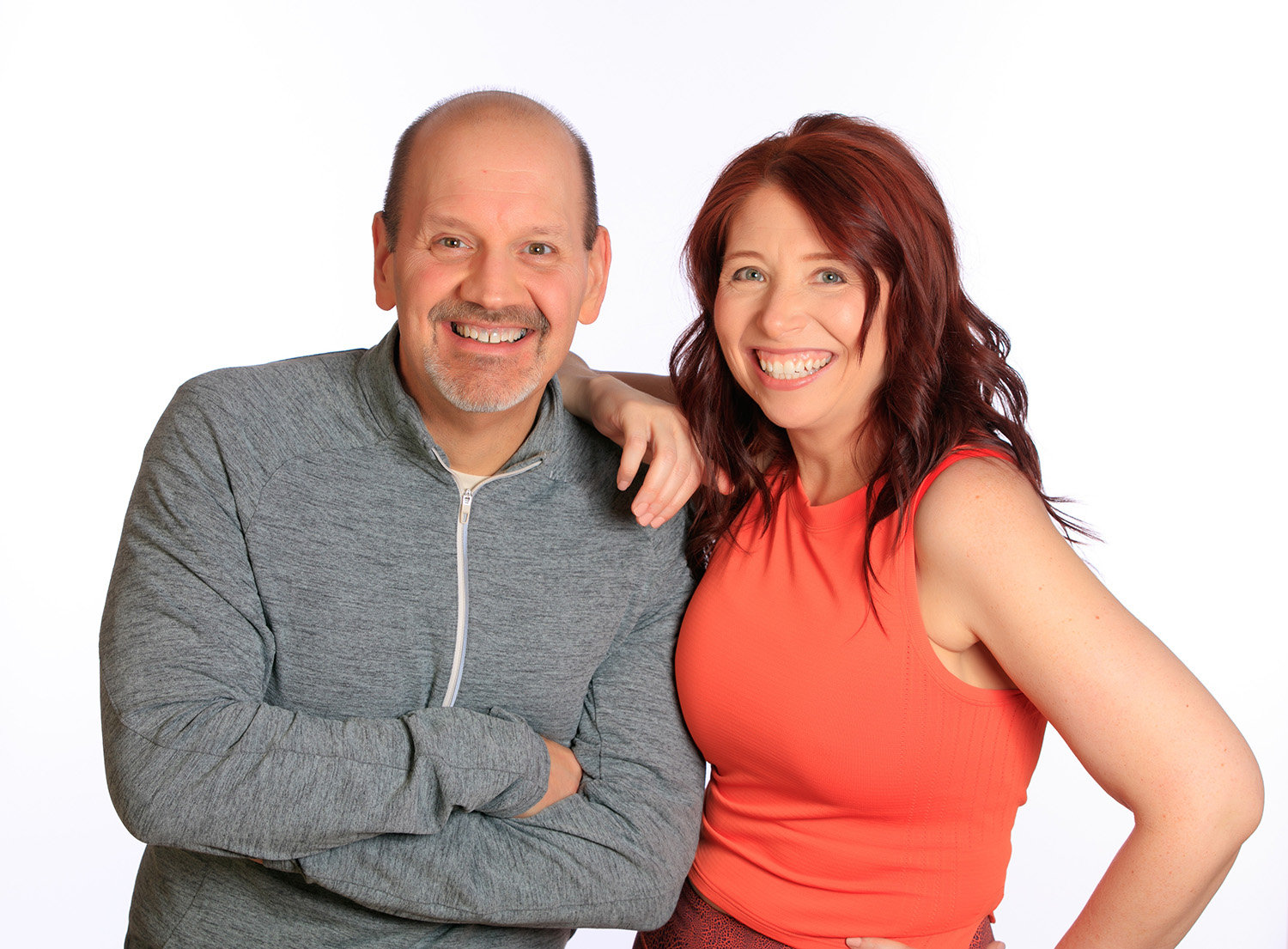 Subscribe
Keep up with all the Peloton news!