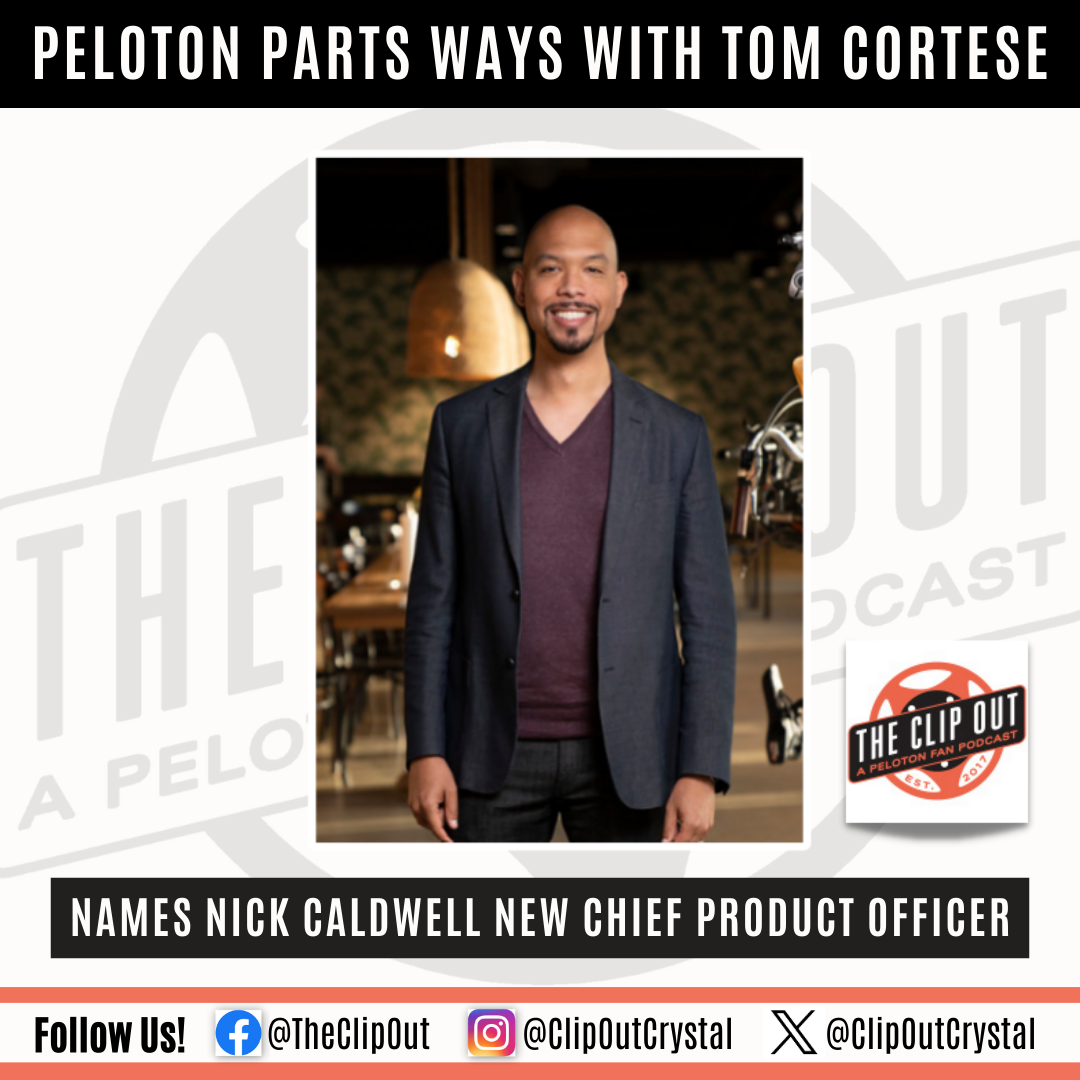 Peloton Parts Ways with Tom Cortese, Names Nick Caldwell as New Chief Product Officer
Peloton announced today, September 26, that Tom Cortese, one of its co-founders, is stepping down as Chief Product Officer (CPO) and will transition into an advisory role with the company. Cortese helped lead Peloton into its current position as an industry leader in at-home fitness, and served as its CPO since its inception nearly twelve years ago. However, Peloton CEO Barry McCarthy is optimistic about the future and has already begun to prepare for Peloton's next phase of growth.
Introducing Nick Caldwell as Chief Product Officer
Peloton's CEO also announced the appointment of Nick Caldwell as the brand's new CPO, effective November 1, 2023. Caldwell, a Silicon Valley veteran with more than 20 years of leadership experience, will report directly to McCarthy and lead global product development for the company. Caldwell's impressive background includes building and scaling products and services for various businesses, with a focus on customers, growth, and impact.
Thanking Tom Cortese
Mr. McCarthy took the opportunity to thank Tom Cortese for his contributions, describing them as vital to Peloton's success. Cortese helped guide Peloton through its pioneering phase and positioned it as a category leader in the connected fitness ecosystem. With his valuable counsel as an advisor, Cortese will be a key supporter of Peloton's future evolution.
Exciting Times on the Horizon for Peloton 
In a statement, Tom Cortese said that he is very proud of Peloton's accomplishments over the last decade and is excited to support the next chapter in its journey. As for Peloton, the future looks exciting, as it continues to grow its subscription base on connected fitness hardware. In addition, the brand has also recently welcomed a new SVP of Apparel and Accessories, signaling a full-steam ahead approach to its recent rebranding.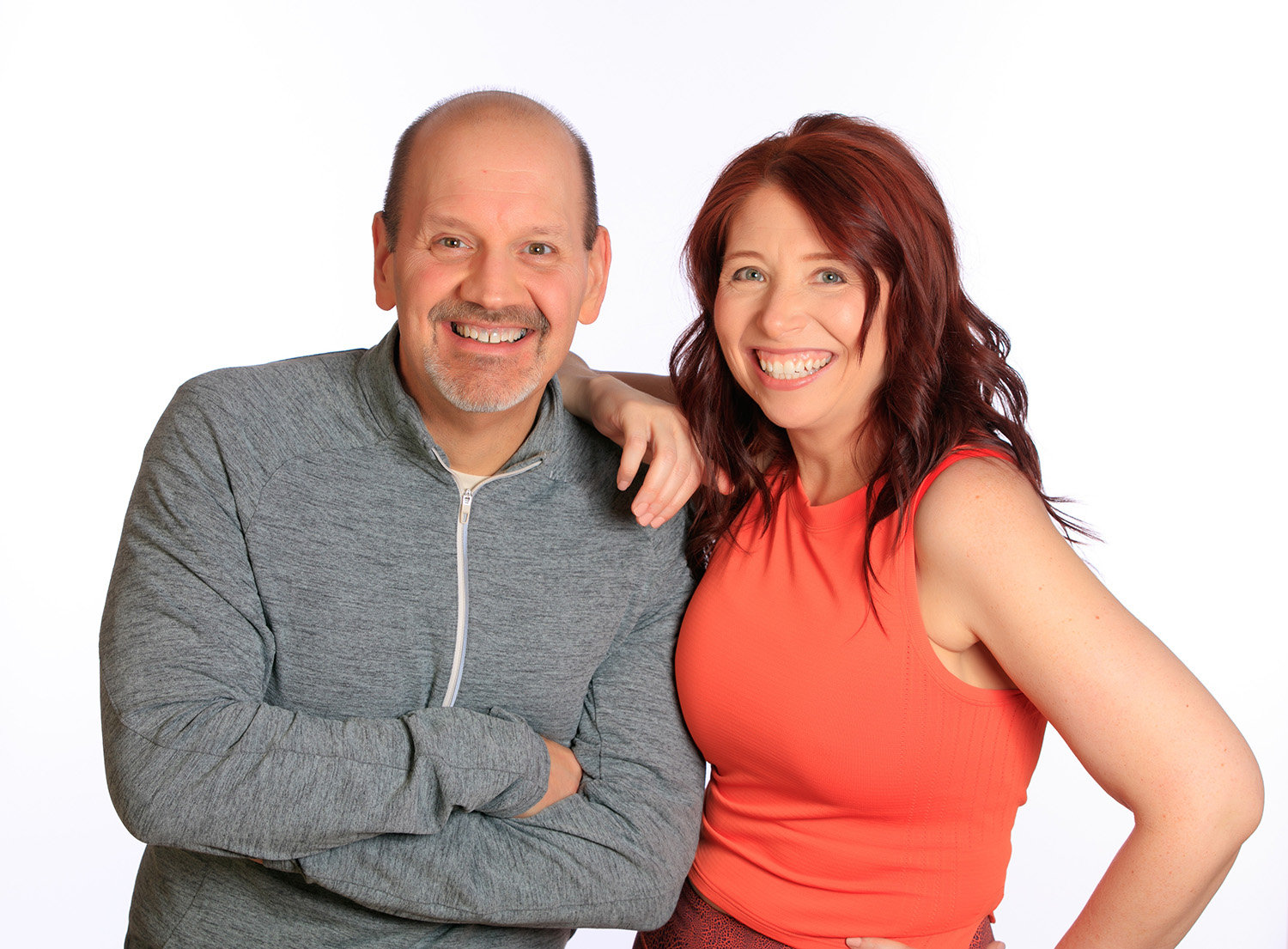 Subscribe
Keep up with all the Peloton news!