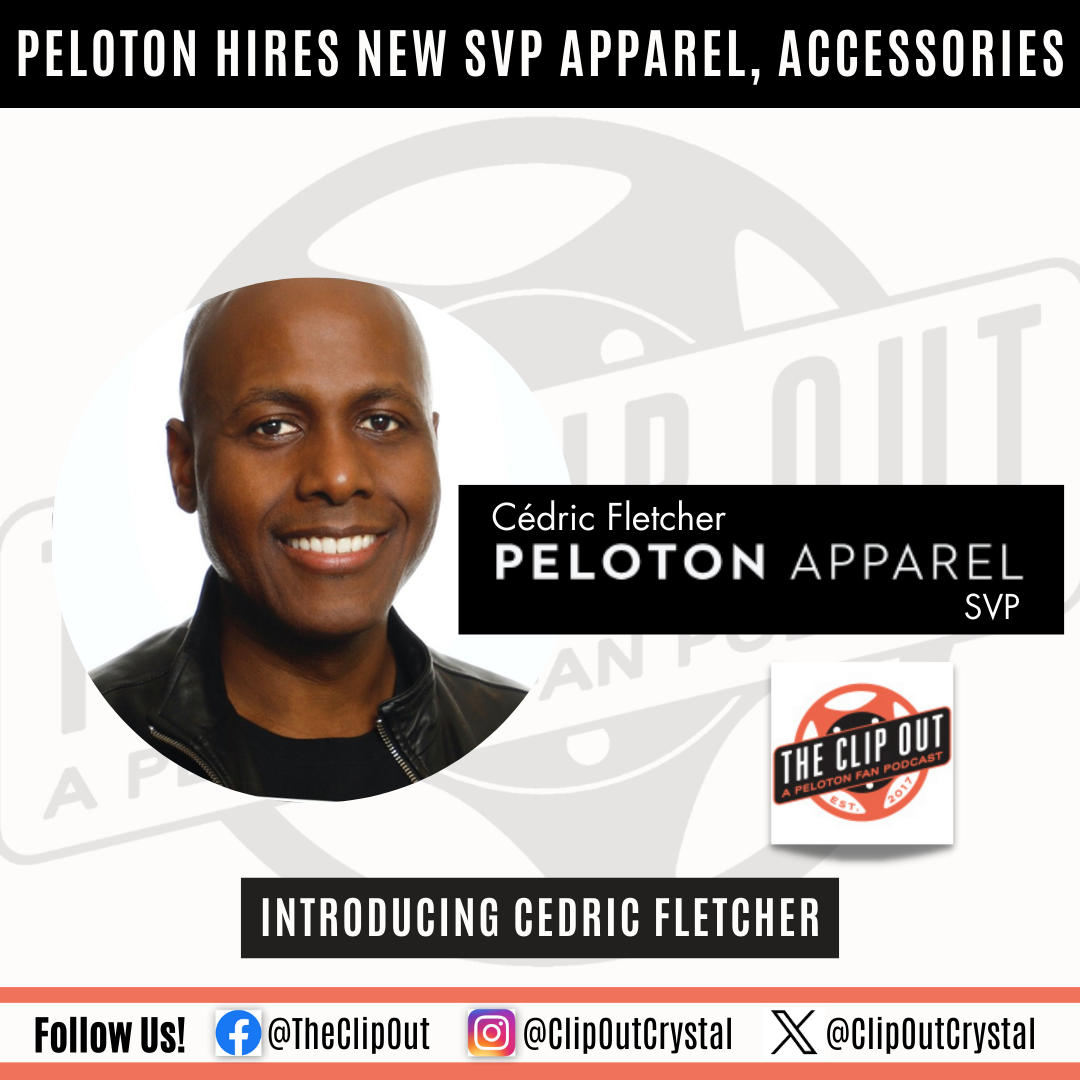 Peloton Hires New Senior Vice President of Apparel and Accessories
Peloton has recently hired Cédric Fletcher as its new Senior Vice President of Apparel and Accessories. Fletcher joins the company with an extensive background in the apparel and fitness industry. He most recently served as chief product officer at True Classic and previously held various leadership positions at Under Armour, Nike's Jordan brand, and Calvin Klein.
A Strong Fit for Peloton
Fletcher joins Peloton at an opportune time when the company is expanding its offerings and ambitions beyond just its flagship stationary bike. Peloton has been working on its rebranding campaign, and hiring Fletcher as the new SVP of Apparel and Accessories signals its effort to continue to create a strong brand identity.
During his tenure at Nike, Fletcher worked as Vice President of Global Merchandising for the Jordan brand. He was responsible for leading and developing the brand's product strategy, aligning the cross-functional teams and managing all go-to-market functions. At Under Armour, he served as Chief Merchandising Officer, effectively managing the brand's product strategies and leading global merchandising operations. Fletcher's vast experience with both apparel and fitness brands make him a perfect fit for Peloton as the company continues to expand its offerings.
What to Expect from Fletcher at Peloton
As Senior Vice President of Apparel and Accessories, Fletcher will be responsible for developing and executing Peloton's apparel, accessory, and licensing strategies across its evolving product offering, which includes multiple connected fitness products, digital subscriptions, and a growing roster of live and on-demand fitness content. Peloton's success has been built on its ability to combine hardware, software, and content into a seamless user experience that keeps its users engaged, and Fletcher's experience in developing and executing go-to-market strategies in the fashion space will undoubtedly come in handy in the brand's continued growth.
The Bottom Line
Peloton's hiring of Fletcher can be viewed as a strong indication of the company's plans to continue investing in its brand identity. We are excited to see how the Apparel and Accessories lineup evolves under his leadership.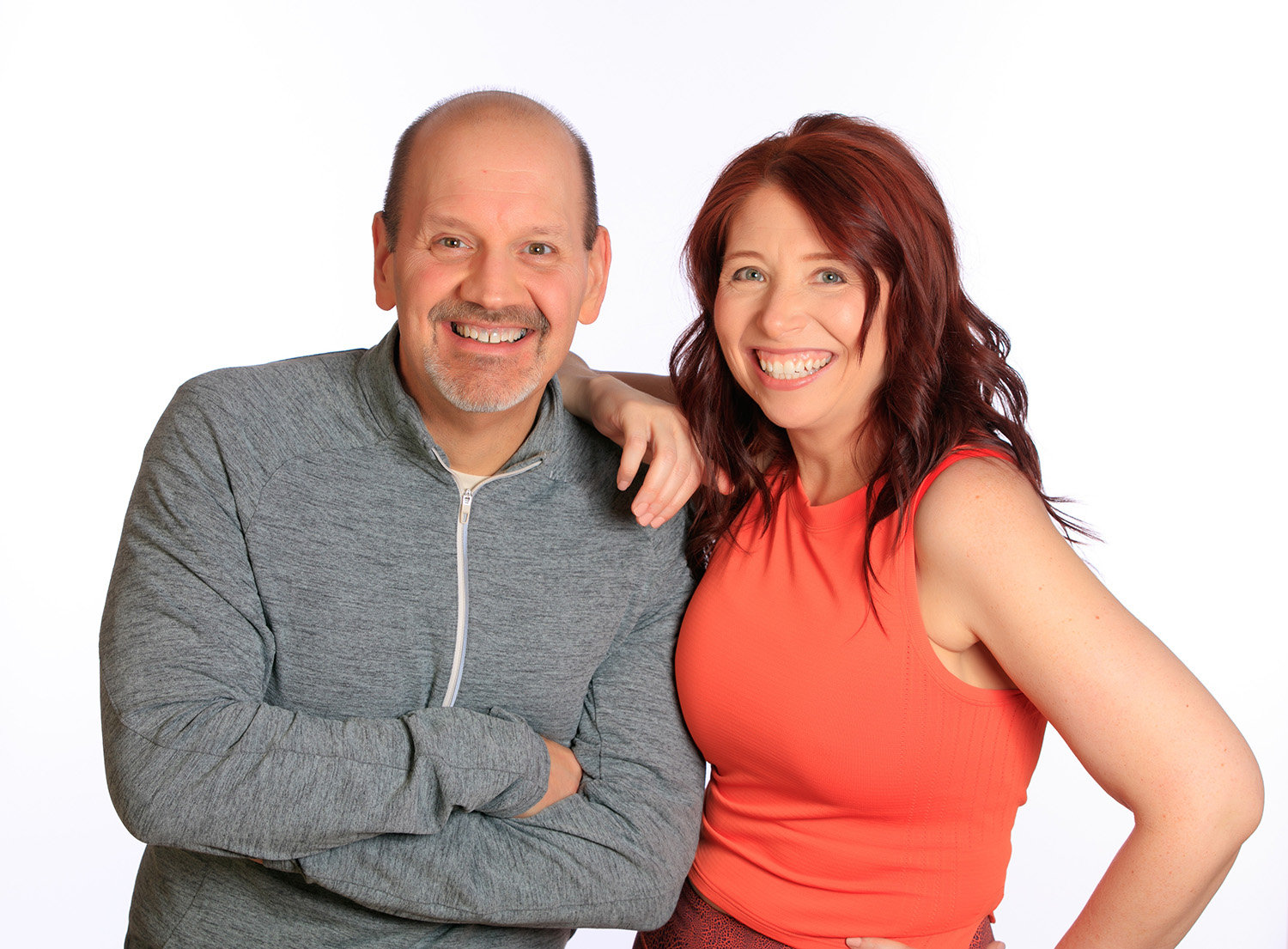 Subscribe
Keep up with all the Peloton news!