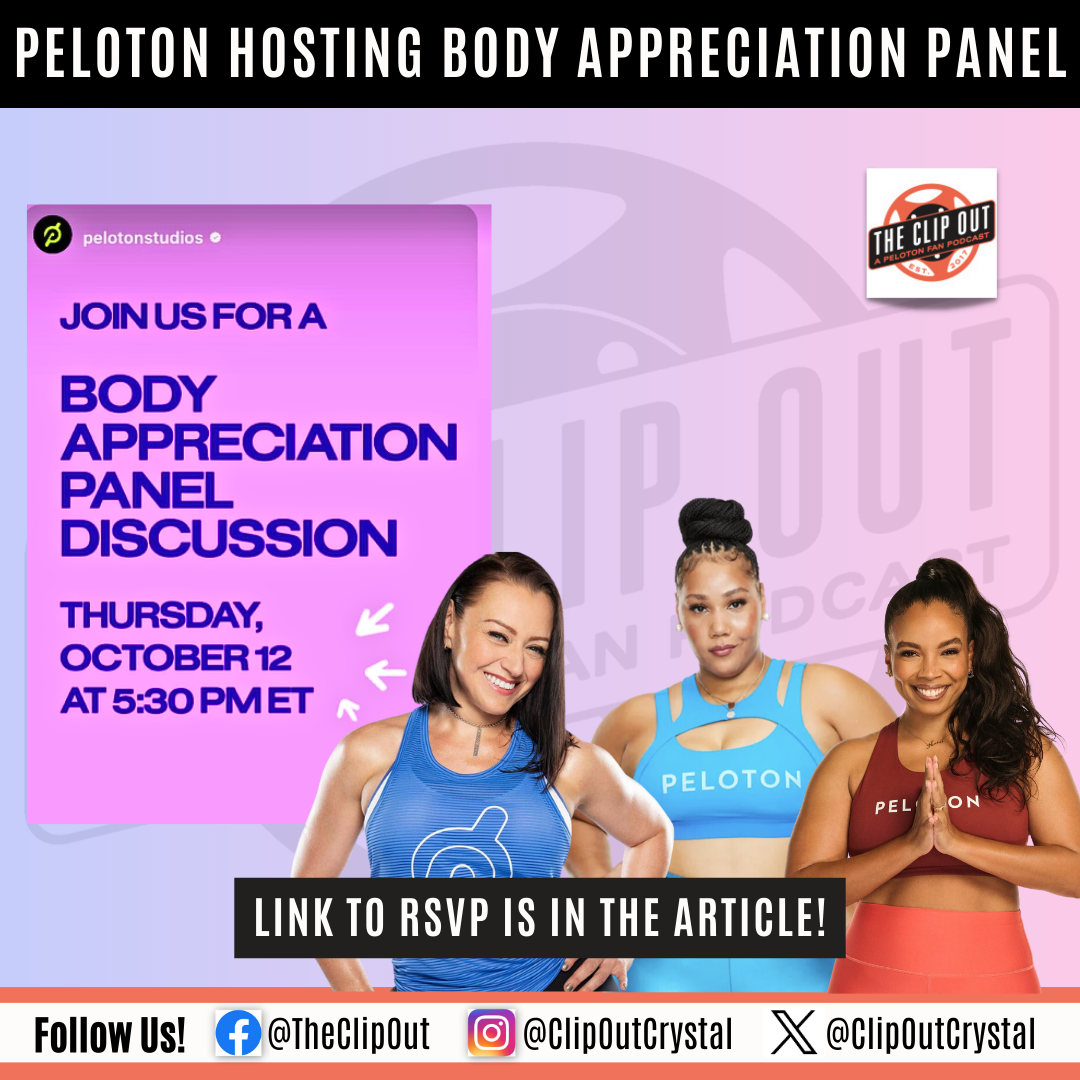 Peloton Hosts Body Appreciation Panel Discussion: Celebrating All Bodies
Peloton announced today that it will be hosting a Body Appreciation Panel Discussion on October 12, 2023, from 5:30 PM – 7:00 PM, at Peloton Studios New York. The event will feature Instructors Christine D'Ercole, Chelsea Jackson Roberts, and Ash Pryor, moderated by The Gorgeous Agency CEO Kara Richardson Whitely and will explore the process of making fitness a welcoming space for all bodies.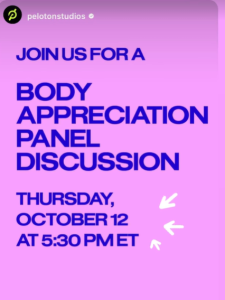 Celebrate Your Body with Peloton
Peloton's Body Appreciation Panel Discussion is part of their campaign to promote a welcoming space for all body types, sizes, and shapes. The theme of the event revolves around honoring and acknowledging our bodies in the present moment through shared stories and insightful experiences. The discussion is expected to be mindful and grounded, emphasizing the importance of celebrating diversity and inclusivity in fitness.
The Journey Towards a More Inclusive Fitness Industry
Peloton's new collection of Body Appreciation classes seeks to provide a platform for individuals to love and accept their bodies for what they are, without judgment or shame. The panel discussion is an extension of this campaign and the speakers will share their journeys towards loving and celebrating their bodies, providing inspiring stories that can empower the audience to do the same.
RSVP and Join the Conversation
If you are interested in joining the conversation about body appreciation and creating a welcoming space for all bodies in the fitness industry, RSVP for the Peloton Body Appreciation Panel Discussion here.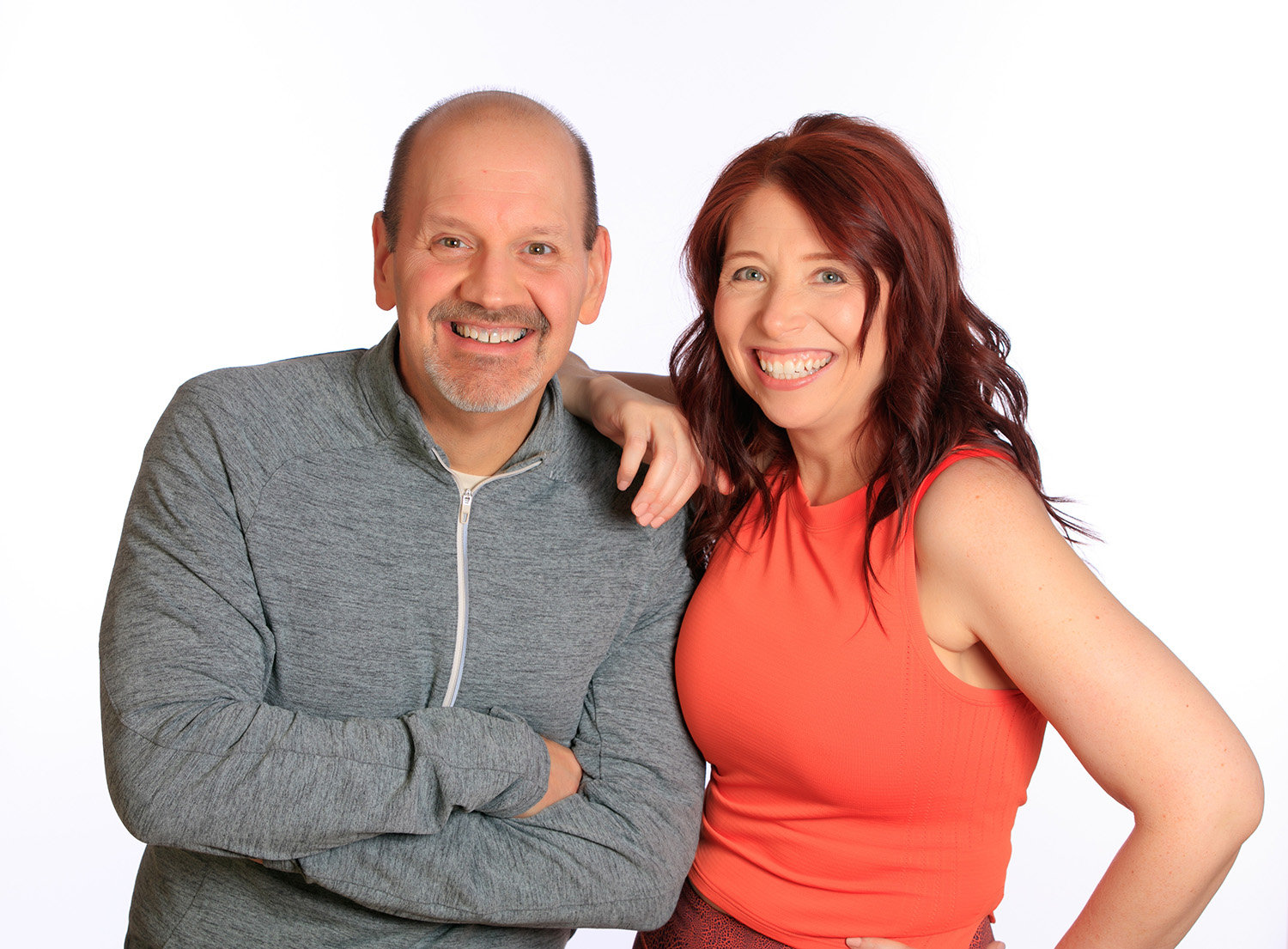 Subscribe
Keep up with all the Peloton news!