Peloton's New Body Appreciation Collection of Classes
Celebrating All That Your Body Can Do
Peloton, a fitness company that has always leaned into the body-positivity space with the mantra "progress, not perfection," is leaning even further into that space by launching a new Body Appreciation collection of classes. This collection aims to empower individuals to celebrate their body and appreciate all that it can do. With classes that meet the individual wherever they are, it provides modifications for all body types.
A Collection of 24 Classes across All Disciplines
The collection consists of 24 classes across all disciplines. Six of these are specifically dedicated to appreciating the body you have. Chelsea Jackson Roberts leads two classes in the collection. The first is a 30-minute yoga flow followed by a 5-minute stretch. The second class is a five-minute meditation. Christine D'Ercole leads two classes in the collection. The first is a 30-minute ride, followed by a 5-minute post-ride stretch.  Ash Pryor rounds out the set with a 15-minute row followed by a 5-minute post-row stretch.  All three of these Instructors have been at the forefront of body positivity for Peloton, and it's no surprise that they're leading classes dedicated to loving the body you're in.
Classes that Meet You Where You Are
One of the most significant aspects of the Body Appreciation collection is that the classes meet the individual where they are. Whether someone is just starting their fitness journey or is a seasoned athlete, they are encouraged to appreciate their body in every class. The modifications provided in each class make it easy for everyone to participate, regardless of their body type.
Available on Tablet and App
The classes can be accessed via the Collections tab in the app as well as on Peloton's tablet. This makes it easy for individuals to incorporate these classes into their daily routines, whether they are at home or on-the-go.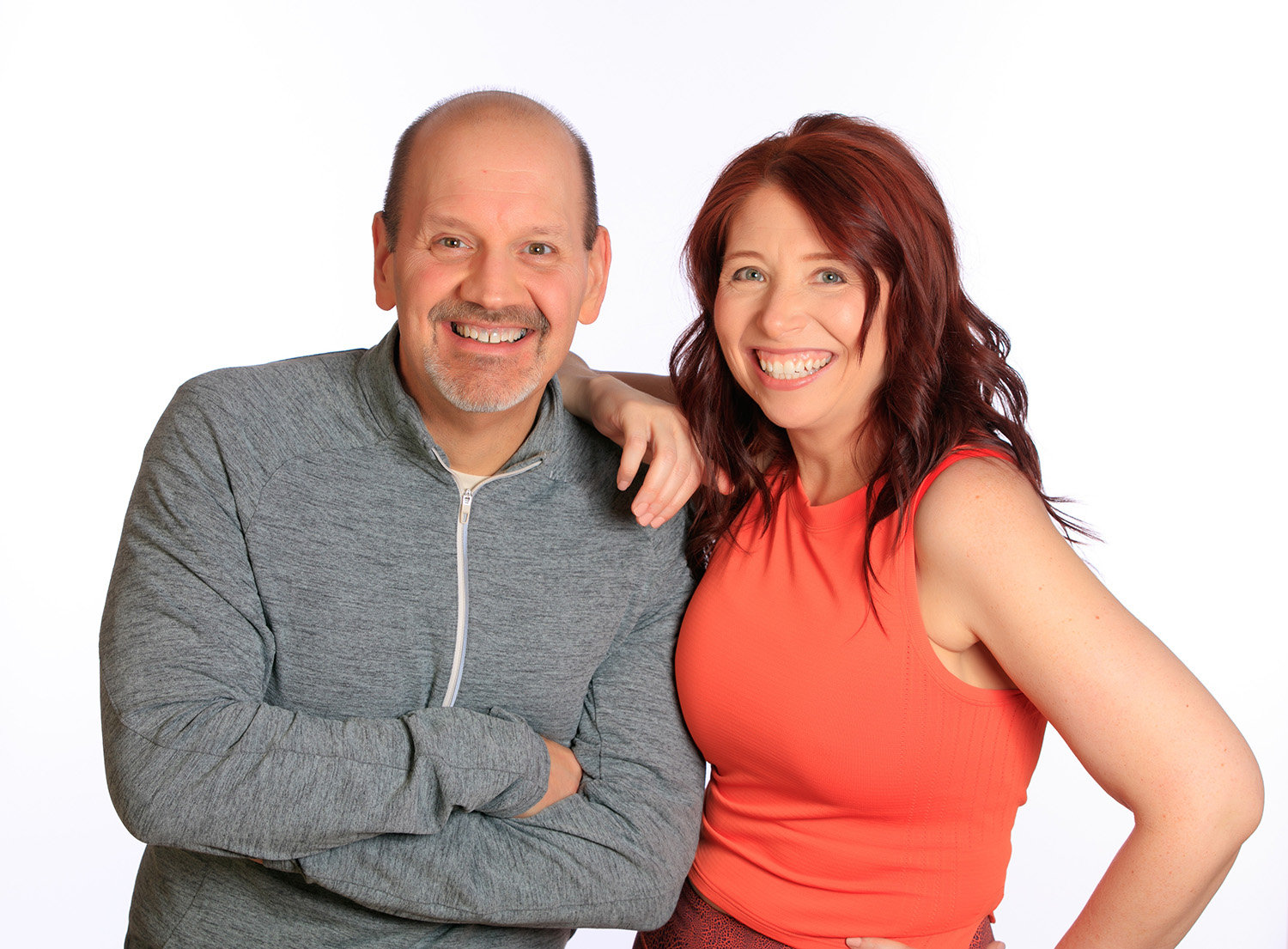 Subscribe
Keep up with all the Peloton news!