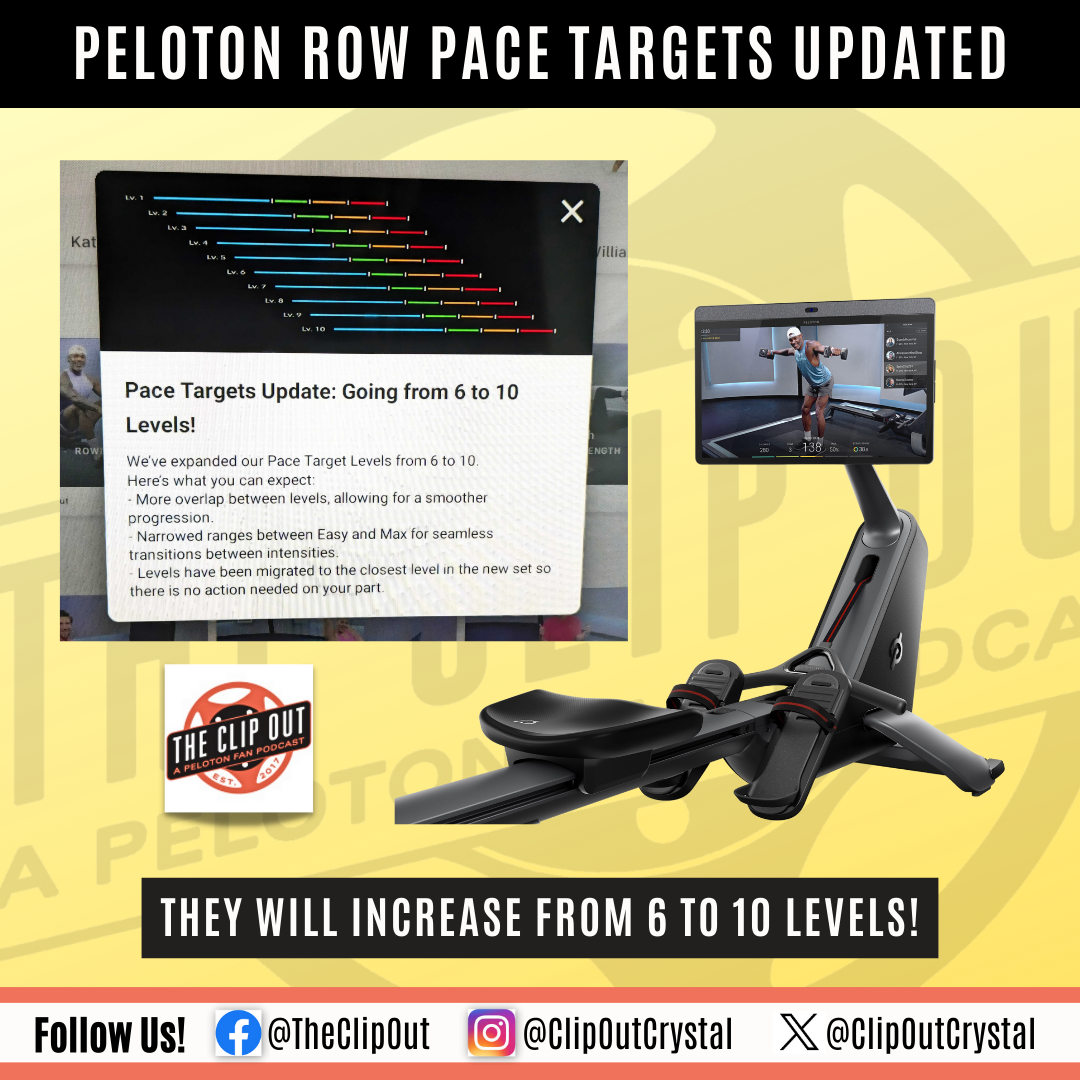 Peloton Expands Pace Targets on the Row: Smoother Progression and Seamless Transitions
Peloton has listened to its users and expanded the pace target levels on the Row from 6 to 10, allowing for a smoother progression and seamless transitions between intensities. This much-awaited upgrade will provide even more precision in workouts, making the Peloton Row an even more comprehensive and effective piece of hardware.
More Overlap Between Levels
One of the standout features of the upgraded pace targets is that there will be more overlap between levels. This means that users can expect a smoother progression between intensities, making it easier to stay in sync with the coach's guidance and improve their overall performance.
Narrowed Ranges for Seamless Transitions
Furthermore, the narrowed ranges between Easy and Max will enable even more precision in transitions between intensities. This feature will help users avoid the jarring and disruptive jumps in intensity that can negatively impact workouts and potentially lead to injuries.
No Action Needed on the Part of The User
Fortunately, users do not have to worry about any action on their part as levels have been migrated to the closest level in the new set. This means that users will not have to adjust their workouts based on the new pace targets, making the transition to the updated system seamless and hassle-free.
Lowered Prices
In addition to expanding pace target levels, Peloton also recently dropped the price of the Peloton Row by $200 to make it $2995. This move makes it more accessible for consumers to experience the best-in-class rowing technology and become part of the Peloton community.
Conclusion
Peloton's expansion of pace target levels is an exciting upgrade for users of the Peloton Row. With smoother progressions and seamless transitions, users can expect a more comprehensive and effective workout experience. Furthermore, the price reduction of the Peloton Row now makes it even more accessible for consumers to take advantage of Peloton's industry-leading fitness technology and community. #Peloton #PelotonRow #Rowing #Fitness #Health #Wellness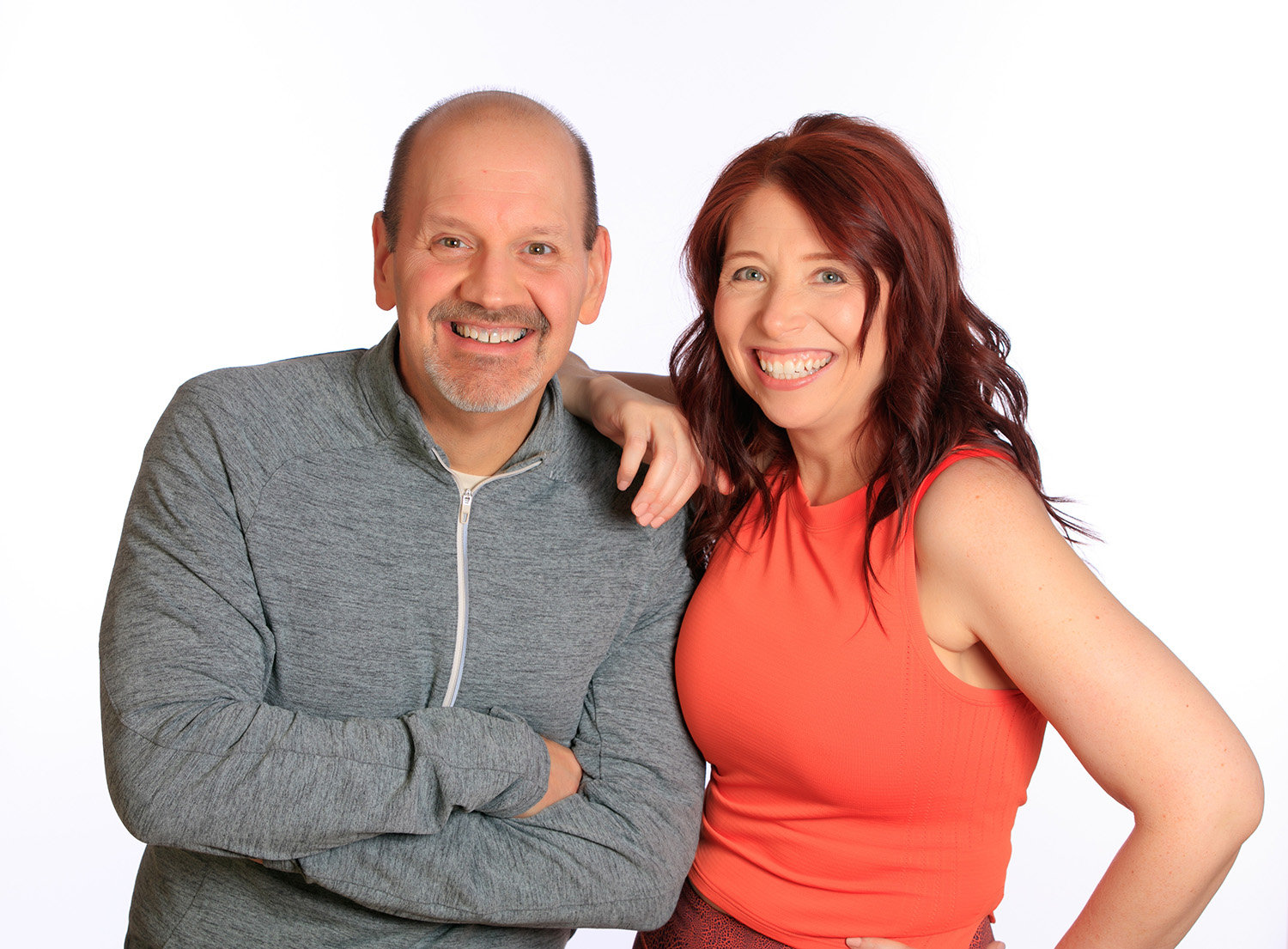 Subscribe
Keep up with all the Peloton news!