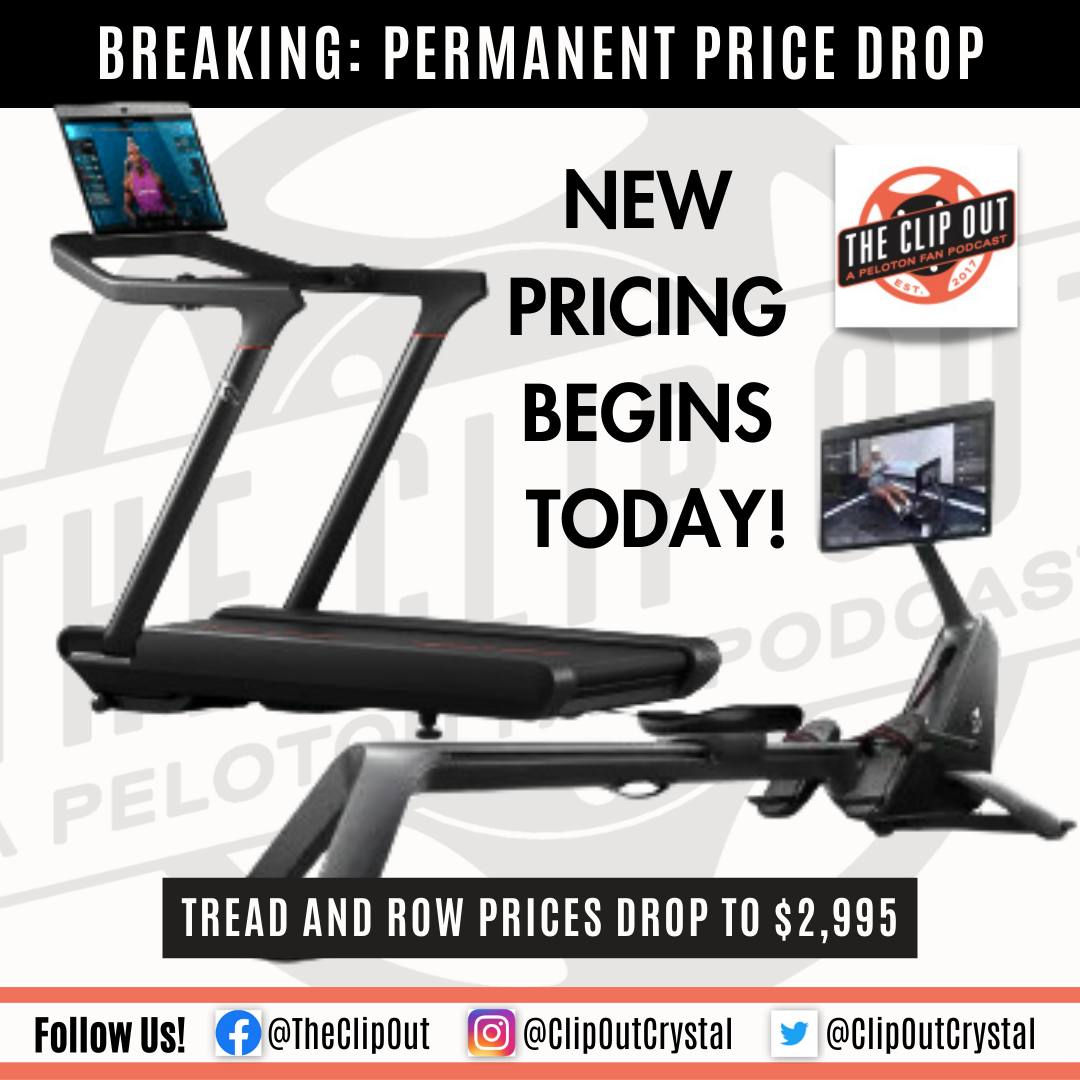 BREAKING: Peloton Drops Prices of Tread and Row Permanently
It's technically not Christmas in July, but it's sure going to feel like it for anyone who has been looking to add a Peloton Tread or Row to their fitness stable. New price drops are here!
New Pricing Starts Today
Peloton announced today, July 21, that the prices of both pieces of equipment have permanently dropped to $2,995, down from $3,495 for the Tread and $3,195 for the Row.  Peloton has confirmed to The Clip Out that the Peloton website is in the process of being updated with the new pricing, so if you're in the market to purchase and aren't seeing the new prices just yet, refresh the page until they show up.
New Pricing, New Pricing Neighborhood

Both the Tread and the Row are consistently well-reviewed by both owners and fitness outlets alike but the steep prices have put both out of range for many would-be buyers.  Now, with a $500 and $200 price decrease, respectively, this now puts both machines below the $3,000 mark.  While still a little more expensive than its often-mentioned high-end competitors, this now puts the Peloton Row in the neighborhood for anyone who has been looking to purchase a new rower, but couldn't get past the initial asking price when the Row first launched. 
Peloton did not give a reason for the price decrease, however, as anyone who has ever purchased a new-model TV or computer at the beginning of the year knows, it is not uncommon for tech-related items to see a price decrease after spending a bit of time on the market. Of course, we realize that both the Peloton Tread and the Peloton Row still cost a pretty penny, but if you were on the fence about a purchase and the $3k+ cost gave you pause, will this price drop tempt you to treat yo'self and finally hit that shiny red Add To Cart button?
*Note:  This price point adjustment is for the Tread and Row Basics only, and does not reflect pricing for additional bundling or other Peloton equipment.
See something in the Peloton Universe that you think we should know? Visit theclipout.com and click on Submit a Tip!
Tune in to The Clip Out every Friday to hear Tom and Crystal's take on this and other hot Pelotopics. We're available on Apple Podcasts, Spotify, Google Podcasts, iHeart, TuneIn. Be sure and follow us so you never miss an episode. You can also find the show online on Facebook.com/TheClipOut. While you're there, like the page and join the group. Lastly, find us on our YouTube channel, YouTube.com/TheClipOut, where you can watch all of our shows.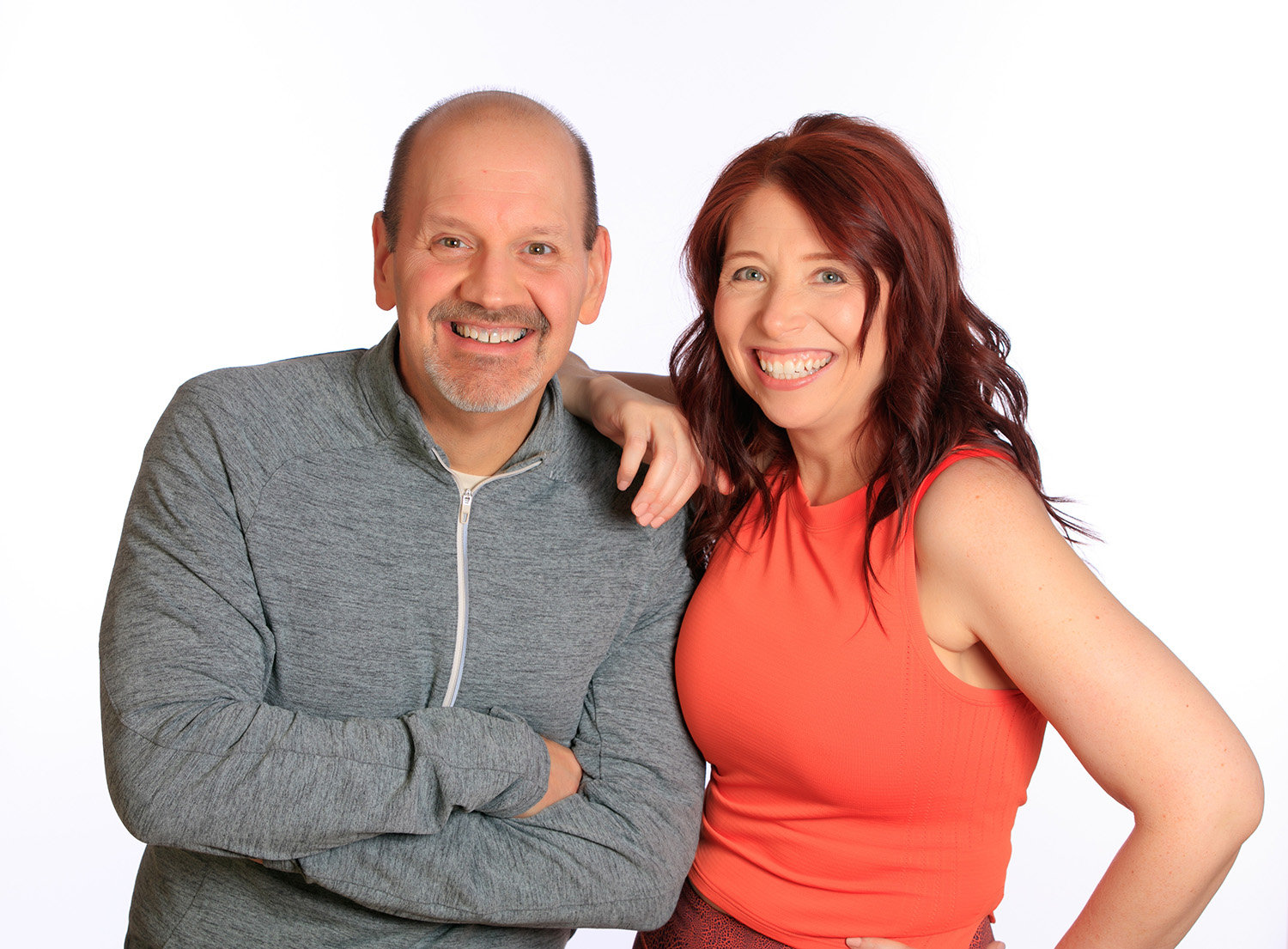 Subscribe
Keep up with all the Peloton news!