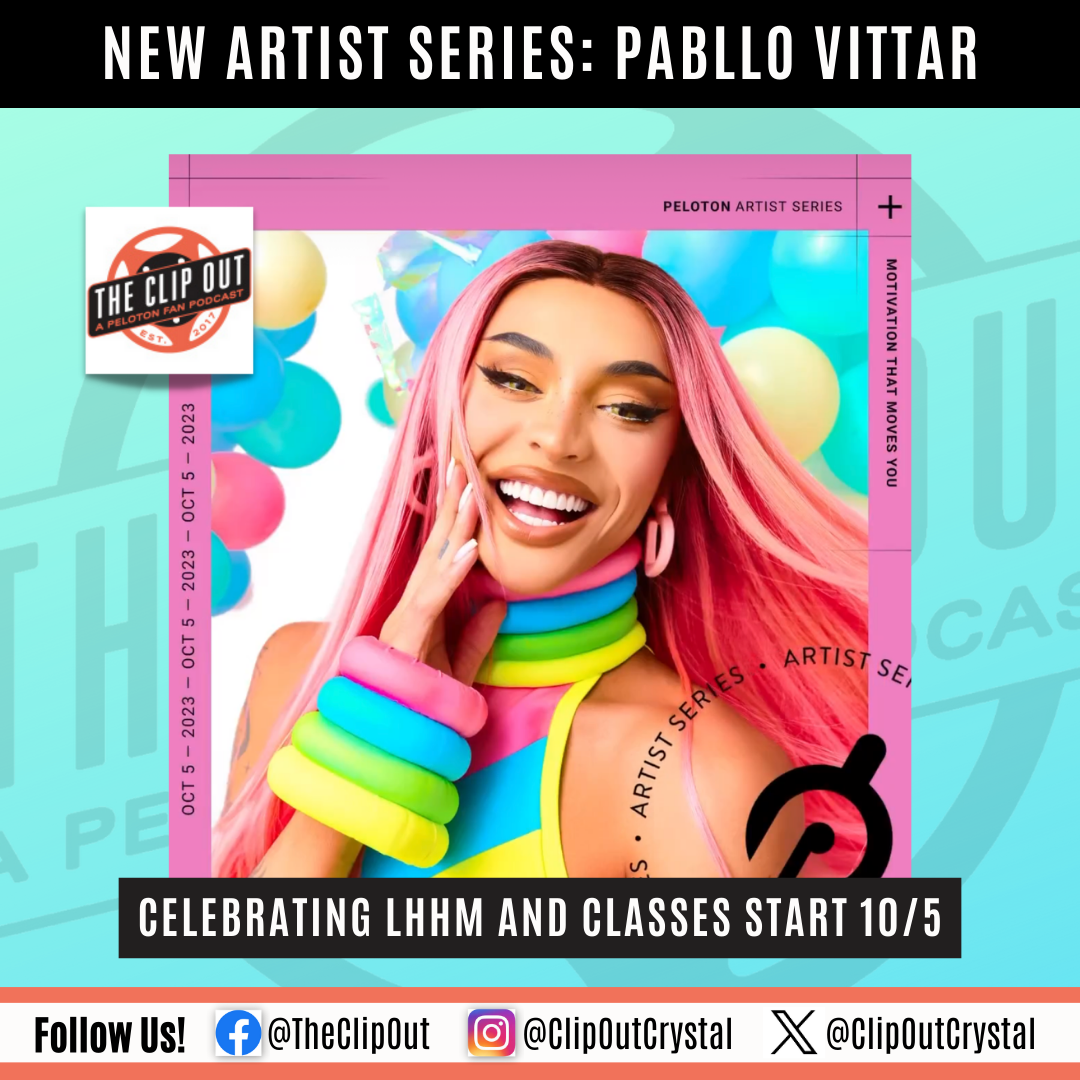 Peloton Celebrates Latin & Hispanic Heritage Month with Pabllo Vittar Artist Series
Peloton regularly features a new artist series that allows members to work out to the beat of their favorite tunes.  In honor of Latin & Hispanic Heritage Month, Peloton announced today its newest artist series featuring Brazilian dance-pop icon, Pabllo Vittar.
Who is Pabllo Vittar?
Pabllo Vittar is a Brazilian drag queen, singer, and songwriter whose popularity has soared within the past few years. Vittar is known for her electrifying energy, larger-than-life personality, and iconic music that blurs the lines between traditional Latin pop, EDM, and Brazilian funk. She has become a trailblazer for LGBTQ+ visibility in Brazil and has garnered a global following thanks to her catchy beats and empowering messages.
The Peloton Artist Series Experience
Peloton members can expect to work out to Vittar's upbeat tracks during a variety of classes, including a 30-minute run with Jeffrey, a 20-minute full-body strength session with Matty (6pm ET), a 30-minute ride with Cody (7pm ET), a 30-minute run with Camilla (7pm ET), and a 15-minute row with Katie (7:30pm ET). Each class is designed to help you feel energized and empowered, all while breaking a sweat. Jeffrey's class drops as a premier at 11:30am ET on 10/5. The other 4 classes will be broadcast live 10/5.
Pabllo Vittar's Impact on the Music Industry
Pabllo Vittar has made an enormous impact on the music industry in the past few years. Her unique blend of Latin pop, EDM, and Brazilian funk has gained her a massive following not only in Brazil but also across the globe. In 2017, Vittar became the first drag queen to win an MTV Europe Music Award and has since won various other awards, including the Latin American Music Award for Best New Artist. She has also collaborated with a variety of other artists, including Charli XCX, Major Lazer, and BTS. Vittar's music is a testament to the power of self-expression and the importance of queer representation in the music industry.
Give Pabllo a Try!
Many Americans may not have YET heard of Pabllo but this a great opportunity to broaden your horizons and try something new.  Tell us in the comments if you will be trying a Pabllo class tomorrow live!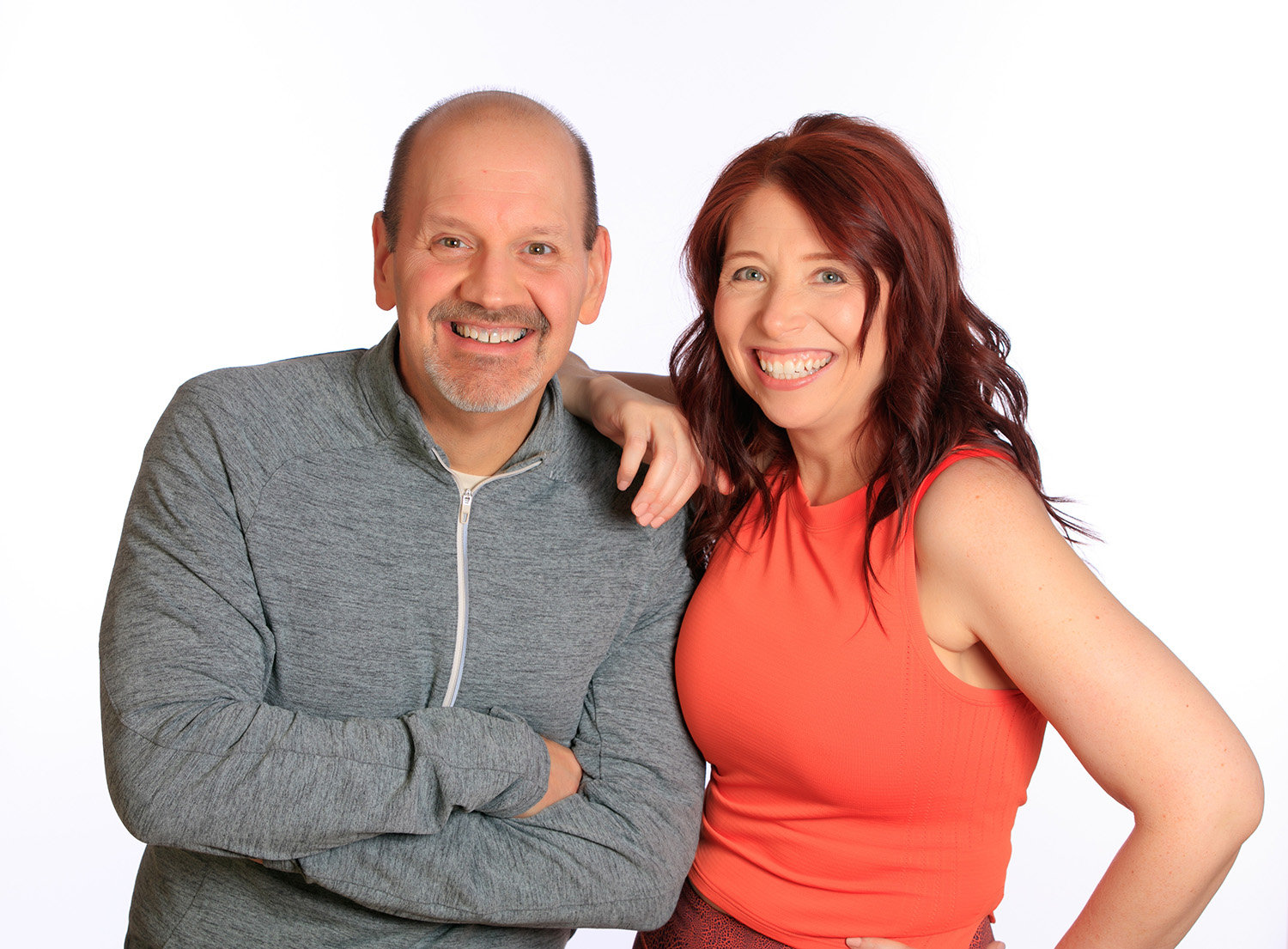 Subscribe
Keep up with all the Peloton news!