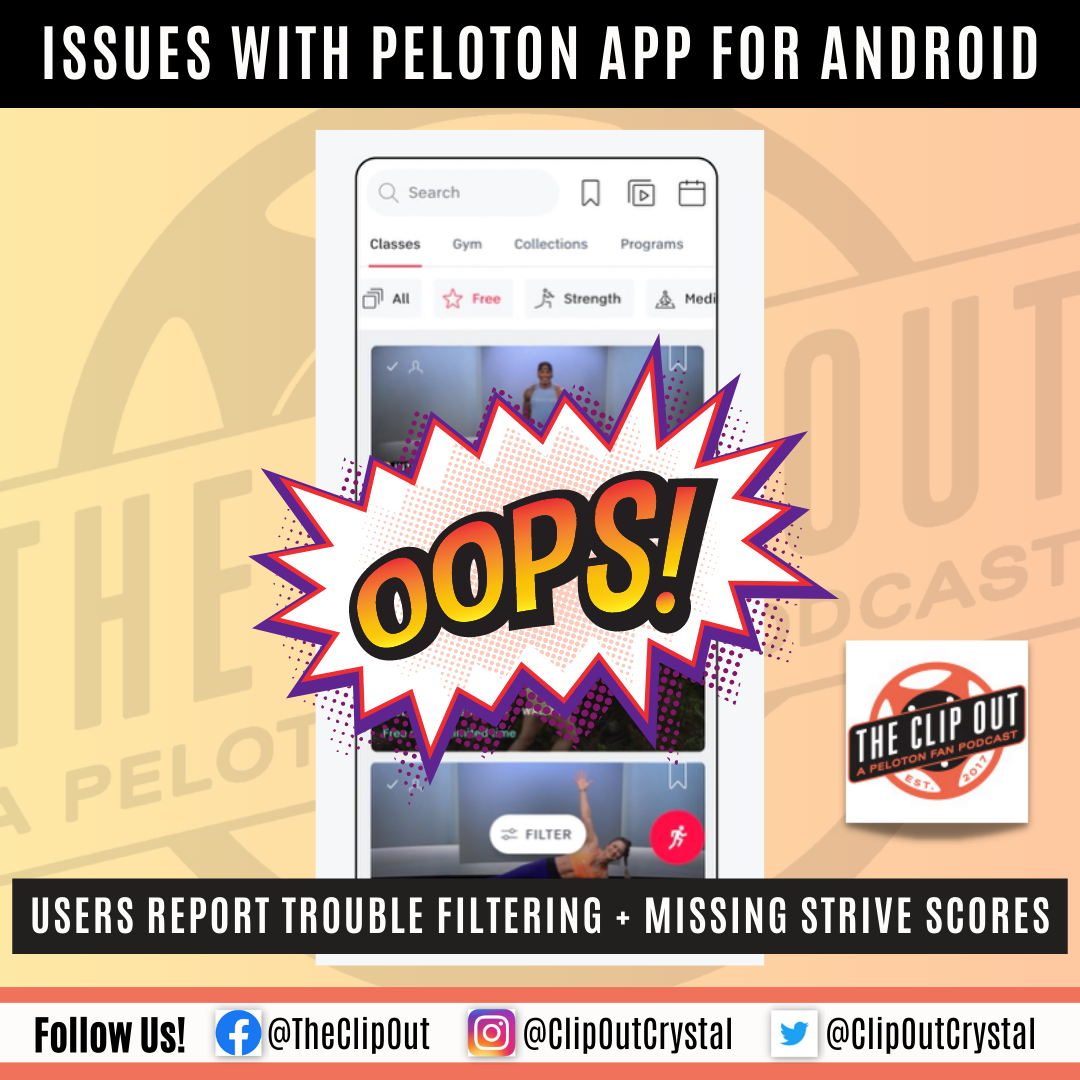 Peloton App for Android Experiencing Issues After Recent Update
Heads up, Peloton App users!  If you use the Peloton App on an Android-based device and you've recently received a new update, you may be experiencing issues ranging from the inability to filter classes to missing Strive Scores.  
Android-based Members began noticing the inability to filter classes over the last several days, with more and more incidences popping up across the Pelo-verse on Wednesday, August 8.  
As we recently reported, Peloton began rolling out updates to the Peloton App in late July. While updates to the Gym feature were for all users, one of those updates specifically included Widgets for Android users (something that has been available for iOS users since late 2022) and this appears to be where the problem originated.  iOS users are not affected by this issue.  
We absolutely understand the frustrations that come along with Peloton App glitches, especially when you're trying to get your blue dot for the day!  We've reached out to Peloton to alert them to the problem and for comment, but Members are reporting that the issue seems to be resolving itself, albeit several days after the initial update.  So, be patient Android Peloton App friends.  Although not as quick as most of you would hope, one way or the other, it appears that a rolling a fix is on the way.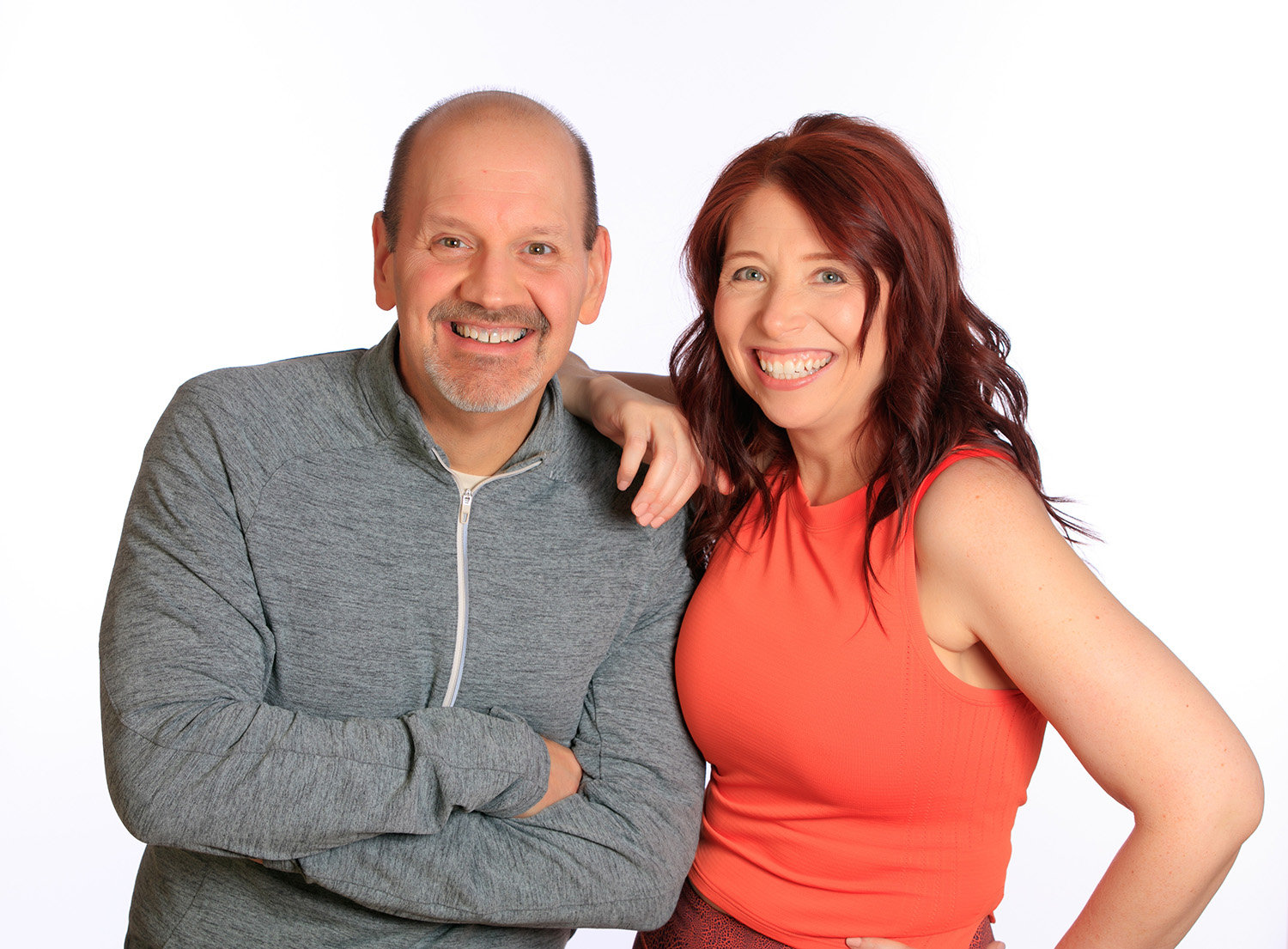 Subscribe
Keep up with all the Peloton news!