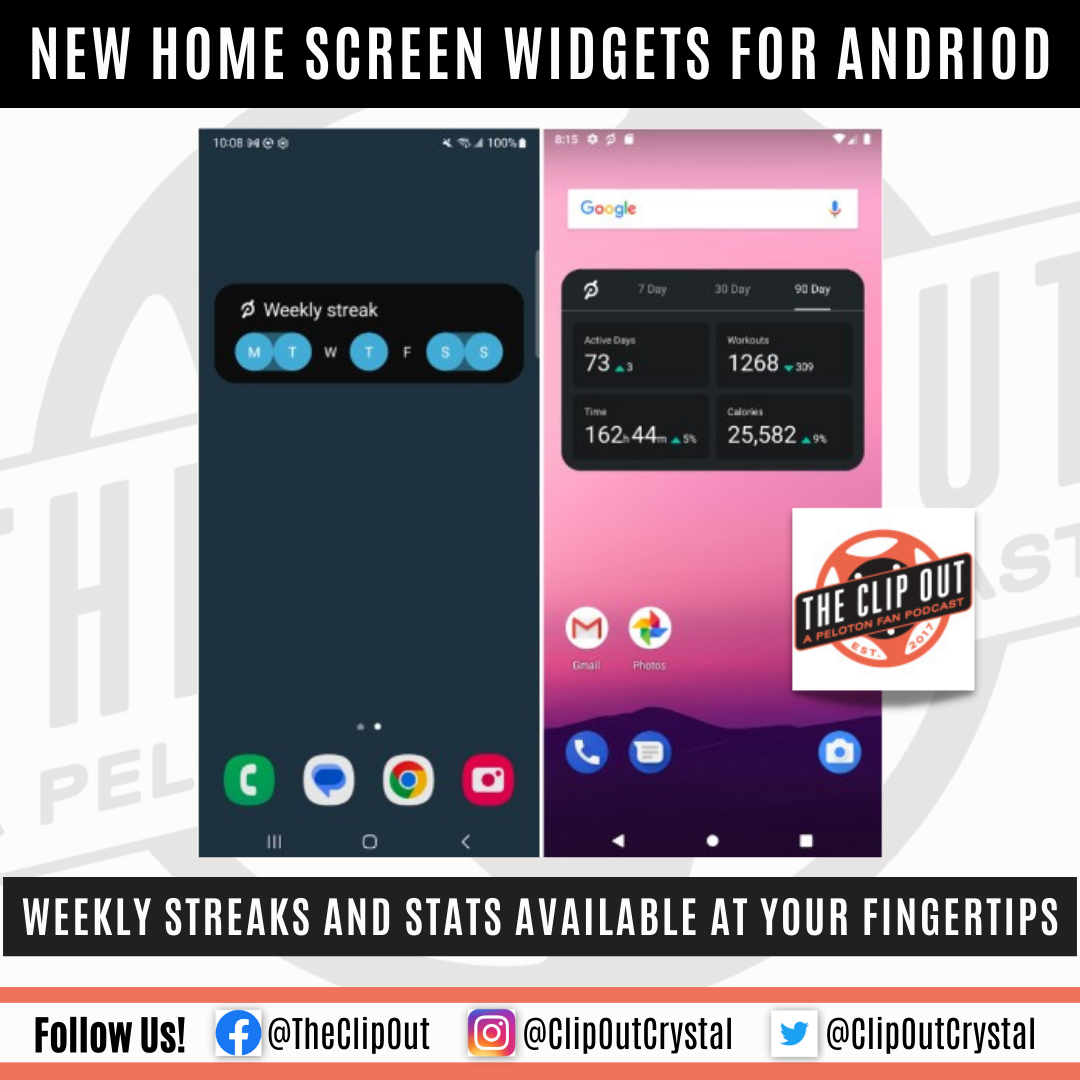 Peloton App Update Adds Home Screen Widgets for Android
Exciting news for Peloton App users on Android®!  The latest Android® app update brings new home screen widgets to help you track your fitness goals with ease. Now you can see your weekly streak, along with key stats like "Workouts" and "Active Days," all at a glance. This feature has been a hit with iOS users since October 2022, and now it's finally available for Android users too!
With the ability to customize your Home screens, you can quickly access your favorite content and adding the widget couldn't be easier.
Add a widget from Peloton App
On a Home screen, touch and hold an empty space.
Tap Widgets .
Find the app that has the widget you want.
To check the list of available widgets for the app, tap the app.
Touch and hold a widget. You'll get images of your Home screens.
Slide the widget to where you want it. Lift your finger.
Tip: Some apps come with widgets. Touch and hold the app. Then tap Widgets 
.
Resize a widget from Peloton App
Touch and hold the widget on your Home screen.
Lift your finger. If the widget can be resized, you'll find an outline with dots on the sides.
To resize the widget, drag the dots.
When you're done, tap outside the widget.
If you need additional help, Peloton has a resource guide available here.
Important: Some of these steps work only on Android 9 and up.
And, as with all updates, this is in the early stages of rolling out, so it may take a minute before you see it as an available feature on your device.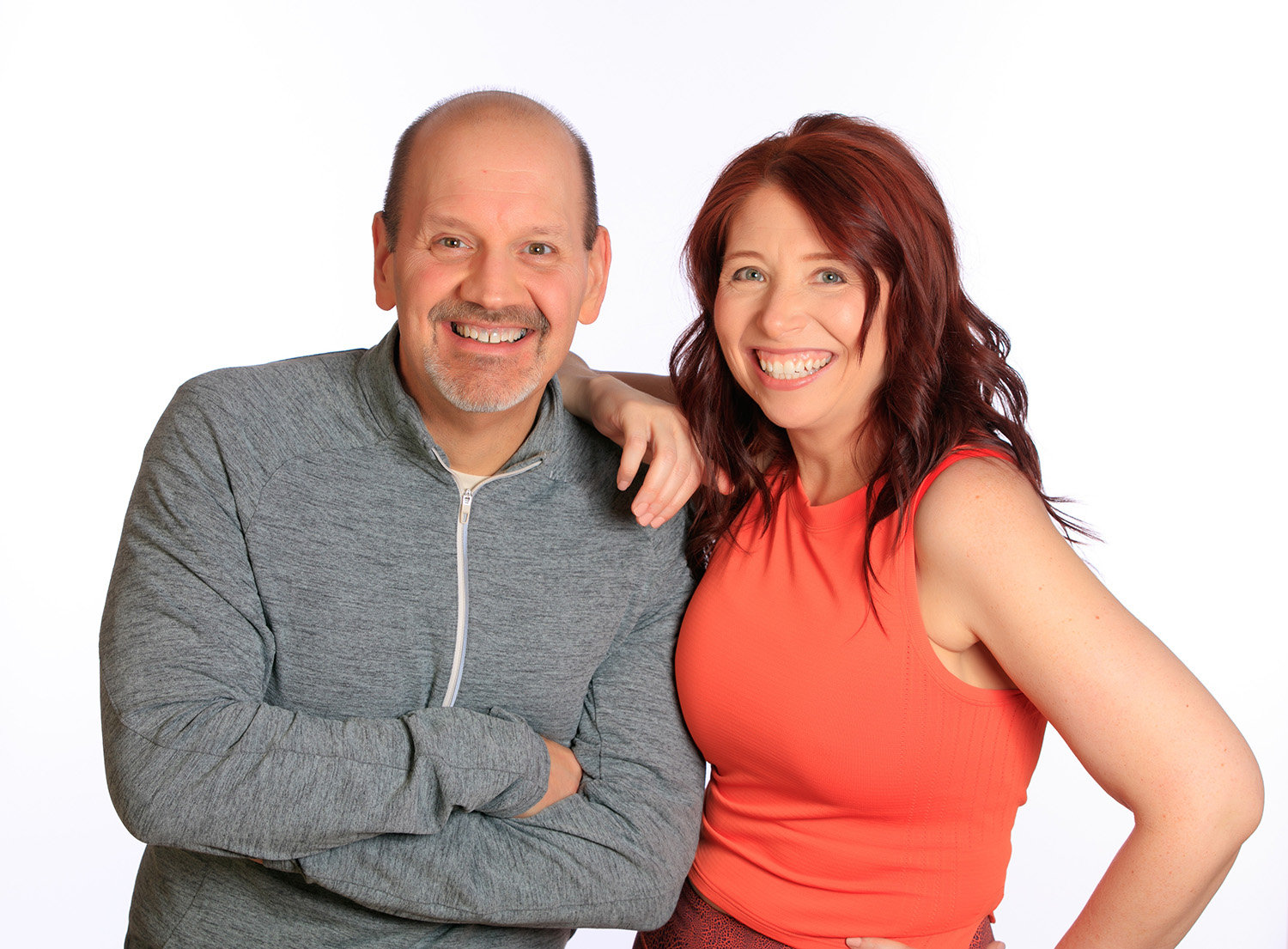 Subscribe
Keep up with all the Peloton news!