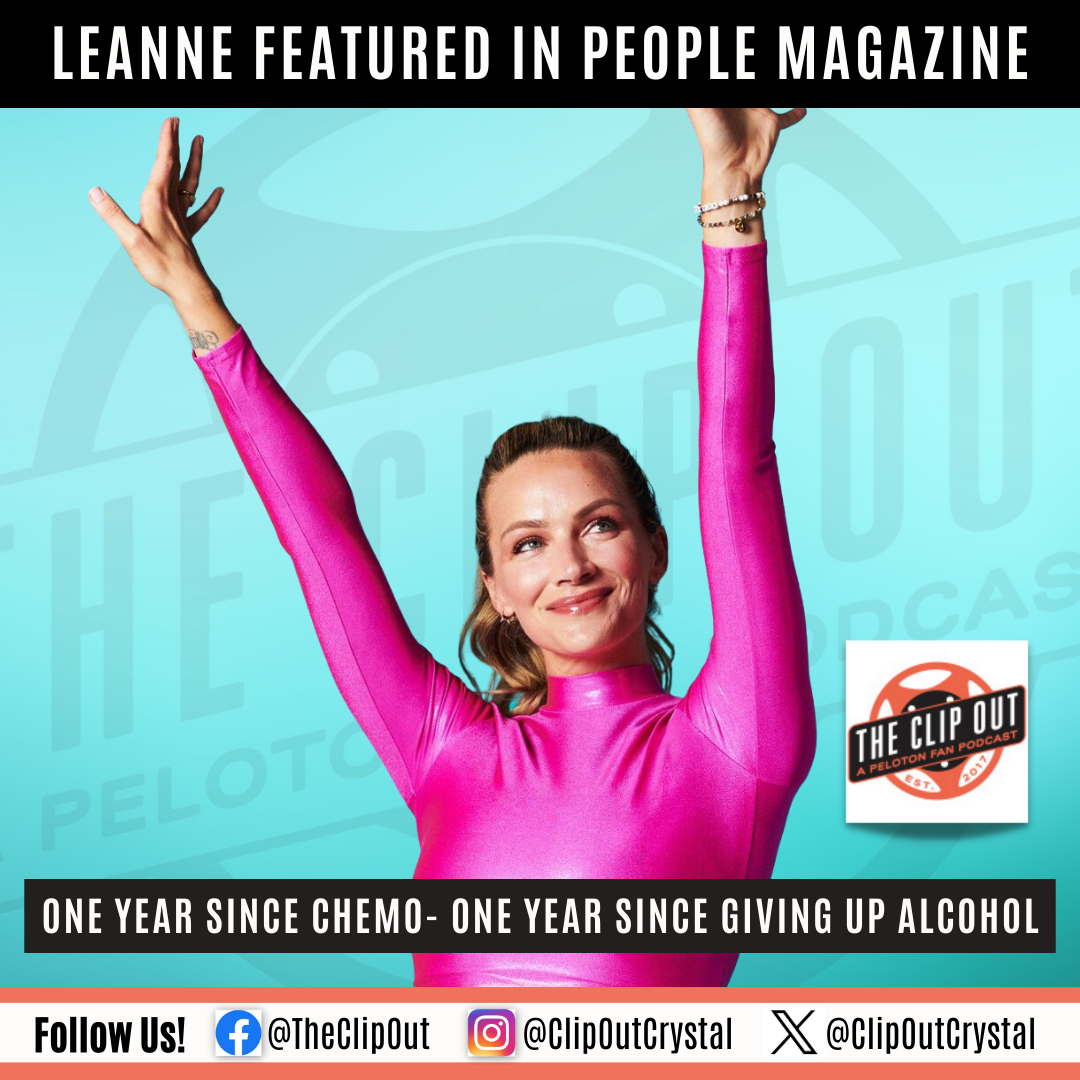 Leanne Hainsby Marks One Year Since Beginning Treatment for Breast Cancer
Leanne Hainsby Braves Breast Cancer- One Year Later
Leanne Hainsby, one of our favorite PSL instructors, recently celebrated the one-year anniversary of beginning chemotherapy in her fight with breast cancer. After speaking with Women's Health recently, this week she was interviewed by People and reflected on her journey, feeling grateful for the early detection that saved her life.
Leanne continued to teach Peloton classes 3-4 times a week while undergoing 12 weeks of chemotherapy treatments. Even after this, she persevered and is now dedicating her time to charity work. She has partnered with the @coppafeelpeople initiative to spread awareness and encourage early detection of breast cancer.
The Importance of Early Detection
Leanne's diagnosis is a testament to the importance of trusting our gut and getting second opinions. After being dismissed by a doctor who claimed she was fine, Leanne persisted and consulted another physician. This persistence ultimately saved her life.
As a breast cancer survivor, the Peloton instructor is committed to spreading awareness about early detection. Her partnership with the CoppaFeel! initiative aims to empower people, especially young people, to ensure early breast cancer diagnosis.
Inspiring Personal Growth
Apart from her breast cancer journey, Leanne has also inspired many with her personal growth. The Peloton instructor will celebrate her one-year anniversary of sobriety this year.
Leanne acknowledges that she initially gave up alcohol to ensure that she was as healthy as possible during treatment. However, this decision also helped improve her mental clarity and productivity, saying that sitting with her emotions and feelings of grief has been a crucial aspect of her personal growth.
Leanne Hainsby's breast cancer journey is a testament to strength, bravery, and perseverance. Her commitment to spreading awareness and empowering others is a true inspiration. We wish her the best on her journey towards making a difference.
What's next for Leeanne? A Q&A event supporting CoppaFeel! on October 5th at Peloton Studios London. She's promising a surprise reveal- while the event's already sold out, we'll be watching to see what drops!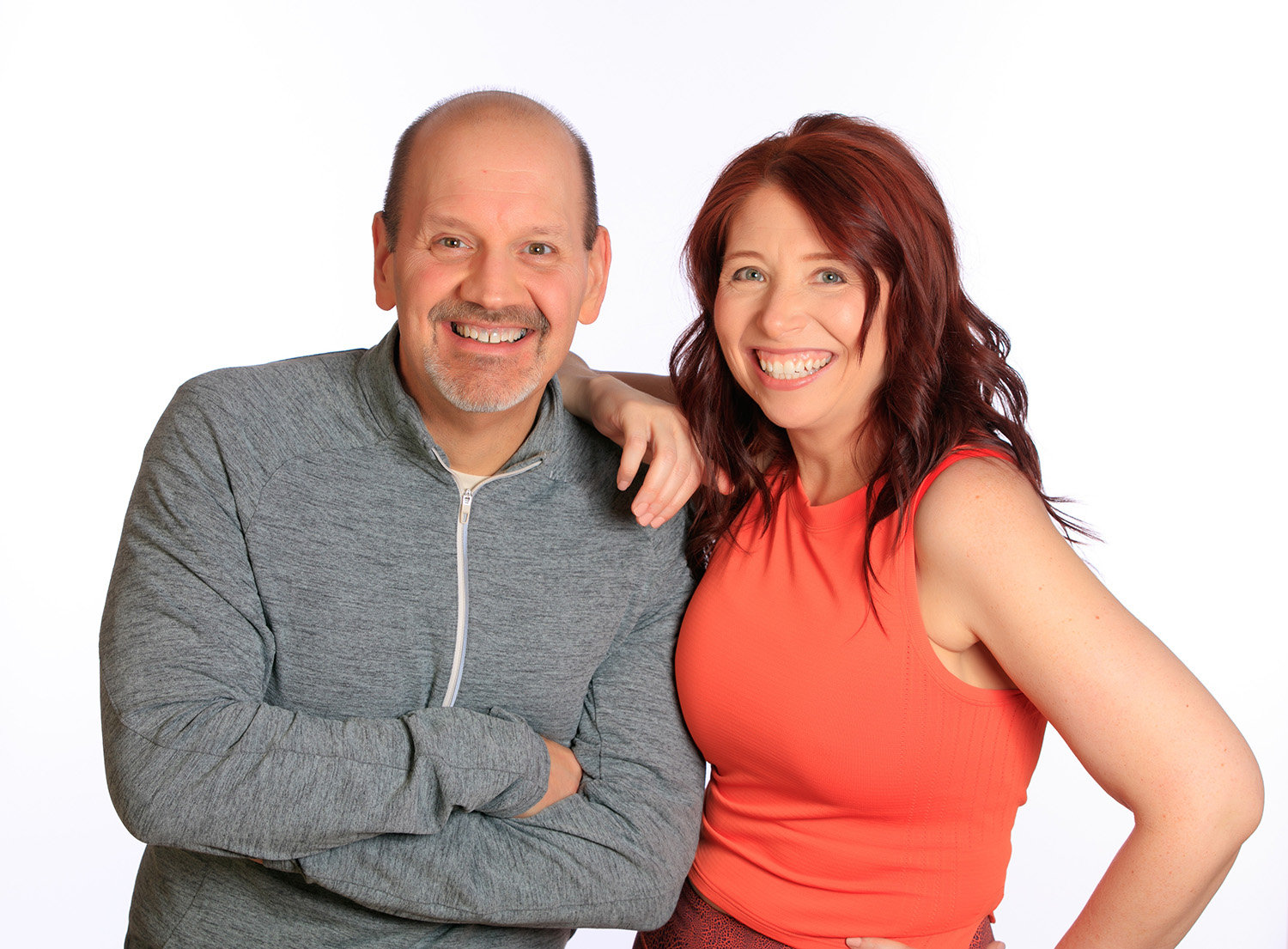 Subscribe
Keep up with all the Peloton news!