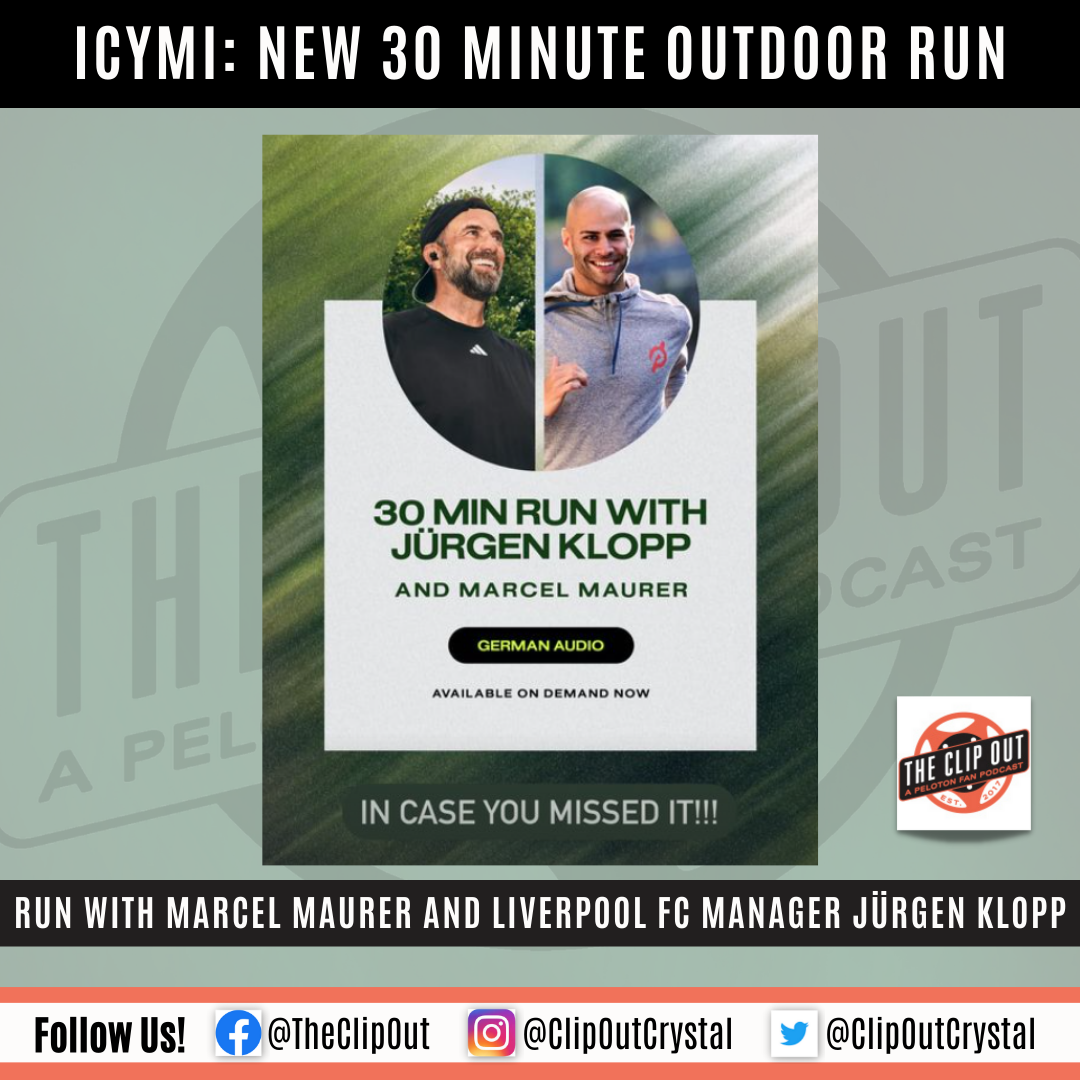 ICYMI: Liverpool FC Manager Jürgen Klopp Joins Marcel Maurer for New 30 Minute Peloton Outdoor Run
Peloton has recently announced a new 30-minute outdoor run with the Liverpool FC's manager, Jürgen Klopp and Peloton German Tread instructor Marcel Maurer as a part of their exclusive digital fitness partnership with the team. This new class is available for free on the Peloton App and provides a great opportunity for Peloton Members to enjoy a class with one of the most successful football coaches in the world.
Jürgen + Peloton
Since becoming an exclusive digital partner of the Liverpool Football Club, Peloton has been instrumental in helping Jürgen maintain a healthy routine. Now, with this new outdoor run, Peloton Members and Liverpool FC fans alike can get an insight into Jürgen's motivation and fitness secrets through casual conversations with Marcel on topics like motivation and success, along with what drives Jürgen from day to day.

Variety in Workouts
Jürgen knows what works when it comes to working out and he emphasizes variety in workouts as a crucial component in achieving success in sports. With this new partnership, Jürgen has leaned into the variety that Peloton offers across its platform and has figured out how to integrate Peloton workouts into his fitness routine, with Peloton giving him the ability to just "make it easy." 
Peloton's new 30-minute outdoor run with Jürgen and Marcel provides a great opportunity to learn fitness secrets from one of the most successful football coaches in the world while you get a little exercise with a side of fresh air and (hopefully!) sunshine to go with it.  
This new outdoor class is available on the Peloton App and can be found via this link.
Note:  This outdoor run is taught in German and, because it is an outdoor run, we do not believe subtitles are available for it.  No time like the present to download that DuoLingo app, though!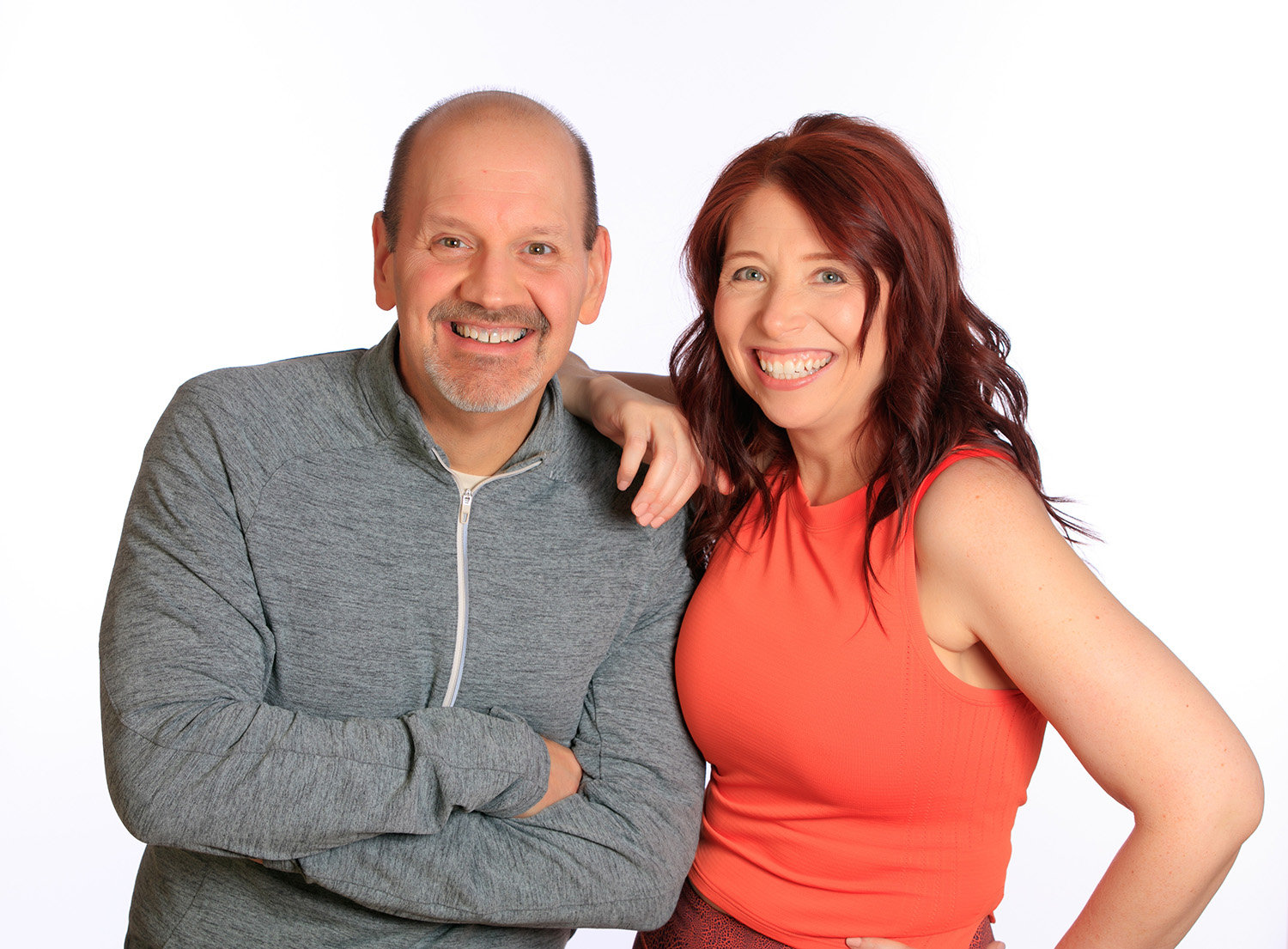 Subscribe
Keep up with all the Peloton news!