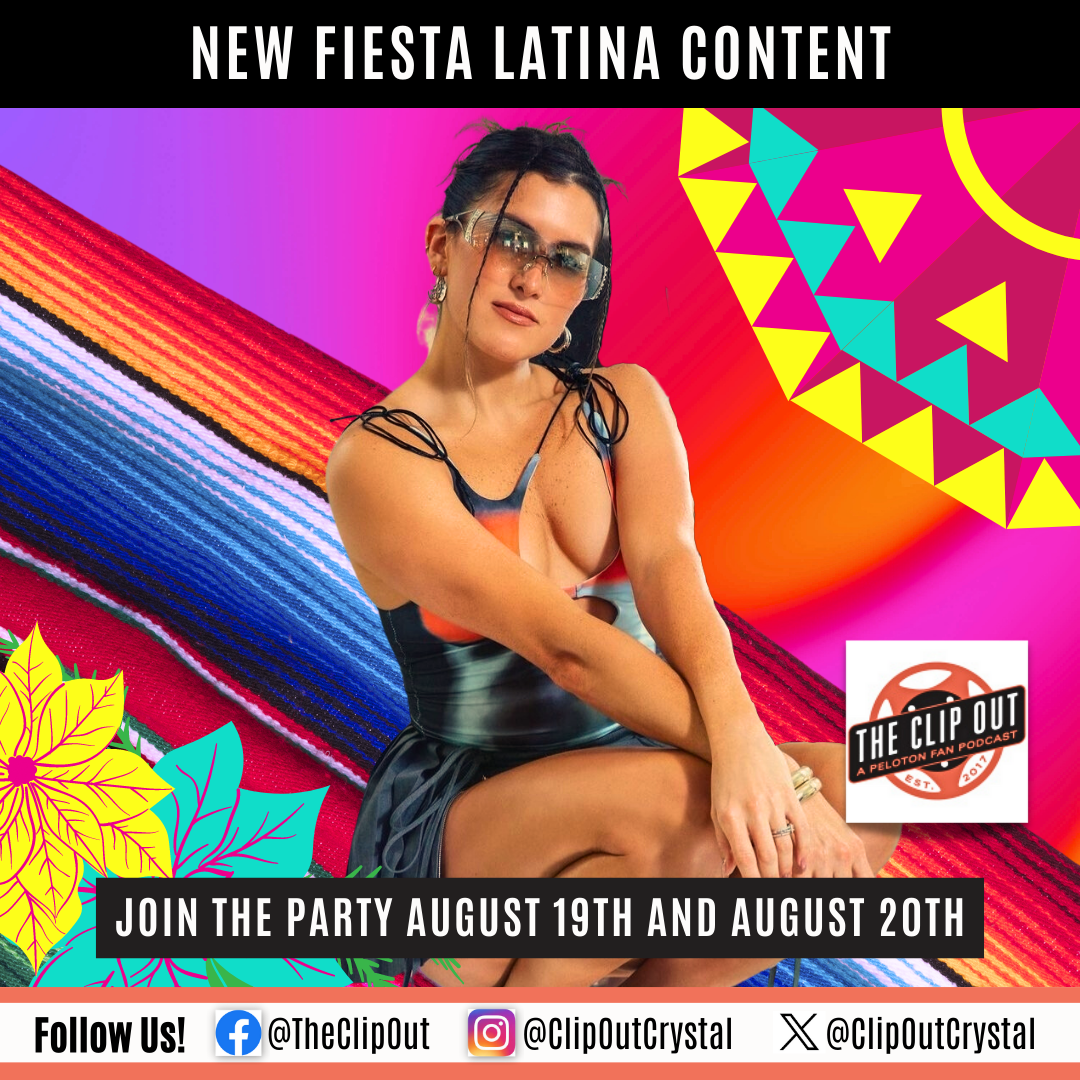 Fiesta Latina 2023: Join Peloton for an Epic 2-Day Celebration with Rad, Mariana & Camila!
Looking for a way to spice up your weekend?
It's time to celebrate Latin music and culture with Peloton! The Fiesta Latina series on August 19th and 20th will feature some of our favorite instructors with an Encore strength workout led by Rad Lopez, a Live yoga flow with Mariana Fernandez, and a Live ride with Camila Ramón. All classes will be in Spanish, but they're for everyone—subtitles should be available as soon as the classes are on demand.
Enjoy all the best Latin vibes with some of your favorite instructors. Whether you're looking to get stronger, become more flexible, or just have fun this weekend, they have you covered. Get ready to sweat and shake it out on the bike and the mat for two days straight.
This is going to be a blast, so don't miss out- count yourself in on August 19th and 20th for Peloton's Fiesta Latina series and get ready to party!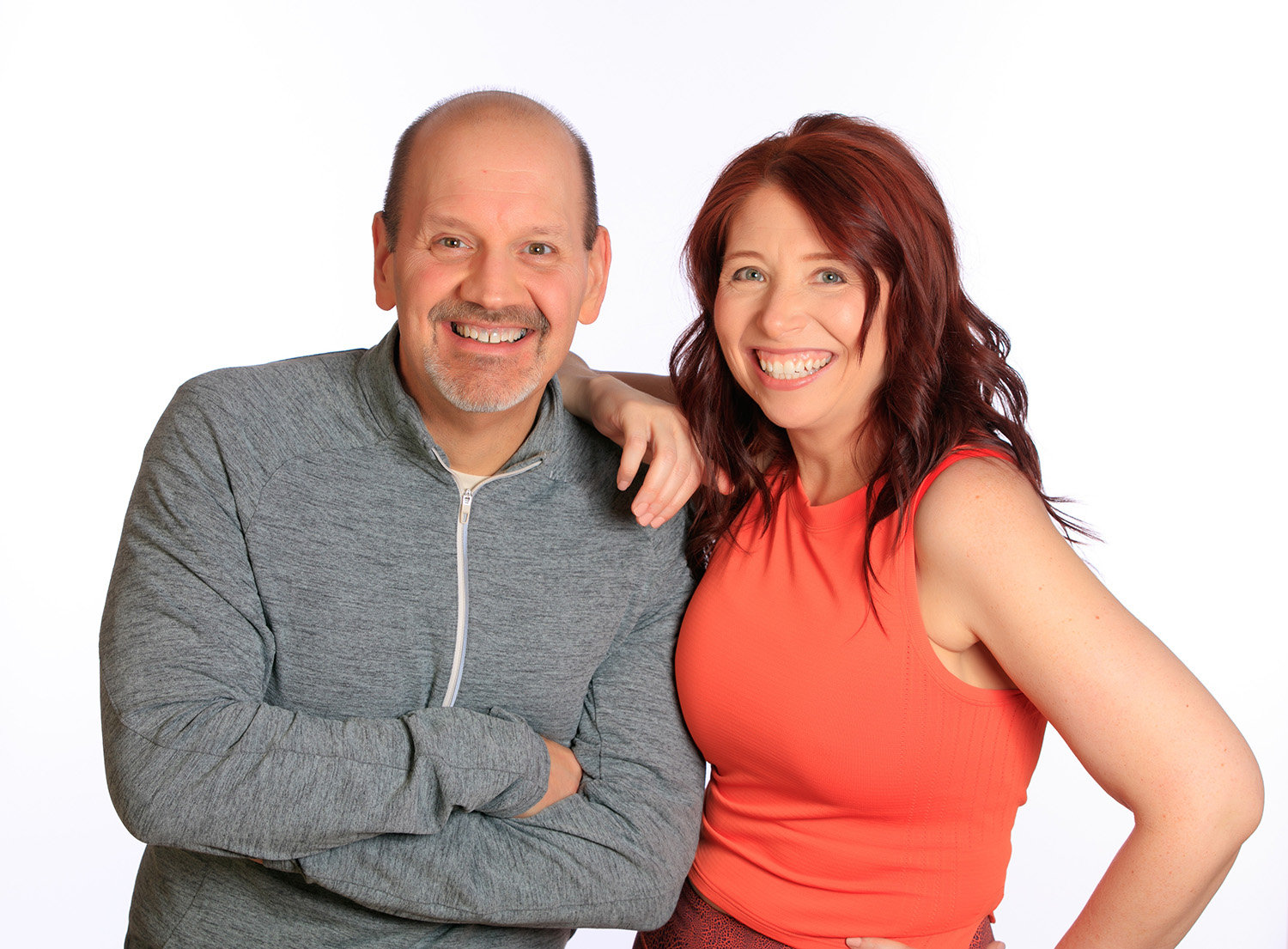 Subscribe
Keep up with all the Peloton news!