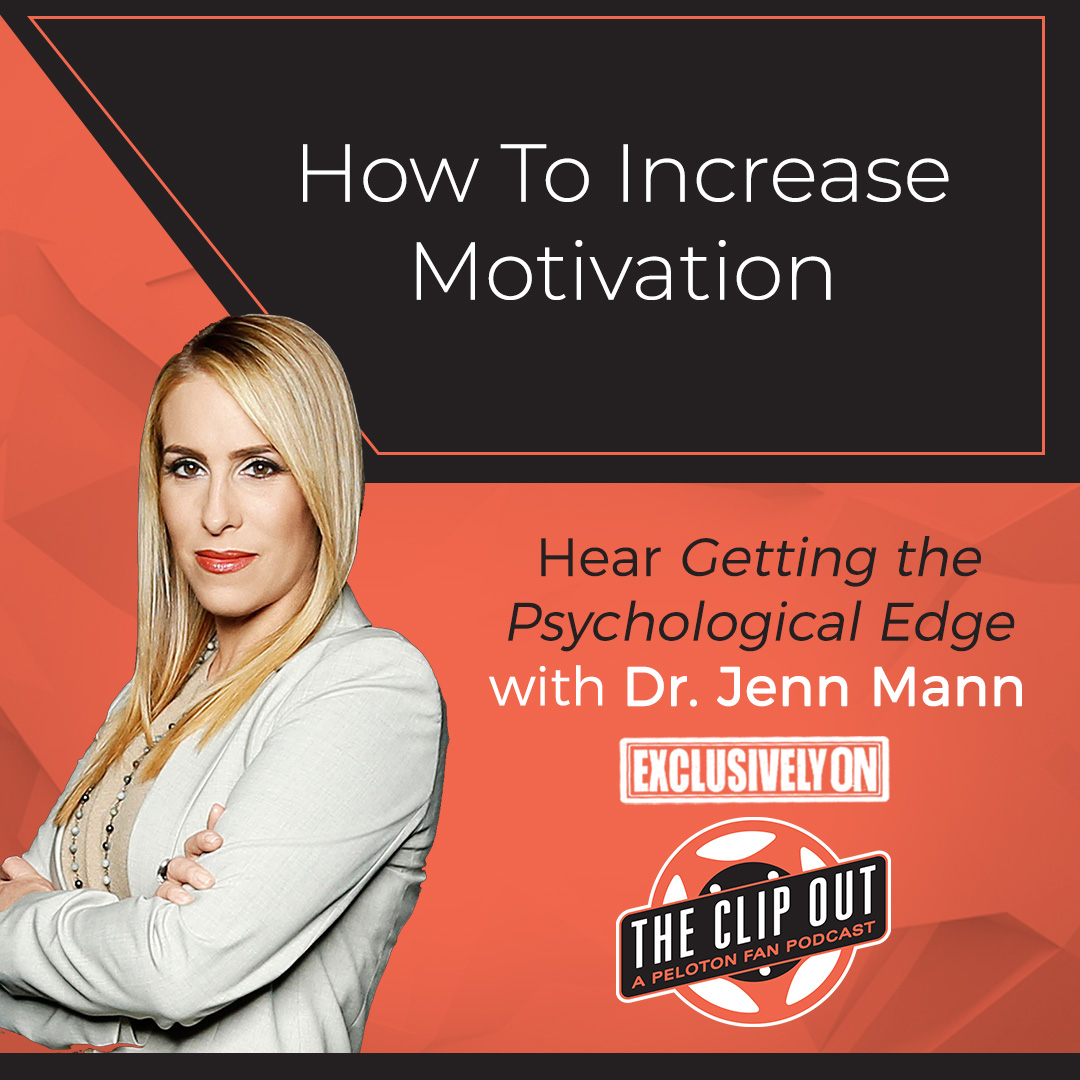 Dr. Jenn Tells Us How to Get Motivated
Dr. Jenn Mann joined Tom and Crystal on this week's episode of The Clip Out to help us get motivated.  We all love to set goals, but we're not always so good at finding enough motivation to achieve them (you know you always have a big ol' list  of resolutions on New Year's Day – and sometimes the same big ol' list the next year because you haven't "quite gotten around" to working on them yet.)   Dr. Jenn says we just need to have the right focus.  
Focus on Motivators You Can Control
Dr. Jenn says that a common mistake people make when setting exercise-related goals is focusing on uncontrollable motivators, like wanting to lose weight.  We can't control how our body responds to exercise, but we can control how often and how we work out. By setting process-oriented goals, like completing a specific Peloton program or sticking to a workout plan, we can achieve wins along the way. These wins reinforce our commitment to ourselves and build motivation.
Don't Set Overly Ambitious Goals
We also need to make sure we are not setting overly ambitious goals, which often lead to frustration and decreased motivation. We're most motivated when we believe in ourselves and set small, achievable goals to help us maintain that belief. Celebrating each accomplishment builds momentum and reinforces our identity as someone who keeps commitments.
Consult With a Professional
If you're feeling unmotivated, consider whether your program and goals align with your current level. Consulting with a professional, like Crystal and the rest of the team at MetPro, can help you tailor a program that's enjoyable and appropriate for you.  It's important to find a balance between challenging yourself and engaging in activities you genuinely enjoy. Don't focus on your weaknesses – incorporate classes and exercises that you look forward to, so you'll stay motivated and engaged in your workouts.
Make Sure Your Goals Are Open-Ended
When it comes to exercise, it's also beneficial to have open-ended goals. Weight-focused goals can lead to a sense of completion once a number is achieved, potentially undoing all your progress. Consider setting goals tied to events, such as a 5K, half marathon, or marathon. These goals provide something to look forward to, create a new fitness environment, and offer training targets unrelated to uncontrollable factors.
Use Community And Support Systems
Make sure to lean on other community members and support systems.  Research has shown that training for a marathon with a partner significantly increases the likelihood of completion.  Running with a friend can make long runs more enjoyable and keep you motivated.
Balance Challenge And Enjoyment
Understanding what motivates us and setting manageable, process-oriented goals can enhance and maintain our motivation. Find a balance between challenge and enjoyment in your workouts. Keep going, stay motivated, and achieve your goals!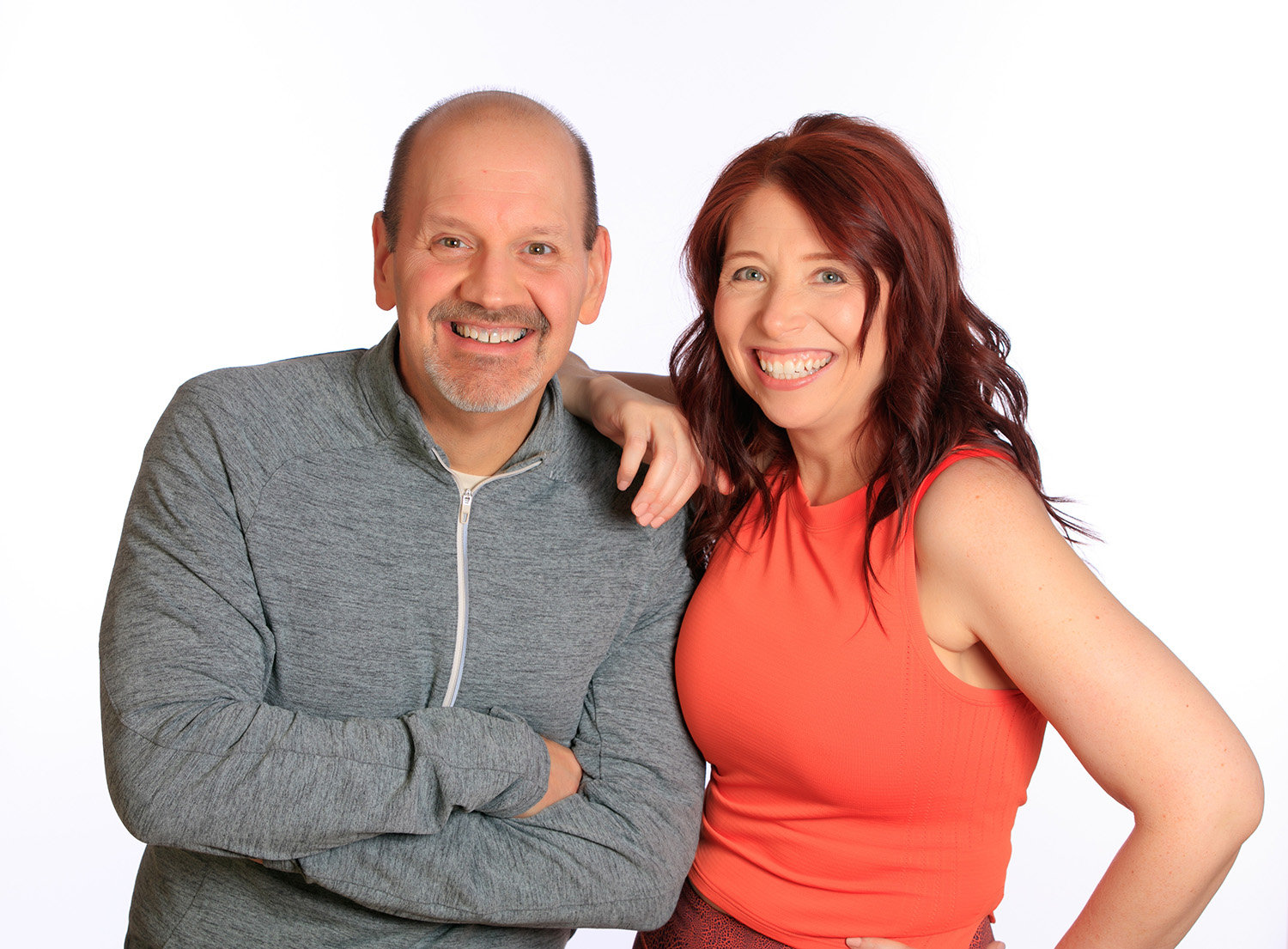 Subscribe
Keep up with all the Peloton news!