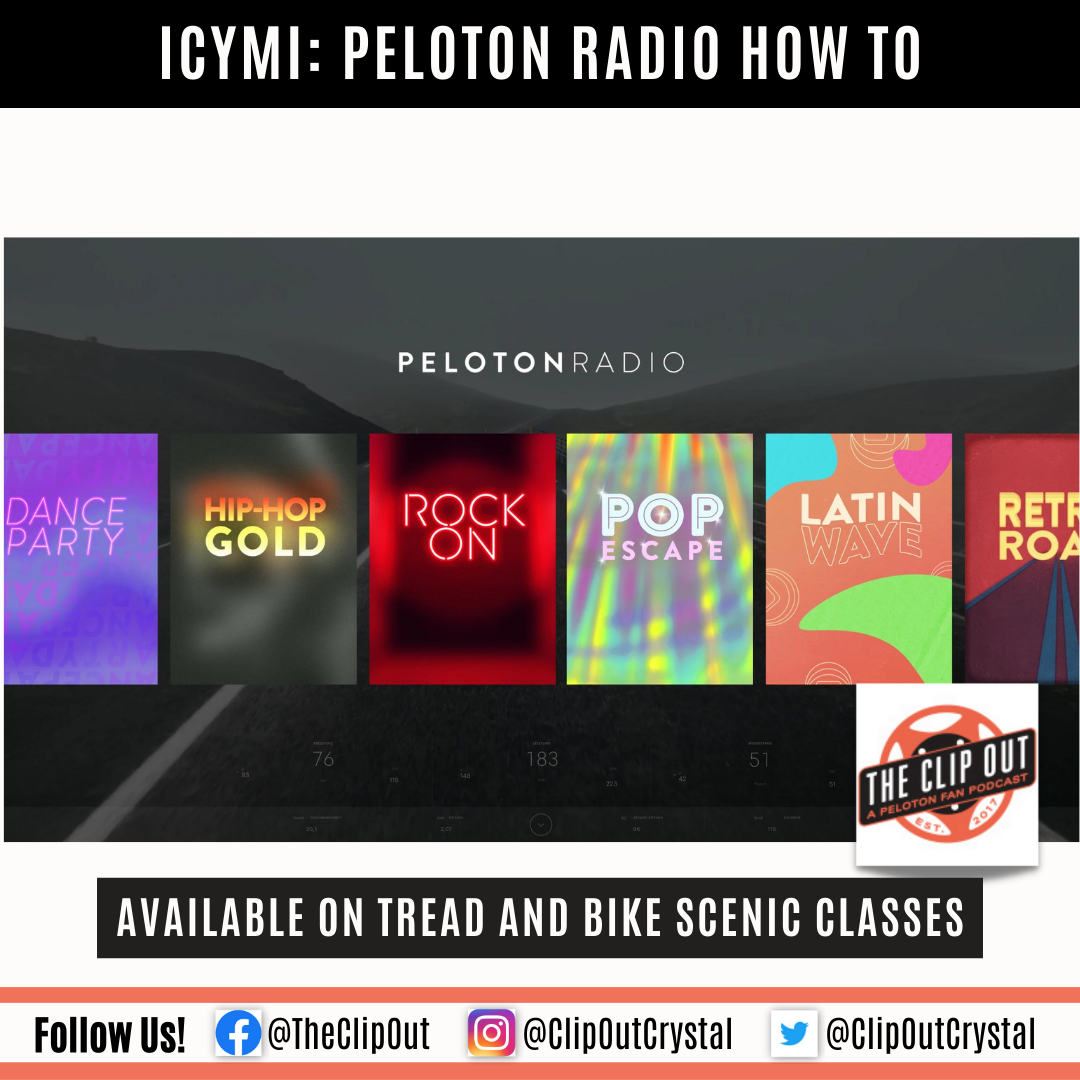 Discover a New Twist: Experience the Joy of Riding or Running With Peloton Radio!
Are you tired of the same old workout routine on your Peloton Bike or Tread? Sometimes, you just need a change of pace and a chance to enjoy a solo ride or run without an instructor. That's where Peloton Radio comes in.
Peloton Radio is a game-changer available on the Bike/Bike+, or Tread/Tread+. It allows you to choose from a selection of curated playlists across eight different music genres. Whether you're in the mood for chill vibes, country tunes, dance party anthems, hip-hop beats, Latin rhythms, pop hits, retro classics, or rocking tunes, there's something to suit your taste. Although Peloton introduced this feature in April 2022, we've neglected using this feature and found that many people are unaware it exists!
You can find Peloton Radio rides under the More Rides option on the Bike or Tread, by selecting a distance or time-based class. Unfortunately, it's not available on the digital app. Regardless of your musical taste, Peloton has you covered with an incredible lineup.
Here's a sneak peek of the musical selections and the amazing artists featured in each:
Chill Vibes: Taylor Swift, The Beatles, Kendrick Lamar, and more
Country Road: Kacey Musgraves, Keith Urban, Shania Twain, and more
Dance Party: David Guetta, Bingo Players, Jay Hardway, and more
Hip-Hop Gold: Meek Mill, Wiz Khalifa, Wale, Megan Thee Stallion, and more
Latin Wave: Mana, Anitta, Zion & Lennox, Carla Morrison, and more
Pop Escape: Charli XCX, Ed Sheeran, Kylie Minogue, Dua Lipa, and more
Retro Road: Prince, Madonna, INXS, Fleetwood Mac, and more
Rock On: Muse, Red Hot Chili Peppers, Alanis Morissette, and more
Peloton allows you to customize your ride or run by filtering it based on distance or time. For distance rides on the Bike, you'll move along the route at your own pace. But for time-based rides, you'll enjoy a consistent pace regardless of your bike speed. The Bike offers 23 distance rides of 5k or 10k and a whopping 220 time-based rides ranging from 5 to 90 minutes in duration. On the Tread, there are 31 time-based runs and 216 distance runs.
But here's what makes Peloton Radio even cooler. You can switch between genres during the same workout! If you return to a specific genre, it will resume from where you left off in the song. Peloton also keeps it fun by generating an entirely new playlist should you repeat the same ride.
Oh, and let's not forget about the breathtaking scenery. These scenic rides and runs take you to some of the most stunning locations around the world. Whether you prefer coastal views like Italy's Amalfi Coast or California's Big Sur, mountain landscapes like Switzerland's St. Moritz or Oregon's Mt. Hood, or city streets like London and Berlin, there's an immersive experience waiting for you.
So why not shake up your Peloton routine and try something new? Tell us in the comments below which radio stations you are looking forward to trying out.
---
See something in the Peloton Universe that you think we should know? Visit theclipout.com and click on Submit a Tip!
Tune in to The Clip Out every Friday to hear Tom and Crystal's take on this and other hot Pelotopics. We're available on Apple Podcasts, Spotify, Google Podcasts, iHeart, TuneIn. Be sure and follow us so you never miss an episode. You can also find the show online on Facebook.com/TheClipOut. While you're there, like the page and join the group. Lastly, find us on our YouTube channel, YouTube.com/TheClipOut, where you can watch all of our shows.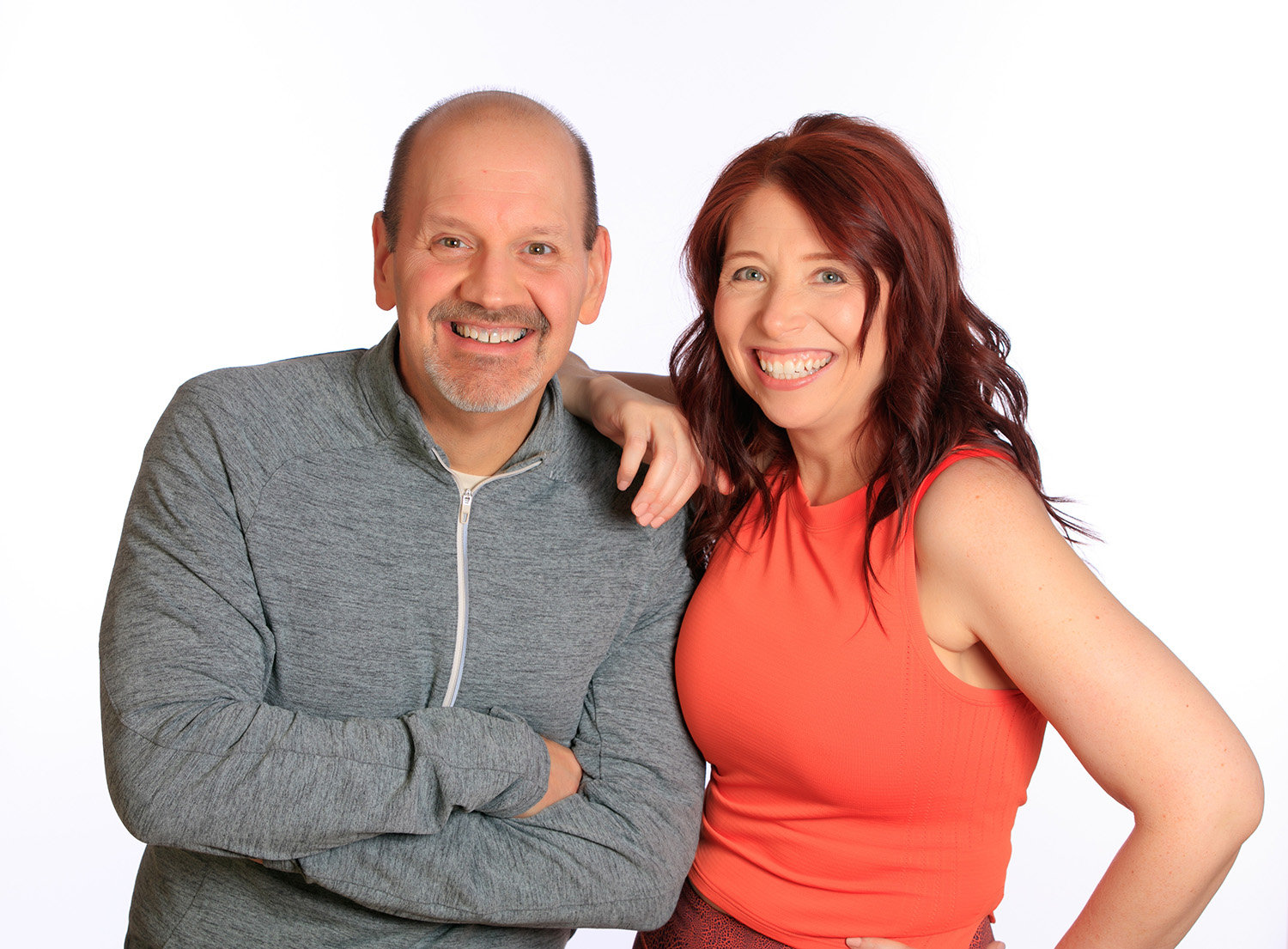 Subscribe
Keep up with all the Peloton news!