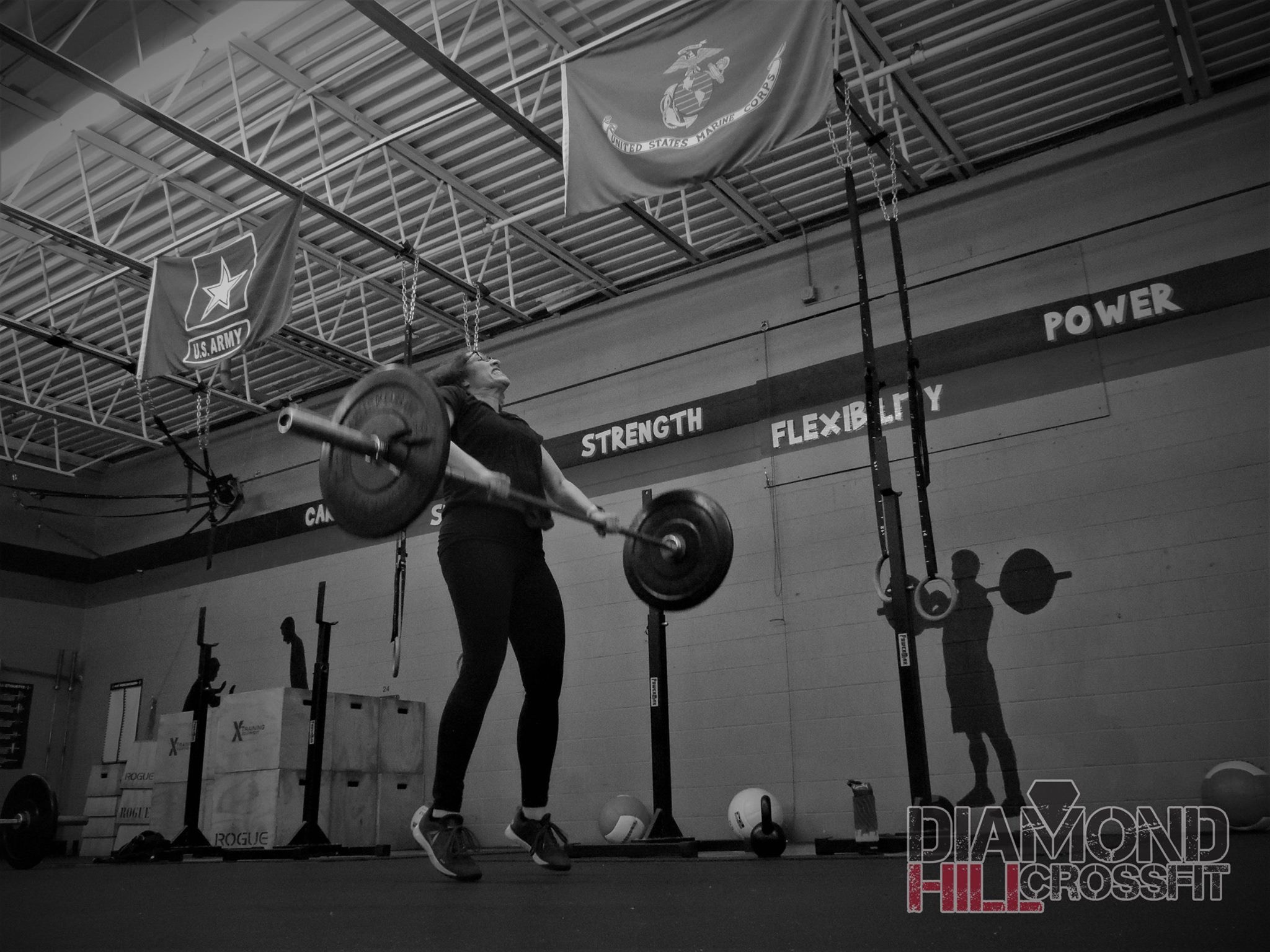 A Rower And A Second Tread Are On The Way Plus We Talk to Ann Kingman
A Rower And A Second Tread Are On The Way Plus We Talk to Ann Kingman
November 15, 2019
Bloomberg TV broke news of both a rower and a less-expensive treadmill.  Interestingly, they did not quote a specific source, but both the rumors have been circulating for awhile – especially the rower.  
Peloton is working on an Amazon Fire and an Apple Watch app.
Peloton Google searches are way up, indicates the sales will be way up in this quarter as well!
The OPP hits 200K members!
We share info about some changes coming to The Clip Out.  
Peloton has another new commercial for the holidays.
There's a new UK commercial featuring Ben Alldis.
We pick square #12 in The Clip Out Challenge.
Becs Gentry is featured in Runners World.  She talks all about why its important to do speed training, especially on the treadmill!
Jess Sims creates an exclusive workout for Self Magazine.
The UK has two new instructors – Sam Yo and Hannah Frankson!
The UK gets a new showroom in Oxford.
Selena Samuela and Alex Toussaint visit South Carolina's new showroom in Mt. Pleasant.
Billy Joel gets the Peloton spotlight with a ride (Jenn Sherman), a run (Matt Wilpers), and a yoga class (Kristin McGee).
Aditi Shah celebrated a birthday on November 10th!
All this plus we interview Ann Kingman!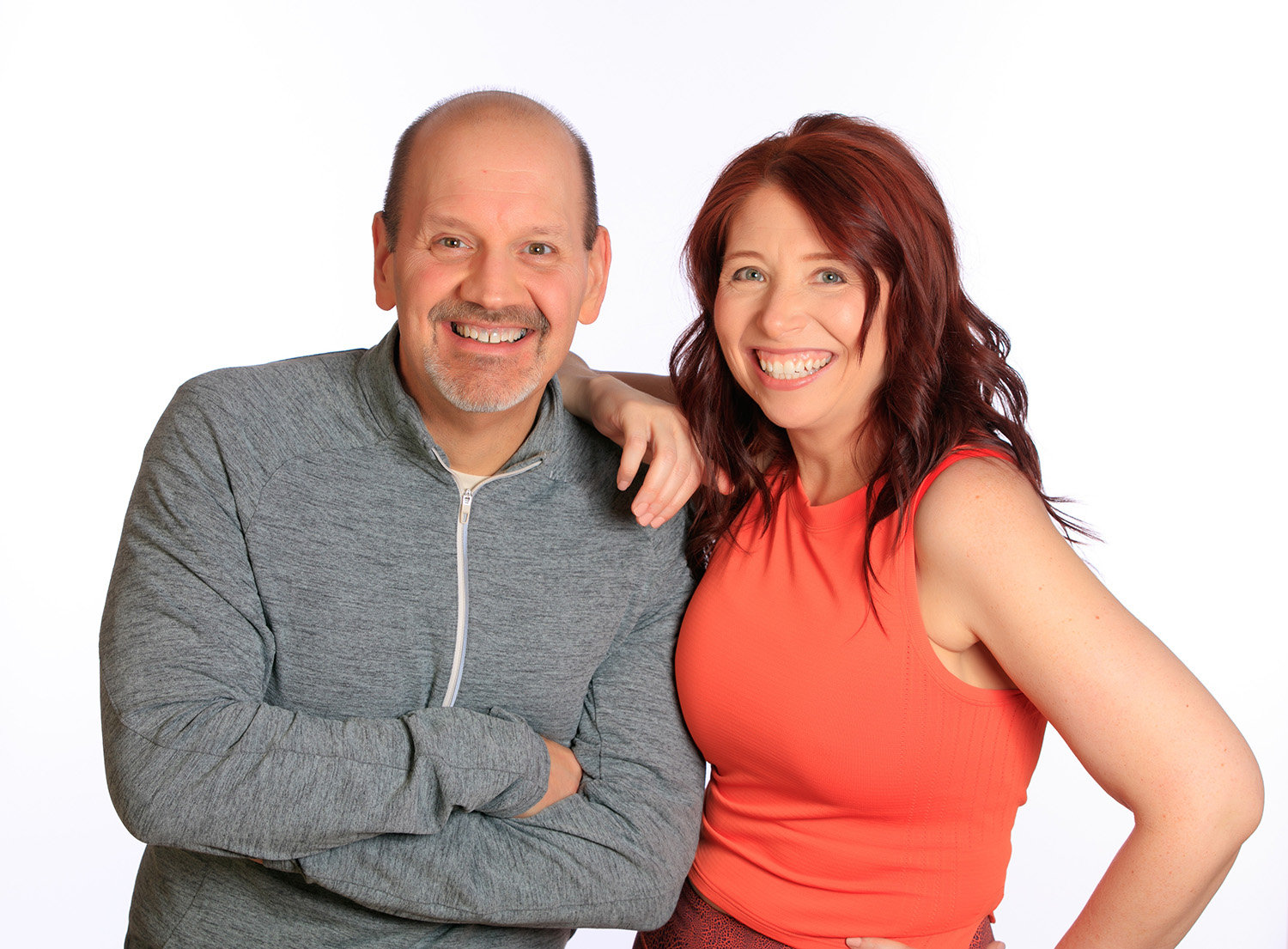 Subscribe
Keep up with all the Peloton news!