117: Soul Cycle Throws Down The Gauntlet at Peloton and our interview with Alexis Markowski
117: Soul Cycle Throws Down The Gauntlet at Peloton and our interview with Alexis Markowski
August 9, 2019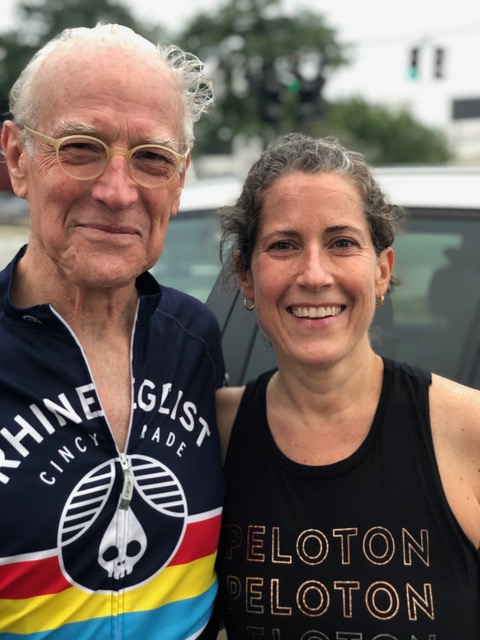 The Clip Out Challenge is here and we have the details! 
Soul Cycle throws down the gauntlet launching their own "at home" division.
Soul Cycle also finds themselves in a bit of politically related controversy.
Jessica Kleiman gets a big promotion at Peloton.
Howard Stern is still talking about his new bike.
Instructor birthdays are everywhere.
Outdoor Voices gets discussed in Shape Magazine.
New store madness.
Tom surprises Crystal with a gift.
Peloton has a new (John Mills inspired?) commercial.
All this plus our interview with Alexis Markowski!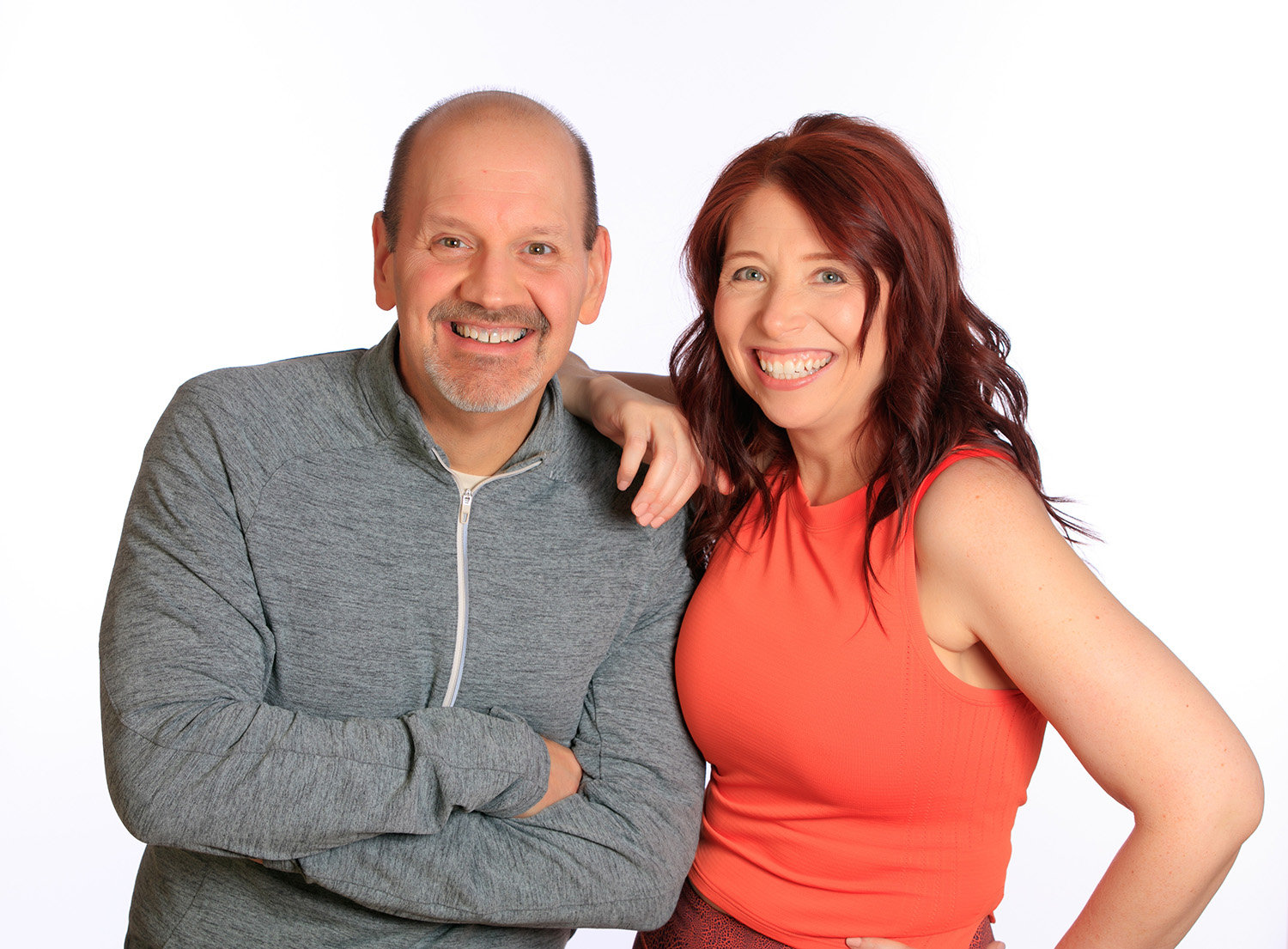 Subscribe
Keep up with all the Peloton news!