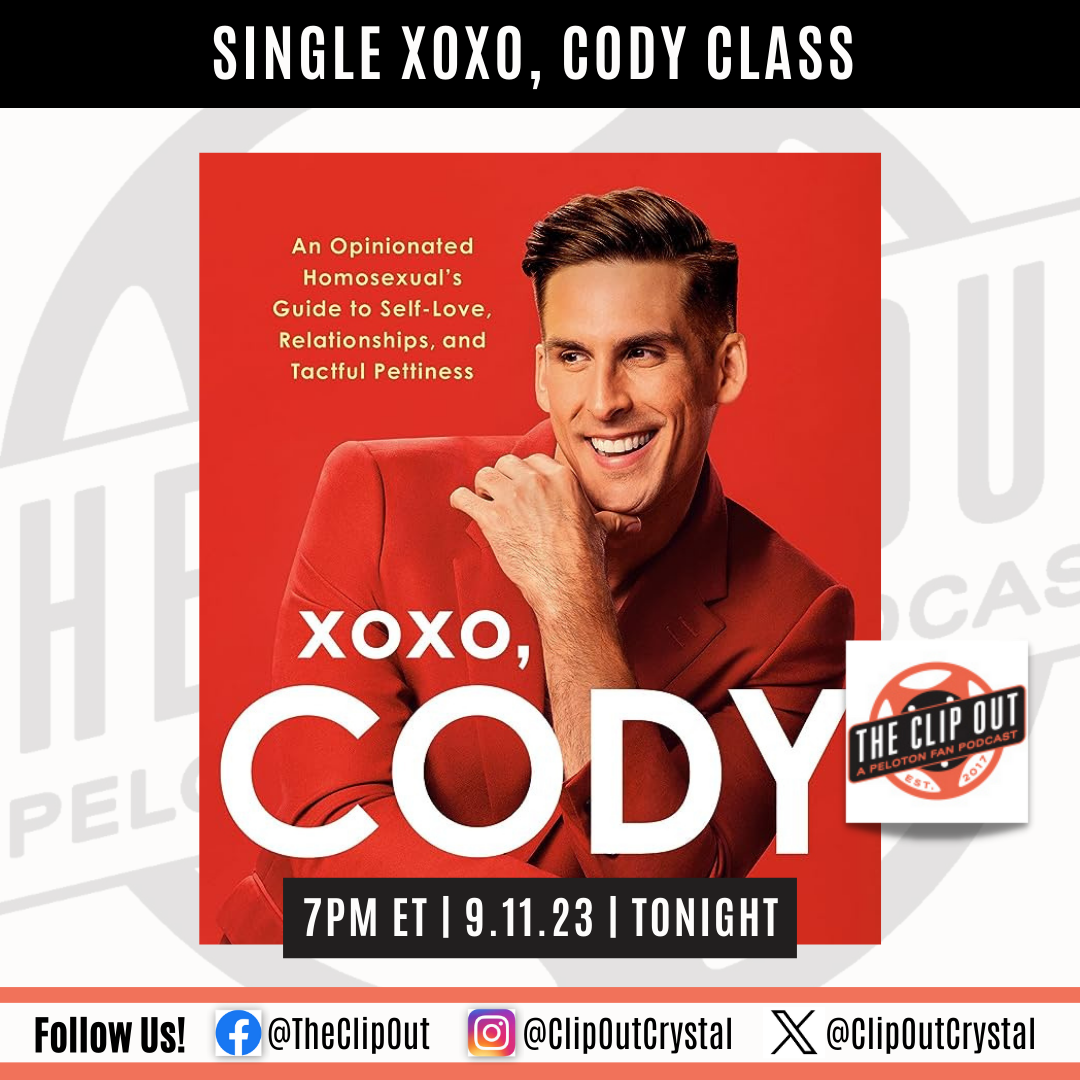 XOXO, Cody–The Ultimate Fitness Journey Companion
Hey, Boo! Cody Rigsby, Peloton's fun–and funny!–fitness coach, is all set to take you on a fitness journey that you don't want to miss. A one-off XOXO, Cody class is scheduled for tonight, 9/11/23 at 7pm ET, which is the perfect companion to his book tour. If you are looking for some fitness inspiration, motivation, and fun, then this class is just the thing you need.
While some classes for today have been canceled, it looks like this one has the green light so far!
So, join Cody tonight at 7 pm ET, and let's spin our way to fitness and fun. And, if you haven't picked up Cody's book yet, get it here!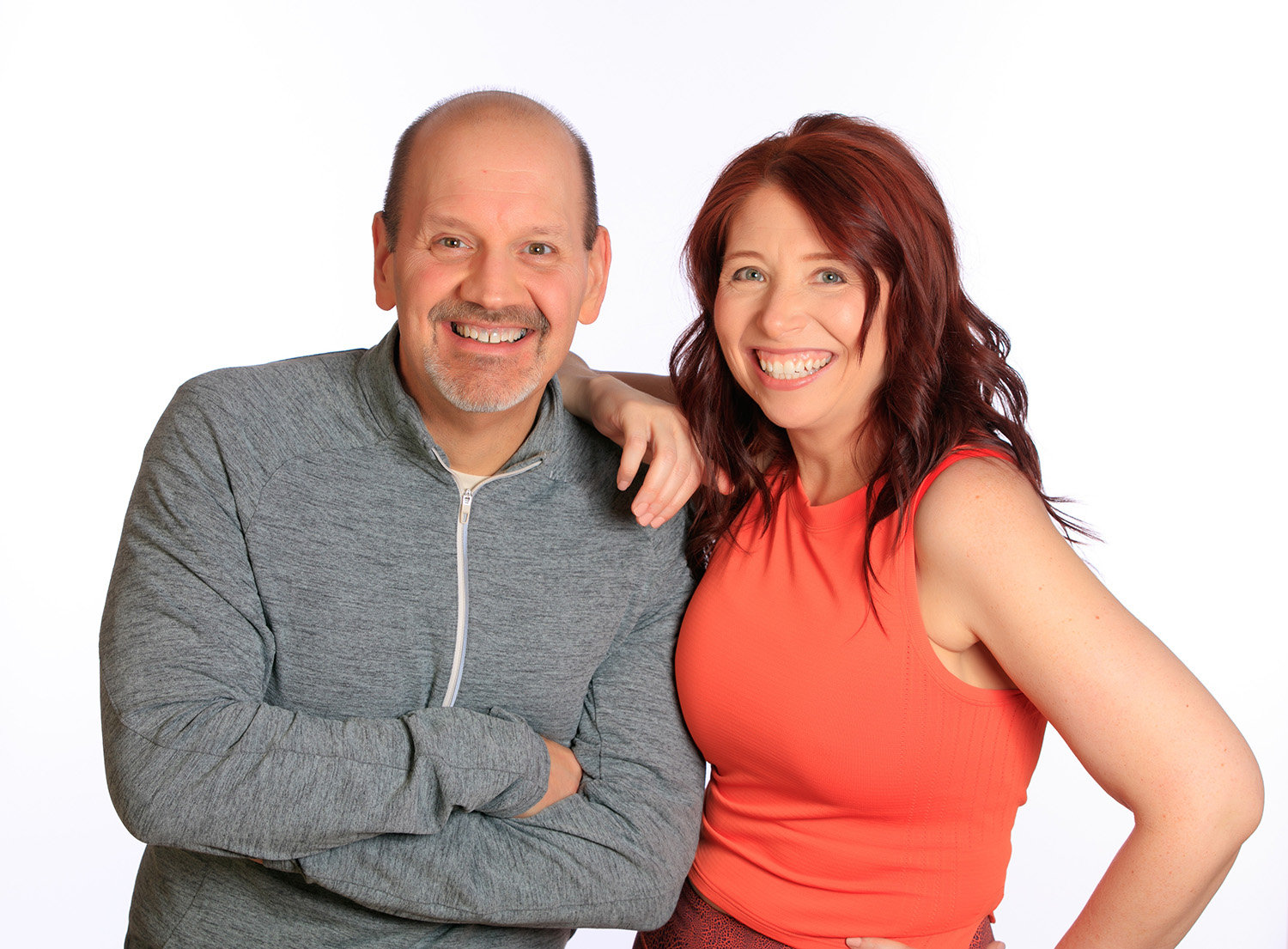 Subscribe
Keep up with all the Peloton news!