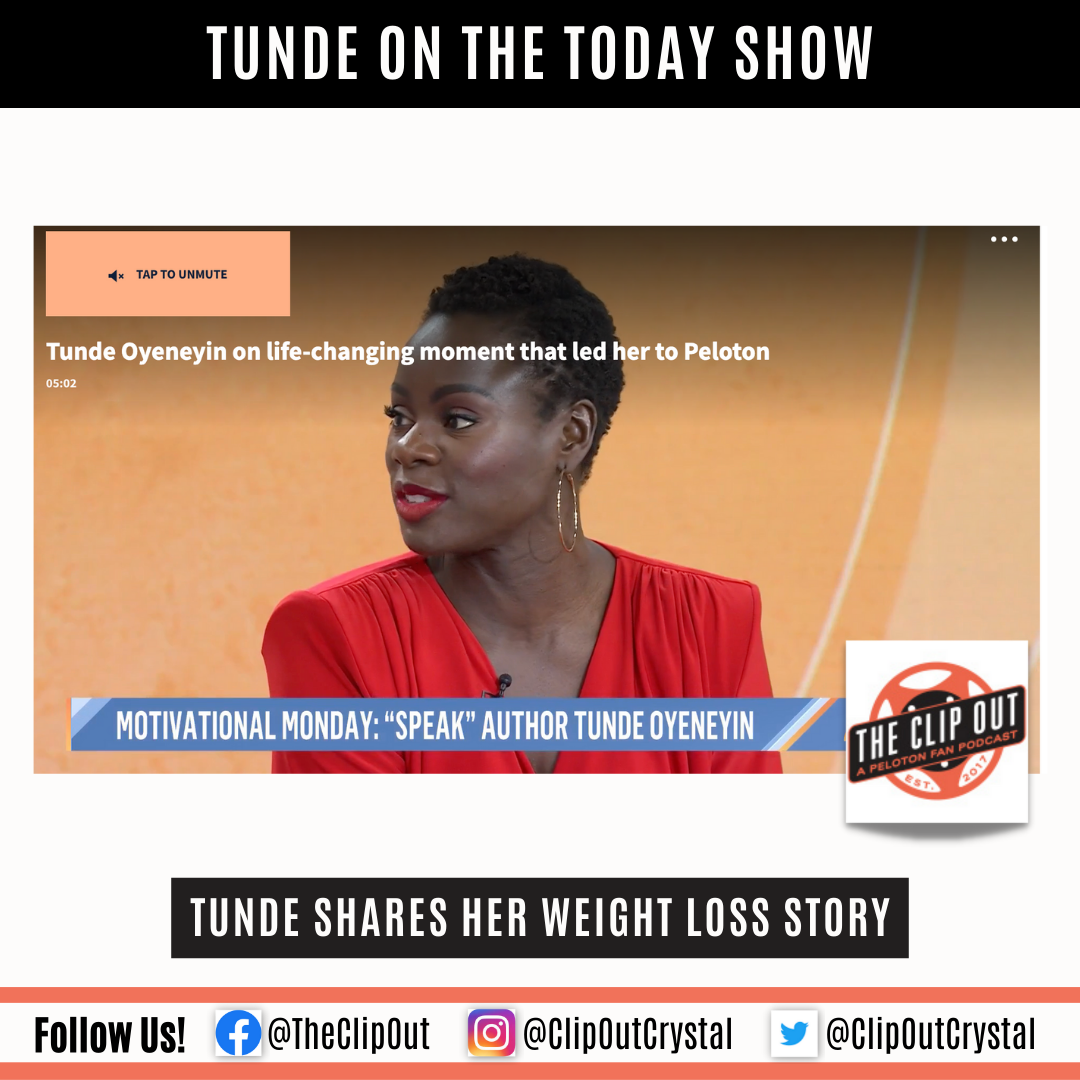 What Peloton instructor Tunde Oyeneyin tells herself when she doesn't feel like working out
Everyone has times when they don't feel like working out.
Peloton Instructor Tunde Oyeneyin was recently featured on Today.com sharing her personal fitness journey, which began when she was just a 15-year-old weighing more than 200 pounds. She joined a gym with a monthly membership of $48, but without a car, she had to walk a mile each way for her workouts. From the beginning, she was intimidated by strength training and found it difficult to overcome her fear of looking foolish.
However, one day, Oyeneyin decided to take control of her fears and prioritize her health. She has since become an inspiration to many Peloton users, teaching full-body strength classes and conquering her own limitations. She went on to become one of Peloton's most popular instructors, with thousands tuning in for her live cycling classes.
Oyeneyin's journey hasn't been all smooth sailing, though. After initially being rejected for the Peloton job that she had worked so hard for, she continued to persevere and eventually landed her dream job eight months later.
Oyeneyin emphasizes that training your mind is just as essential as exercising your body, which is why she prioritizes mental wellness. "Everything starts with the mind," she says.
Oyeneyin's story is a testament to the importance of perseverance and pushing past your fears to achieve your goals. Whether you're just starting your fitness journey or you're an experienced athlete, there's something to be learned from her story. So, let's take inspiration from Oyeneyin and prioritize both our physical and mental health to achieve our goals.
You can find the entire article here.
You can also find Tunde's story in her appearance on The Clip Out here.
---
See something in the Peloton Universe that you think we should know? Visit theclipout.com and click on Submit a Tip!
Tune in to The Clip Out on every Friday to hear Tom and Crystal's take on this and other hot Pelotopics. We're available on Apple Podcasts, Spotify, Google Podcasts, iHeart, TuneIn. Be sure and follow us so you never miss an episode. You can also find the show online on Facebook.com/TheClipOut. While you're there, like the page and join the group. Lastly, find us on our YouTube channel, YouTube.com/TheClipOut, where you can watch all of our shows.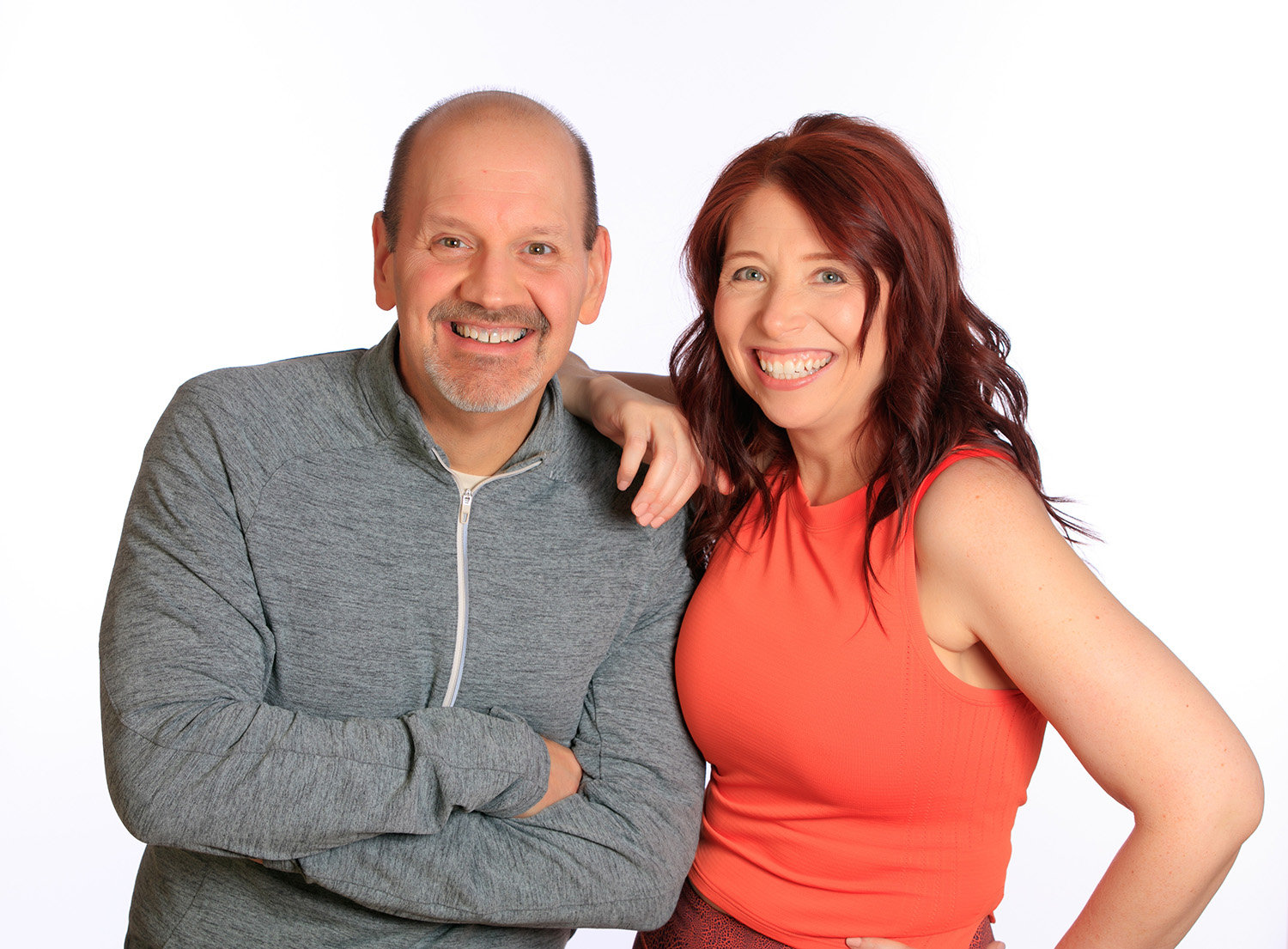 Subscribe
Keep up with all the Peloton news!