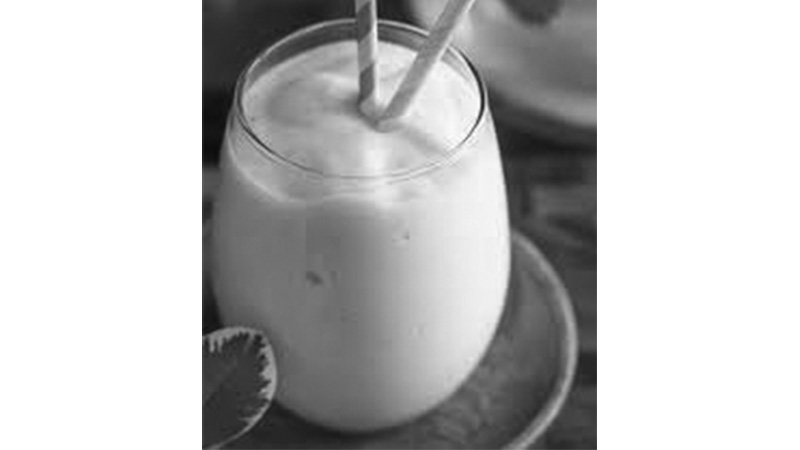 Tropical Superpowers Smoothie
Nicole Meline: Episode 19
Nicole wants to help you have Superpowers like her with this tropical smoothie.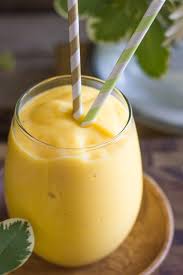 Ice (grind up first; reduces the heat when greens are blended so nutrients aren't denatured)
1 cup water
Organifi green juice powder (Love this greens mix so much I asked for a 15% discount code for you: HEARTWARD15 )
Four Sigmatics Cordycepts (muscle recovery!) or Superfood Blend (adaptogens!) (JOYMETRIC for 10% off)
Frozen pineapple
Turmeric root
Add ins when I want some extra kick:
Maca powder
Frozen mango
Ginger
Plant-based vanilla protein powder
Prep

Cook
n/a
Ready in
5 m
Directions
Add ingredients to blender; blend and serve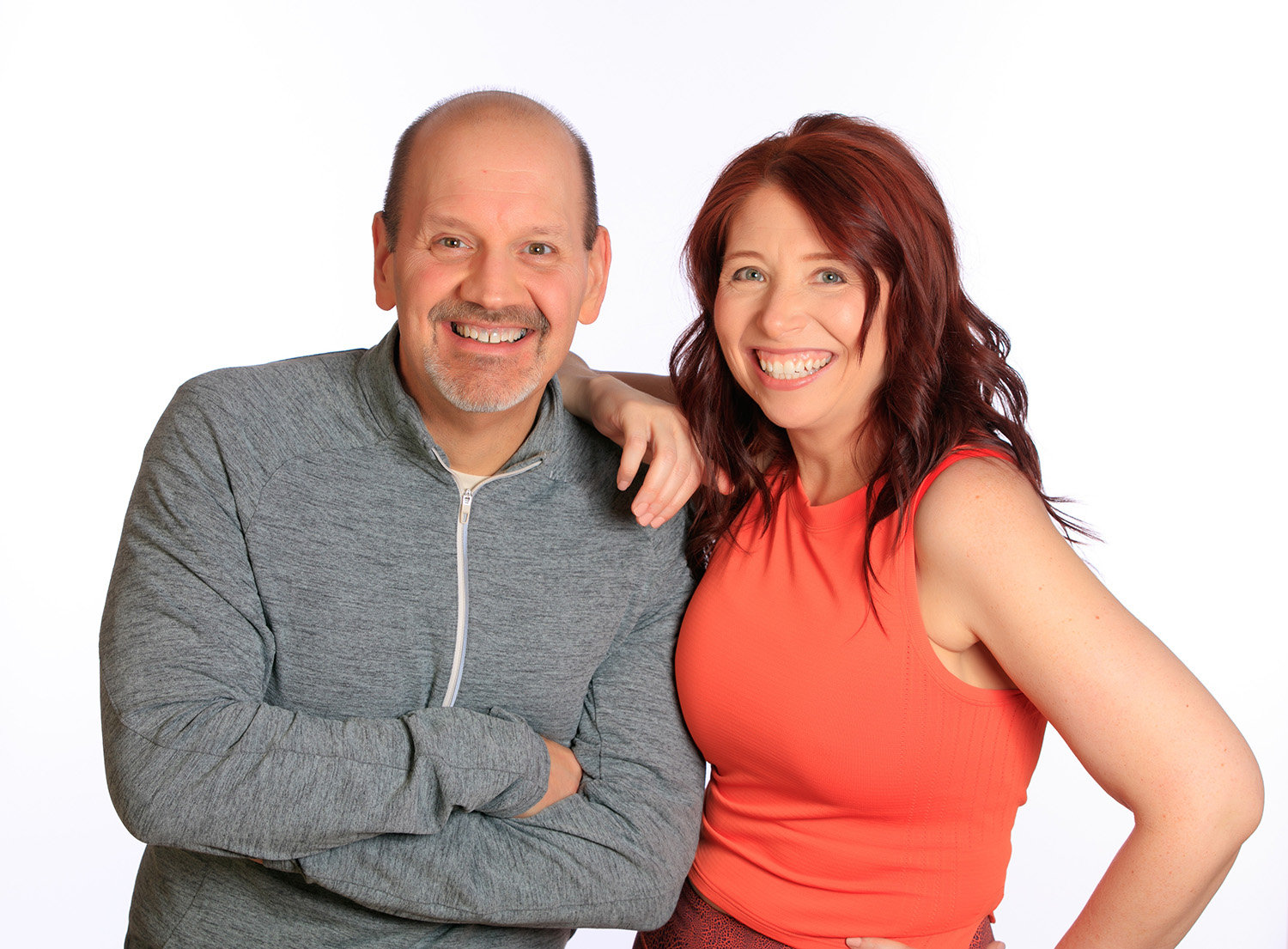 Subscribe
Keep up with all the Peloton news!