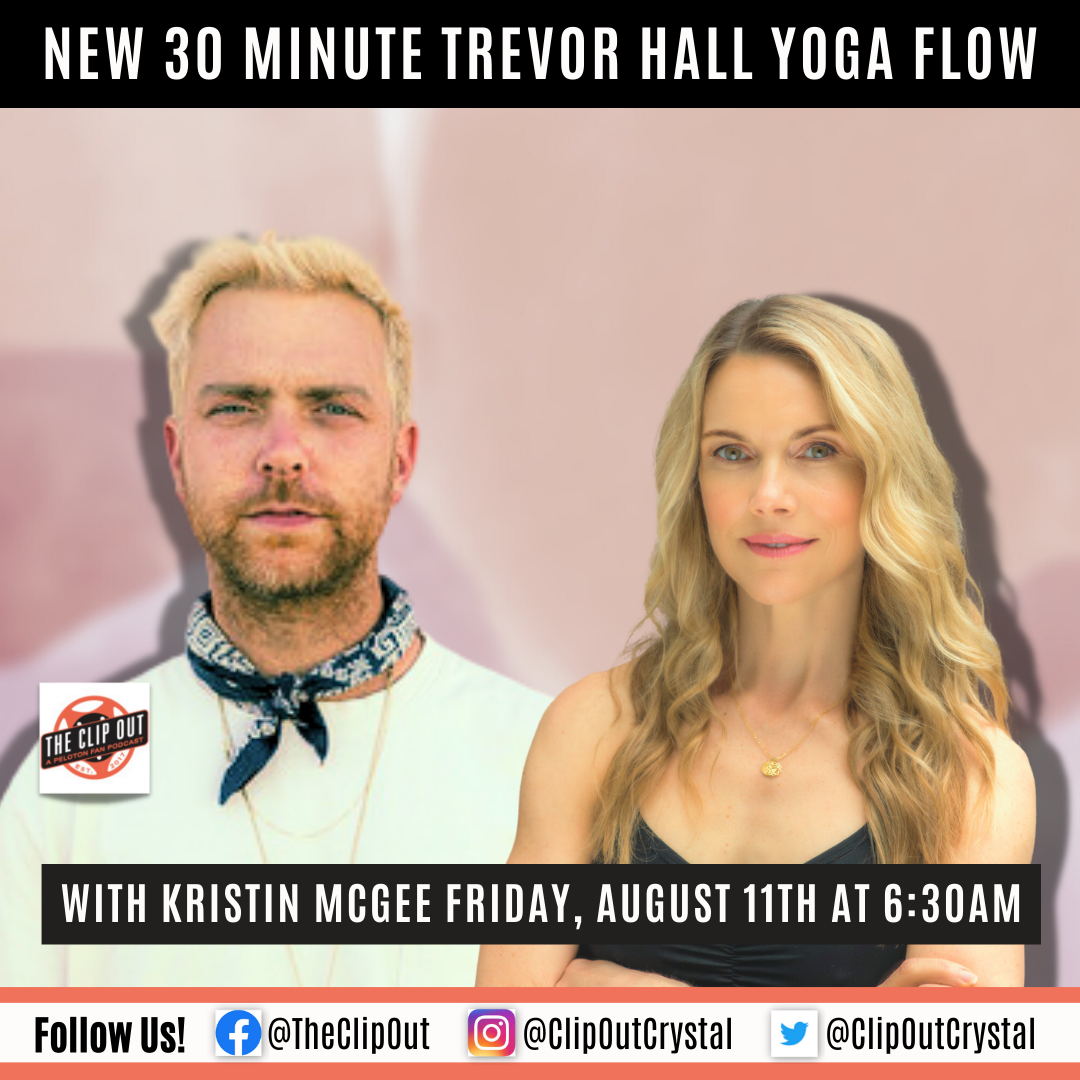 The Ultimate Yoga Flow with Trevor Hall and Kristin McGee
If you're looking for a dynamic yoga flow that taps into the power of music to deepen your practice, look no further than the 30-minute Trevor Hall Yoga Flow. Led by renowned yoga instructor Kristin McGee and featuring live music by the talented musician Trevor Hall, this flow is a journey into mindfulness, movement, and connection.
Get Lost in the Flow with Kristin McGee
Kristin McGee is a celebrated yoga teacher who brings years of experience and expertise to her teaching. In this flow, Kristin leads students through a sequence that encompasses all the basic yoga postures and movements. Starting with gentle sun salutations, Kristin encourages students to focus on their breath and the rhythm of the music, allowing themselves to get lost in the essence of the practice.
Tap into the Magic of Trevor Hall's Music
Trevor Hall is not only an accomplished musician but also a dedicated yoga practitioner. His music reflects his commitment to mindfulness and connection, making him the perfect partner for this yoga flow. As students move through each pose, Trevor's voice and guitar add a layer of depth and emotion to the practice, elevating the experience to a whole new level.
Let Go of Expectations and Embrace the Moment
One of the unique aspects of this flow is the emphasis on letting go of expectations and simply being present in the moment. Kristin encourages students to release any preconceived notions they may have had and to allow the practice to guide them. By doing so, students can fully immerse themselves in the experience, letting the stress of the day melt away.
Suitable for All Levels
Whether you're a beginner or an advanced practitioner, the Trevor Hall Yoga Flow is an excellent way to deepen your practice and feel recharged and rejuvenated. The flow is designed to be accessible to all levels, with Kristin offering modifications and variations to suit individual needs.
If you're looking for a powerful yoga flow that incorporates live music and taps into the magic of mindfulness and connection, the Trevor Hall Yoga Flow with Kristin McGee is the perfect option. By letting go of expectations and embracing the present moment, you can connect with your breath, your body, and your spirit, all while being guided by two of the most talented and dedicated yoga practitioners around.
Not familiar with Trevor Hall?  Check out his music in the playlist below: