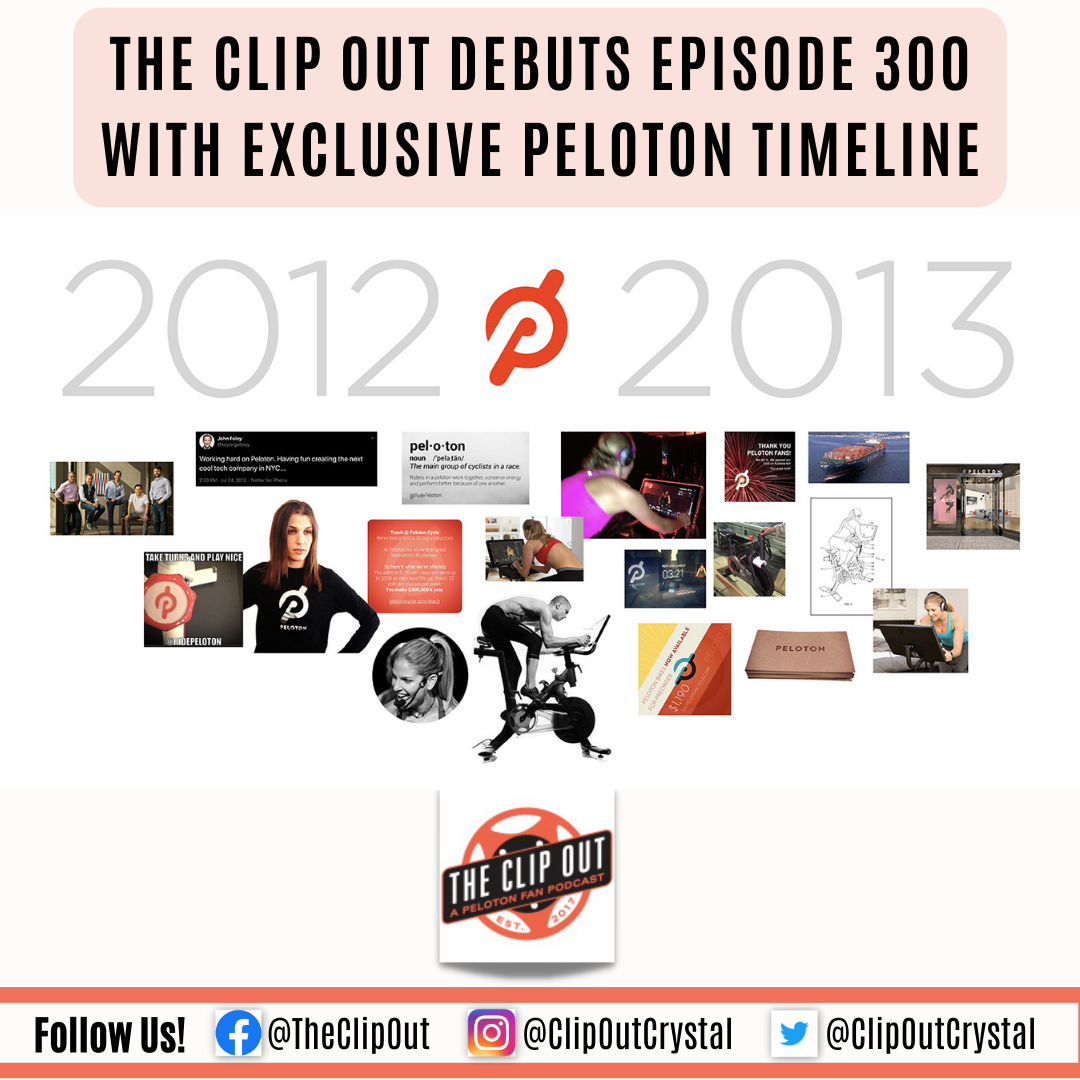 The Clip Out debuts episode 300 with exclusive Peloton timeline
THE CLIP OUT PODCAST REACHES A MILESTONE – ITS 300TH EPISODE!
Grab a piece of macro-friendly cake (or just regular cake…we don't judge) and celebrate with Tom and Crystal O'Keefe on The Clip Out's release of episode 300! That's 300 episodes of laughter, scads of Peloton information, and a good amount of finding out what Tom eats for breakfast, lunch, and dinner (can you say Ragu?).
The couple released their very first episode on May 14, 2017, and their guest was none other than Matt Wilpers! The podcast grew to include segments on all of the enormous changes at Peloton (goodbye, Mr. Foley; hello, Uncle Barry), nutrition with MetPro (the answer to all nutrition questions is: it depends!), the psychological aspect of exercising with Dr. Jenn Mann (two n's on Jenn, two n's on Mann!), a trip through the rise and fall of Peloton stock, and so many fascinating Peloton community members sharing their stories of how Peloton has changed their lives for the better.
I bet you are hearing the theme song in your head right now… If you missed any episodes, find them now, take a listen, and enjoy the ride (or run, walk, row, or lift). And please share your own favorite TCO memory on our Facebook page or group!
SPECIAL GUEST DIANA NICHOLS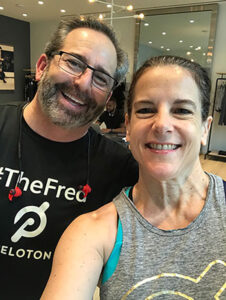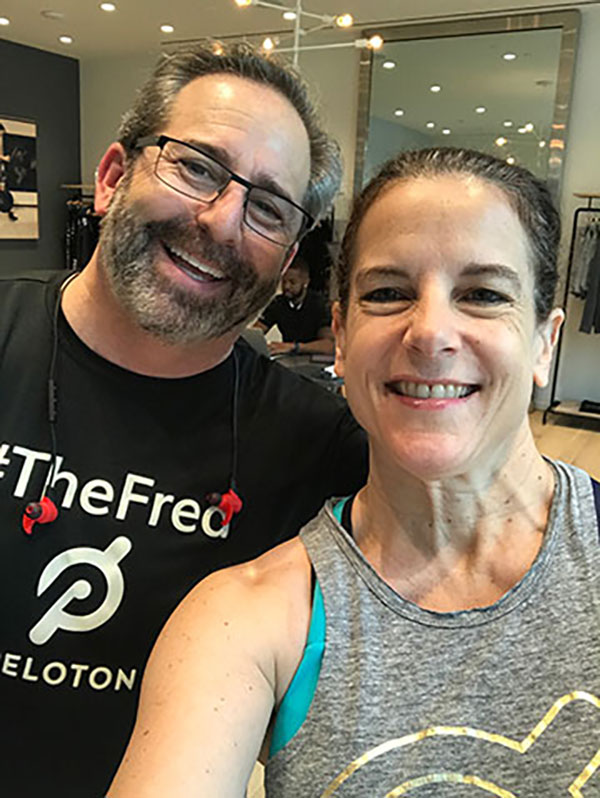 As if celebrating 300 episodes wasn't amazing enough, community member Diana Nichols worked with Crystal O'Keefe to create an incredible gift for the Peloton community. For two years, they have been compiling all things Peloton into a beautiful interactive timeline.
This timeline is sure to give you all the feels as you review everything that has happened in the Peloton community since John Foley's very first tweet in 2012: "having fun creating the next cool tech company in NYC."
The timeline has EVERYTHING. Check out the instructors' engagements, weddings, accomplishments, and babies (so many babies!). Follow the timeline and watch all of your favorite music-first rides and runs make their artist series debuts. And be sure and check back in the days to come. Each week Crystal and Tom will be adding a new year to the timeline!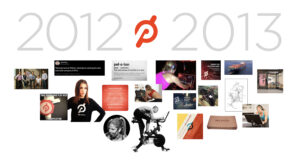 The timeline is like a virtual museum where you'll lose yourself reminiscing about all your favorite Peloton experiences, whether you're a new rider or have been with Peloton since its inception. Diana and Crystal made sure no stone was left unturned as they dug deep into the Peloton archives.
You can listen to Diana tell the story of how she and Crystal tackled this monumental project in her interview with Tom and Crystal on episode 300.
Congratulations again and thank you, Tom and Crystal, for keeping us up to date (even when they were on a cruise ship) and for making Peloton an even more amazing community to be a part of!
Tune in to The Clip Out on Friday, March 10th to hear Tom and Crystal's take on this and other hot Pelotopics. We're available on Apple Podcasts, Spotify, Google Podcasts, iHeart, TuneIn. Be sure and follow us so you never miss an episode. You can also find the show online on Facebook.com/TheClipOut. While you're there, like the page and join the group. Lastly, find us on our YouTube channel, YouTube.com/TheClipOut, where you can watch all of our shows.
Special note: a deep dive into each year of the timeline will be available to Patreon members.  Each year will get its own episode.  These are available exclusively at patreon.com/theclipout.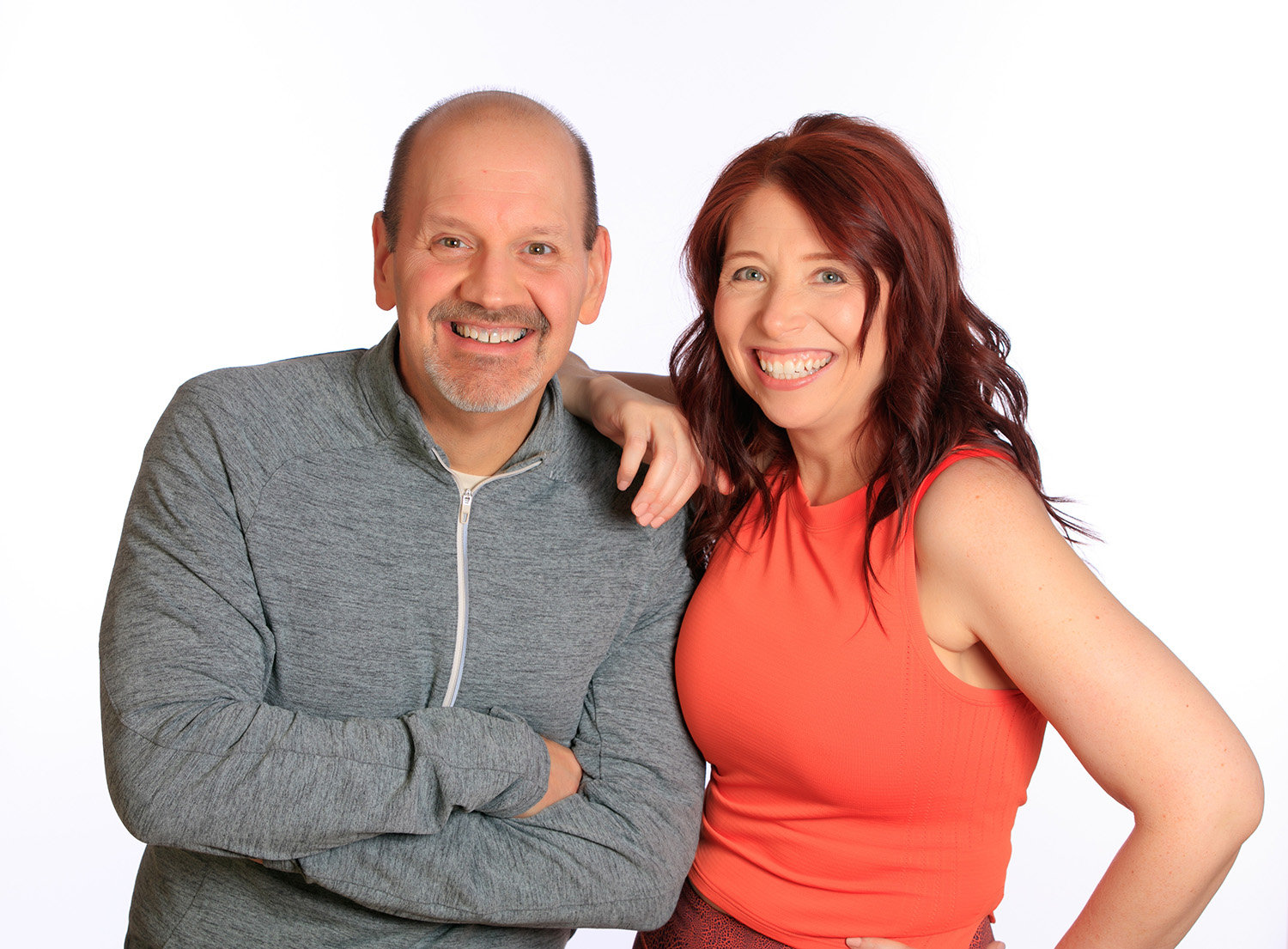 Subscribe
Keep up with all the Peloton news!