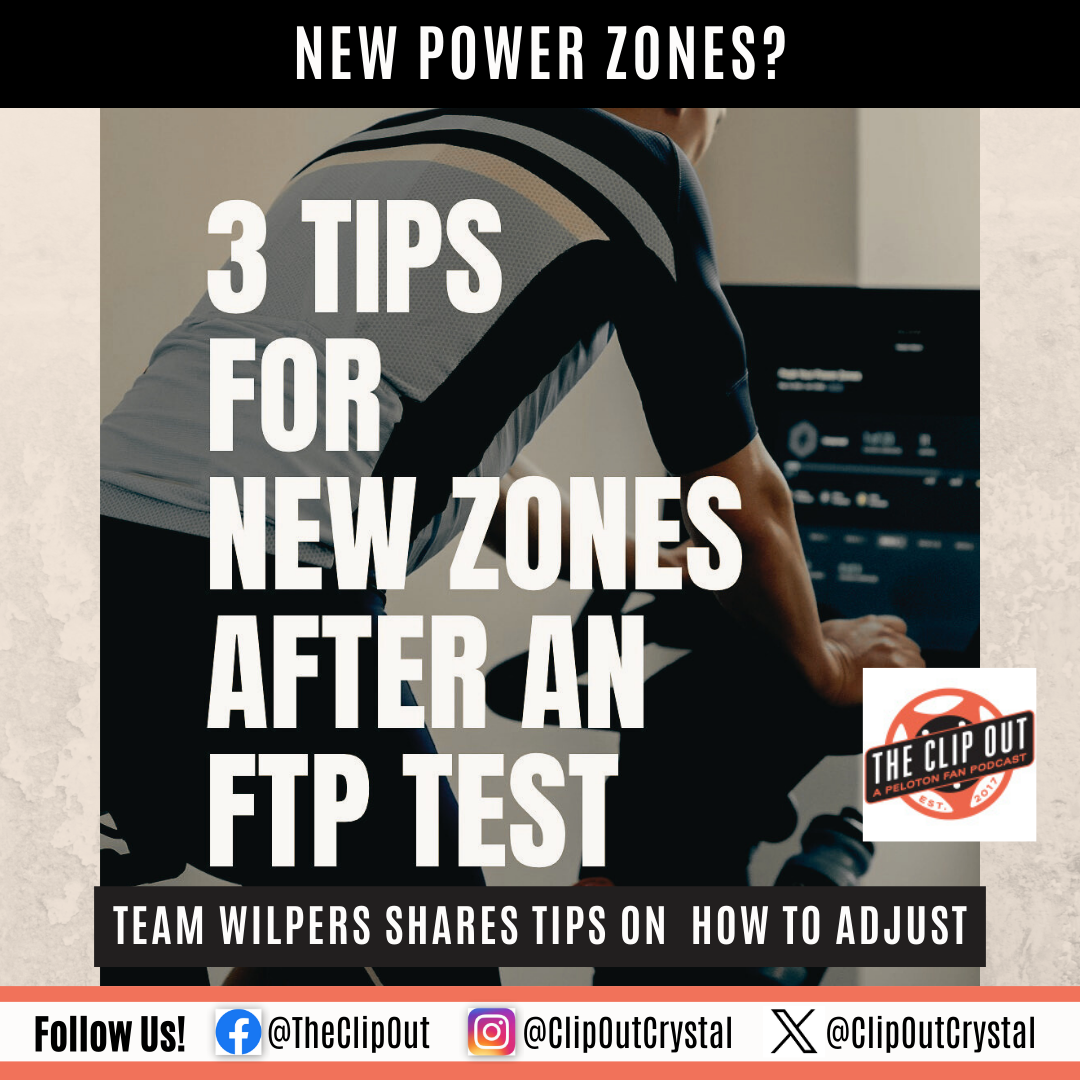 Team Wilpers Shares Tips for Adjusting to Your New Power Zones
Team Wilpers Shares Tips for Adjusting to Your New Power Zones
If Power Zone rides are a critical part of your training regimen, staying on top of your functional threshold power number (FTP) is critical because the FTP result determines our power zones for us. 
Those First Few Rides Can Be a Challenge
Many of us know the great feeling of finally finishing the FTP and seeing a nice increase in our results.  But let's face it, taking those first few rides in our new zones can be a bit nerve-wracking. Will it be too challenging? Will we be able to keep up?
Great Tips for Riding in Your New Zones
Fortunately, Team Wilpers has shared some valuable tips to help ease the transition. First, start off with easier rides like Power Zone endurance or low-impact rides. This will allow you to acclimate to your new zones and get a better understanding of how they feel. Plus, these endurance rides tend to stick to Zones 2 and 3, which is ideal for getting comfortable in those new zones.
Second, when riding in your new zones, opt for rides with shorter intervals of about 3-5 minutes. This way, you won't be overwhelming yourself as you adjust to the increased intensity. This is especially recommended for your initial Power Zone or Power Zone Max rides.
Finally, manage your expectations and remember that it's normal for your new zones to feel challenging at first. Give yourself time to adjust and don't get discouraged. In my personal experience, it usually takes a few rides before everything starts to click and feel more achievable.
We hope you find these tips from Team Wilpers helpful as you navigate your new zones. Good luck and happy riding!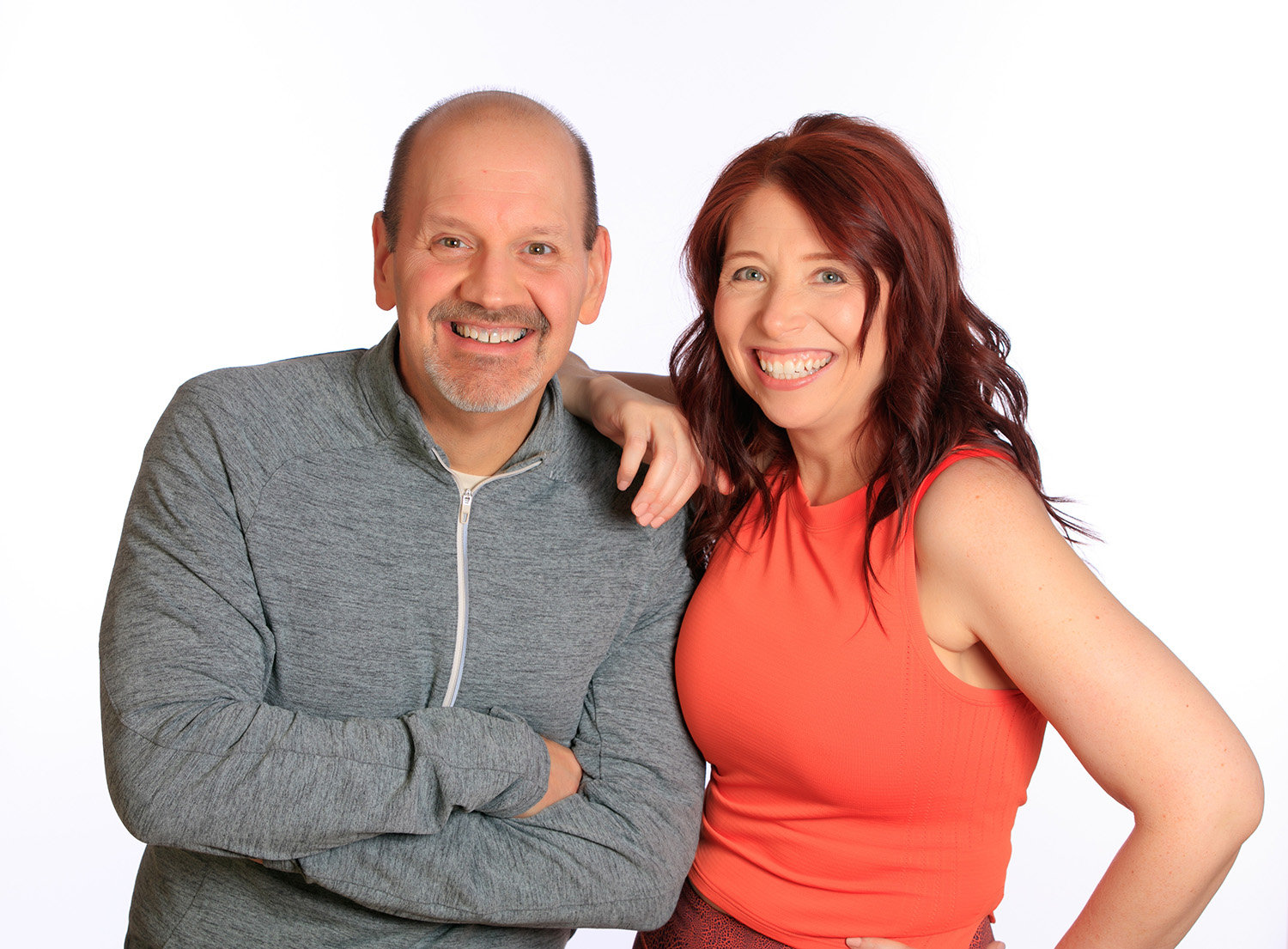 Subscribe
Keep up with all the Peloton news!