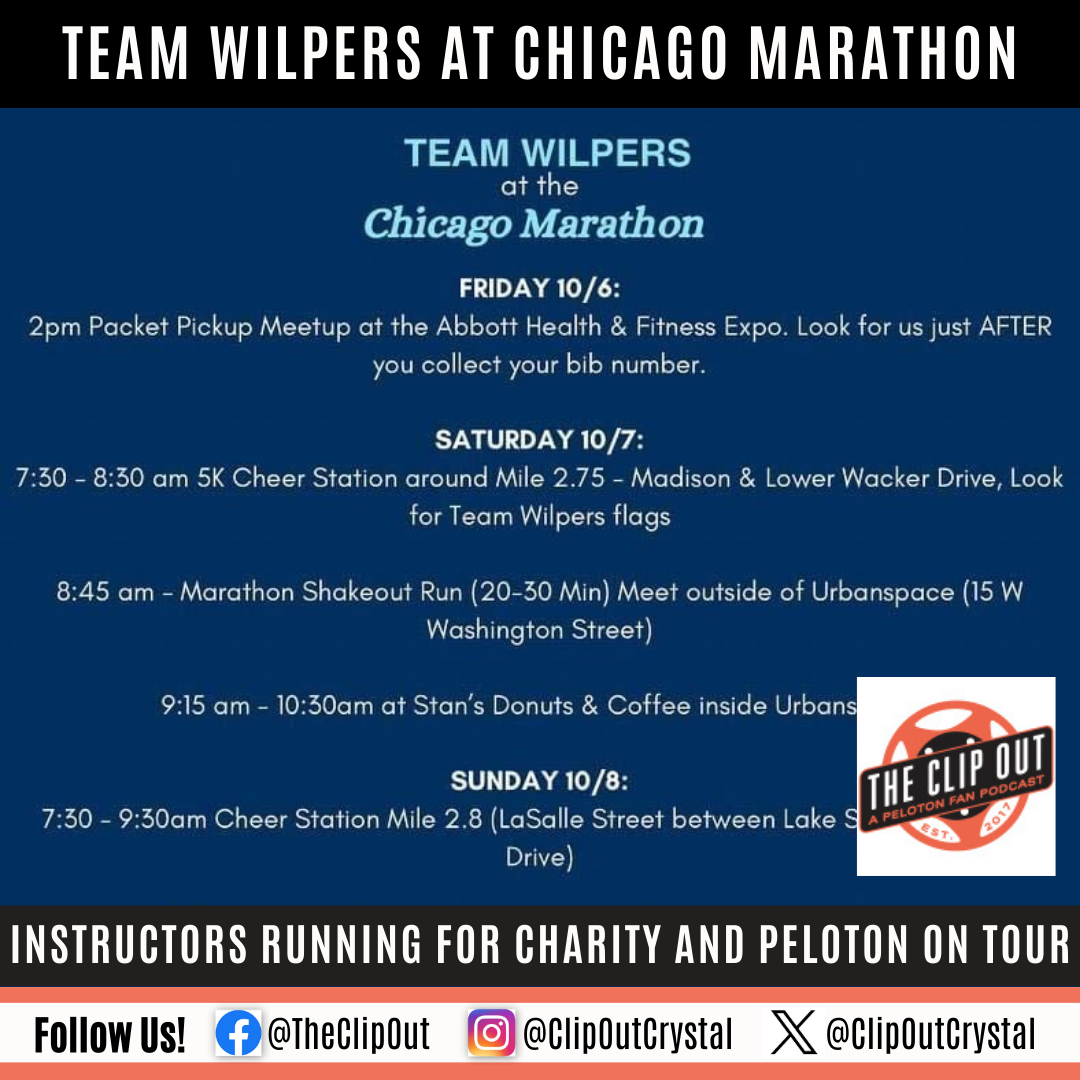 Team Wilpers at Chicago Marathon Weekend
Team Wilpers At Chicago Marathon Weekend
Are you a Team Wilpers runner participating in any of the Chicago Marathon events this weekend? If so, be on the lookout at various locations for team support! 
Friday Expo and Saturday 5K
The team will host a meet-up at the event expo and packet pick-up  this Friday at 2pm just past the bib number pick up station. At the 5K race on Saturday morning, keep your eyes peeled for Team Wilpers flags at the cheer station at about mile 2.75.
Shakeout Run on Saturday
On Saturday morning at 8:45, the team will meet for a 20-30 minute marathon shakeout run outside of Urbanspace  (15 W Washington St). Just after the shakeout run, the team will meet up at Stan's Donuts & Coffee from 9:15-10:30.
Sunday Marathon
Finally, at Sunday's marathon, the team will host cheer stations from 7:30-9:30 at mile 2.8 and also from 9:30-2:00 PM at mile 25.75. That last station sounds great for pushing through that last mile of the marathon!
Other Peloton Instructors Running the Marathon For Charity
As The Clip Out reported earlier, Peloton instructors Tobias Henize and Logan Aldridge are running the Chicago Marathon to raise funds for the Reeve foundation. Rad Lopez and Mariana Fernandez are also running in support of the foundation.
Fundraising Links
If you're interested in making a donation to the Reeve foundation, here are the specific Peloton instructor fundraising links:
Peloton on Tour Chicago 
If you're in Chicago this weekend, don't forget to stop by Peloton on Tour that runs from October 5-7. You can get all of the details here!
Good Luck to All Runners this Weekend
Congrats to all runners in Chicago this weekend participating in 5k, marathon, or both events! Looks like a huge Peloton presence in Chicago this weekend!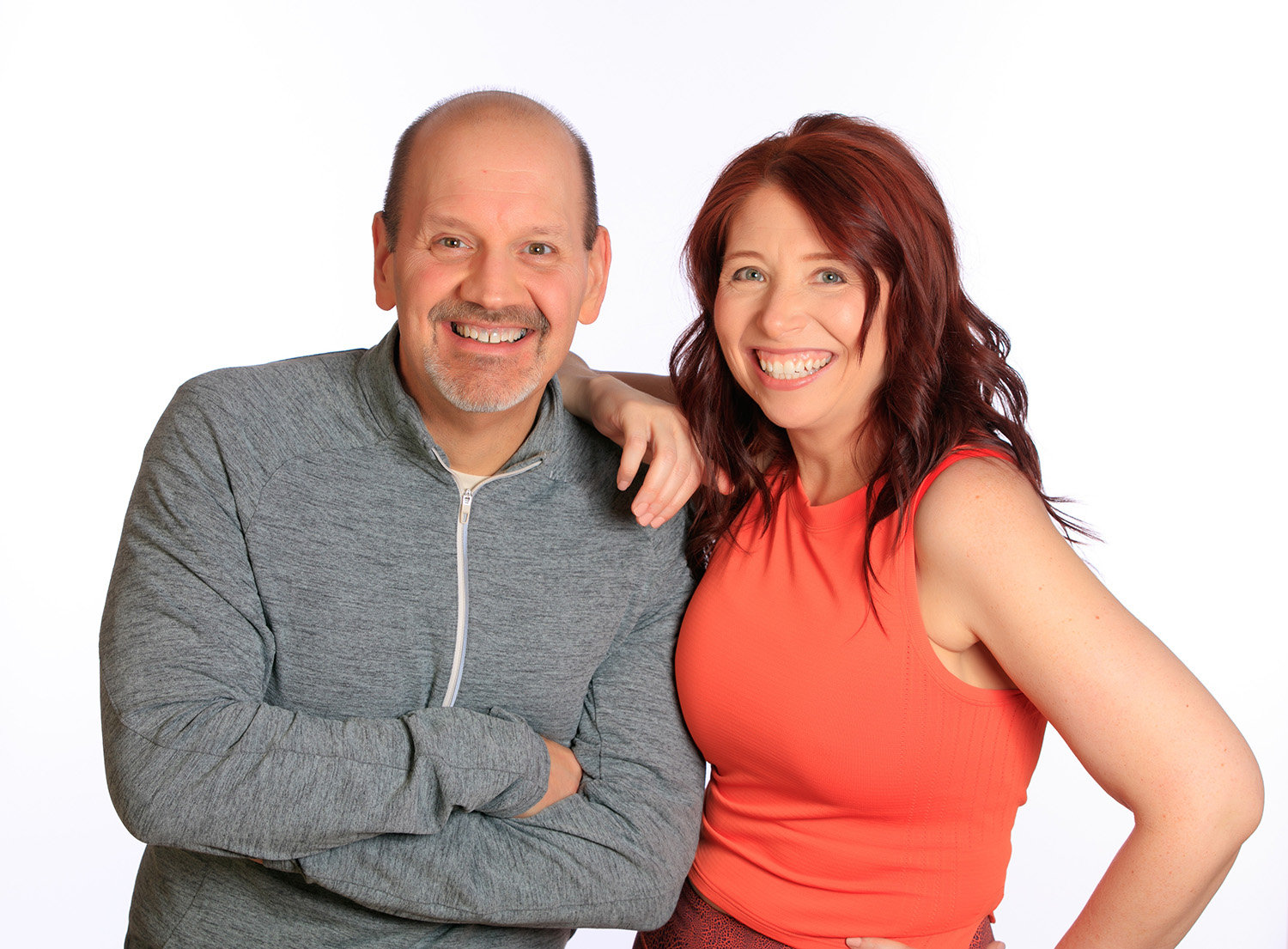 Subscribe
Keep up with all the Peloton news!