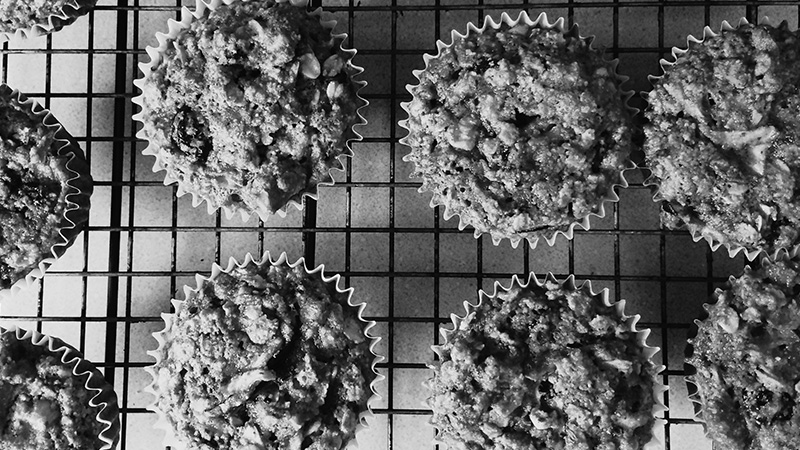 Superhero Muffins
Claire Shorenstein: Episode 27
Claire shows us how to be a nutritional superhero with these yummy muffins!
6 tablespoons unsalted butter, melted
2 cups almond meal
1/2 cup currants or raisins, optional
1 teaspoon baking soda
1 cup grated zucchini (about 1 zucchini)
1/2 cup Grade B maple syrup
1 cup old-fashioned rolled oats (use gluten-free if sensitive)
2 teaspoons ground cinnamon
1/2 teaspoon fine sea salt
1 teaspoon vanilla
paper muffin cups
1/2 cup chopped walnuts
1/2 teaspoon ground nutmeg
3 eggs, beaten
1 cup grated carrot (about 2 carrots)
6 tablespoons unsalted butter, melted
Prep

Cook
25-35 m
Ready in
45 – 55 m
Directions
Arrange a rack in the center of the oven and preheat the oven to 350°F. Line a 12-cup standard muffin tin with paper muffin cups.
In a large bowl, combine the almond meal, oats, walnuts, currants or raisins, if using, cinnamon, nutmeg, baking soda, and salt.
In a separate bowl, mix together the eggs, zucchini, carrot, butter, maple syrup, and vanilla.
Add the wet ingredients to the dry ingredients, mixing until just combined.
Spoon the batter into the muffin cups filling each to the brim. Bake until the muffins are nicely browned on top and a toothpick inserted in the center of a muffin comes out clean, about 25 to 35 minutes.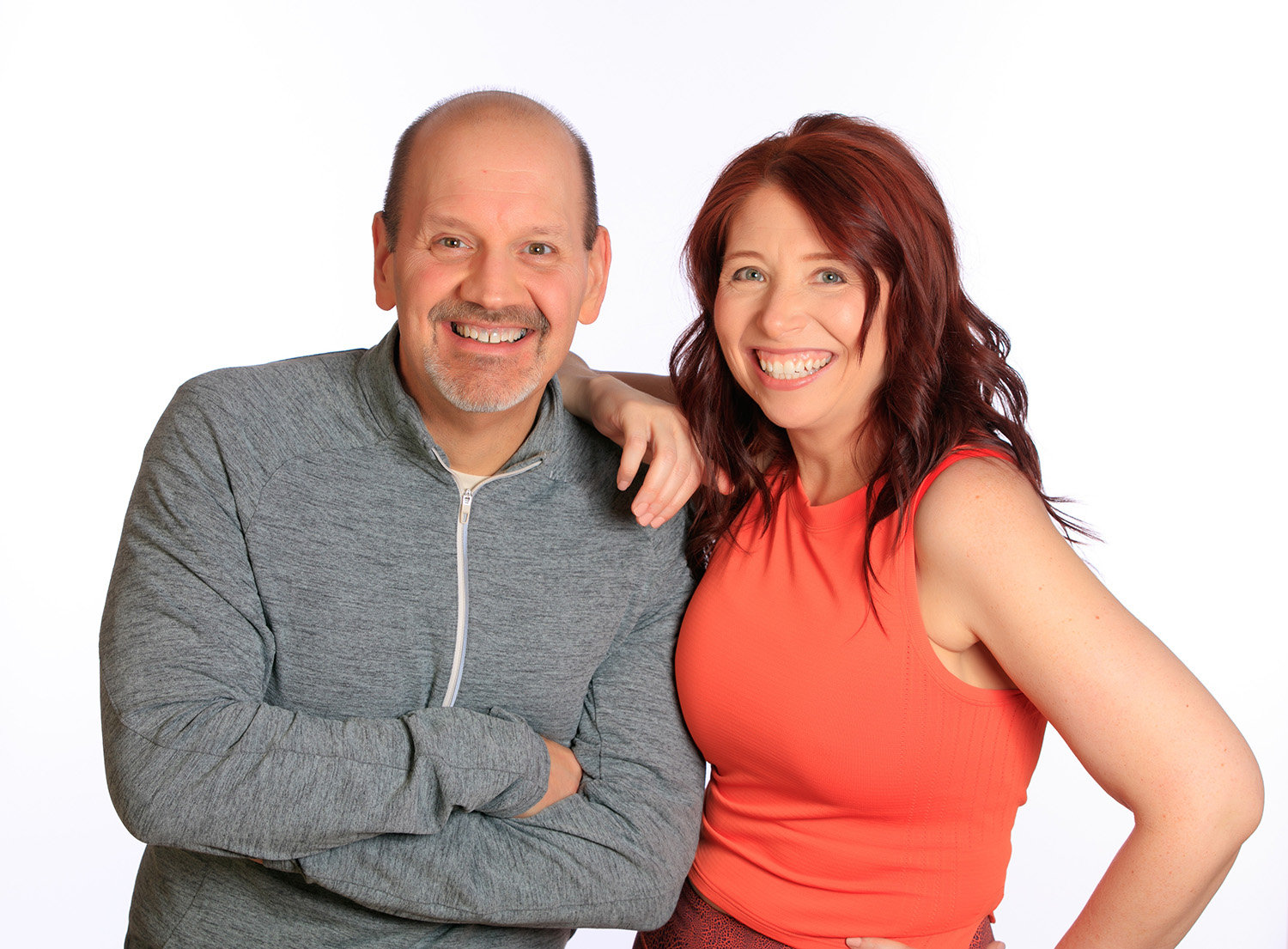 Subscribe
Keep up with all the Peloton news!