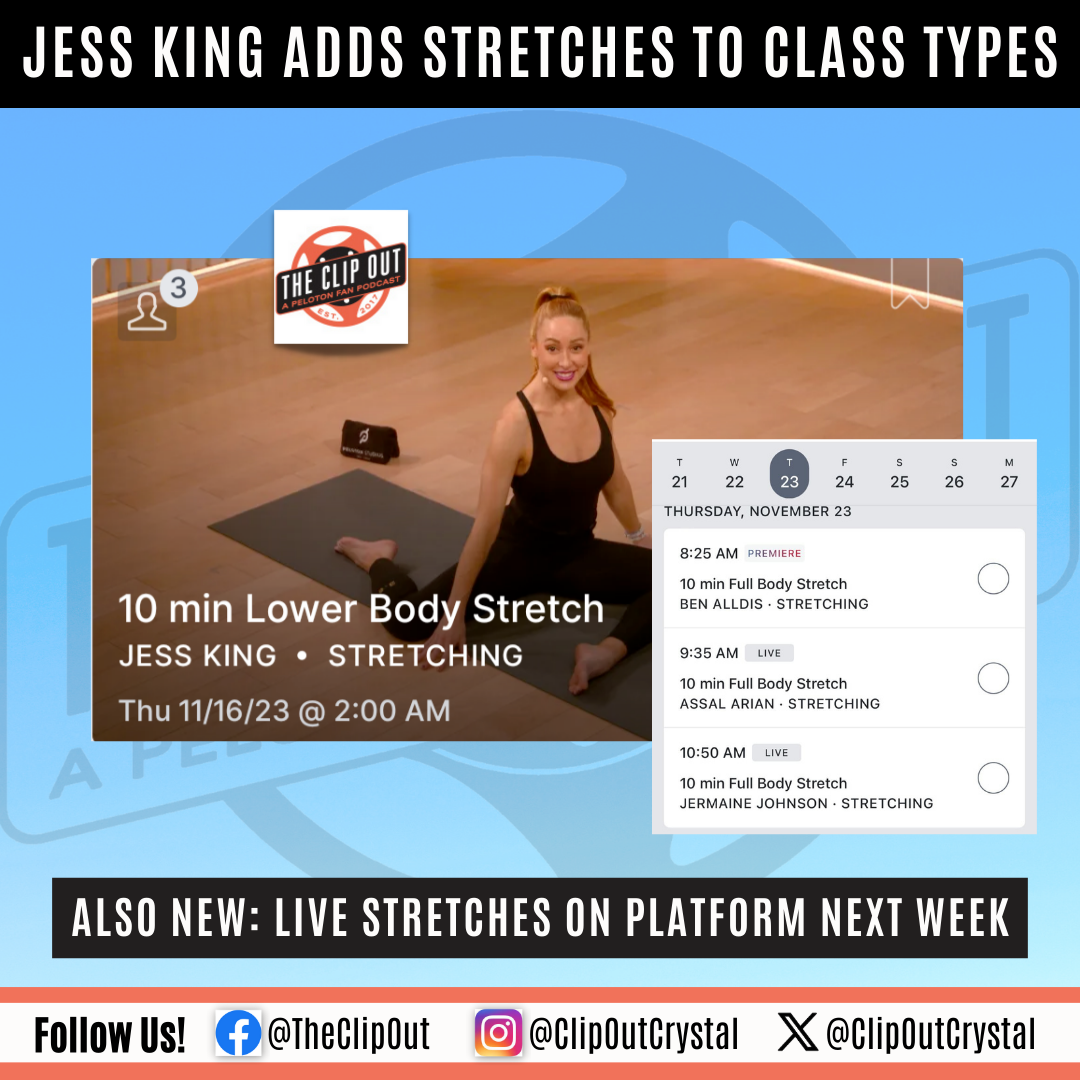 Stretching: A New Addition to Jess King's Class Types (Live Stretches Also Added)
Jess King has recently added stretching to her class types. On November 16th, a new 10-minute lower body stretch class dropped on the Peloton platform on demand. This is a great new option for Members who have been asking for more stretching options to complement the intense workout classes available on the platform.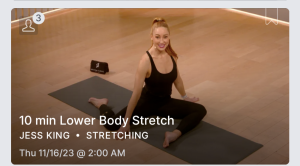 Live Stretches on the Peloton Platform:
In addition to Jess' new lower body stretch class, Peloton has also added live stretches to the schedule starting next week. This is a first for Peloton, and it's exciting news for those who prefer live classes over on-demand classes. The live stretches will occur on Thanksgiving Day, making it the perfect time to take a turkey burn class and get your stretch on!
Thanksgiving Day Live Stretches with Assal Arian and Jermaine Johnson:
For those who want to try out the live stretches, Peloton has two live full-body stretch classes for Thanksgiving Day. Assal Arian will be leading a 10-minute live full-body stretch at 9:35 am ET. Jermaine Johnson will follow with his 10-minute live full-body stretch at 10:50 am ET. What a treat and a great way to make sure as many instructors as possible get to be part of the Thanksgiving live class tradition!
Benefits of Adding Stretching to Your Peloton Routine:
If you're wondering why you should try out these stretching classes, the benefits go far beyond just feeling good. Stretching is important for your overall health and fitness, as it improves flexibility, reduces muscle tension, and can help prevent injuries. By adding these stretch classes to your Peloton routine, you'll be helping your body feel better and perform better during future workouts. So, go ahead and take a class, and see how you feel after!  Then let us know in the comments which one you enjoyed more!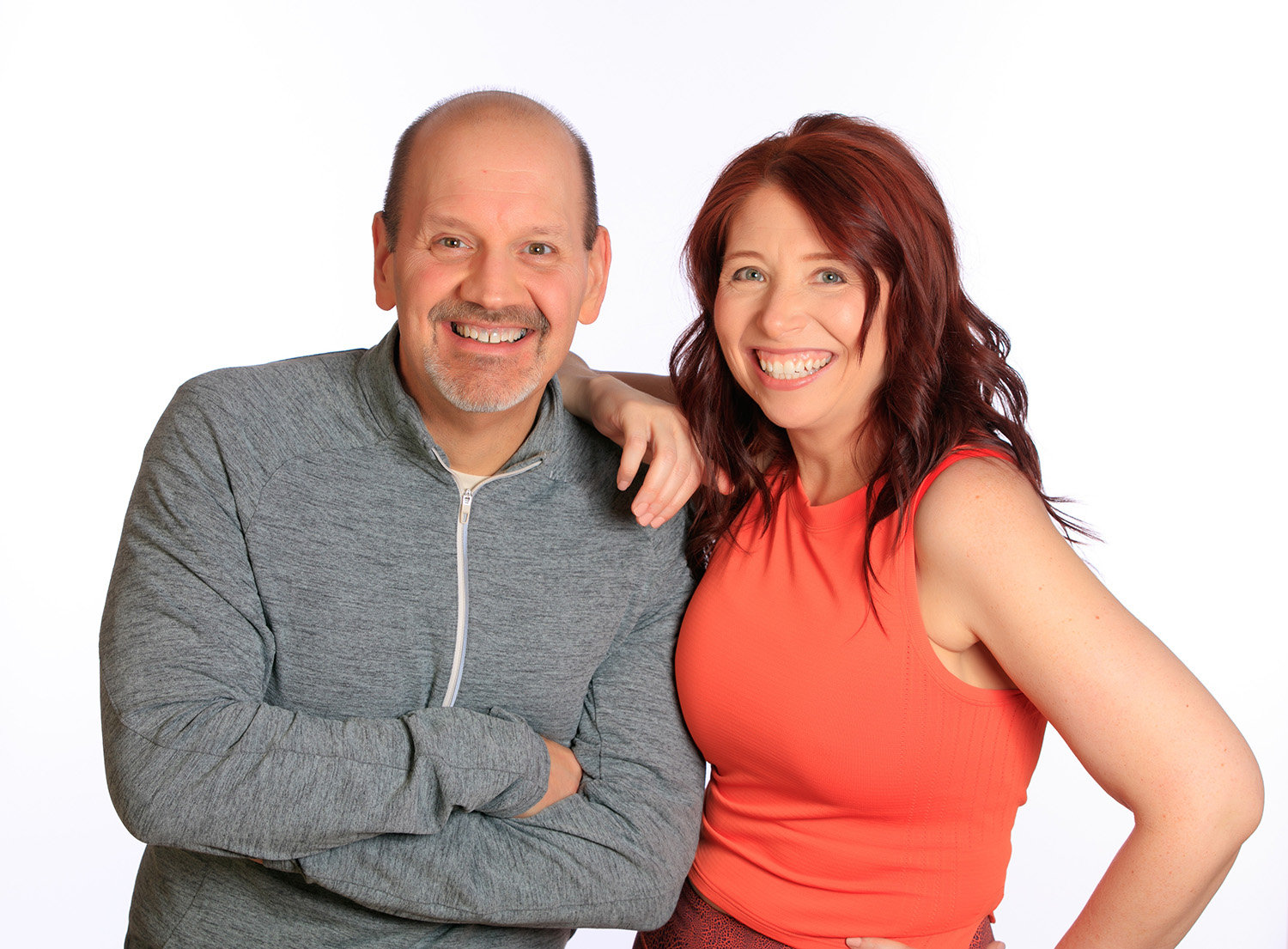 Subscribe
Keep up with all the Peloton news!