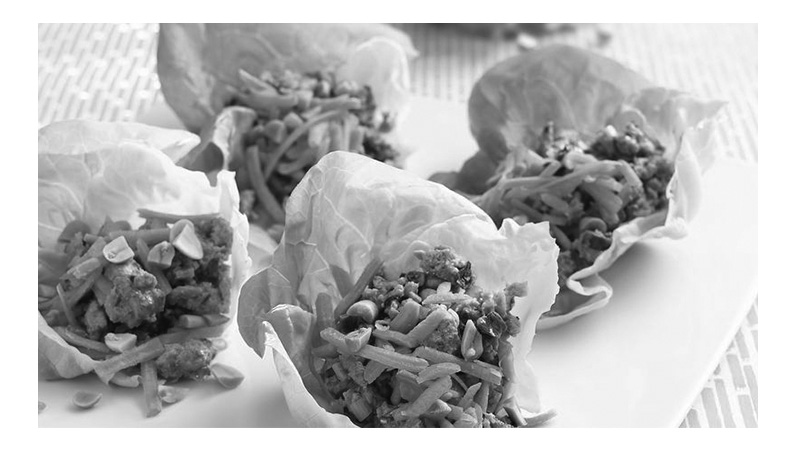 Spicy Turkey Lettuce Wraps
Claire Shorenstein: Episode 22
Claire gives us a nutritious (and tasty) recipe to try!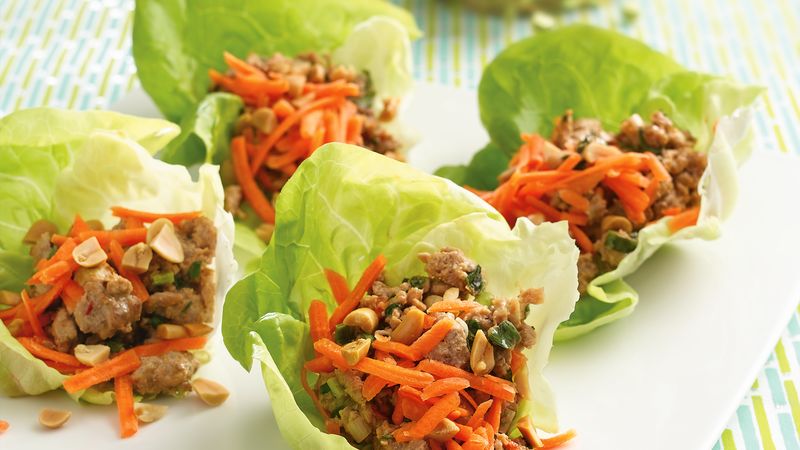 1 clove garlic, minced
1 lb ground turkey (or beef)
3 tablespoons all-purpose flour
3-4 carrots, shredded or grated
1 Tbsp rice wine vinegar
1 head lettuce
1 chile (Thai, jalapeno, serrano), finely chopped
1 lime, sliced
½ red onion, finely chopped
1 small piece of fresh ginger, peeled & finely chopped
3 Tbsp low sodium soy or tamari sauce
Prep

Cook
10-15 m
Ready in
20-35 m
Directions
Cut the bottom of the lettuce head off, so that the leaves come apart. Wash and dry leaves thoroughly and set them aside.
Spray a large pan with cooking spray. Add ground turkey to the pan and cook over medium-high heat for about 3 minutes, using a spoon to break up the larger clumps.
Add the chopped onion, ginger and garlic and cook for about 5-7 minutes, until the onion is soft and translucent.
Stir in the chile and carrots then deglaze by adding the vinegar and soy or tamari sauce. Stir thoroughly, and let cook until almost all of the liquid has evaporated.
Remove from the heat and place into a bowl.
To serve, spoon some meat into a lettuce leaf and squeeze in some lime juice. I also enjoy adding sliced avocado on top. Fold lettuce leaves over the filling, roll it up and enjoy!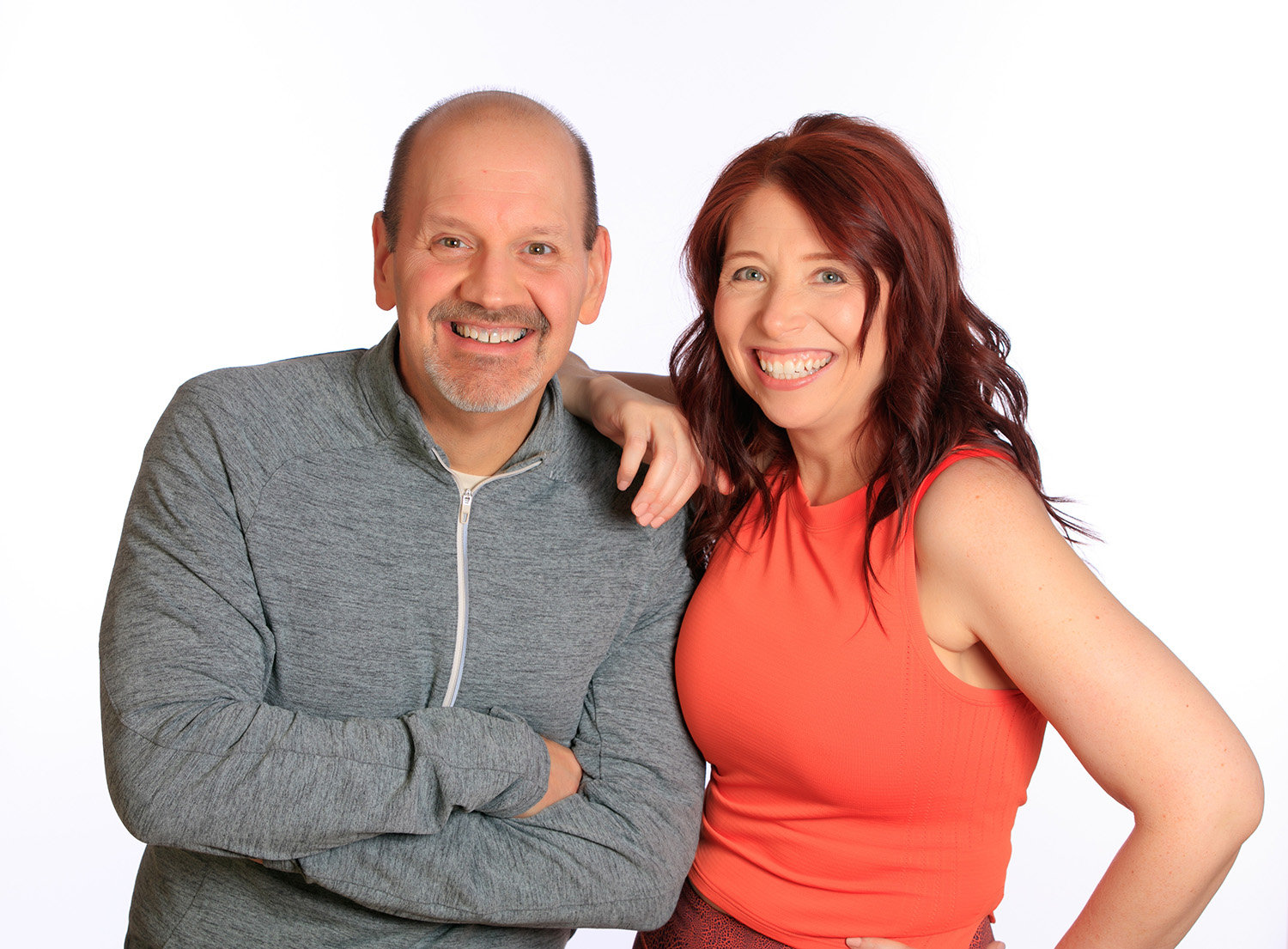 Subscribe
Keep up with all the Peloton news!