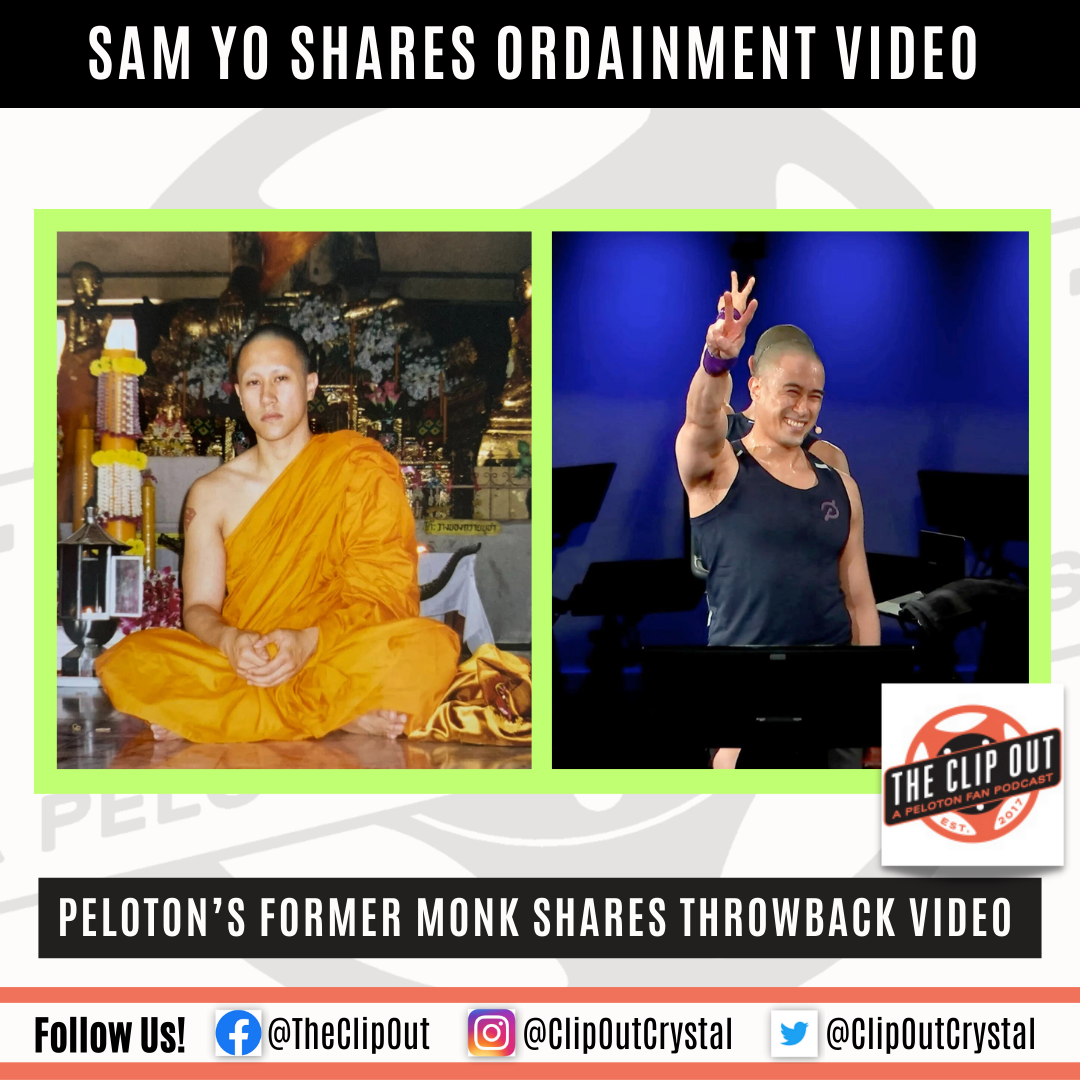 Sam Yo shares throwback ordainment Video
Peloton instructor Sam Yo is a force to be reckoned with. His workouts are intense, his personality is infectious, and he has become one of the most beloved Peloton instructors in the community. What many Peloton members may not know is that Sam was a Buddhist monk before becoming a phenomenal fitness instructor. 
Sam recently shared an Instagram video of his ordainment ceremony from several years ago. This ceremony marks the formal acceptance of a student to the community of Buddhist monks.
In a prior post on Peloton's Output, Sam shared his experiences as a monk and how his time at the monastery ingrained in him a sense of service to others. This desire to serve others ultimately led Sam into the world of fitness and eventually to Peloton, where he now combines his passions for service and fitness to help his cycling students achieve their very best.
Last year, Sam shared an earlier Instagram video of his first visit to his former monastery in over 7 years, where he shares a beautiful look inside the temple. His love for the place and the people there really shines.
Do you have any favorite classes from Sam? Let us know!
---
See something in the Peloton Universe that you think we should know? Visit theclipout.com and click on Submit a Tip!
Tune in to The Clip Out every Friday to hear Tom and Crystal's take on this and other hot Pelotopics. We're available on Apple Podcasts, Spotify, Google Podcasts, iHeart, TuneIn. Be sure and follow us so you never miss an episode. You can also find the show online on Facebook.com/TheClipOut. While you're there, like the page and join the group. Lastly, find us on our YouTube channel, YouTube.com/TheClipOut, where you can watch all of our shows.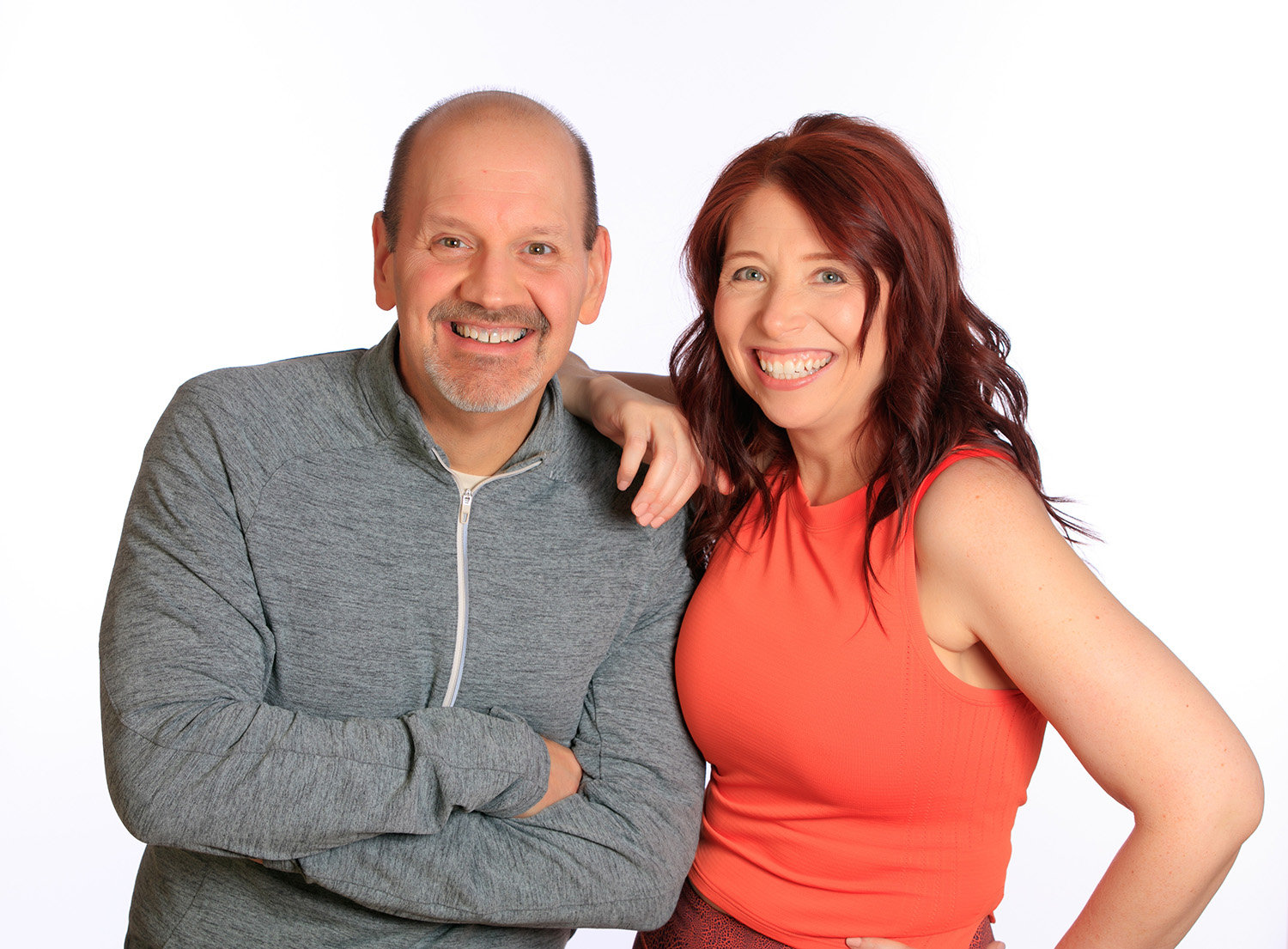 Subscribe
Keep up with all the Peloton news!