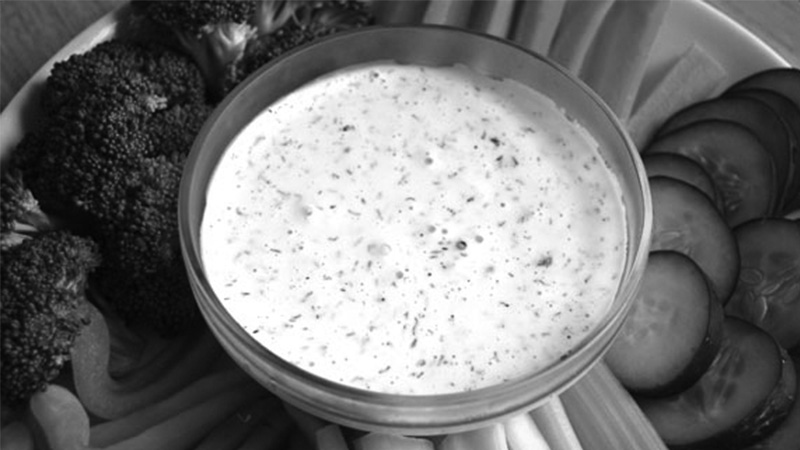 Ranch Dressing
Paige Davis: Episode 32
Paige submitted TWO recipes!!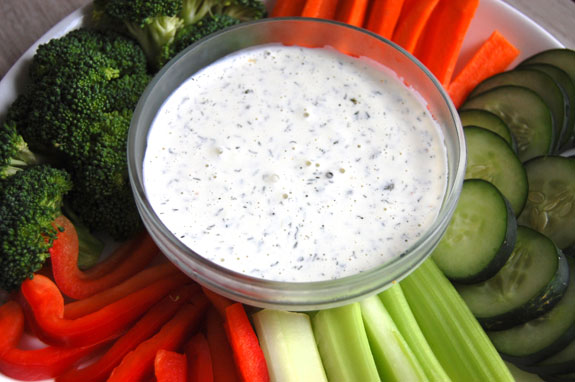 2 cups fat free buttermilk
2 Tbsp dried parsley flakes (or 1/2 cup fresh)
1 1/2 Tbsp garlic powder
2 Tbsp lemon juice
1 1/2 tsp ground black pepper
Prep

Cook
n/a
Ready in
5 minutes
Directions
Place cottage cheese with lemon juice in food processor and blend until smooth
Combine with remaining ingredients in large bowl and whisk together.
Chill.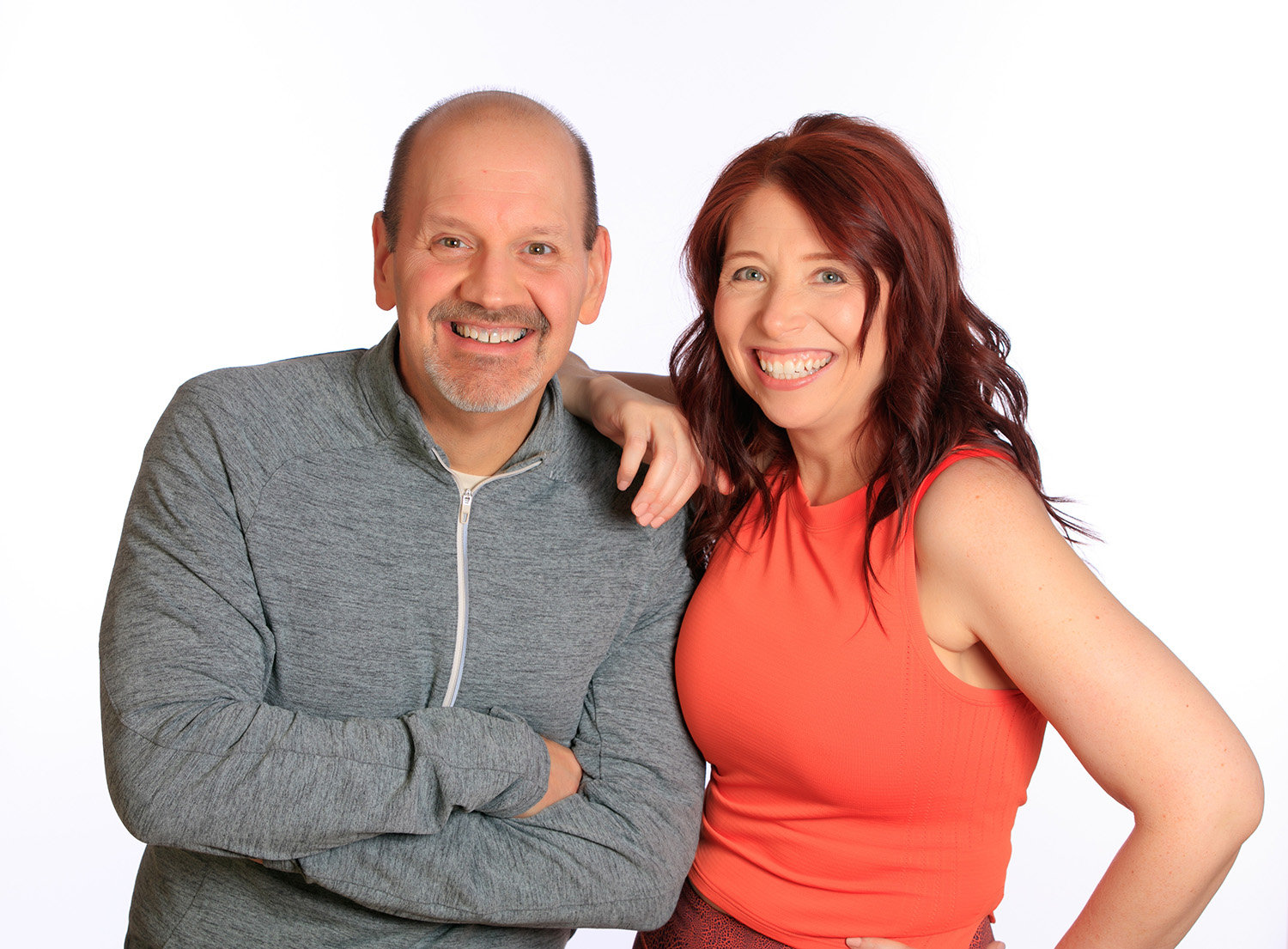 Subscribe
Keep up with all the Peloton news!