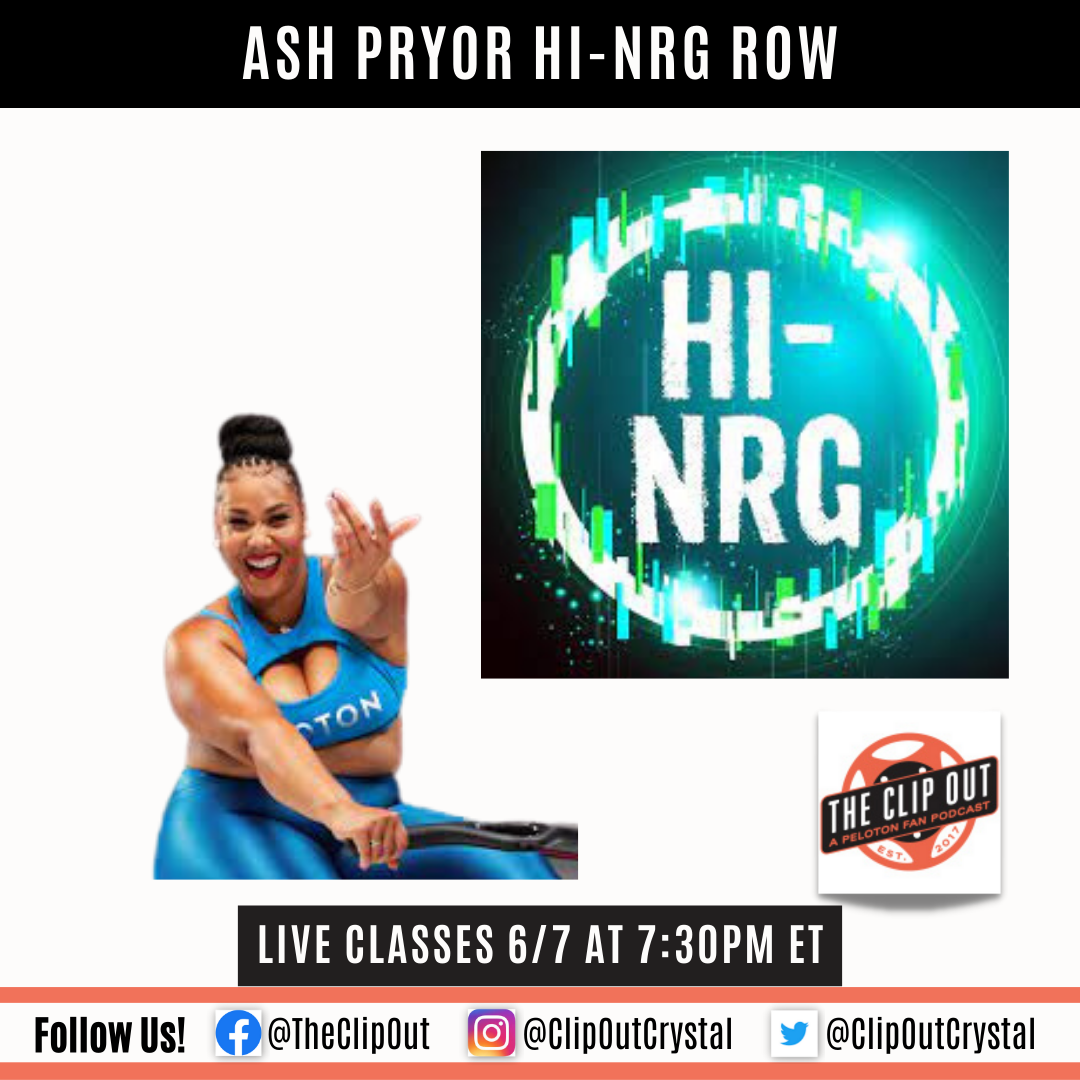 Power Up Your Workout Routine with Ash's Hi-NRG Row Experience!
Get ready to pump up your energy and dance your heart out with Ash Pryor's live Hi-NRG 20-minute row on Wednesday, June 7th live at 7:30pm ET.
Hi-NRG music originated in the early 1980s and is a fusion of disco, rock, and electronic dance music. It's characterized by high-energy beats and uplifting synth melodies, similar to Donna Summer's hit, I Feel Love.
Not only does Hi-NRG music have great lyrics and a catchy beat, but its fast tempo is ideal for high-intensity workouts. Studies show that music with a tempo between 120 and 140 beats per minute can help you perform better during endurance exercises. This means that Hi-NRG tunes can give you that extra push you need to achieve your fitness goals.
Some of the most popular Hi-NRG tracks include 4 Minutes by Madonna, Can't Stop the Music by The Village People, and Gonna Make You Sweat (Everybody Dance Now) by C+C Music Factory. We have to wonder if any of these hits will make Ash's playlist?!
So, whether you're a fan of nostalgic tunes or discovering something new, you're sure to experience a surge of energy with this genre of music.
Don't forget to bring your amazing clubbing clothes (lycra, goth, gold lame, you name it!) and join us for an exhilarating workout session. Let's move and groove together!
While we wait for Wednesday, we got sucked into a Hi-NRG rabbit hole on Spotify.  Tell us in the comments how many of these songs you know!
---
See something in the Peloton Universe that you think we should know? Visit theclipout.com and click on Submit a Tip!
Tune in to The Clip Out every Friday to hear Tom and Crystal's take on this and other hot Pelotopics. We're available on Apple Podcasts, Spotify, Google Podcasts, iHeart, TuneIn. Be sure and follow us so you never miss an episode. You can also find the show online on Facebook.com/TheClipOut. While you're there, like the page and join the group. Lastly, find us on our YouTube channel, YouTube.com/TheClipOut, where you can watch all of our shows.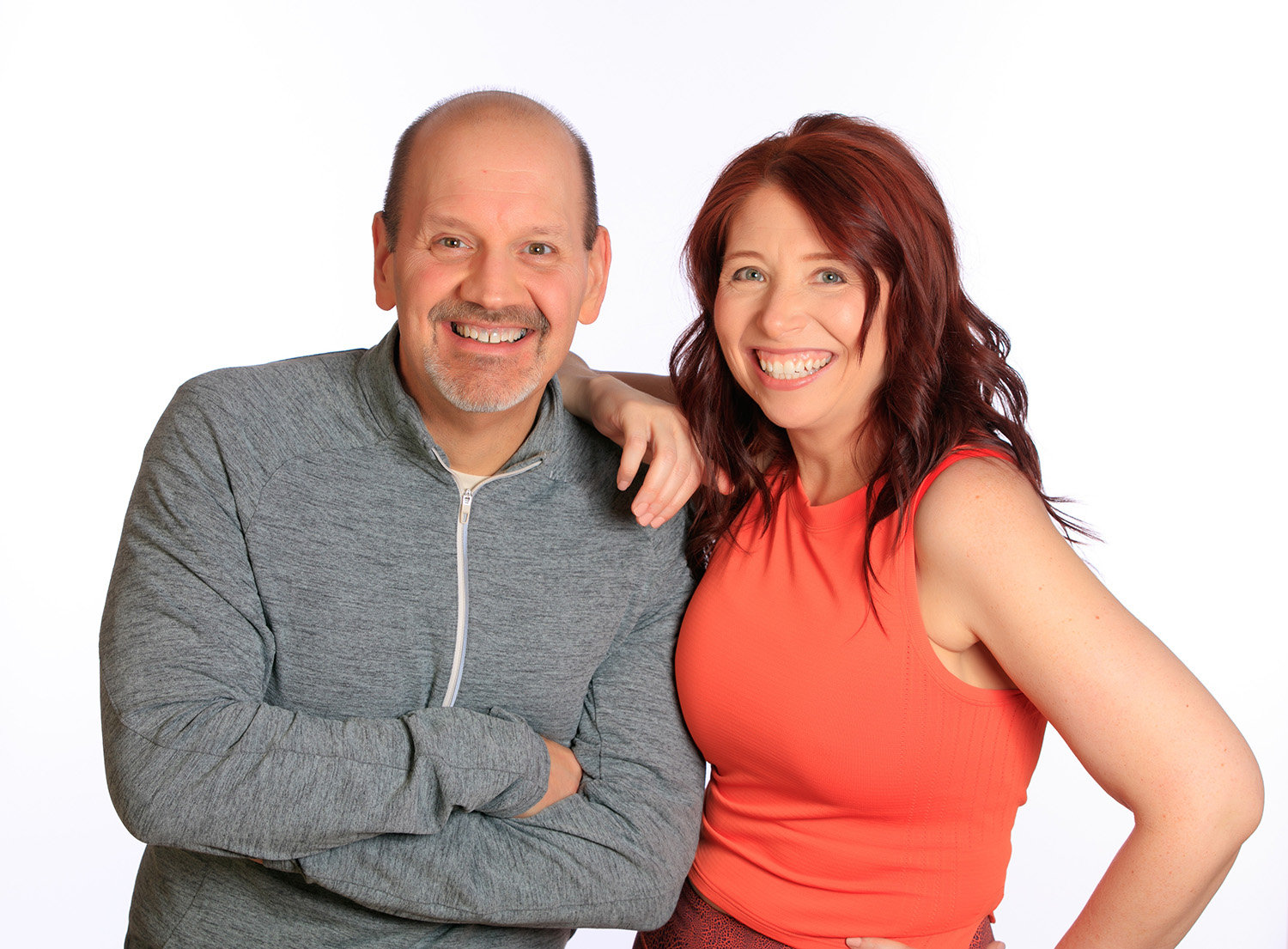 Subscribe
Keep up with all the Peloton news!